Ritual Photography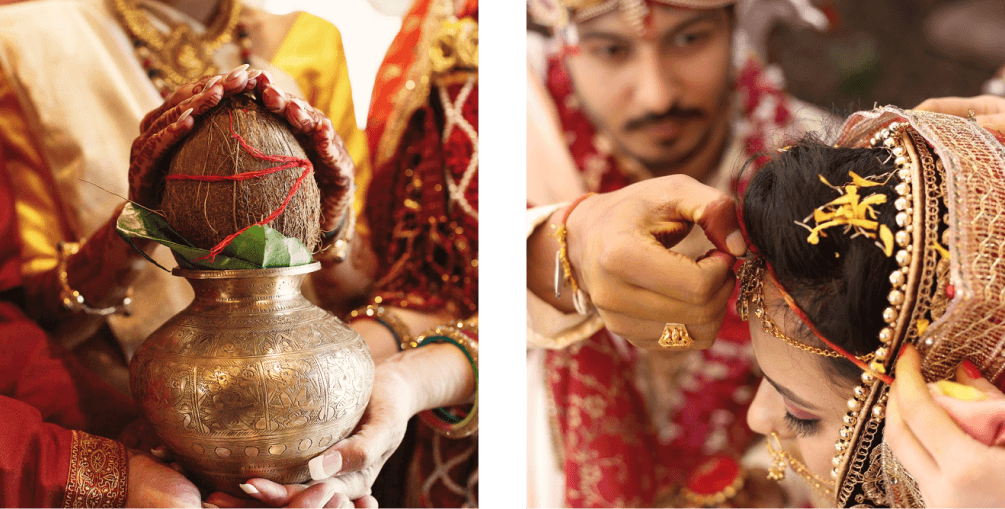 Rituals like haldi, mehendi and sangeet are the life of a wedding ceremony and are as important as the pheras. Because these are the true moments of happiness with your family and we capture them along with their true essence.
Why Choose us?
Professional Photos and films
Picture Quotient offers experienced professionals in this industry. We think that experience accumulates with time. We have the best ritual photographers in Bangalore, only at your service!
Customer Experience
We place a high value on the customer experience. Our ritual photographers in Bangalore treat you like the royal couple you are because you deserve it all!
On-Time Deliveries
Time is always a valuable resource. We respect your time, which is why we never make any delays. Dear customers, you are the life of this company!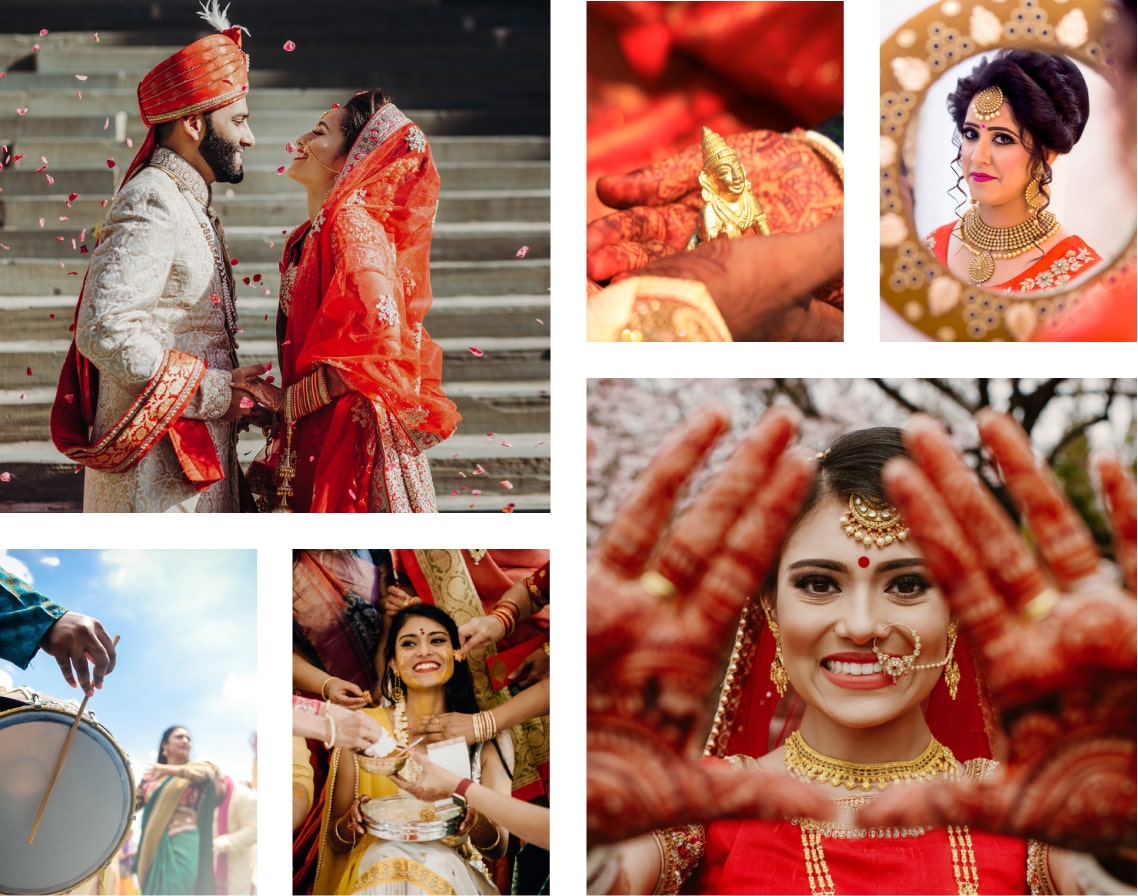 Our Portfolio
We have an enthusiastic, creative and skilled set of professionals at hand. We have travelled to every nook and corner of India. We know everything there is to know about photography, and we have covered many types of events throughout our careers. We are excited to meet new people and cover their stories, events and happiness so we can tell it to the world through our lens!
Our motto is to outdid what we did yesterday, and we have followed our motto to date!
Packages
We offer you all types of packages for your convenience because good things come in small packages. Choose from our packages and decide what's best for you!
How we work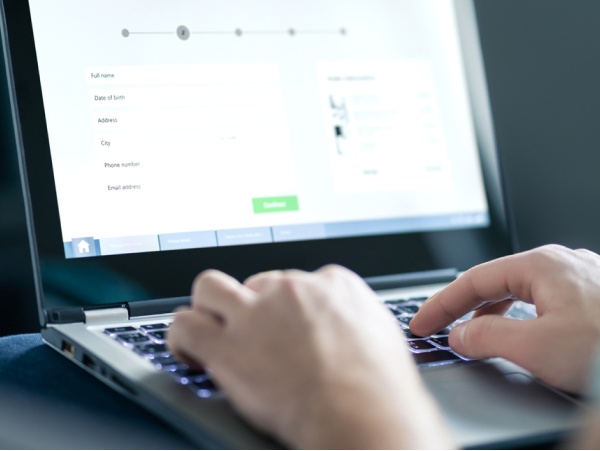 Fill the forms!
To connect with us, fill our contact form and we would get back to you at the earliest.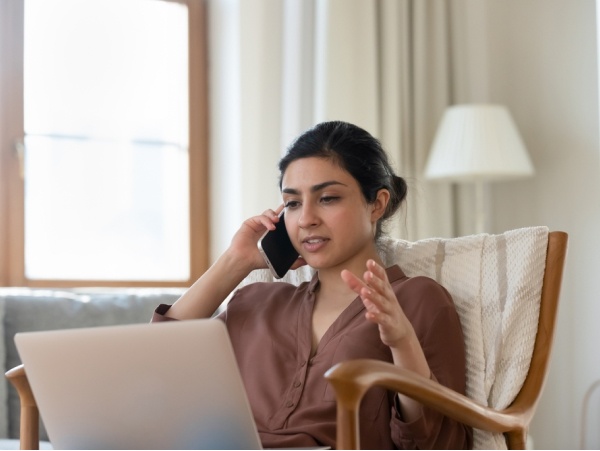 Event discussion!
Explain to us in brief about your rituals so that our ritual photographers in Bangalore can surprise you with their ideas.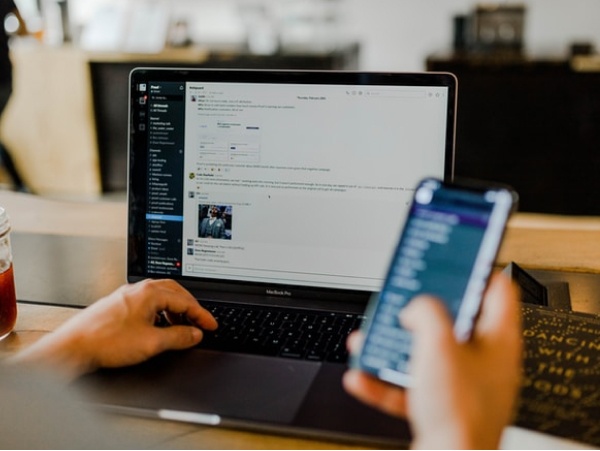 Book an appointment.
Schedule us for the event to avoid clashing with any other event.
Testimonial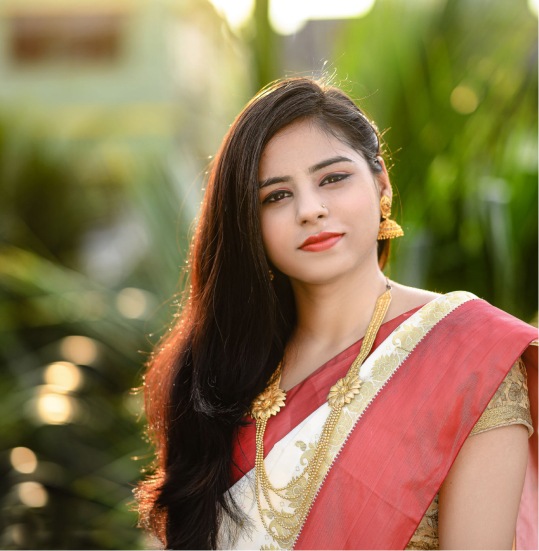 One of the best decisions I took about my wedding was hiring these people as my wedding photographers—perfection would be an understatement for what they managed to achieve!
- Ananya Rao
FAQs
What are the rituals before marriage?
A Hindu wedding includes several rituals, ranging from Roka to engagement, sangeet, haldi, mehndi, marriage, reception, and other post-wedding rites.
Why are rituals necessary?
Each ritual signifies a promise or vow made by the bride and groom. Hence, rituals are very necessary in a wedding.
What are some of the unique wedding traditions throughout the world?
In South Korea, there is a tradition of beating the groom's feet, in Scotland blackening, in India Kumbh Vivah, in Germany: Polterabend & Baumstamm Sägen, in China crying ritual, etc.