Engagements Made in Heaven!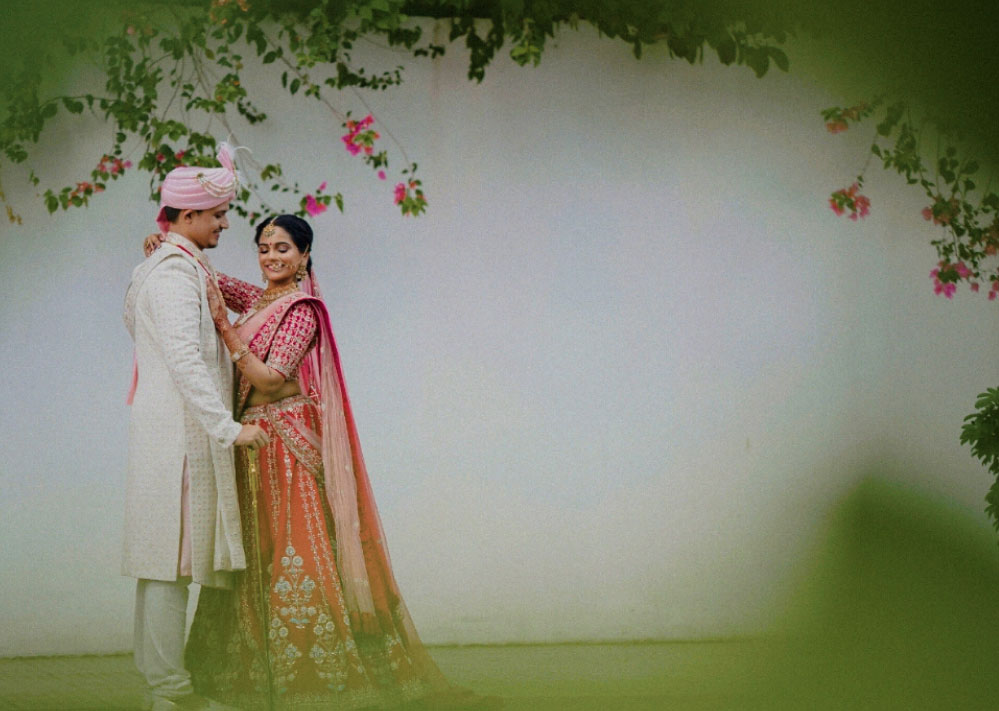 An engagement is your first step towards your life ahead as a married couple. We are so happy you made this choice for yourself! But we bet you'll be even more happier when you see our skills at your engagement day. We can do wonders and more!
Pre Wedding Shoot
It is always better for couples to get acquainted with the camera before the wedding, and what better day than a pre-wedding shoot to help you get comfortable with cameras.
Also, we've heard that Picture Quotient takes amazing pre-wedding photos and videos!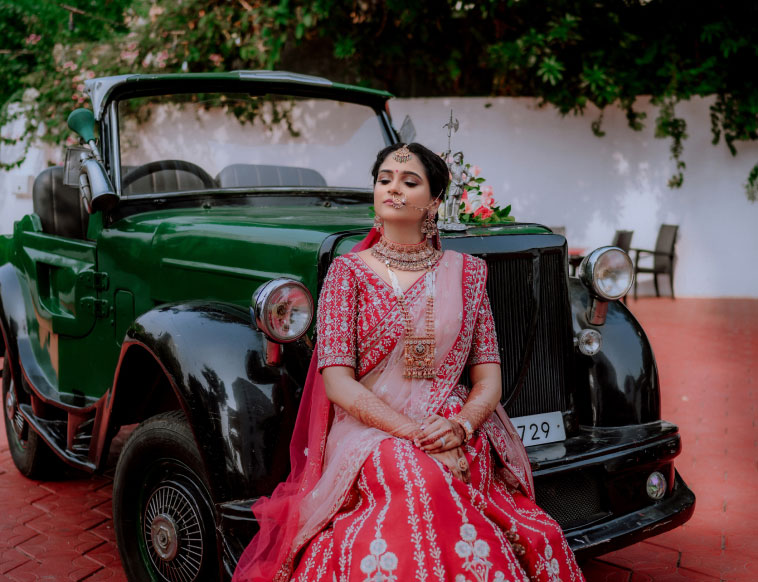 Couple Portrait
We love couples. And couple portraits? Even more! We know everything there is to know about couple portraits. Let us know the time, and we'll be there.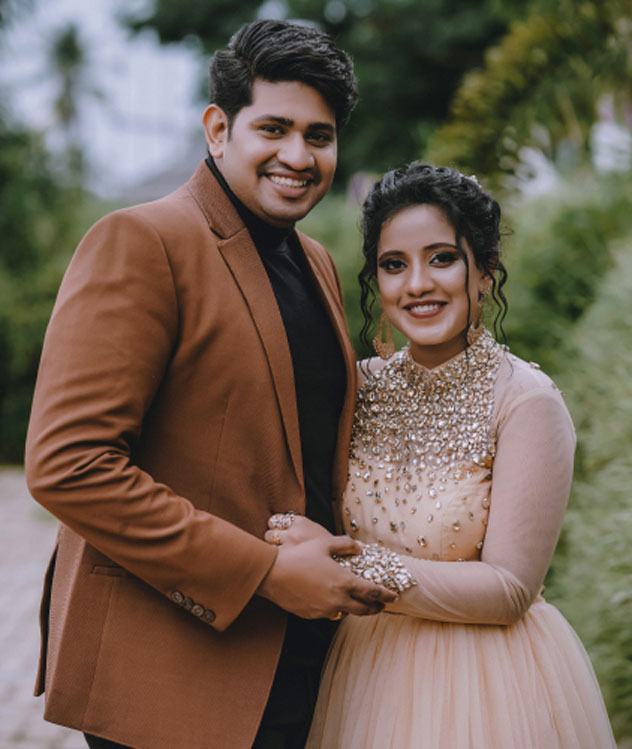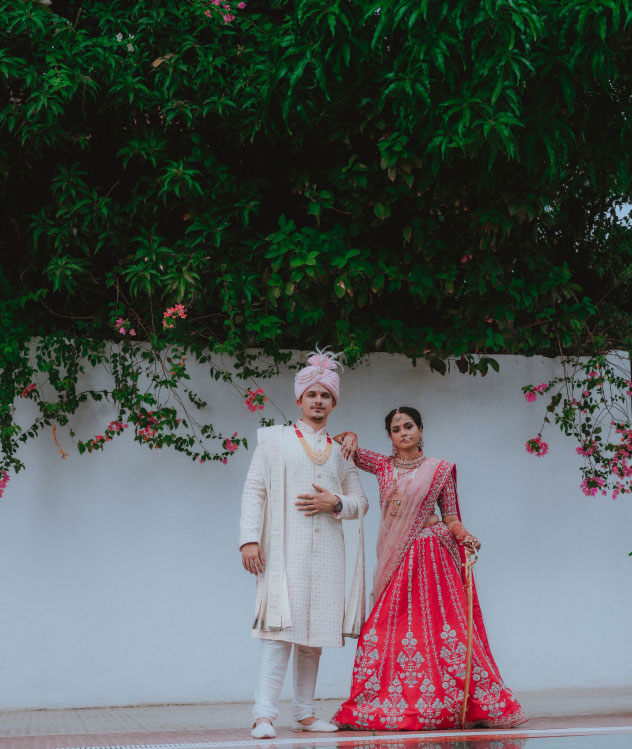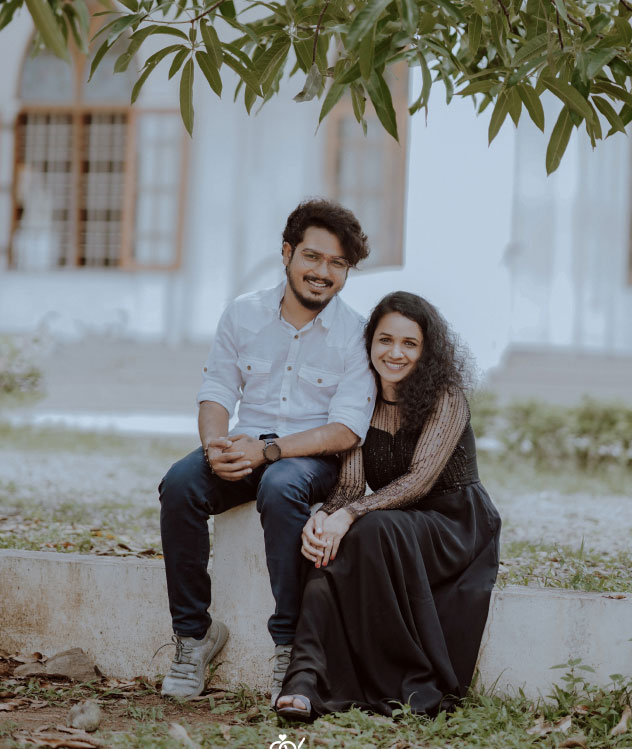 Stunning Engagement Photography/Videography Locations
We extend our service throughout South India. We have been a part of engagement functions from different parts of South India. We can confidently say that we have seen more traditions, customs and culture than most in the business.
Kerala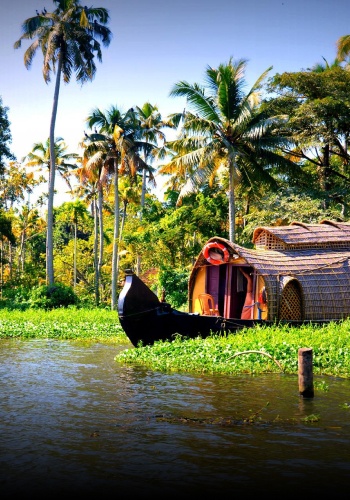 Tamil Nadu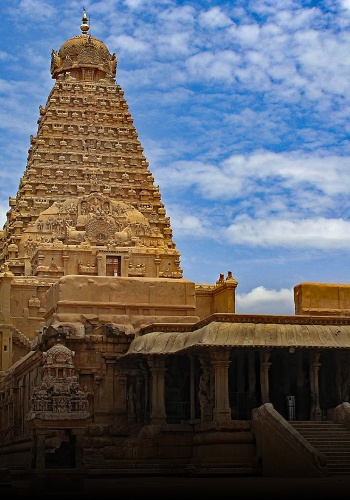 Karnataka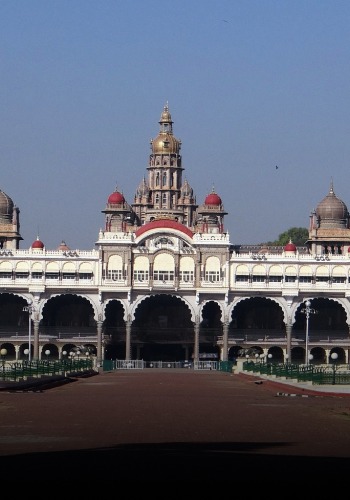 Andhra Pradesh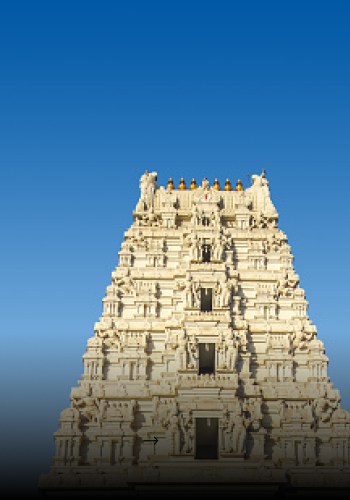 Telangana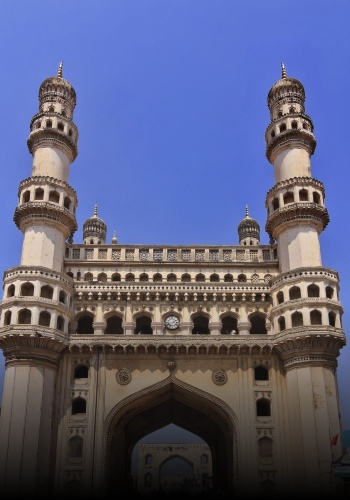 Why Choose Engagement Photography With Us?
On-Location Shoot
Spots? Don't worry, we've got it covered! The perfect location will give you perfect memories. And Outcome? it's bound to be perfect with Picture Quotient.
Trained Professionals
Ever looked at engagement films and pictures and wished for the exact same thing? Well, you're in the right place. Our professionals have all the experience you are searching for.
On-Time Deliveries
Posing for pictures and video is one thing, but getting those late? Unimaginable! That's why we ensure that we deliver your pictures and wedding film right on time!
Camera Shy? We've got you covered.
If candid photography and videography is an art, then we have people who have mastered it. So sit tight, because you're up for some visual treats!
We Support You Through Your Journey
From the moment you choose us, you become a part of the Picture Quotient family. And what does a family do? Stick with you through thick and thin!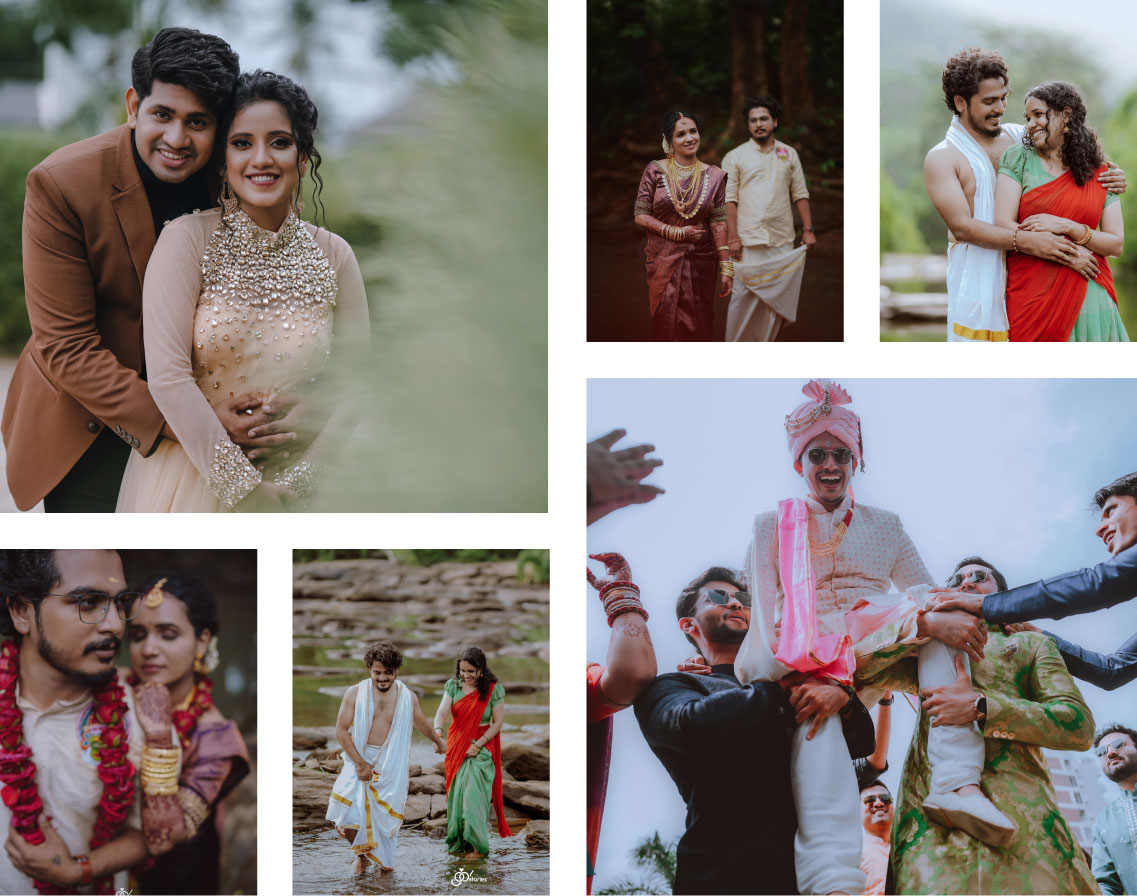 Our Portfolio
We have an enthusiastic, creative and skilled set of professionals at hand. We have travelled to every nook and corner of India. We know everything there is to know about photography, and we have covered many types of events throughout our careers. We are excited to meet new people and cover their stories, events and happiness so we can tell it to the world through our lens! Our motto is to outdid what we did yesterday, and we have followed our motto to date!
Packages
Good things come in small packages, but we offer all types of packages for you. Please choose from our packages and decide what's best for you!
1 Million+
Happy faces captured
Testimonial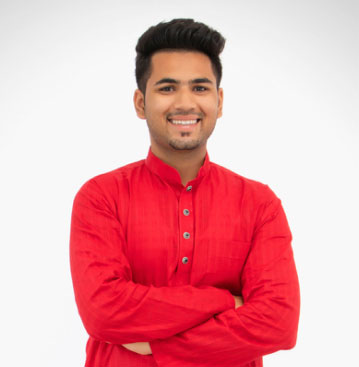 My engagement function was a small, intimate one. We wanted an intimate ceremony. Therefore we wanted someone who will capture our ceremony in-depth. These guys were so good. They captured everything. All their photography and videography ideas were amazing and we all loved it.
- Raghav
FAQs
Why is an engagement session important?
An engagement session is the first step towards a marriage. It's a first step towards committing to a person.
When is the best time for an engagement shoot?
That totally depend on the kind of pictures you want and the setting. For pictures with natural lighting we'd recommend taking pictures during golden hour/magic hour.
How long does an engagement shoot last?
We provide our service throughout your engagement ceremony, so we don't miss out on capturing any important for you moments on that day.