The Importance of Employer Branding Photography
Employee branding photography and videography are a must for any organization's strategy as they can help recruit the cream of the cake when it comes to candidates. It can also contribute significantly toward reducing marketing and hiring costs while improving productivity and unity in the workspace.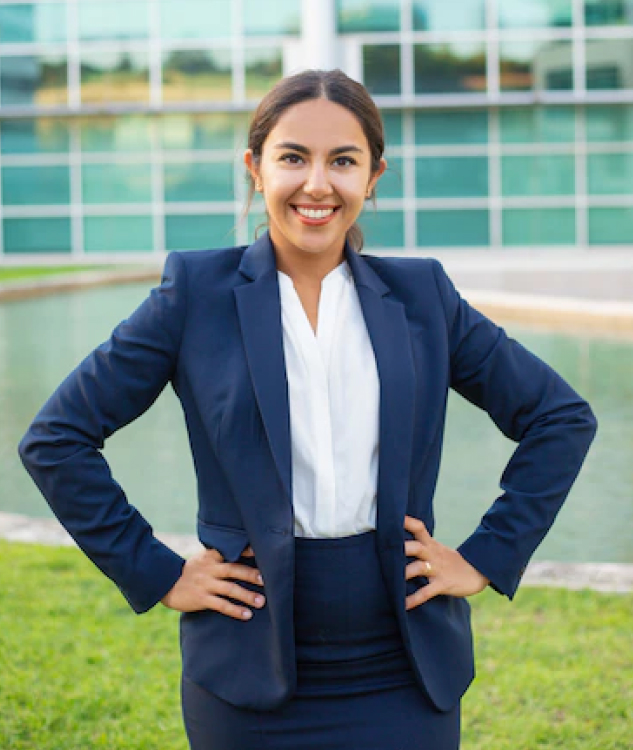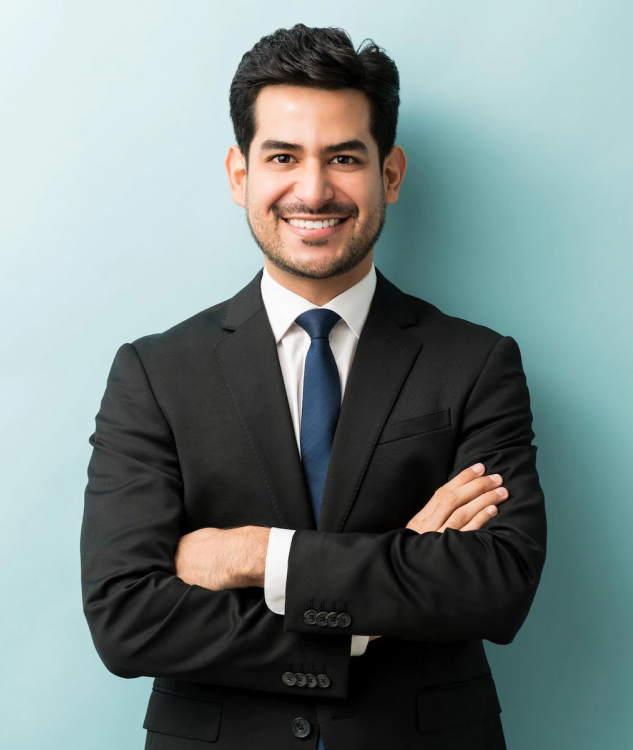 How to Capture Employer Brand
A strong employer branding strategy can be critical for a company's recruiting efforts. The first step is to identify what unique qualities set your company apart from the rest, by analyzing the company culture.
In today's competitive corporate environment, a flashy career page and hand-picked testimonials from team members are just not enough to attract new recruits. Your branding efforts should highlight experiences that you actually offer, visually.
With Picture Quotient's experienced team at your disposal, you can carefully select what sets apart your business and makes it attractive, whether it is the interior decor, products offered, or work events.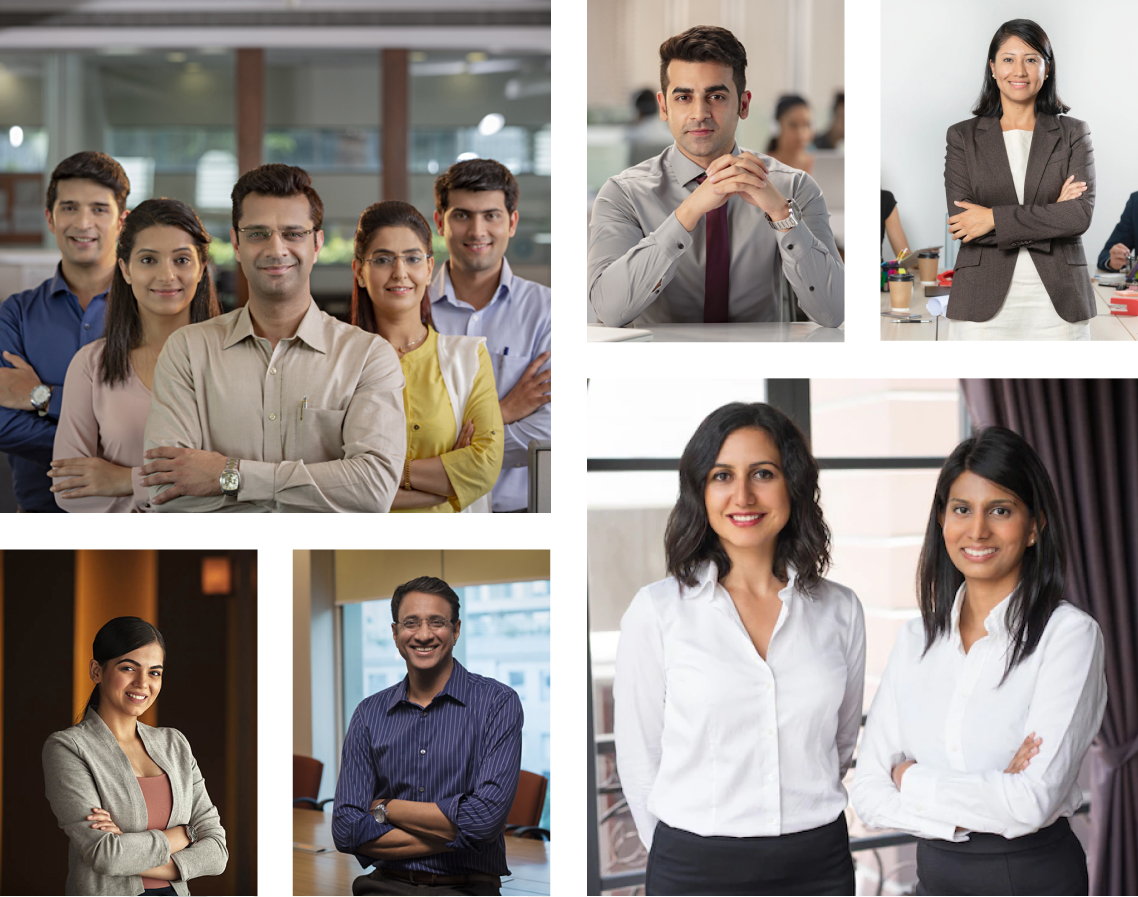 Personal Branding Photoshoot Portfolio
If you are looking to avail the services of an employer branding photography studio, we will let our pictures do the talking for us! Explore our hand-picked collection of the best personal branding photos and videos we have taken over the years.
Why Choose Us?
Professional Photos and films
At Picture Quotient you will get professionals who have been in this field for a long time. We believe experience comes with time. But that doesn't mean we're that old!
Customer Experience
Customer experience is very important for us. We provide the royal treatment for the king and queen in you. Because you deserve it and more!
On-Time Deliveries
Time is always an asset. We value our time and above all your time, which is why we never delay anything. You, customers are the heart of this organization!
Packages
Now that we have impressed you, explore the packages we have to offer and the services offered with each so that you can select one that best fits your budget.
Testimonial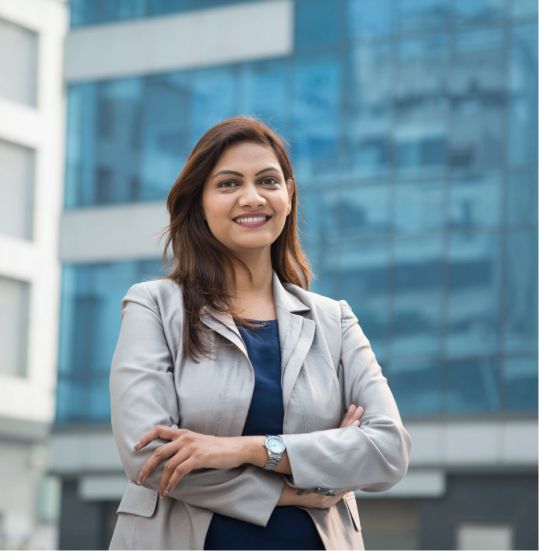 In the world we live in, first impressions matter a lot, and boy did Picture Quotient create a powerful one! My team members were a little nervous to be in front of the camera, and go about doing their work as usual, but the Picture Quotient team helped us feel at ease and encouraged us to have fun!
- Shaina Zayed
FAQs
What is employer branding photography?
Employer branding photography refers to a suite of professional images that represent your brand visually. These well-crafted pictures add a cohesive identity to your business and add a crispness to your marketing material.
What is included in a branding photoshoot?
A branding photoshoot will include anything that makes your business or brand unique. It can include photos and videos of various products, your processes, your team, or your office space, among other things.
How do I prepare for a brand photo shoot?
For a successful brand photo shoot, it's essential to make a list of your goals for the shoot and communicate them clearly with your photographer well in advance. Gather the products and props that illustrate your work, practice poses, and select a location.