Creative video production with tremendous expertise
Video Categories
At Picture Quotient, we lean away from mediocrity and that has helped us create gems that we never would have believed were possible. We approach every project, whether it is an advertisement, promo, social media content, or client testimonials, with fresh minds and create gripping content.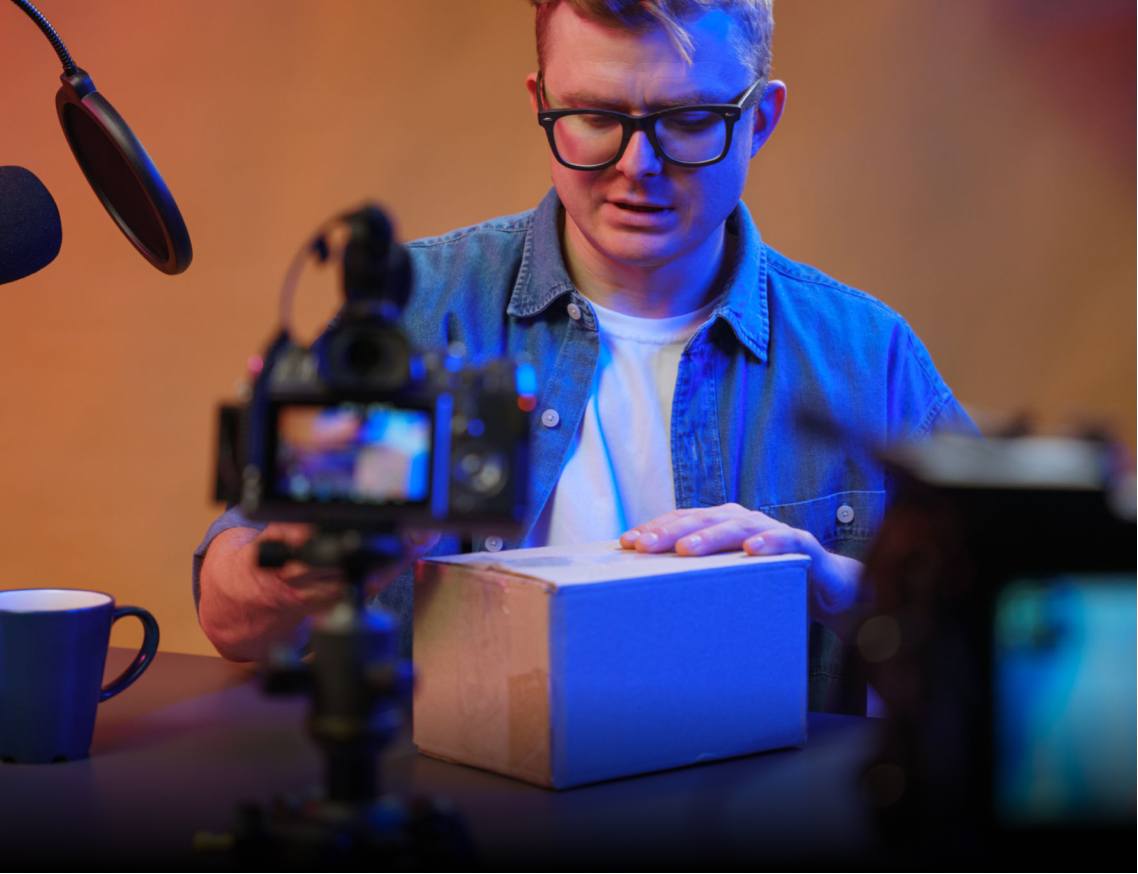 Product Demo Videos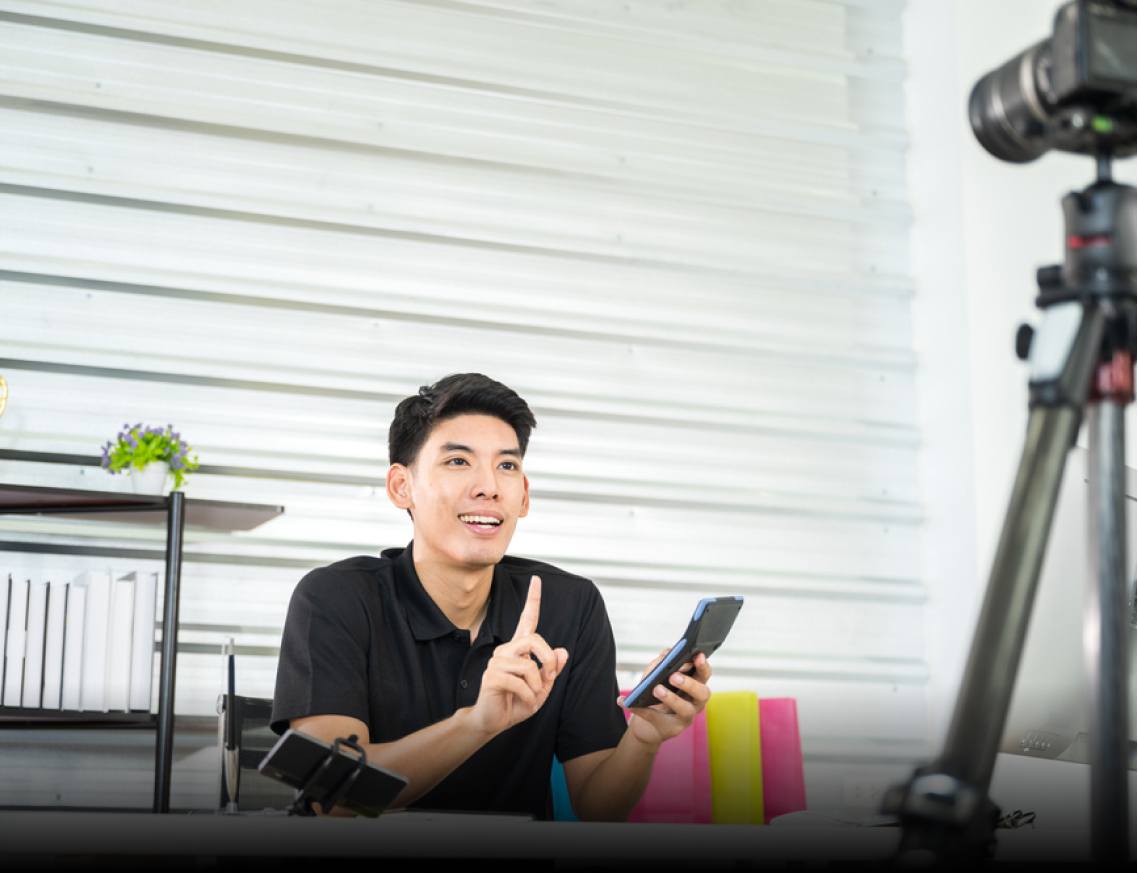 Testimonial Videos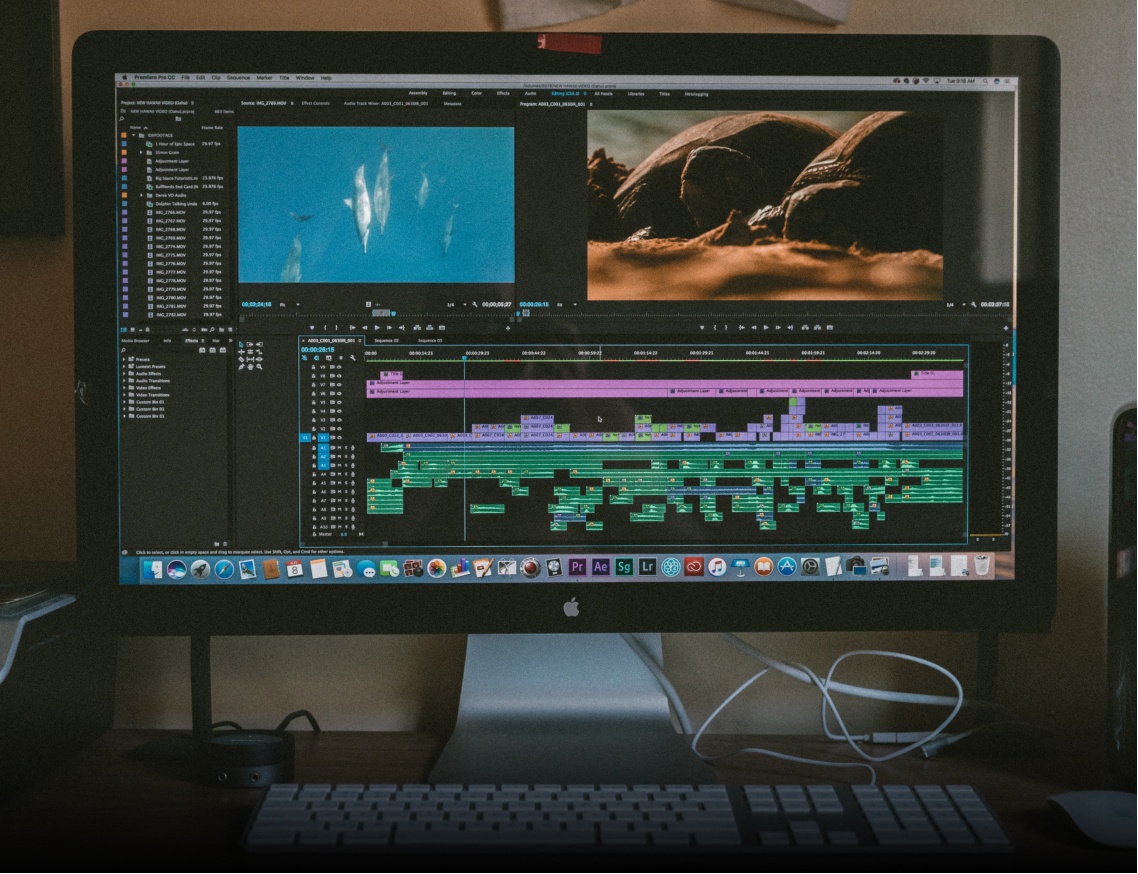 Animated Explainer videos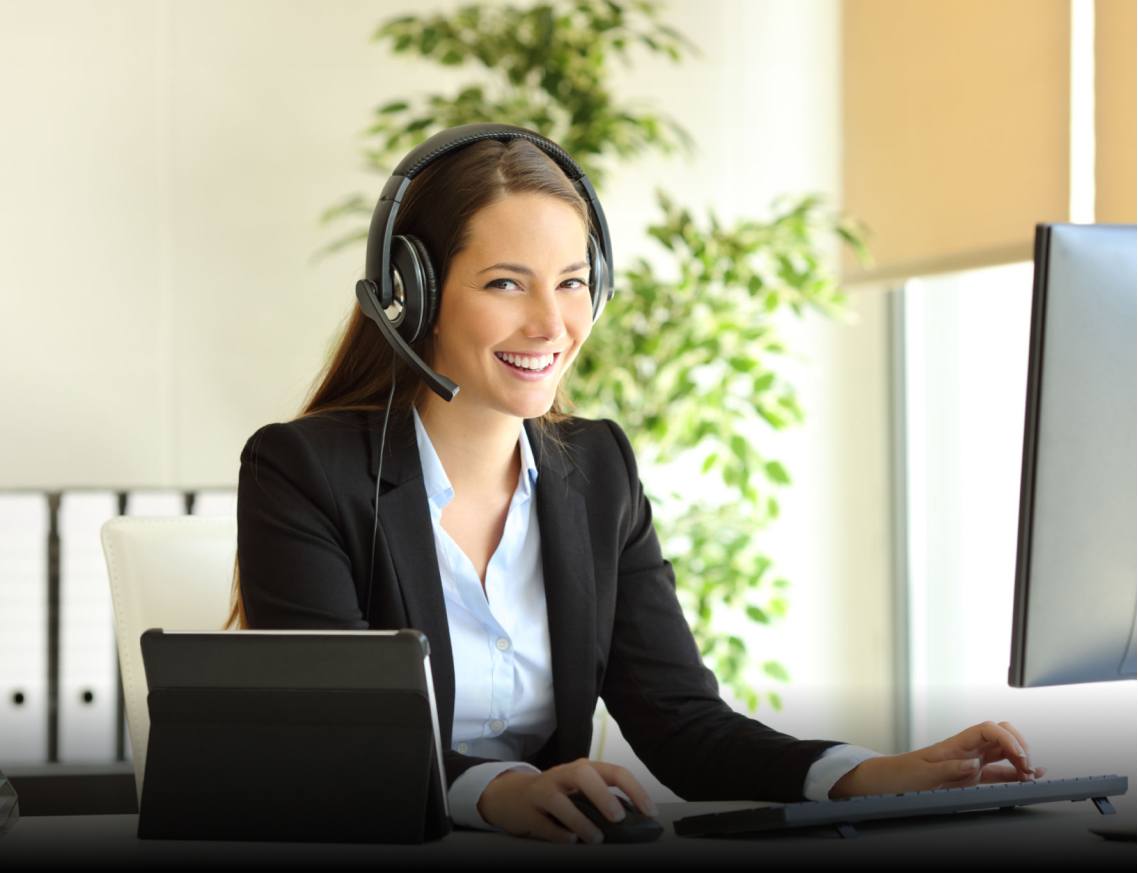 CSR Employee videos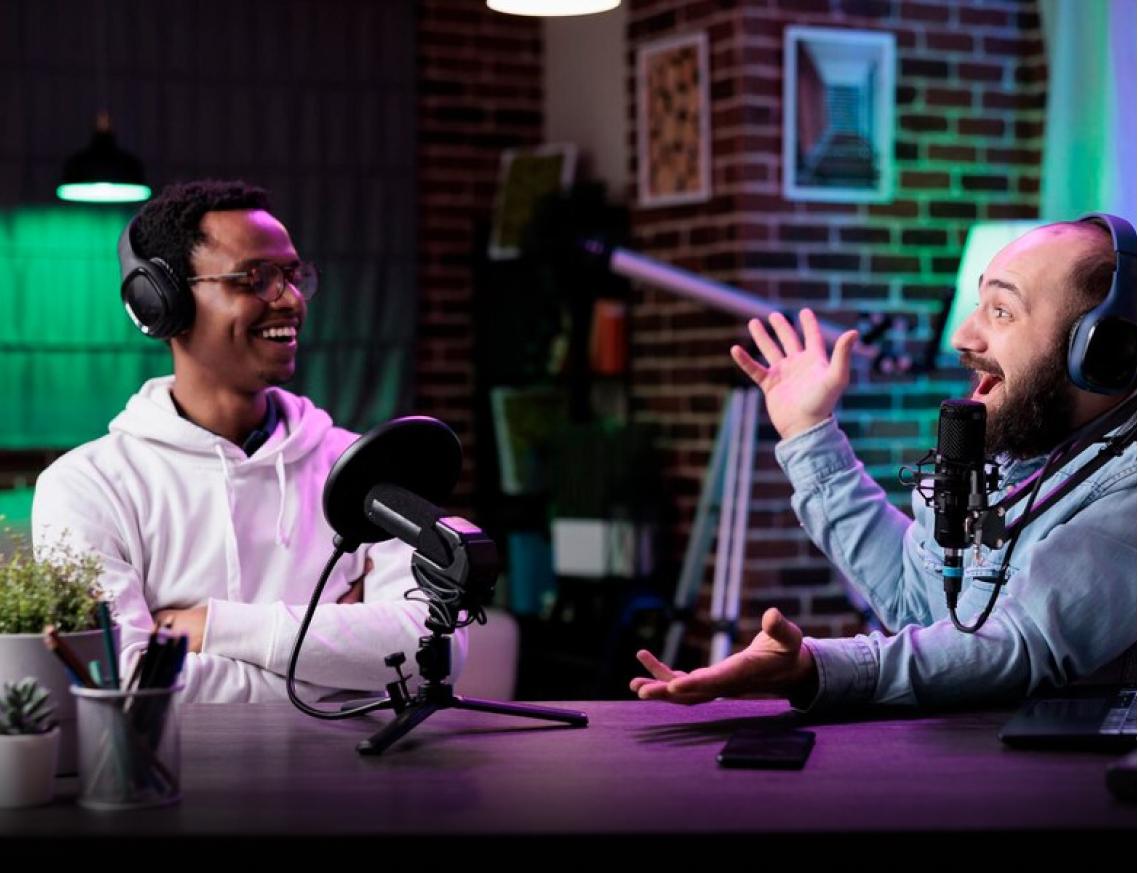 Social media videos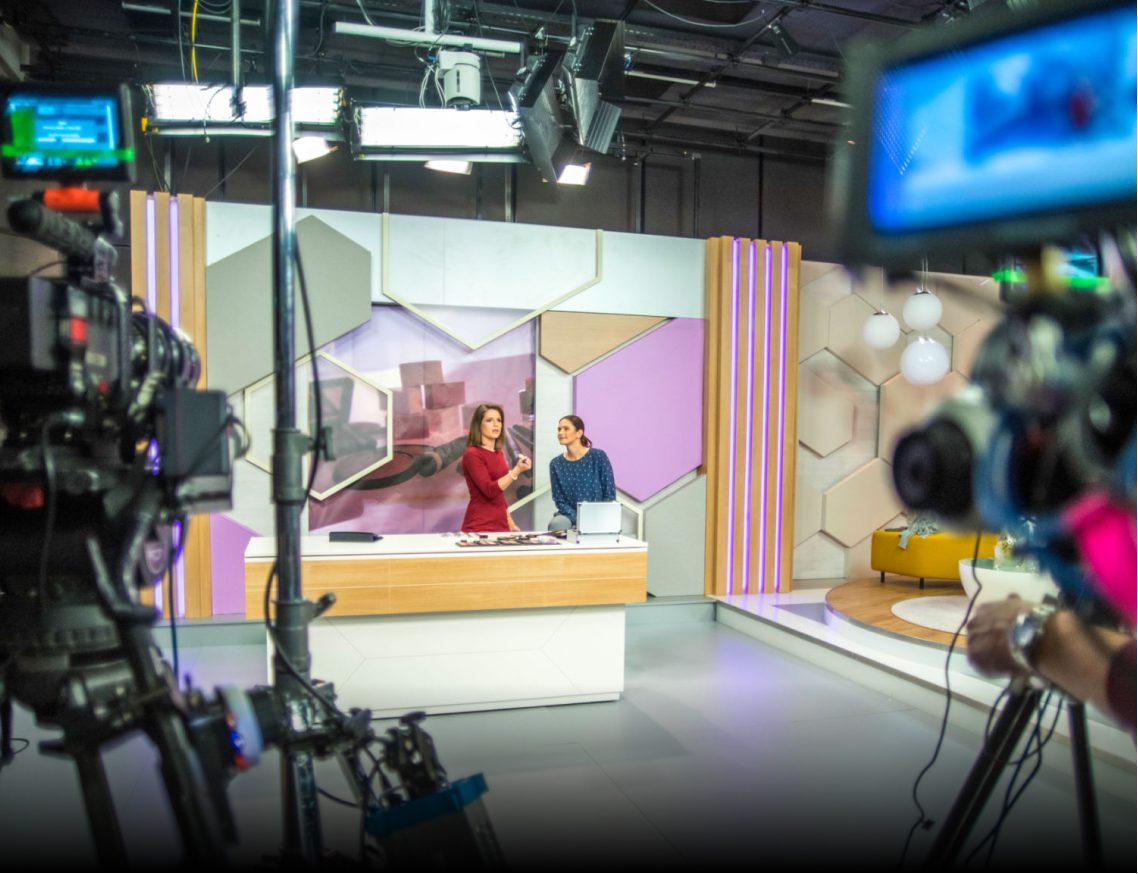 TV commercials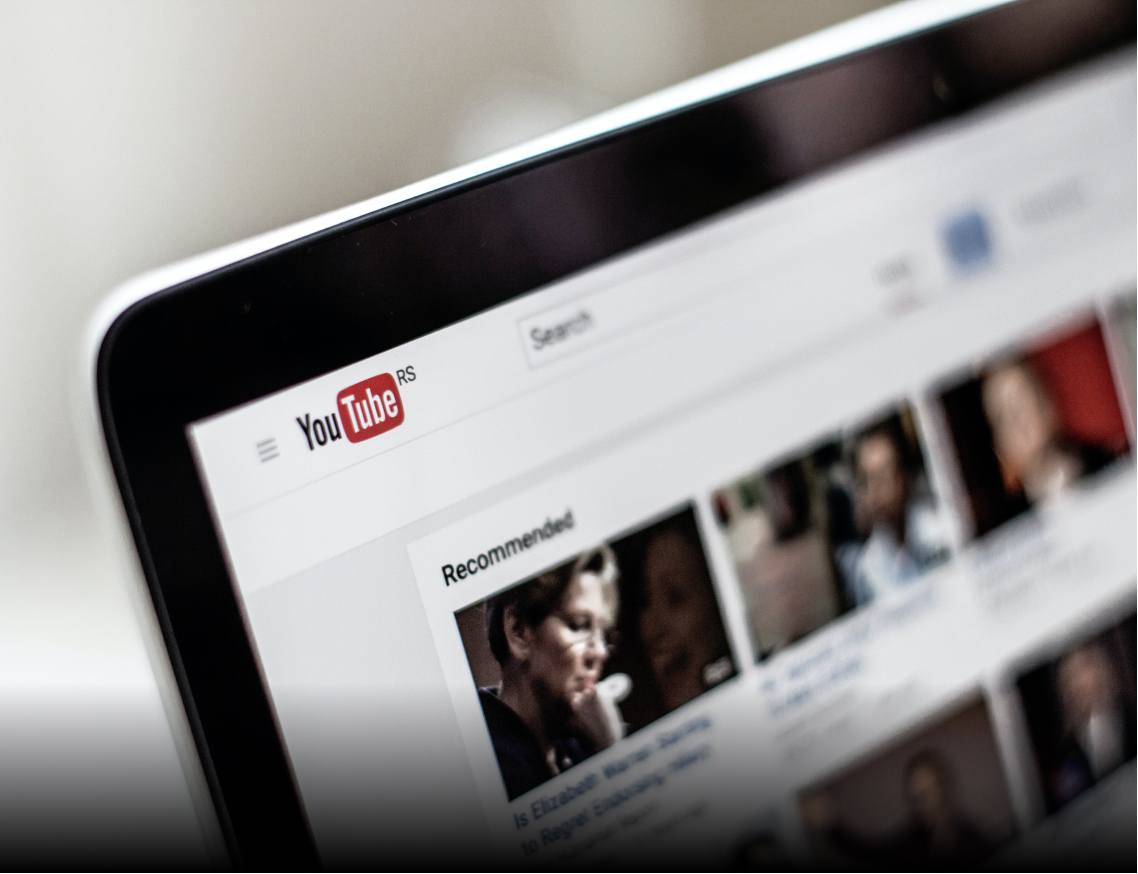 Web & viral videos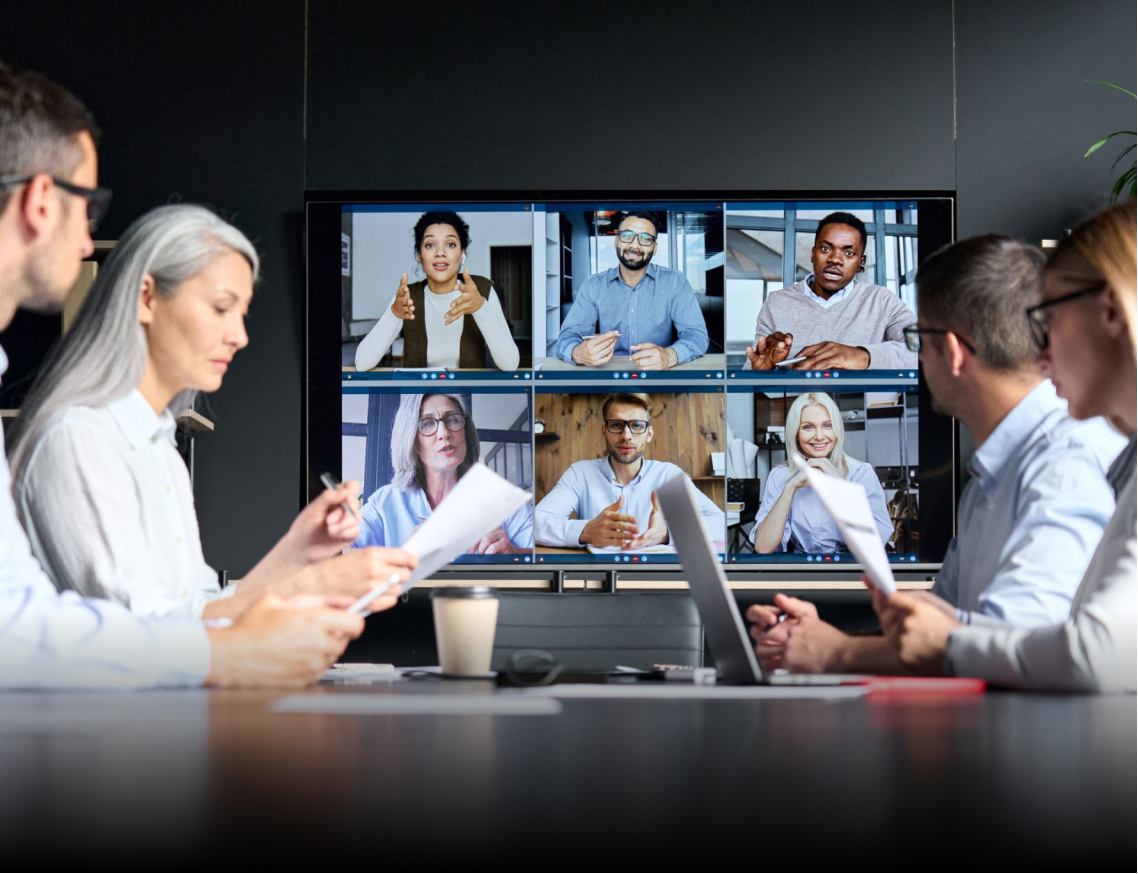 Corporate videos
​Marketing videos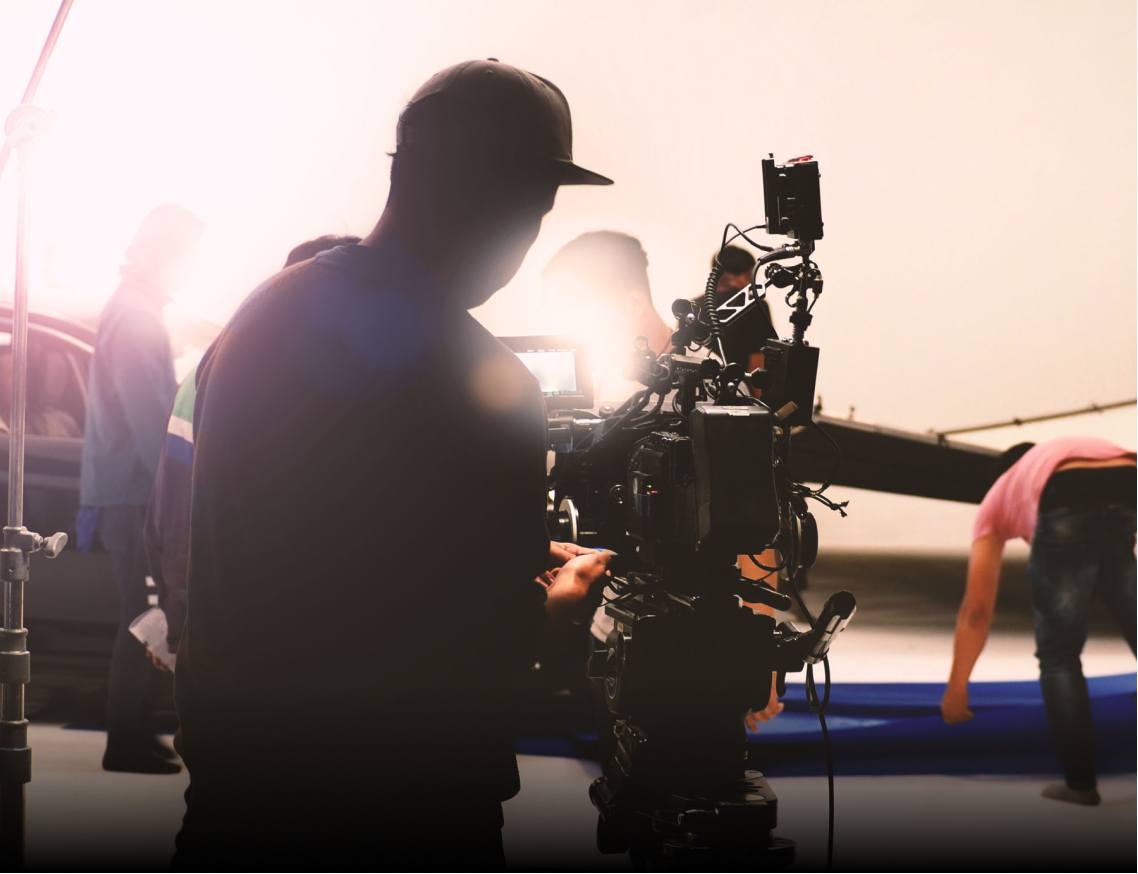 Ads film/ digital films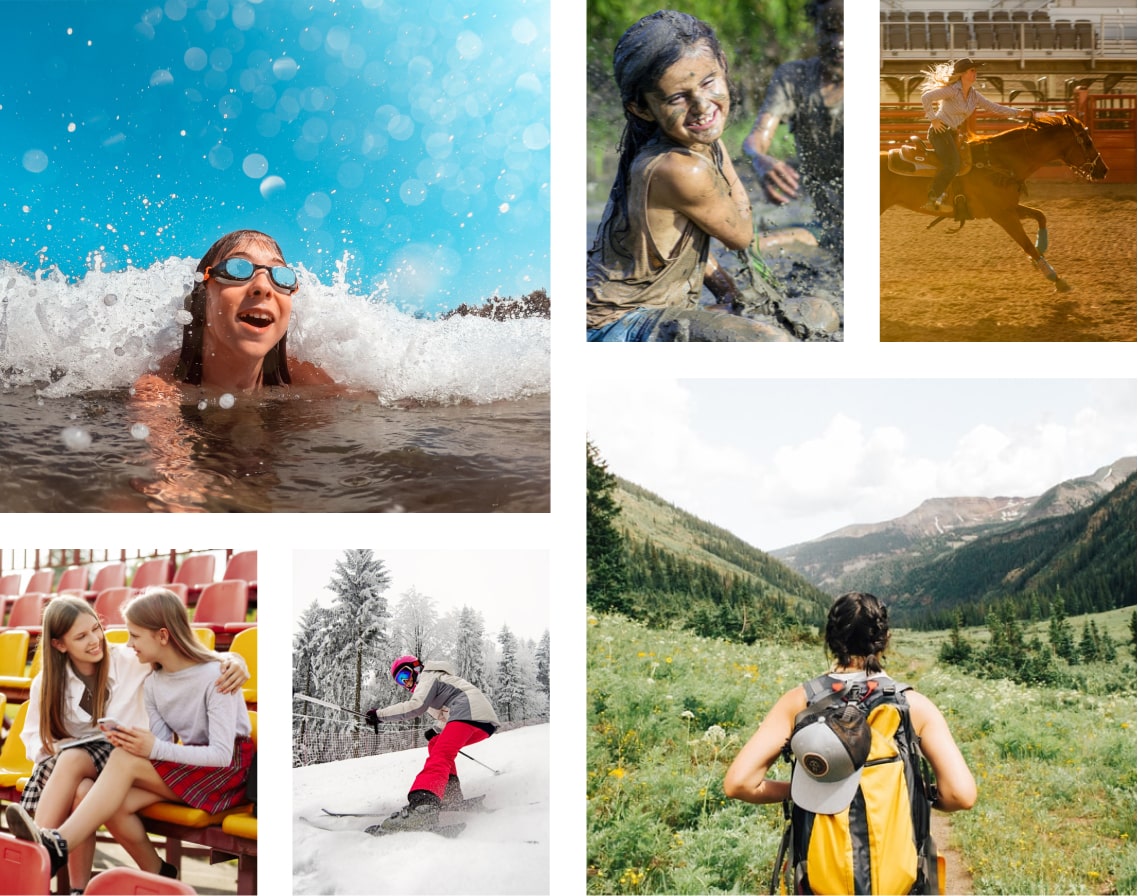 Our Portfolio
We have an enthusiastic, creative and skilled set of professionals at hand. We have travelled to every nook and corner of India. We know everything there is to know about photography, and we have covered many types of events throughout our careers. We are excited to meet new people and cover their stories, events and happiness so we can tell it to the world through our lens!
Our motto is to outdid what we did yesterday, and we have followed our motto to date!
Packages
We have curated an array of packages that will help you choose one according to your requirements and budget.
Testimonial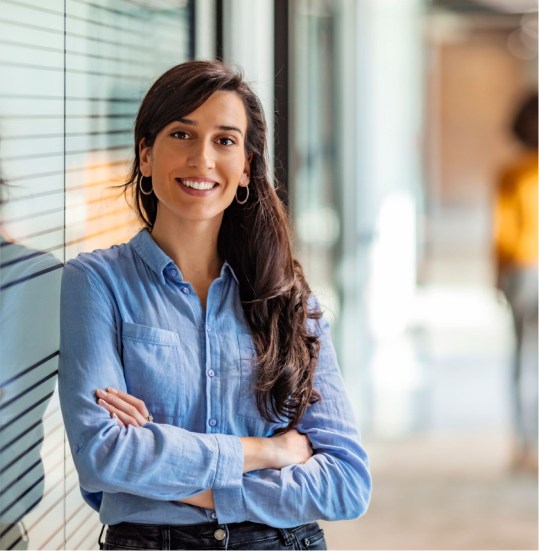 Picture Quotient did an amazing job of creating a video for our social media page. They are creative, easy to work with, informative, and very accommodating about any changes we required. We are super grateful to them!
- Akshita Das
1 Million+
Happy faces captured
FAQs
What business trends are occurring in the movie and video production industry?
Some of the trends that are dominating the industry currently include short-form videos, vlogs, animated explainer videos, vlogs, user-generated video content, AR and VR content, and silent videos.
Has the number of movie and video production businesses in Bangalore grown or declined over the past 5 years?
The movie and production business in Bangalore is certainly on an upward trajectory just like the rest of the world. Video content is important as it can clearly communicate a story. It conveys the right emotions to the audience and has a powerful impact.
How long will it take to produce my video?
The production process can take a few hours to a few days to film the raw video. The length of the post-production process will vary depending on the length of the video and the degree of edits required, according to your vision and preferred style.