Our Candid Photography Services
Corporate Photography
Anyone can take portraits and films of products and people. But to put life into it requires precision, skill and talent- all of which we have. We present Picture Quotient's Corporate Photography- To inspire and challenge corporate photos and films!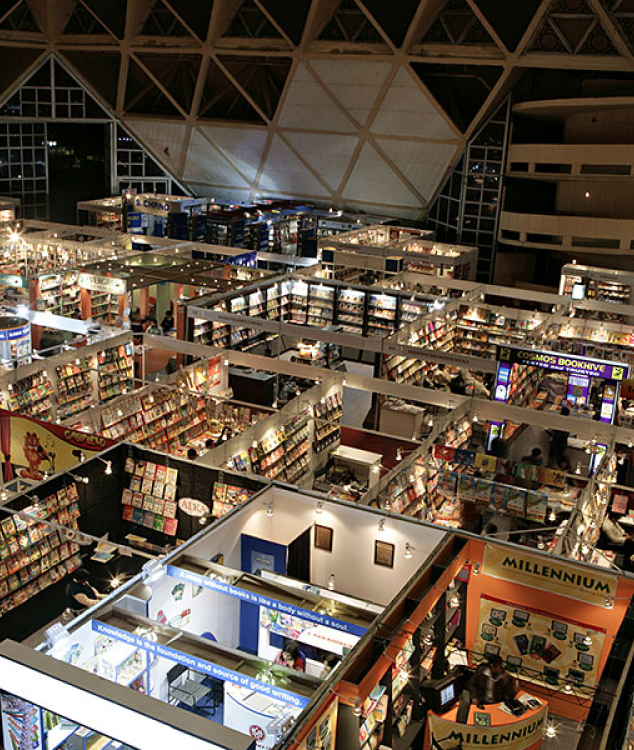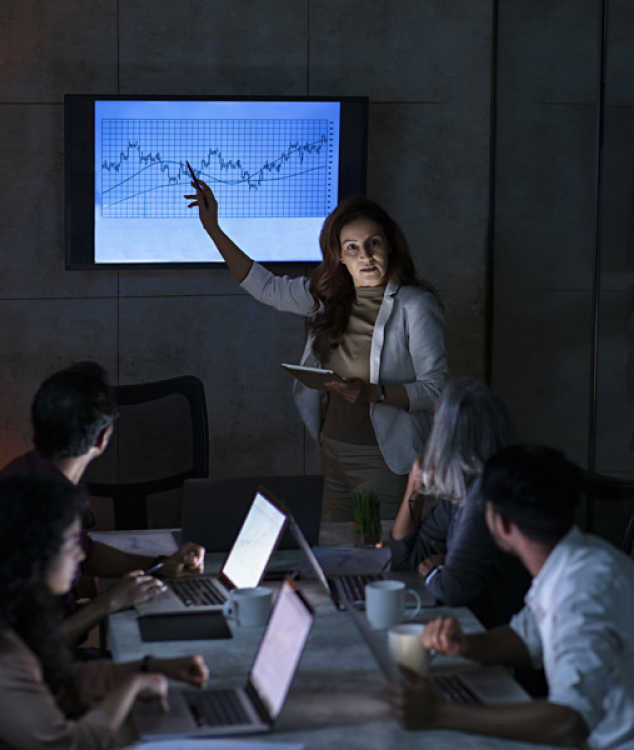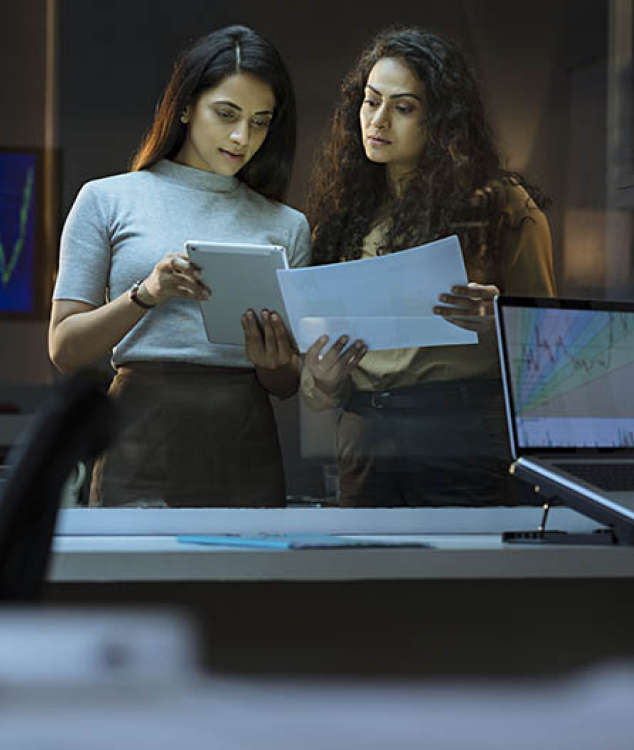 1 Million+
Happy faces captured
Packages
Good things come in small packages, but we offer all types of packages for you. Please choose from our packages and decide what's best for you!
FAQs
What are the four styles of photography
Few styles of photography are lifestyle, documentary, traditional/ posed and artistic.
Why is corporate photoshoot important?
Corporate photography will help humanize your company. Also products can also be shot under corporate photography.
How do you pose for a corporate photoshoot?
You should keep in mind of your posture and how you deliver yourself to the audience- as a confident, powerful and professional corporate.