House Warming Ceremony Videography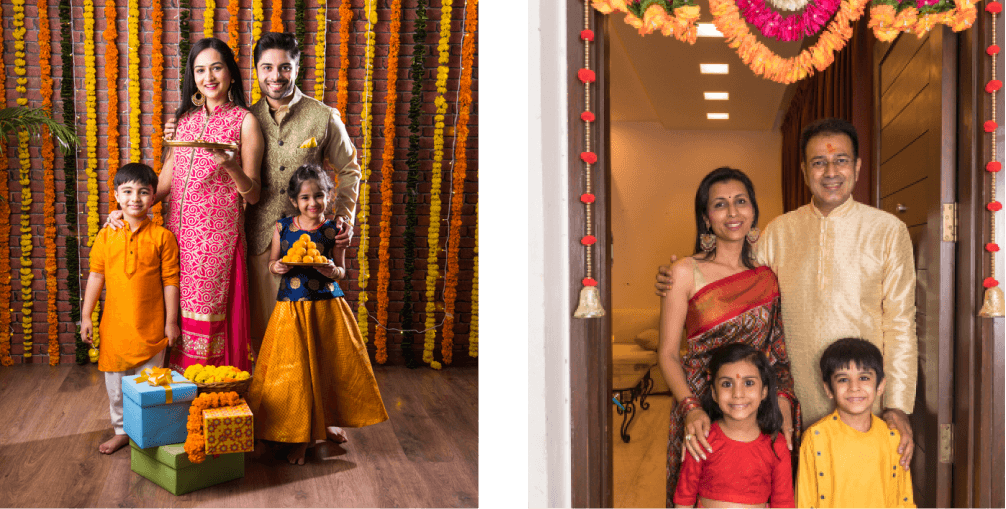 Your housewarming day is as special to us as it is to you!
House warming is a wonderful day for everyone involved. And the memories of this day will last forever. You will get high-quality videos which looks as if it's happening in-front of your eyes.
What To Expect?
Expect the best videography services along with some amazing teaser/trailer, drone shots, etc.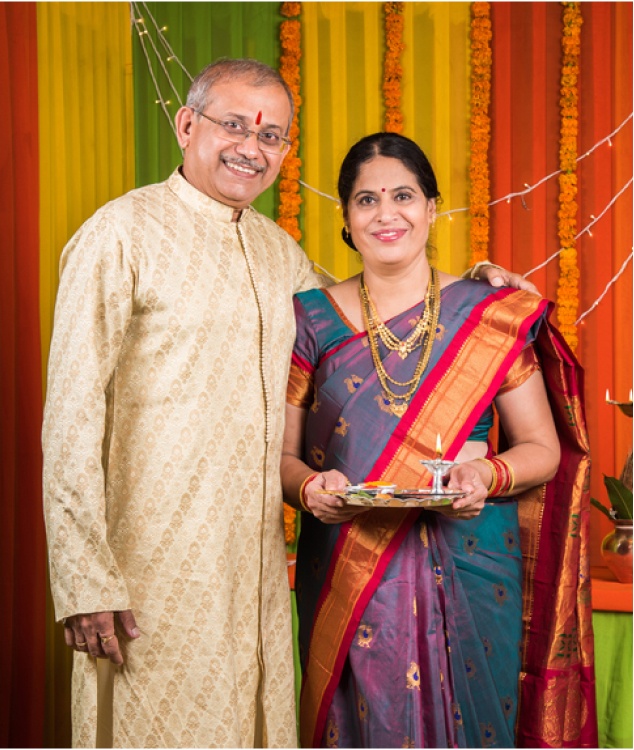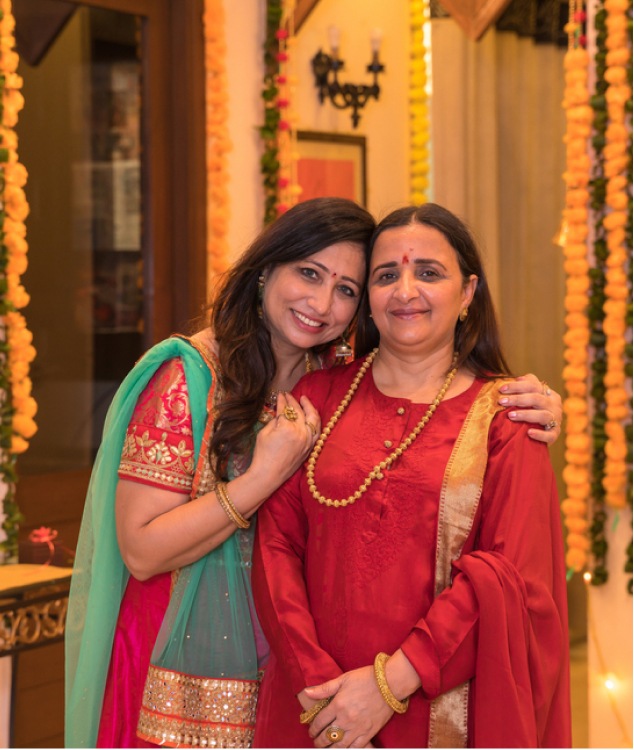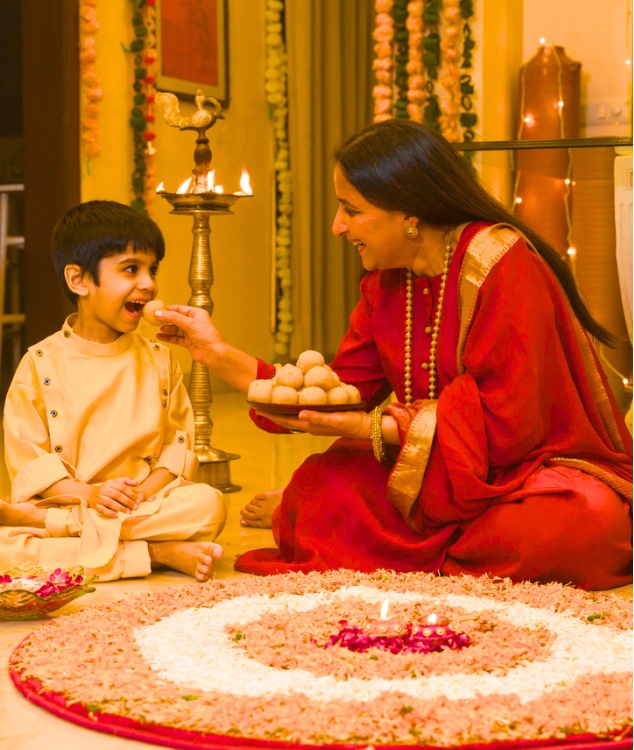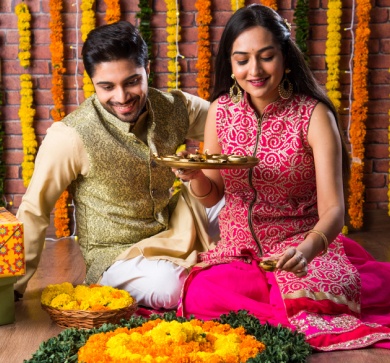 Videos have the same effect on people as a photograph, sometimes more. Picture Quotient will capture the smiles, joy and waves of laughter through our camera lens.
Capture your house from every angle possible with our drone experts. They will make sure your housewarming video is top notch with all the drone shots.
Why choose Picture Quotient?
Professional Photos and films
At Picture Quotient you will get professionals who have been in this field for a long time. We believe experience comes with time. But that doesn't mean we're that old!
Customer Experience
Customer experience is very important for us. We provide the royal treatment for the king and queen in you. Because you deserve it and more!
On-Time Deliveries
Time is always an asset. We value our time and above all your time, which is why we never delay anything. You, customers are the heart of this organization!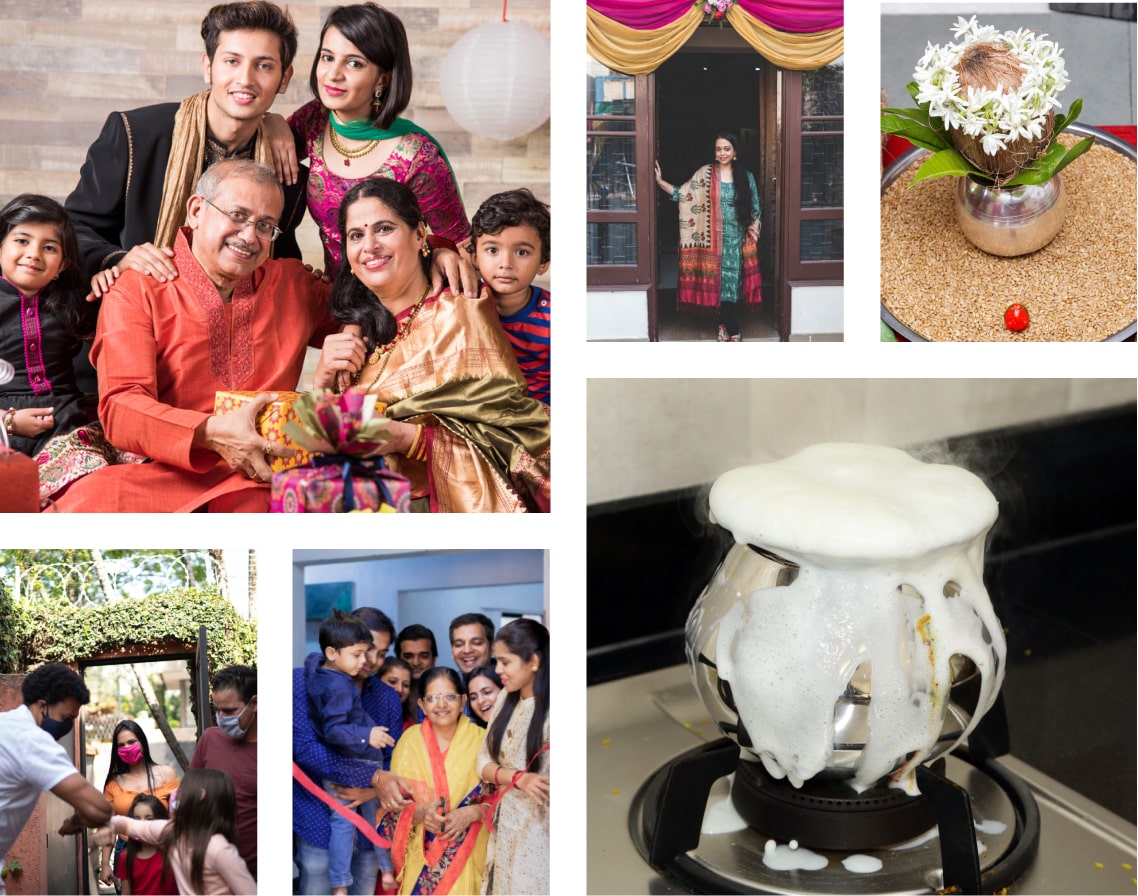 House Warming Videography Portfolio
We believe our work speaks louder than any words ever could. See the beautiful, vibrant video we took on housewarming day.
Packages
Good things come in small packages, but we offer all types of packages for you. Choose from our packages and decide what's best for you!
1 Million+
Happy faces captured
FAQs
Do people ask for videography services on their housewarming day?
Yes, people ask for photography and videography services on their housewarming day.
What are some of the housewarming videography services?
House warming tease/ trailer and instagram transition videos are some of the services provided for the clients
How much it will cost for videography services on housewarming day?
It will depend on the package you choose. The price may start from 8,000 and can go upto 65,000 or more.