How it works?
Golden hour or normal evening, the magic also lies in the eyes of the cameraperson and their camera. Our Outdoor photoshoots in Bangalore generally include a nature at its true form and supplemental lighting with you in frame to add the humane touch.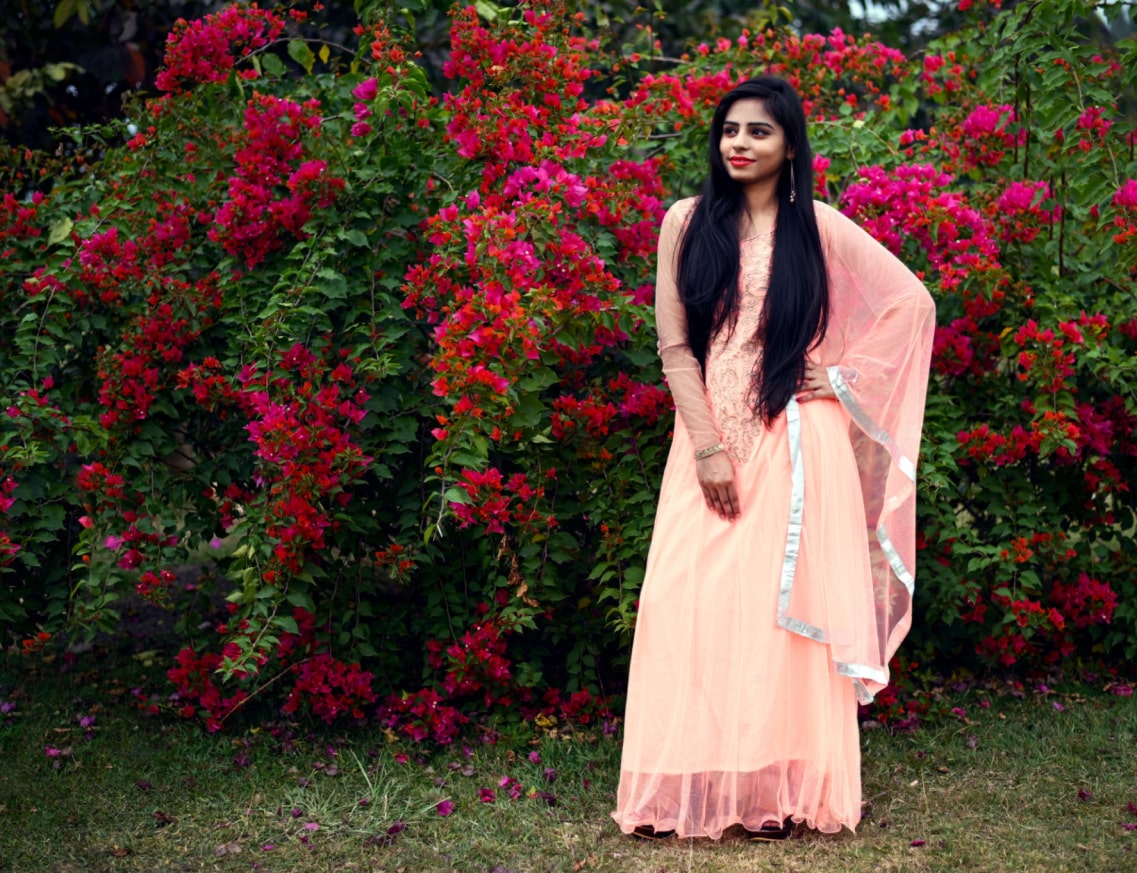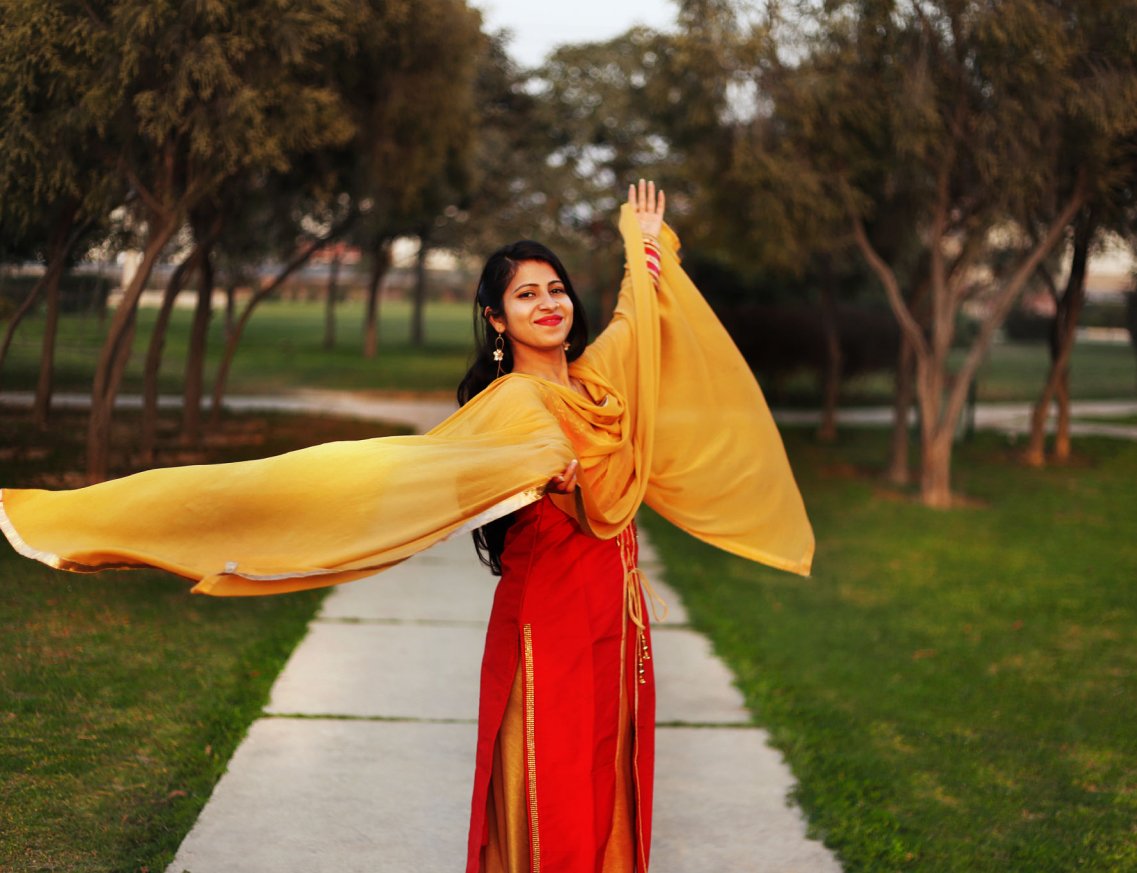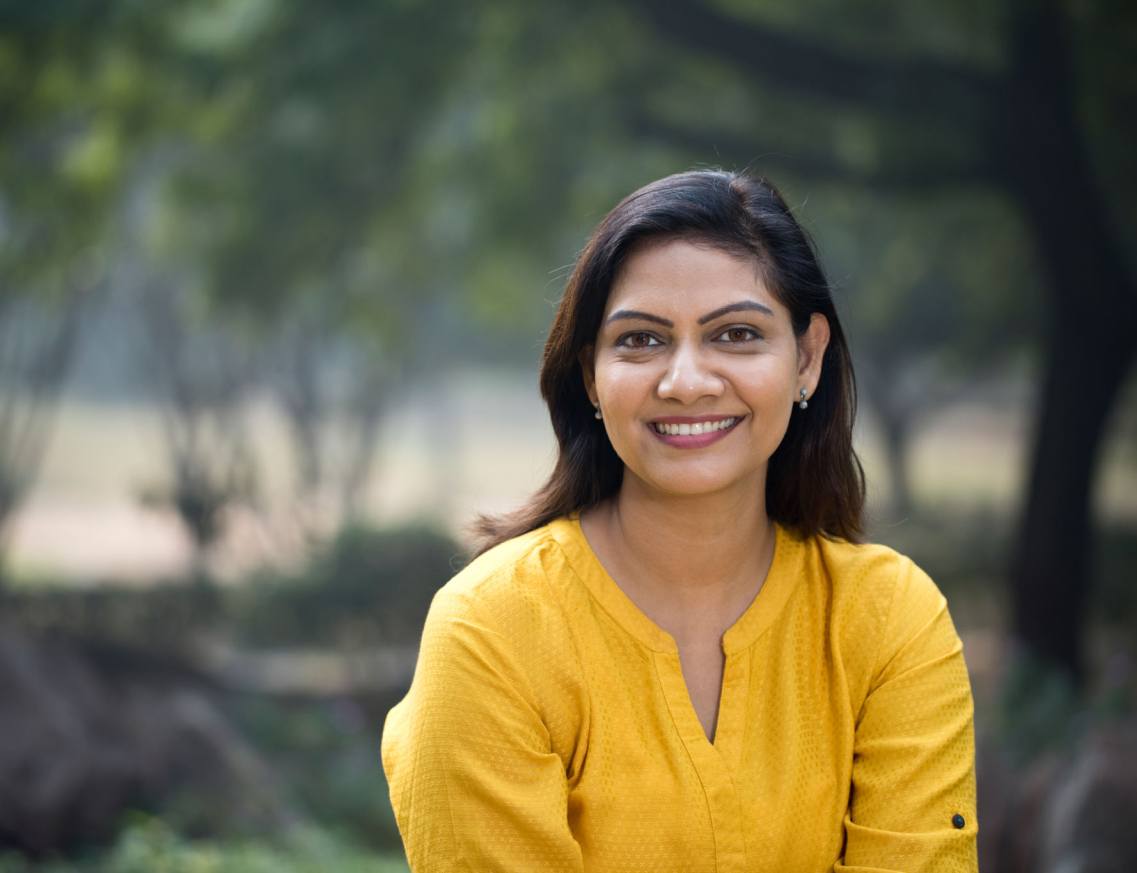 Photoshoot Guidelines
Still not sure whether to book us? Let us explain to you in clear words.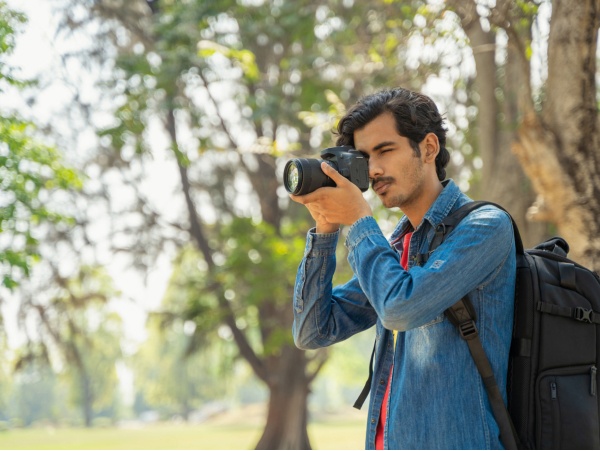 Experienced Professionals
Experience is a priority while hiring at Picture Quotient. A camera alone doesn't make you a photographer, sharp skills, customer management and time management does.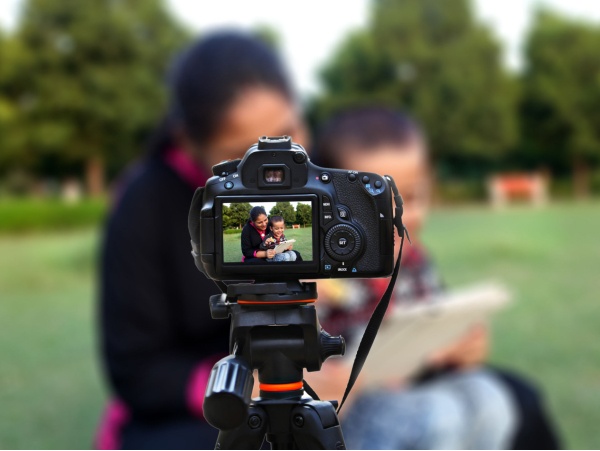 Product Quality
Picture Quotient believes in superior quality of products. Our pictures are never blurred, they have high clarity, vibrance and contrast. You receive high definition pictures only.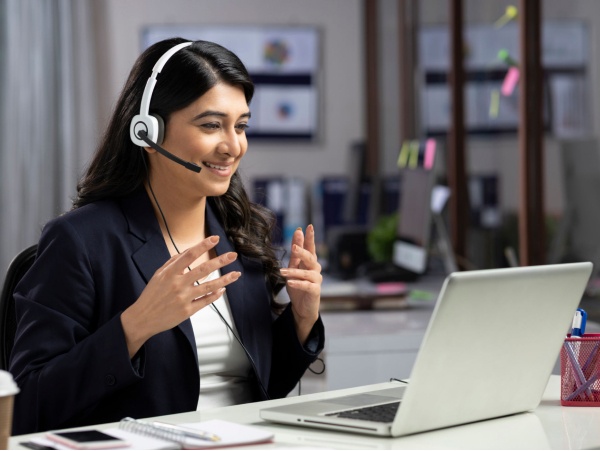 Customer Service
Our customer service is active 24x7. We are always there to listen to your ideas and queries. After all, you are our business, without you, we are nothing.
Timely Deliveries
We value time very much. So all the videos and pictures of your event are delivered within a one week window, after all we need that time for editing.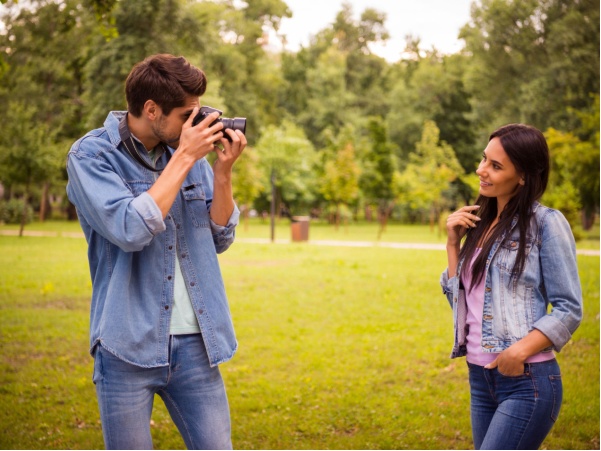 On-Location Shoot
Go through our location catalogue and photography portfolio to know our familiarity with amazing locations in Bangalore.
Packages
Good things come in small packages, but we offer all types of packages for you. Please choose from our packages and decide what's best for you!
Why Choose Picture Quotient?
Top Photographers
Did we say we have the best record in outdoor photoshoot in Bangalore? We combine the experience and skills of our photographers to get the perfect outcome for you!
Instant booking
You can book Picture Quotient instantly through online with the touch of your fingers. So what are you waiting for?
Great customer service
We care about you more than you think. That is why in every step of our way we ensure customer satisfaction and service.
Fast delivery
We know the importance of time. Therefore we ensure that we make no delay in delivering our work.
Affordable
We provide basic, standard and premium packages for our customers so that they can have a plan which will fit in their budget.
Editing included
We edit all the images- soft copies and images that would go into the album for our customers.
1 Million+
Happy faces captured
Testimonial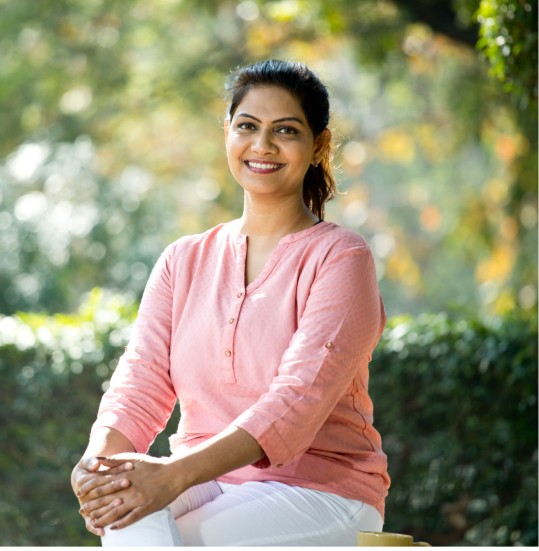 My sister advised me to go with Picture Quotient for my maternity outdoor photoshoot in Bangalore. They made me so comfortable and created a beautiful montage of pregnancy that I will cherish forever.
- Sona Rodriquez
FAQs
Should we use prop for maternity shoot?
If you want to use prop, you can. There is no downside in using prop in photoshoot. However make sure prop is minimal.
What location reflects us as a couple?
Whichever location both of you are comfortable with, you can choose those location. We'd recommend locations which have a meaning to you, so that when you revisit the photos old memories will also flood back.
What kind of shots do you click more- posed or natural interaction?
It will depend on the package you choose. Some package have candid photos and some have conventional. If you want candid photos, then we'd suggest taking the package with candid photos.