About Video Production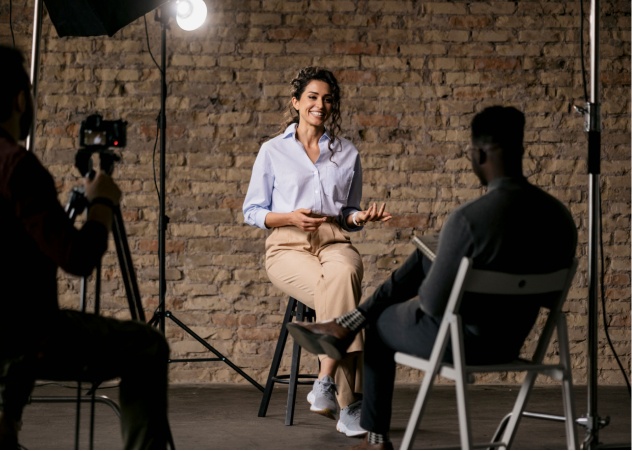 Why is it important?
A product video may improve conversions on your landing page by up to 80%. Our video production company in Bangalore ensures that your videos are marketable. Video can also directly contribute to sales.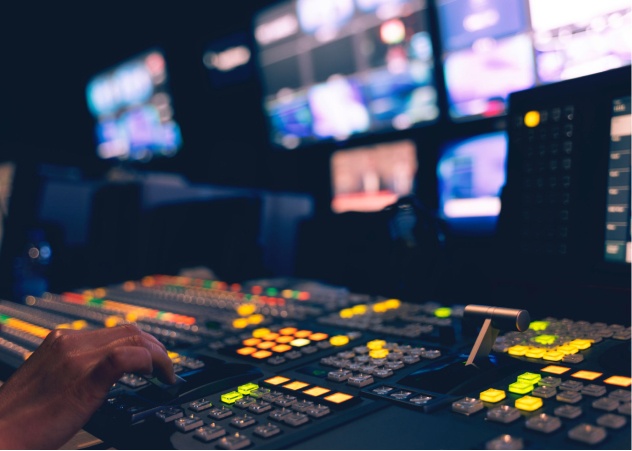 How it Works?
The video production process can be divided stages: pre-production, production, and post-production. Pre-production is the planning stage in which you map out your strategy and script for the video, production is when the video is shot, and post-production is when you edit the video and add music and other effects.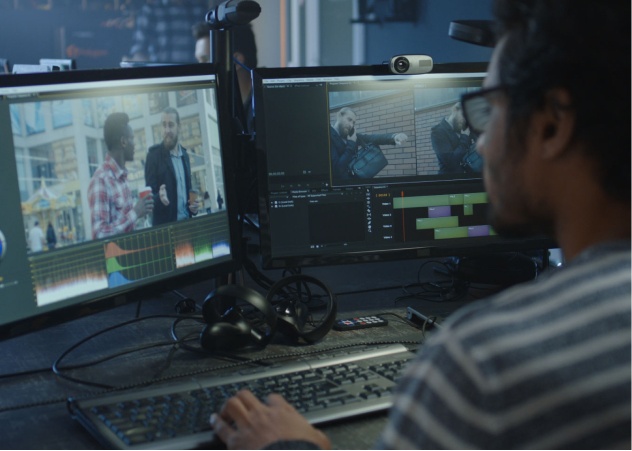 What is included?
It depends on the type of video you are producing. Price range and production time frame may vary accordingly.
Our Video Production Services
How does the video production process work?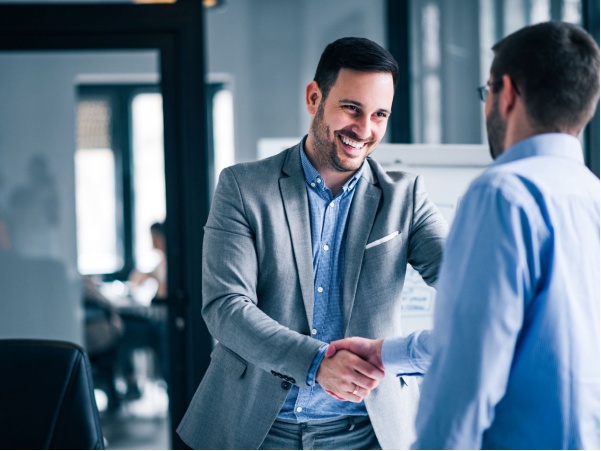 Consultation
In the first step, we meet with you to discuss your ideas, your product and your company. Then only, we consult with our team for production ideas.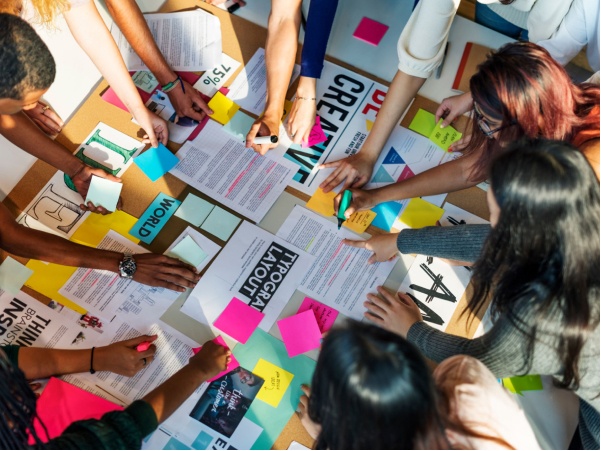 Pre-Production
We map out different ideas for your video. For each idea, we develop scripts and setups to check its efficiency.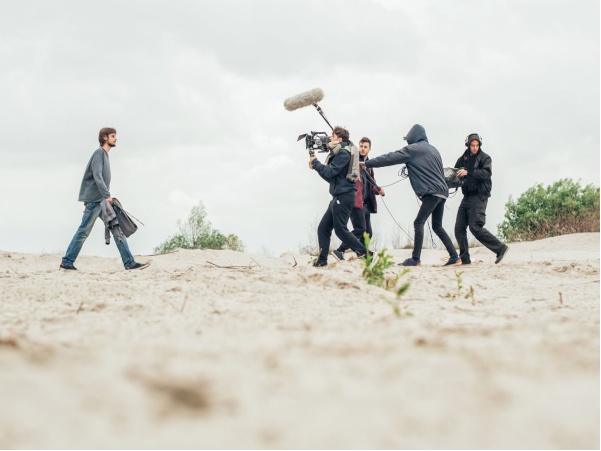 Production
Our video production company in Bangalore shoots your video according to the idea pre-approved by you.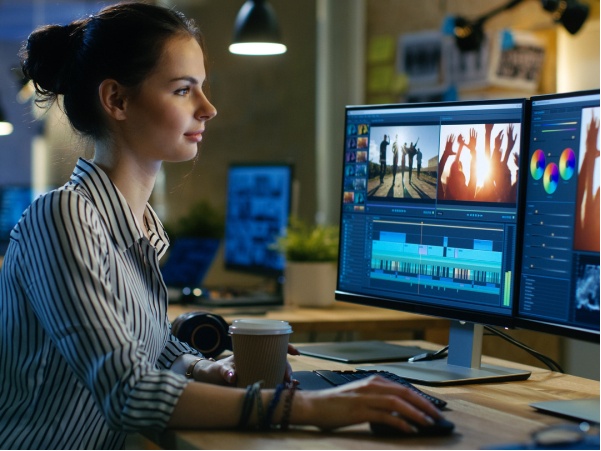 Post-Production
After a video is shoot, it is edited and processed before delivery to the client for better video quality.
Testimonial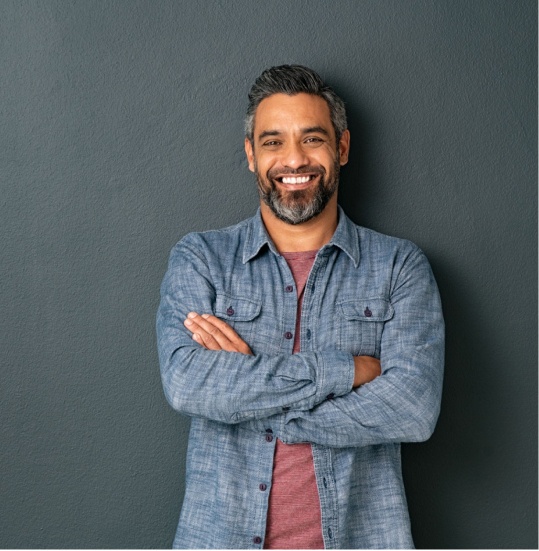 Extremely professional and flexible to work with. We couldn't have asked for a better video production studio!
- R. R. Mehta
FAQs
How do I shoot product videos?
If you have a good background, lighting, tripod, camera, and editing softwares, you can shoot product videos at home itself.
How important are product demo videos?
Demo videos are very important as it will educate consumers about the product, it's features and use.
How long will it take to get my video?
It will depend on the type of video you are making. The time period may vary. For some projects it will only take few weeks, but for others it may take few months.