Simplest Series of Family Portrait Poses
Whether it be outdoor family shoots, newborn family shoots, or maternity family shoots- whatever the occasion, sometimes being simple is the best. Here are a few of simple family portrait poses.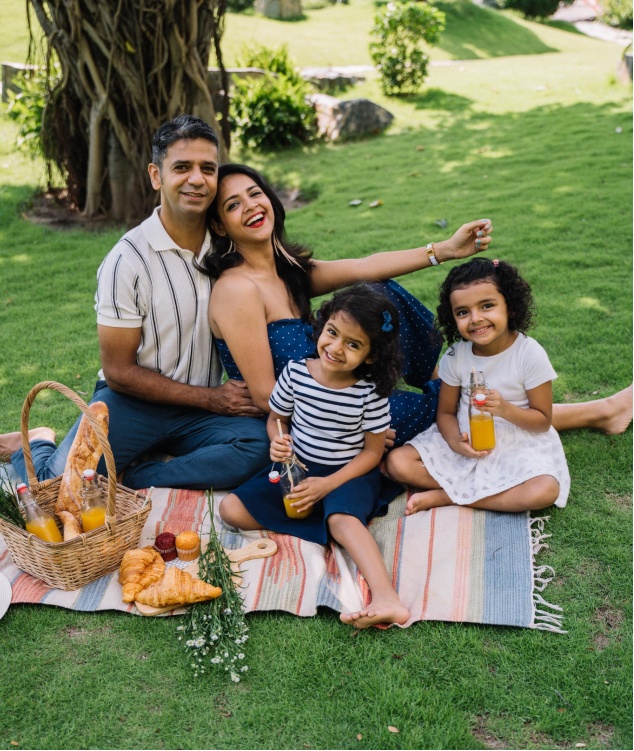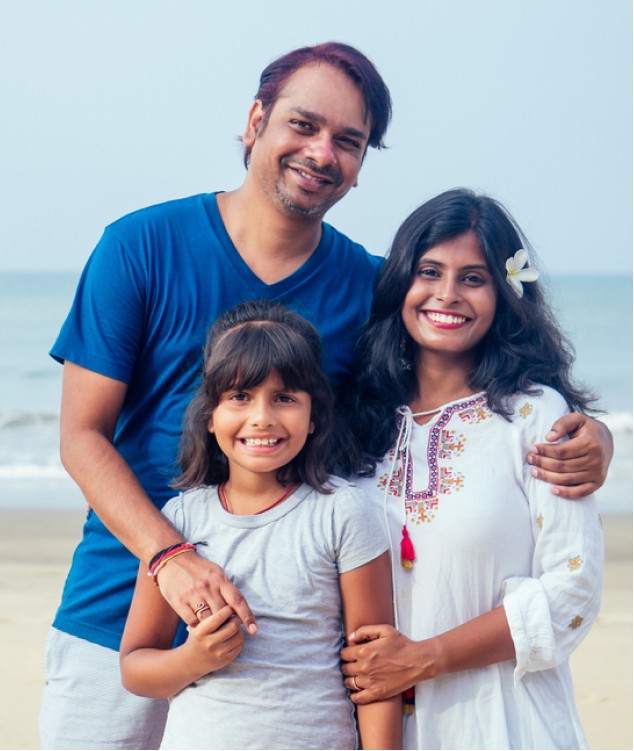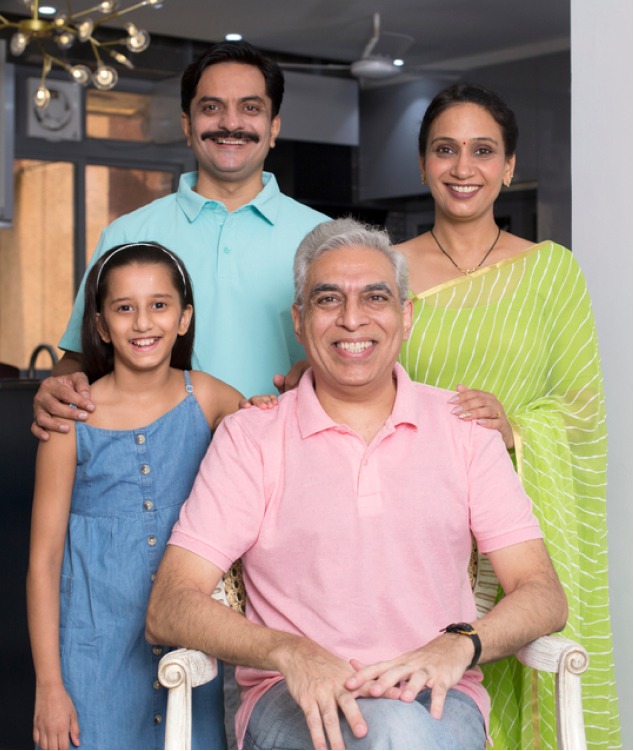 Our Process
Book online
We have online booking, which is fully transparent and easy. You just give us your date and we'll be happy to help!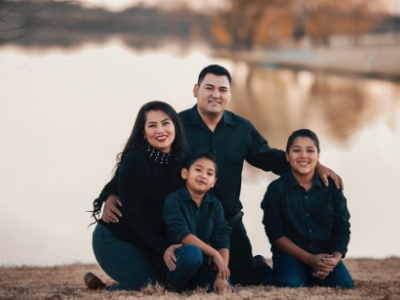 Do the shoot
Any type of shoots- on-location, indoor, outdoor, underwater anywhere is fine with us. Whatever the occasion is, we'll be there to capture it for you.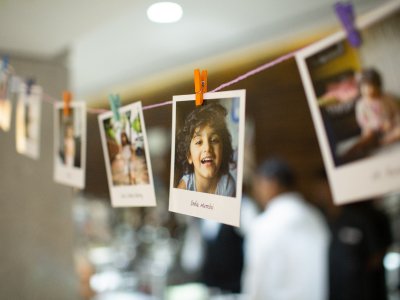 Get your photos
You'll get your photos on time. We would give soft copies within a week and albums within a month.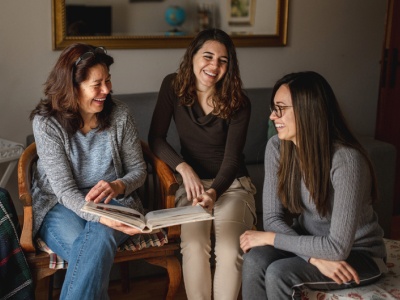 Relive the Day
Pictures are our frozen moments. When you get the pictures, relive the moments you had and live the moments which you missed.
Why Choose your Family Shoot With Us?
Top Photographers
Did we say we have a fantastic crew of photographers from different backgrounds and ages? We combine their experience and skills to get the perfect outcome for you!
Instant Booking
You can book us instantly through online with the touch of your fingers. So what are you waiting for?
Great Customer Service
We care about you more than you think. That is why in every step of our way we ensure customer satisfaction and service.
Fast delivery
We know the importance of time. Therefore, we ensure that we make no delay in delivering our work.
Affordable
We provide basic, standard and premium packages for our customers so that they can have a plan which will fit in their budget.
Editing included
We edit all the images- soft copies and images that would go into the album for our customers.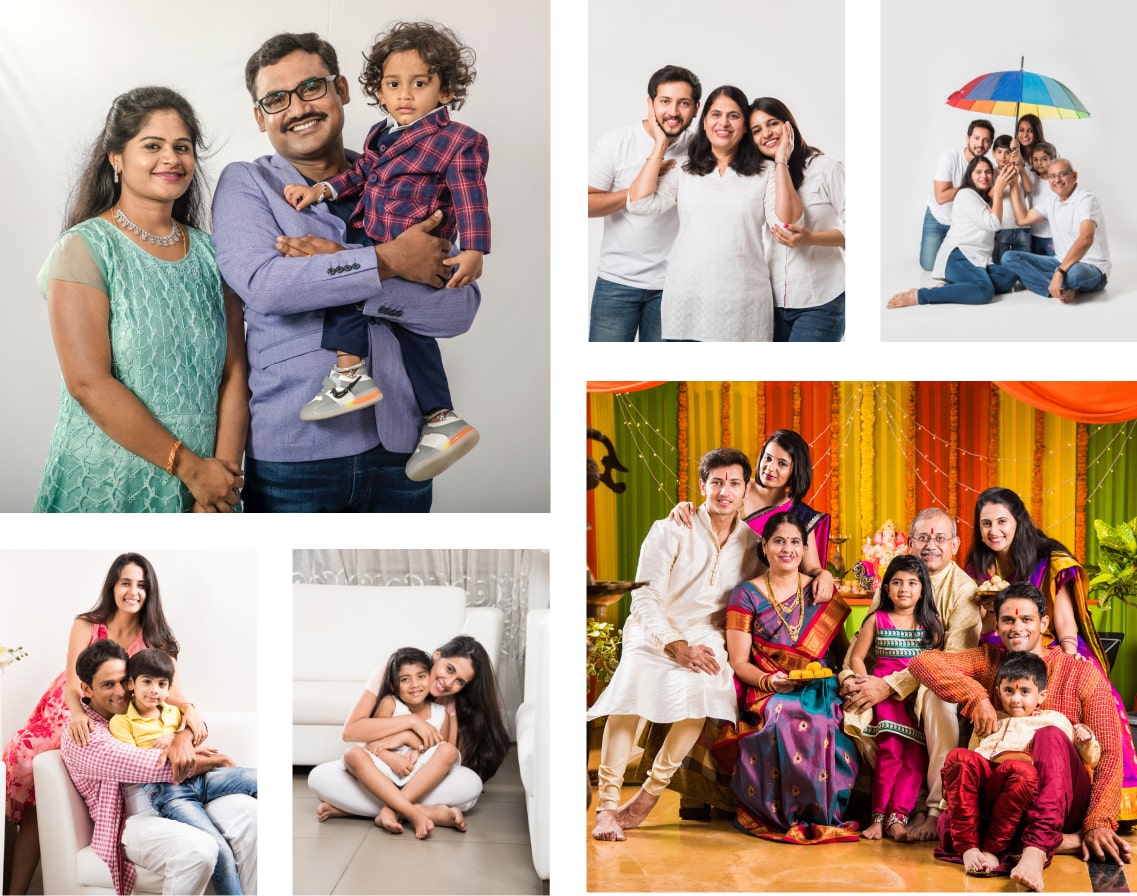 Our Portfolio
We have an enthusiastic, creative and skilled set of professionals at hand. We have travelled to every nook and corner of India. We know everything there is to know about photography, and we have covered many types of events throughout our careers. We are excited to meet new people and cover their stories, events and happiness so we can tell it to the world through our lens!
Our motto is to outdid what we did yesterday, and we have followed our motto to date!
Packages
Good things come in small packages, but we offer all types of packages for you. Please choose from our packages and decide what's best for you!
1 Million+
Happy faces captured
Testimonial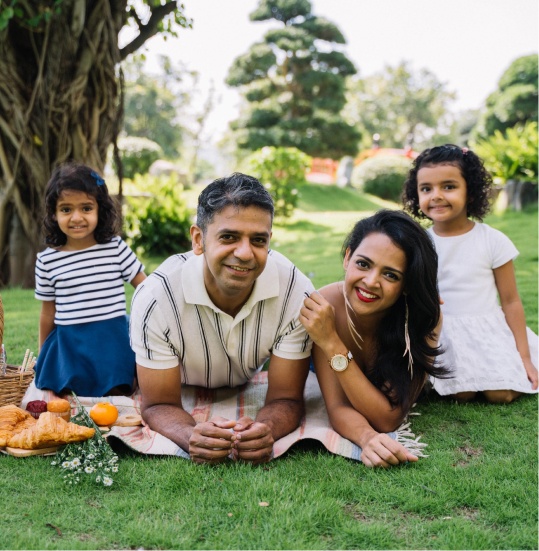 Absolutely in love with our family portrait. Thank you Picture Quotient!
- Devendra
FAQs
Do you take any traditional posed shots?
Yes. As per the clients requirement we will take traditional posed shots.
How do I book a family shoot session with you?
Contact us via WhatsApp or email. You can also visit our page go to family shoot session, fill the form and book the session online.
Where will we take the family portrait?
The family portrait can be taken wherever you want- indoor, outdoor, inside the studio and out in the nature.