Our Services
We are always proud of our fashion photographers in Bangalore, who love to stay on top of their game.
Why Picture Quotient
Top Photographers
Did we say we have the best event photographers in Bangalore from different backgrounds and ages? We combine their experience and skills to get the perfect outcome for you!
Instant booking
You can book us instantly through online with the touch of your fingers. So what are you waiting for?
Great customer service
We care about you more than you think. That is why in every step of our way we ensure customer satisfaction and service.
Fast delivery
We know the importance of time. Therefore we ensure that we make no delay in delivering our work.
Affordable
We provide basic, standard and premium packages for our customers so that they can have a plan which will fit in their budget.
Editing included
We edit all the images- soft copies and images that would go into the album for our customers.Picture Quotient's event photographers in Bangalore are known for their flawless editing.
Pricing and Packages
We offer you all types of packages for your convenience because good things come in small packages. Choose from our packages and decide what's best for you!
1 Million+
Happy faces captured
Testimonial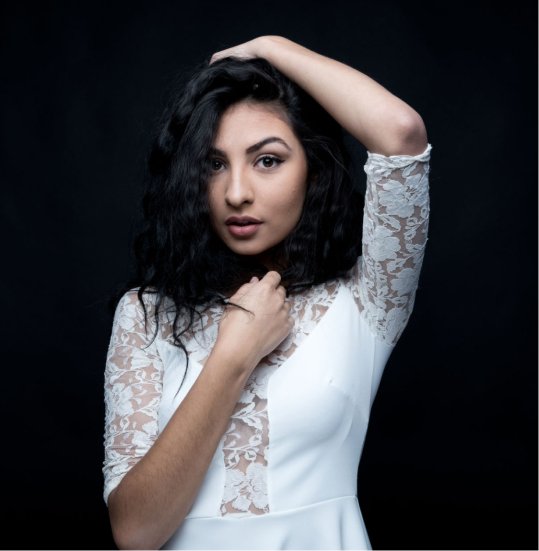 Extremely professional and very flexible. With Picture Quotient, our fashion shoot got over smoothly and we got so many good pictures.
- Prisha Dua
FAQs
What are the four different types of fashion photography?
The four different types of photographies are catalogue photography, high fashion photography, street fashion photography and editorial fashion photography.
What should be in a fashion design portfolio?
Your fashion design portfolio should contain moodboards, rough hand sketches, digital fashion flats, fashion illustrations, technical sketches/ tech pack snippets, and photo of finished garments.
What cameras do fashion photographers use?
Fashion photographers use Canon, Nikon, Sony DSLR cameras for fashion photography.