TV Commercial And Ads Production Services
For unique stories for each of your projects, Picture Quotient is there for you!
We give you the best TV commercials and Ads production services in Bangalore. From pre-productions to post-production, we'll take care of you.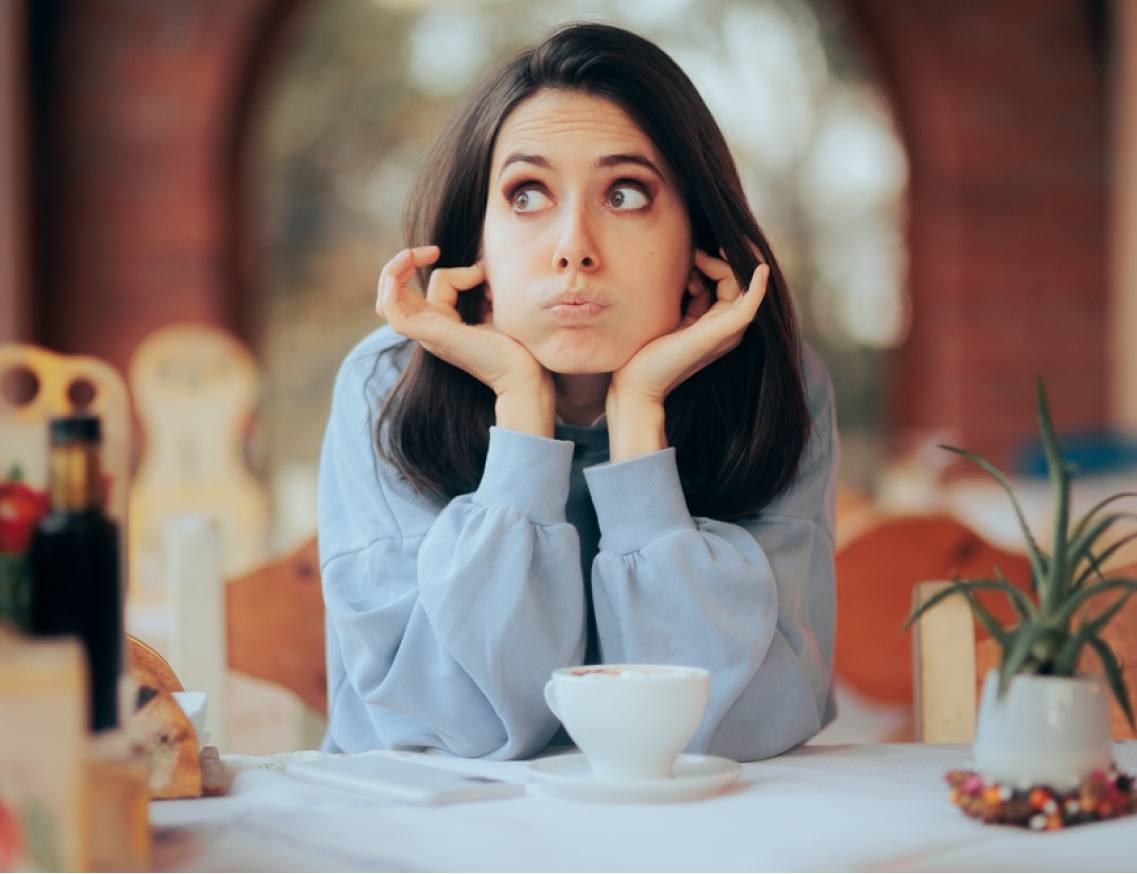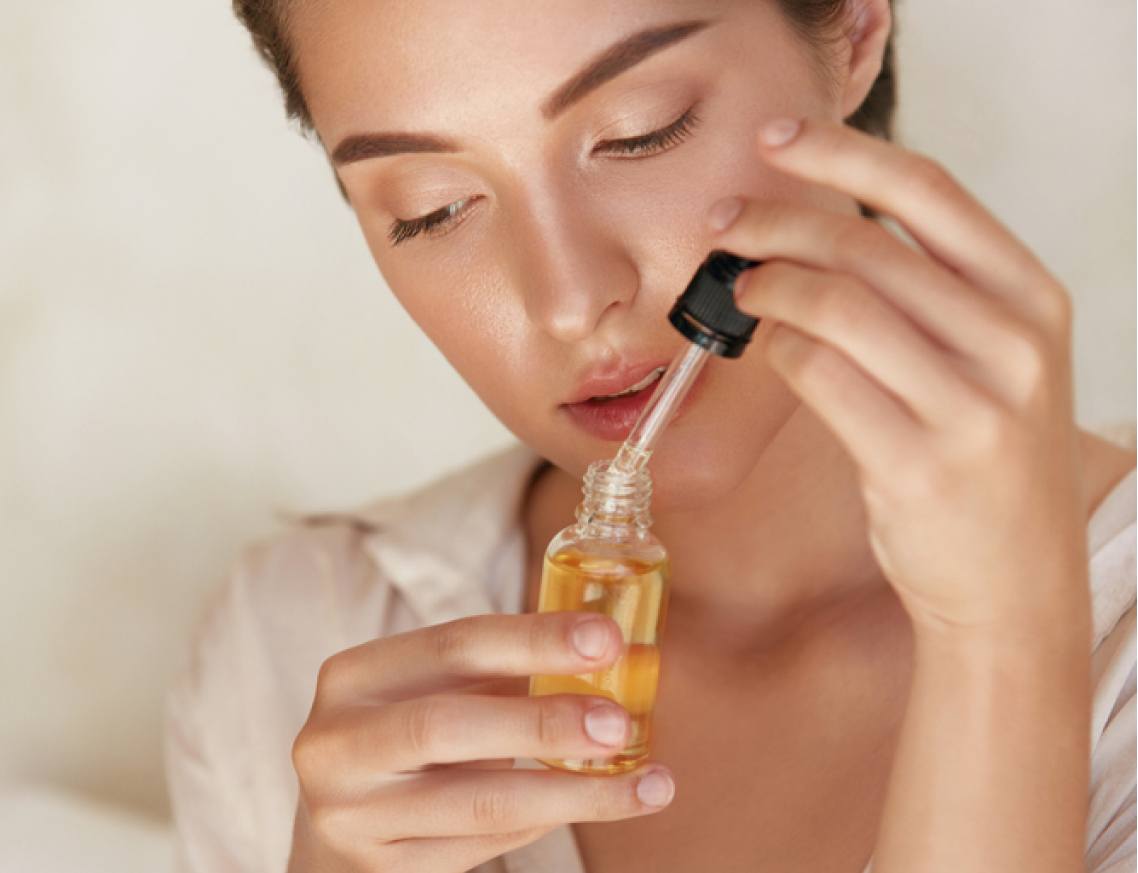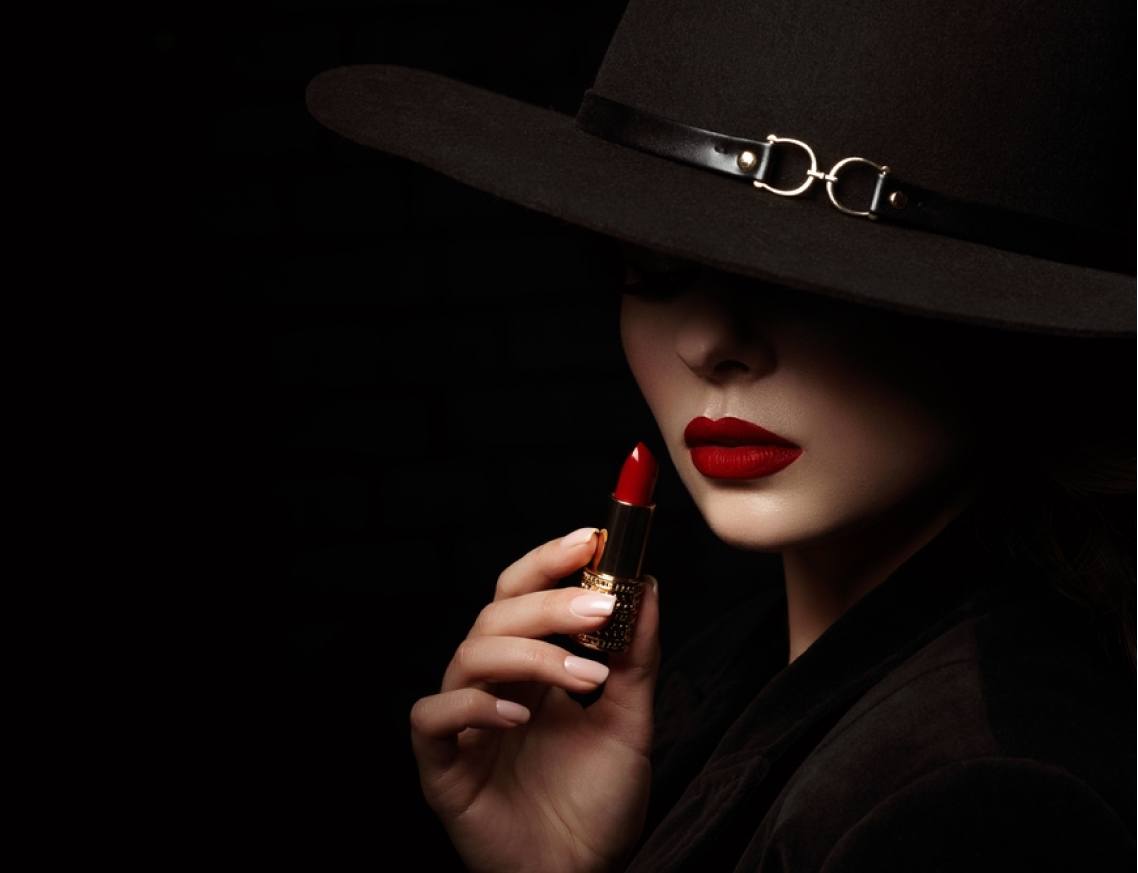 Market-Driven TV Commercial Advertising Services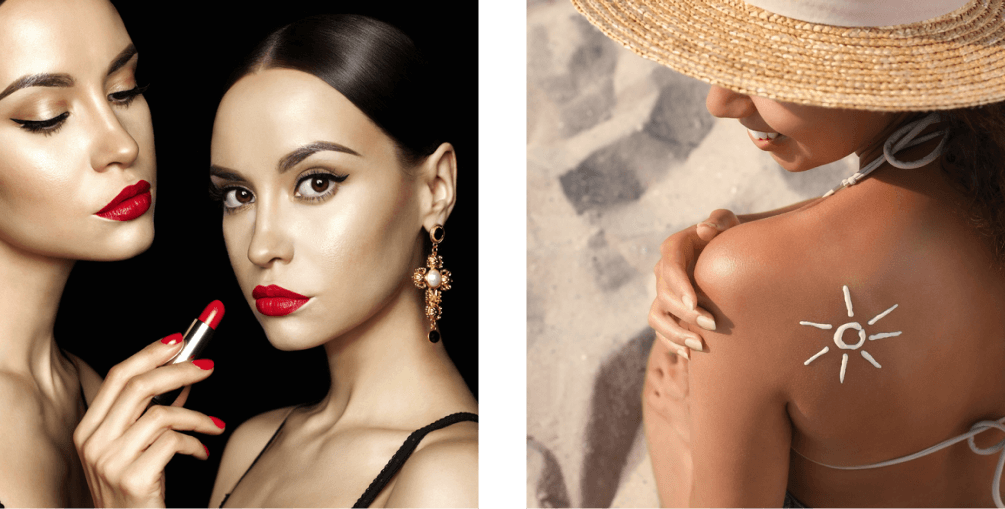 An amazing ad cannot sustain on its own. Marketing it properly is also necessary. That is why Picture Quotient is the best option for TV commercials and Ads. We have a market-driven TV commercial advertising services.
Why Choose Us?
Professional Photos and Films
At Picture Quotient you will get professionals who have been in this field for a long time. We believe experience comes with time. But that doesn't mean we're that old!
Customer Experience
Customer experience is very important for us. We provide royal treatment for the king and queen in you. Because you deserve it and more!
On-Time Deliveries
Time is always an asset. We value our time and above all your time, which is why we never delay anything. You customers, are the heart of this organization!
Our Photography Services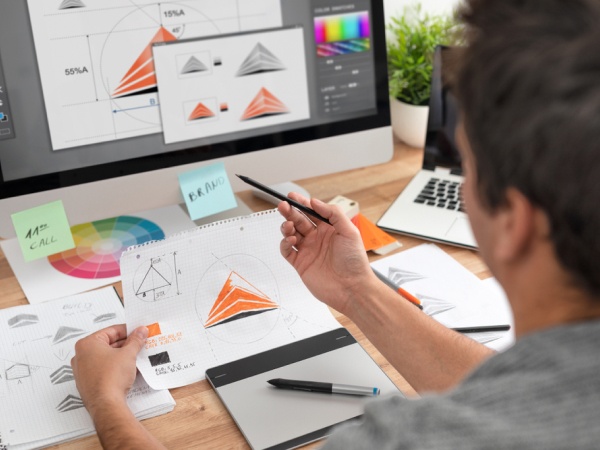 Brand Identification
Our campaigns and branding start from brand identification. We believe it's an essential first step.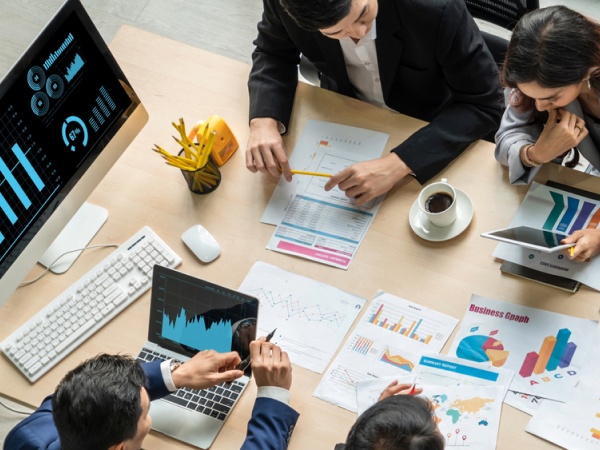 Enhanced marketing
Not the ordinary marketing campaigns, our marketing techniques are enhanced ones so that you can enjoy all the benefits of marketing.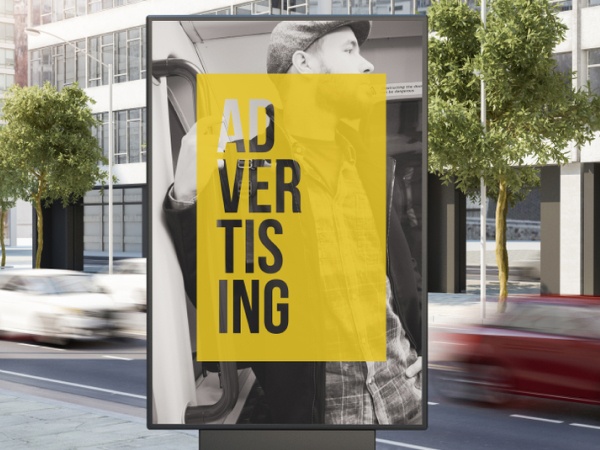 Providing Information
The advertisement/commercial we make would convey information on your product, service, idea or organisation most effectively and adequately.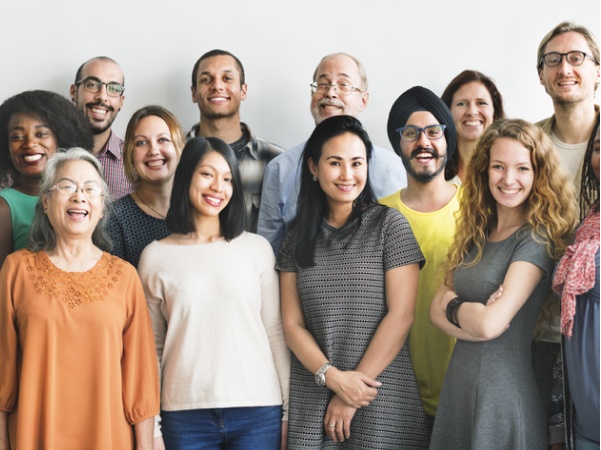 Customer Base
We curate the ad campaigns targeting your customer base. Because if you have a solid customer base, you'll have new customers.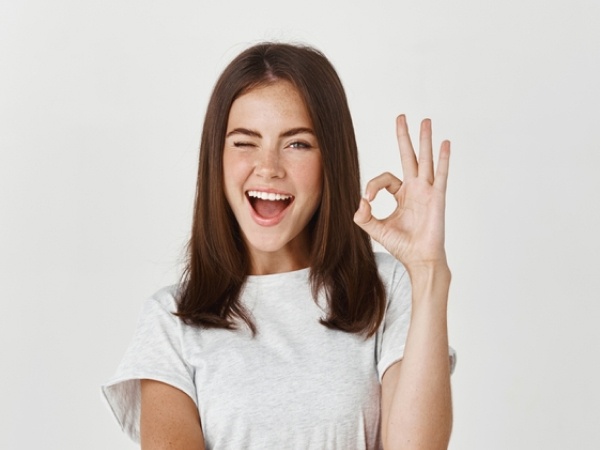 Impactful
If one word can summarise our ad campaign or branding services, then it would be impactful. We're sure it would positively impact your company and brand.
Tips to Create Effective Television Advertisement
Testimonial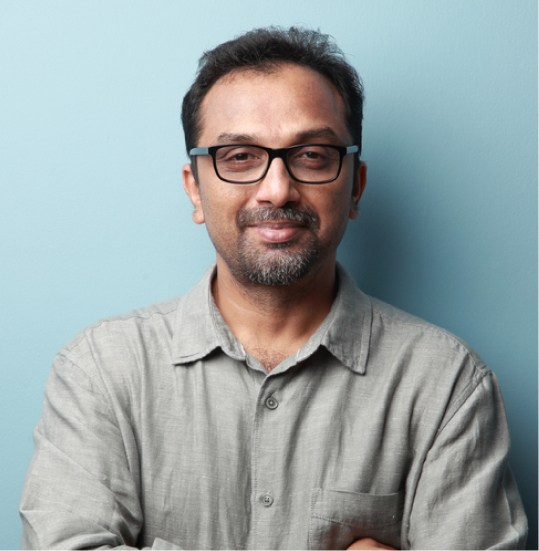 Great script, amazing ideas and out-of-the-world marketing and campaign techniques, that's what we got from Picture Quotient.
- Kannan
FAQs
How can advertising be effective with low budget?
Content is the new star now-a-days. If you have good content and good social media presence then half of your advertising is done.
What are the four stages in making of television commercials?
The four stages include- pre-production, production, post-production and distribution.
Types of TV commercials which are good for your business
Different types of TV commercials are which are good for your business are topical video commercials, image video commercials, testimonial style commercial, performance proof commercial, etc.