Product E-commerce Photographers
Picture Quotient offers you exceptional photography and videography services which will take your salesforce to next level. Picture Quotient also has also a track record of elevating E-commerce platforms.
Choose the best, because we know we're the best!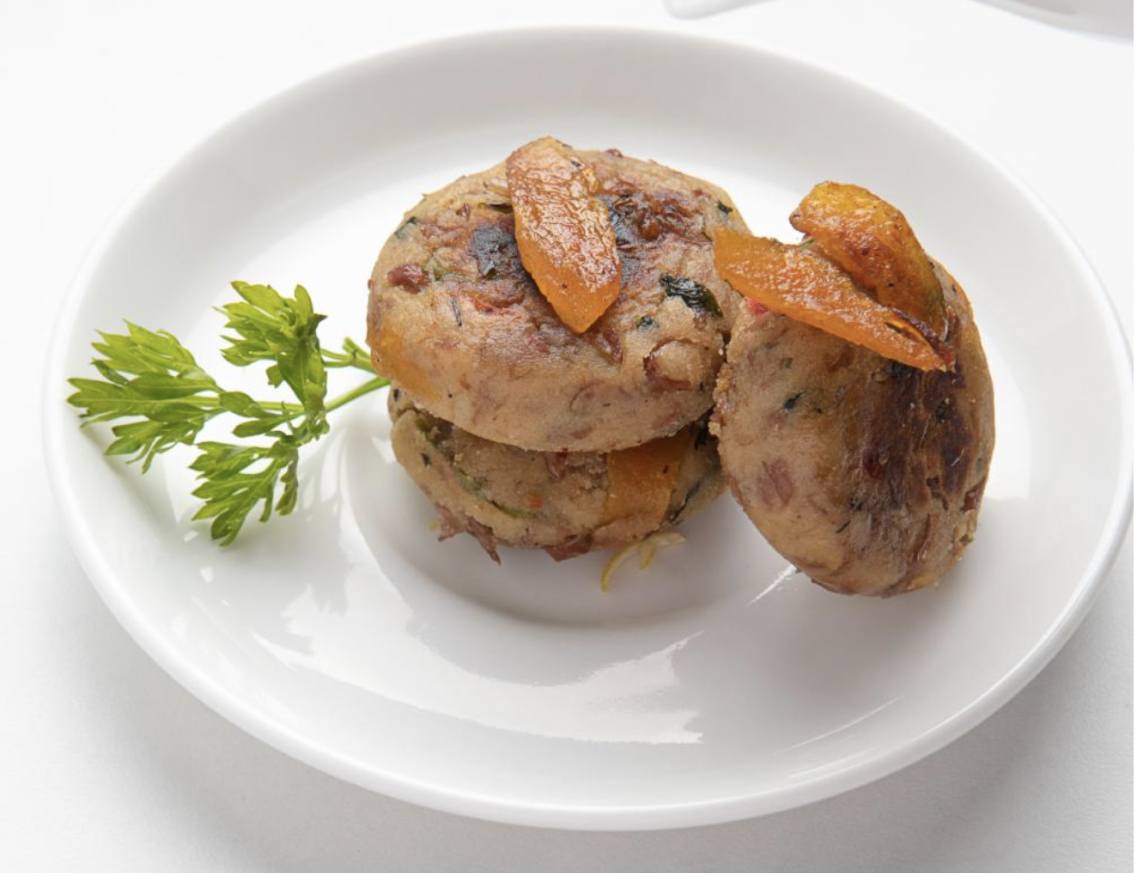 Our Photography Services
We offer different types of photography services such as jewellery photography, fashion photography, food photography, product photography etc.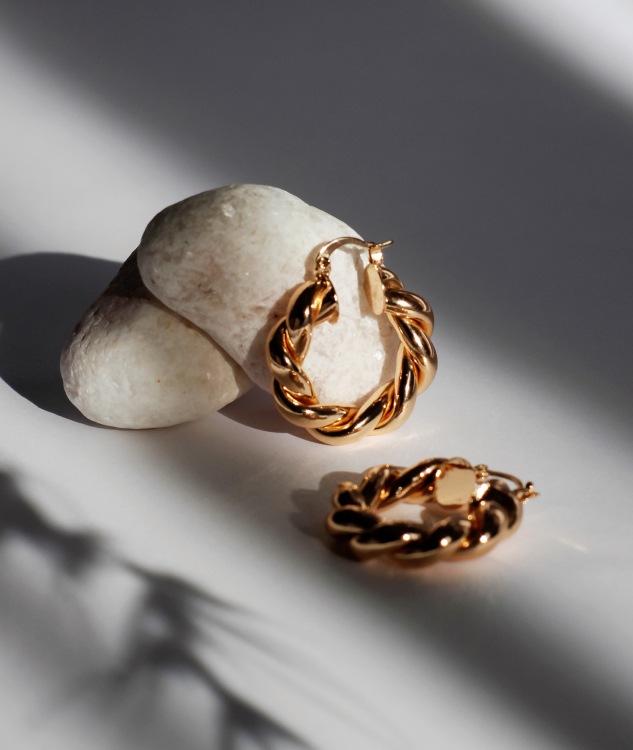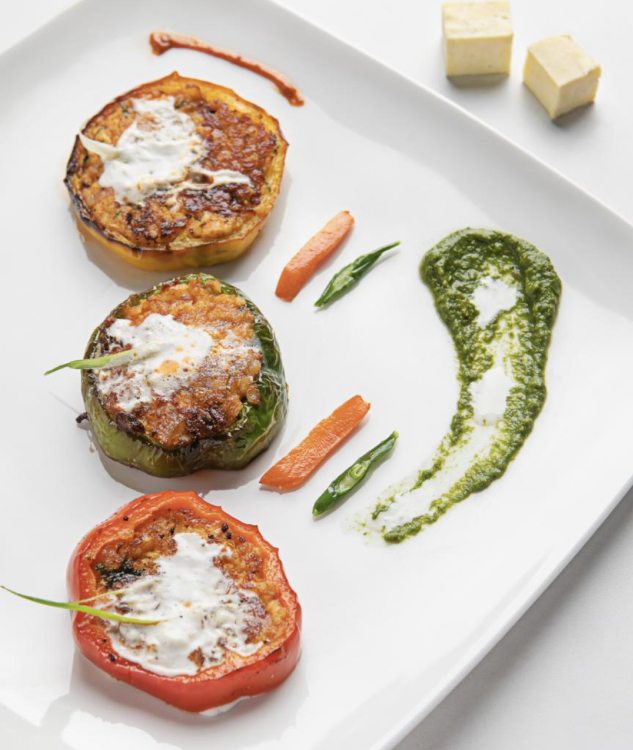 Why Choose Us?
Professional Photos and Films
At Picture Quotient you will get professionals who have been in this field for a long time. We believe experience comes with time. But that doesn't mean we're that old!
Customer Experience
Customer experience is very important for us. We provide royal treatment for the king and queen in you. Because you deserve it and more!
On-Time Deliveries
Time is always an asset. We value our time and above all your time, which is why we never delay anything. You customers, are the heart of this organization!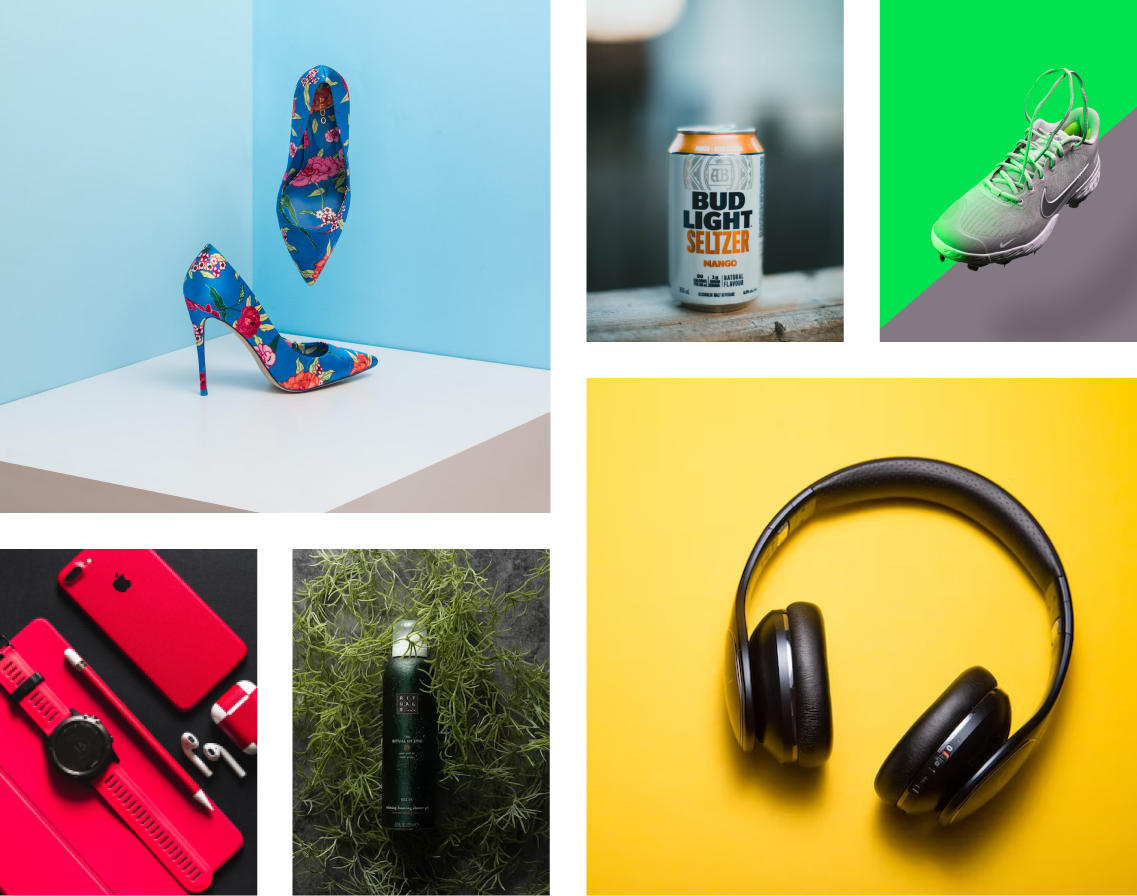 Our Portfolio
We have an enthusiastic, creative and skilled set of professionals at hand. We have travelled to every nook and corner of India. We know everything there is to know about photography, and we have covered many types of events throughout our careers. We are excited to meet new people and cover their stories, events and happiness so we can tell it to the world through our lens!
Our motto is to outdid what we did yesterday, and we have followed our motto to date!
Testimonial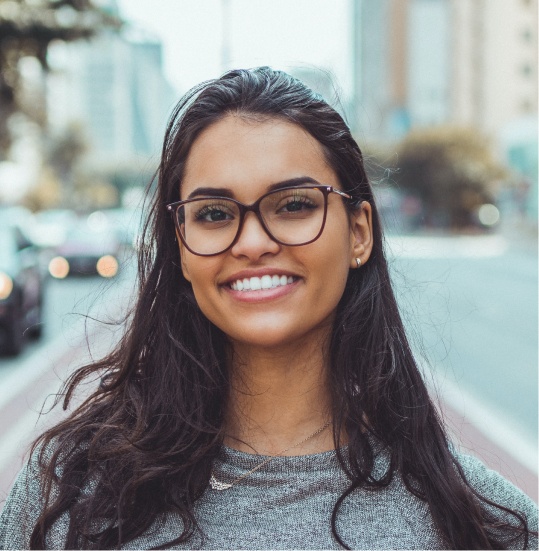 They are very professional and have unique ideas. They did an amazing job with our jewellery shoot. Very much impressed by their work.
- Shivani
FAQs
What is E-commerce photography?
Ecommerce photography produces high quality images for various e-commerce products. These images will represent those products on various online stores or other platforms.
How do I photograph my product for e-commerce?
To photograph your product for ecommerce, you will first have to have a camera or a smartphone with high megapixels, have good lighting, tripod and a good background.
What are the three types of product photography?
The three types of product photography are flat-lay product photography, detailed product shots, and lifestyle product photography.