Newborn Photography
Newborn photography is usually done within two weeks of baby's birth. This is the perfect period because babies will be asleep all the time and photographers can get posed pictures without them getting irritated of shoot.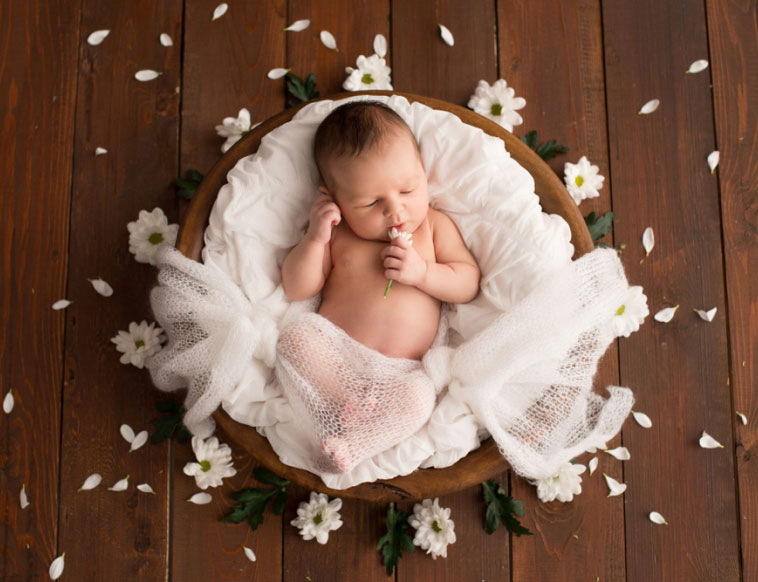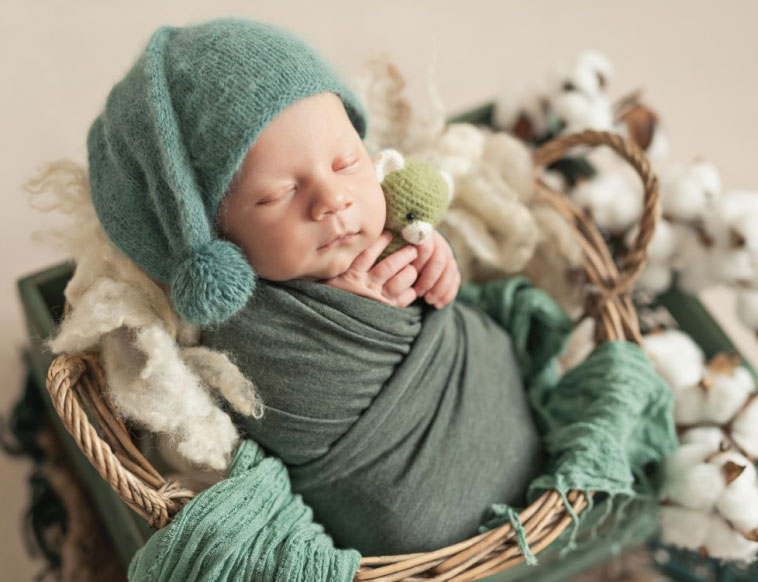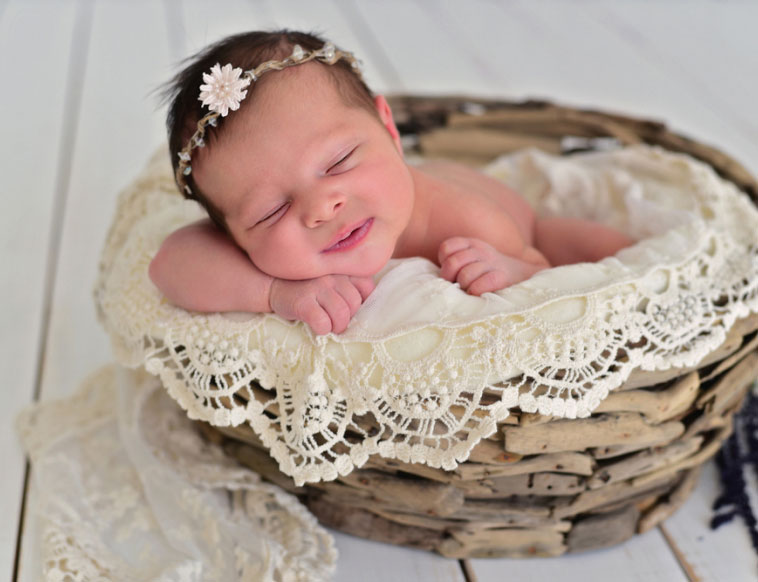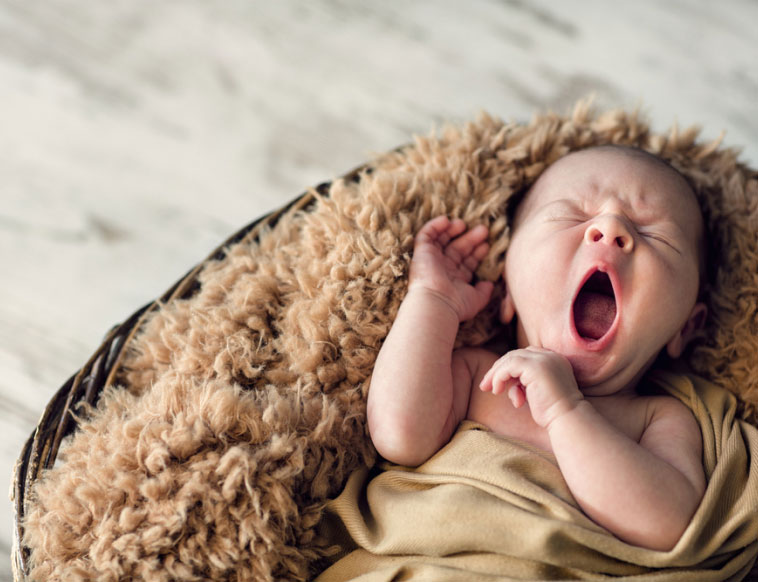 Various stages of baby photoshoots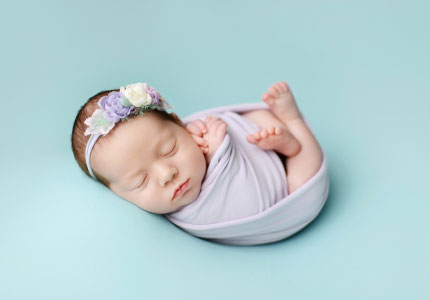 For capturing your 10-14 days old newborn. See few of our newborn shoots to get the assurance you're looking for.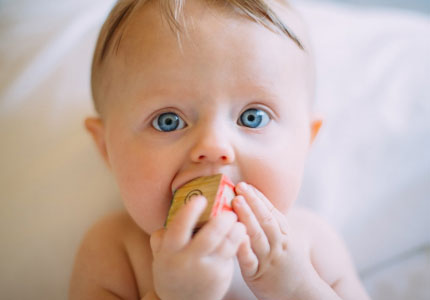 Choosing Picture Quotient for your baby photoshoot will help you get unique ideas for the photoshoot and amazing pictures of your baby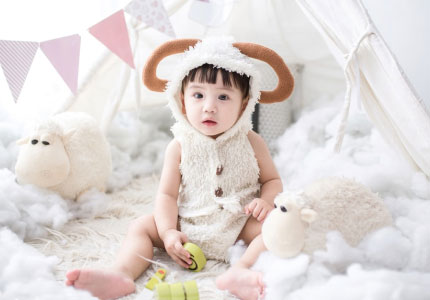 Child photoshoots are very challenging, yet very satisfying. And who doesn't like challenges?
Why Choose Picture Quotient
Trained Professionals
Ever looked at engagement films and pictures and wished for the exact same thing? Well, you're in the right place. Our professionals have all the experience you are searching for.
On-Time Deliveries
Posing for pictures and video is one thing, but getting those late? Unimaginable! That's why we ensure that we deliver your pictures and wedding film right on time!
We Work Around the clock
Ever heard "East or West Picture Quotient is the best?" Well, you can also say "Night or Day Picture Quotient is the best!" because we will work around the clock for you.
We Support You Through Your Journey
From the moment you choose us, you become a part of the Picture Quotient family. And what does a family do? Stick with you through thick and thin!
Packages
Basic
₹ 10,000
/ day
(customisable)
Package includes
| | |
| --- | --- |
| Duration | 1 day |
| No. of sessions | 1 |
| Deliverables | Unlimited soft copies |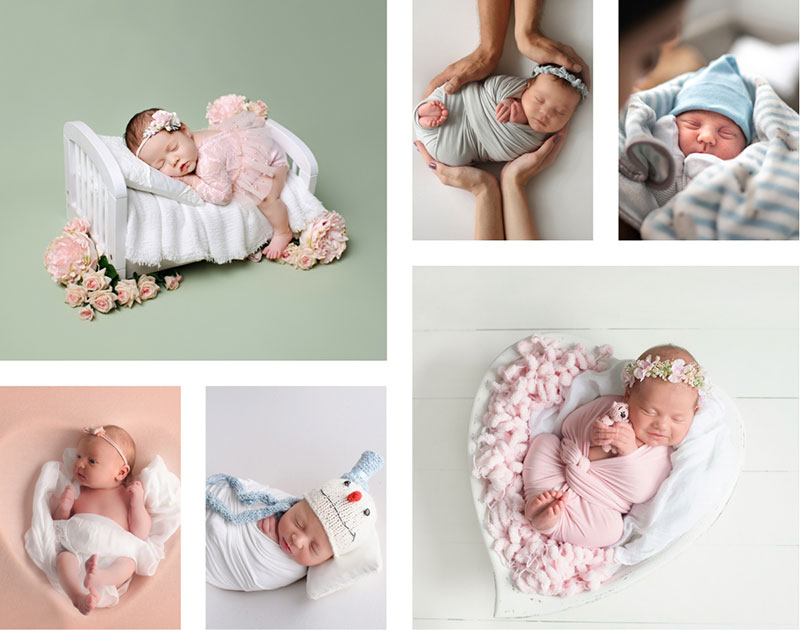 Newborn Photoshoot Portfolio
We have an experienced crew who have prior experience taking newborn babies' pictures. We are sure you'll be impressed with our creative ideas for a newborn shoot. Here are a few of the past newborn shoots we have done.
Testimonial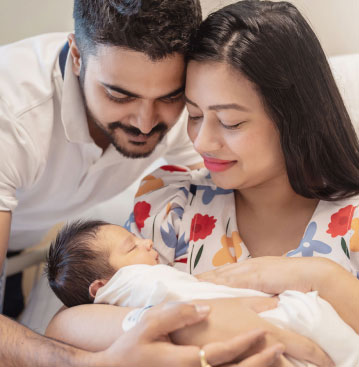 We did a newborn photoshoot for my baby when he was just 10 days old. Picture Quotient did a great job with our baby's newborn shoot. And also they were budget friendly too!
- Ram & Jaanu
FAQs
How long will a newborn photography session last?
Usually a newborn session will last for 3-4 hrs. The duration can change depending upon the package you choose.
What should we arrange or prepare for the newborn photoshoot session?
Parents should ensure that they're well fed and dressed in comfortable clothes. Also, if you have any particular props in mind, communicate it with photographers.
When is the right time for newborn photography?
The ideal time for newborn photography is when the baby is 10-14 days old.