Engagement Photography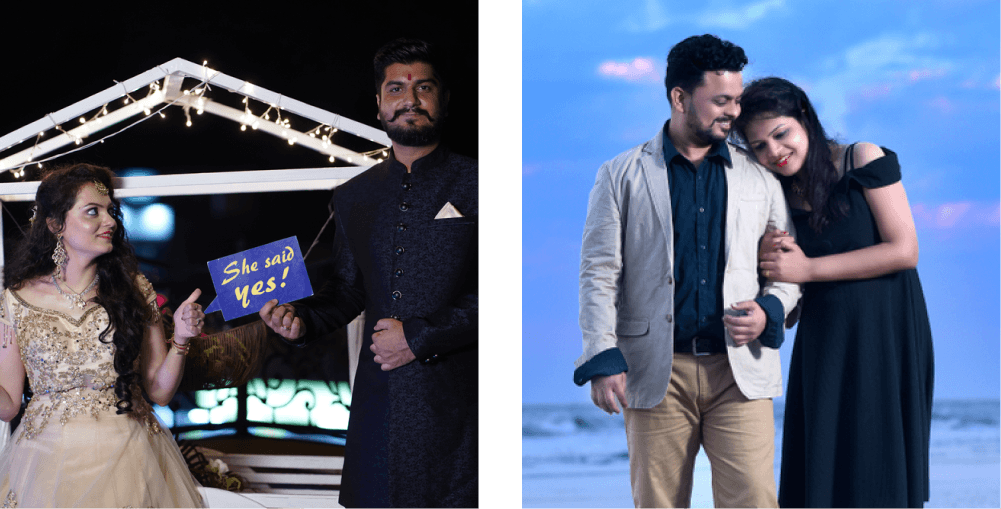 An engagement is the very first milestone in your life as a married couple. We congratulate you for making this life choice! We assure you that we can make this moment even more happier for you with our photography skills and absolute excellence in planning them.
Why Choose Us?
Professional Photos and Films
Picture Quotient offers experienced professionals in this industry. We think that experience is accumulated with time. We give you the best engagement photography Bangalore has ever seen.
Customer Experience
We place a high value on the customer experience.Our engagement photography team in Bangalore treats you like the royal couple you are. Because you deserve it all!
On-Time Deliveries
Time is always a valuable resource. We respect your time, which is why we never make any delays. Dear customers, you are the life of this company!
How We Work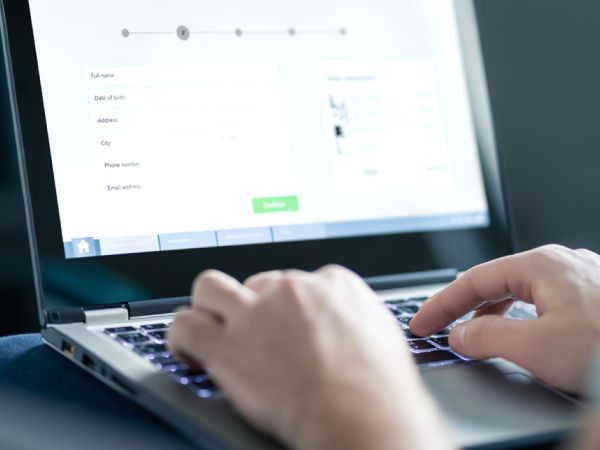 Fill the forms
To connect with us, fill our contact form and we would get back to you at the earliest.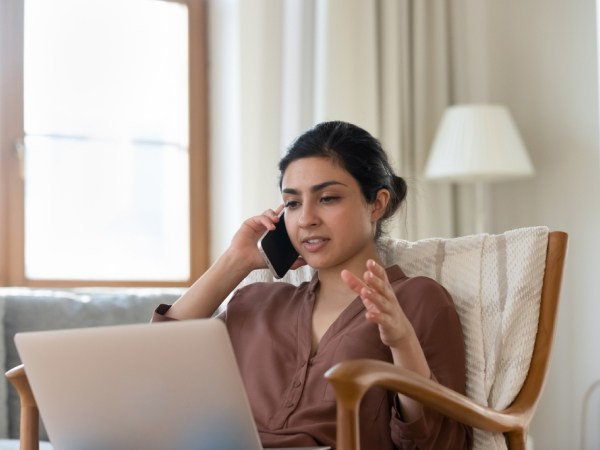 Tell us about your event!
Explain to us in brief about your engagement event so that we can surprise you with your amazing plans about engagement photography in Bangalore.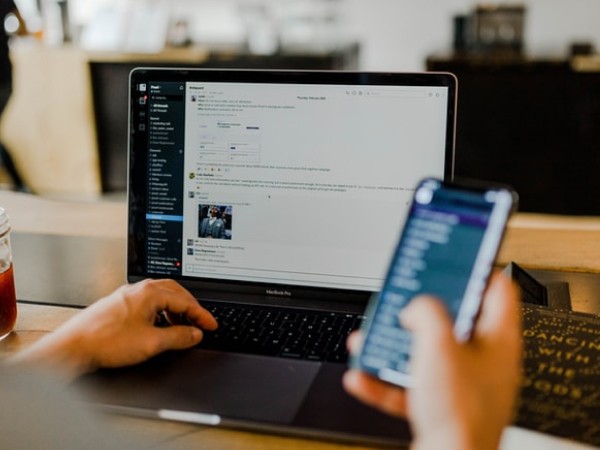 Book an appointment.
Schedule us for the event to avoid clashing with any other event.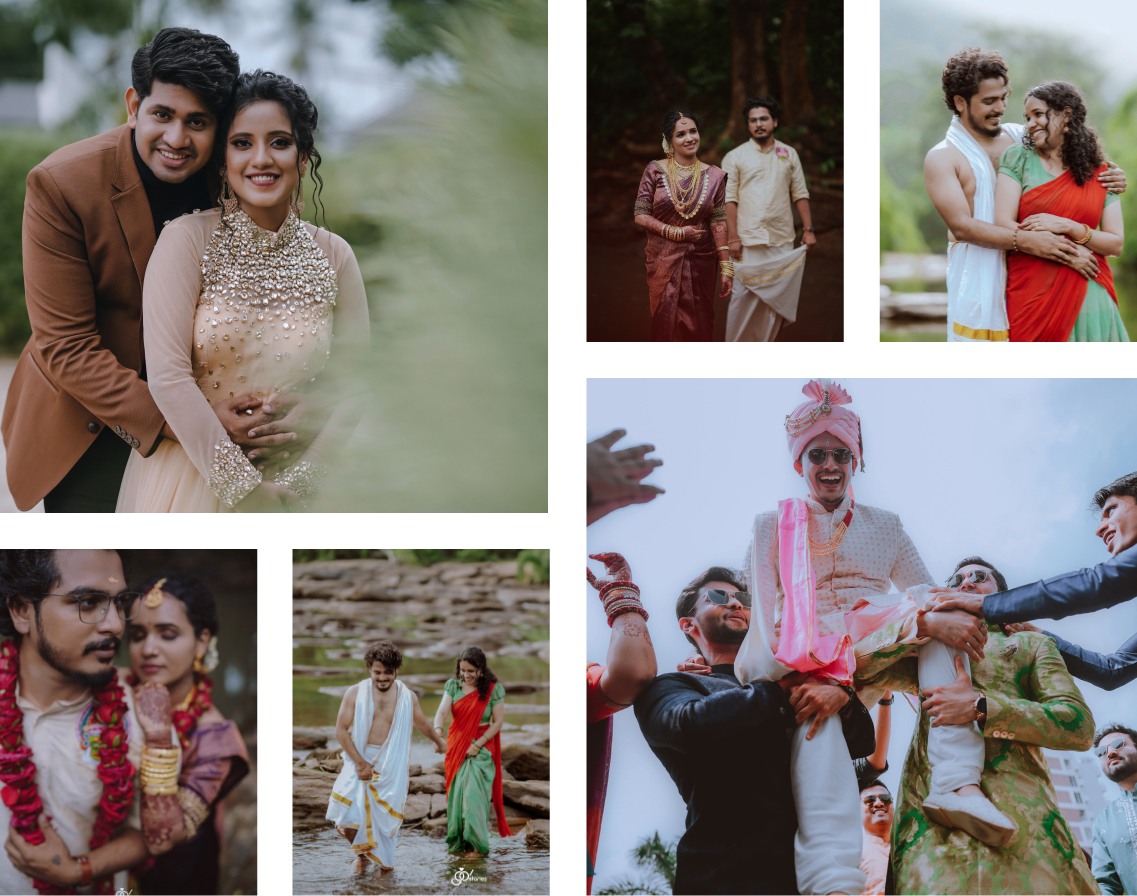 Real Engagement Photos
We have a team of specialists that are motivated, creative, and talented. We have visited every nook and cranny of India. We know all there is to know about photography and have covered a wide range of events in our careers.
We are delighted to meet new people and chronicle their stories, activities, and joys so that we may tell the world about it via our lens! Our slogan is to outdo what we did yesterday, and we have stuck to it so far!
Testimonial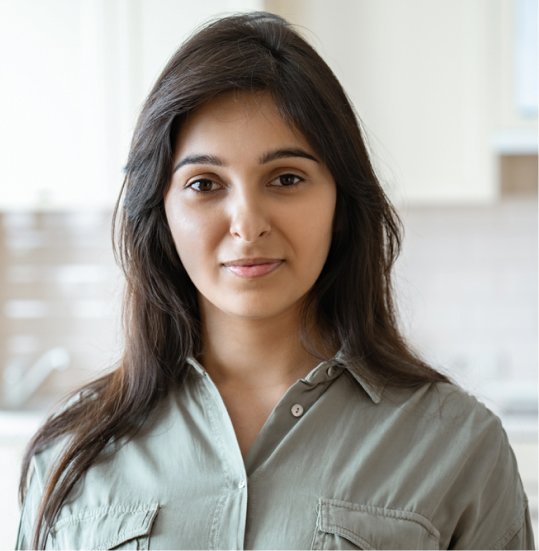 I had a very small and intimate engagement ceremony. Therefore we wanted someone who will capture our ceremony in-depth. The Picture Quotient team knew what they were upto and gave us what we needed. They captured everything. All of their insights of photography and videography were great and our families loved them.
- Priyanka Goenka
Packages
Good things come in small packages, but we offer all types of packages for you. Please choose from our packages and decide what's best for you!
FAQs
Why is an engagement session important?
You initiate your promise to marry someone through an engagement ceremony. An engagement is your first stepping stone towards marriage, how can it not be important?
When is the best time for an engagement shoot?
People want different themes and settings for their engagement photos, so it is mostly dependent on that.For pictures with natural lighting we'd recommend taking pictures during golden hour/magic hour.
How long does an engagement shoot last?
We offer our services during your engagement ceremony to ensure that no crucial moments for you are missed.