About Couple Photography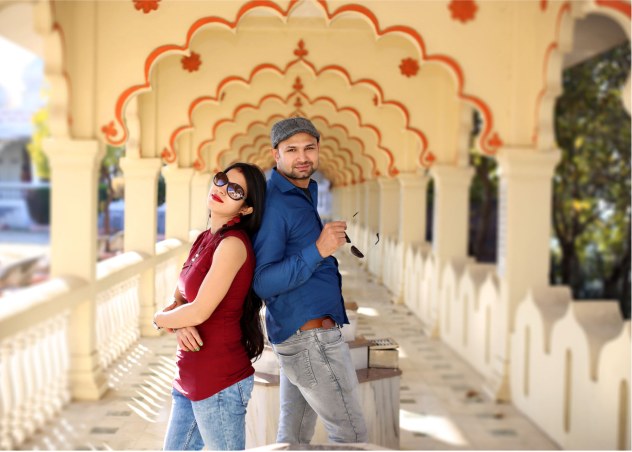 Why is it important?
Love doesn't always need an occasion to be celebrated. Capture your precious moments of love with a couple photoshoot in Bangalore anytime you want.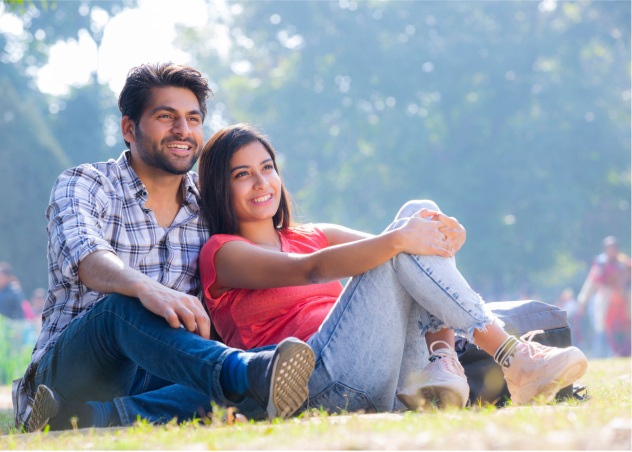 How it Works?
You book us for a couple's photoshoot and we discuss locations and packages with you. After all confirmations, our photographer shoots your precious love and we give you the photographs.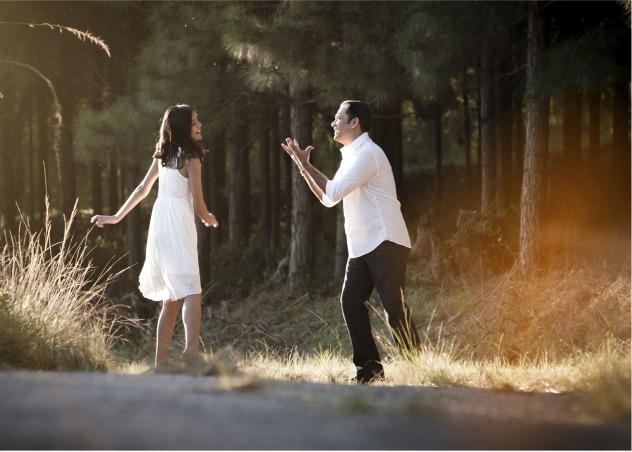 What is included?
It may include indoor or outdoor location shoots depending upon the package you choose.
Couple photography vision and style
Our vision is to transfer the real life intimacy you have to the exact realism in our pictures. We need your cooperation in this process. The style may vary from couple to couple, location to location, but we assure you whatever we choose for you will be the best.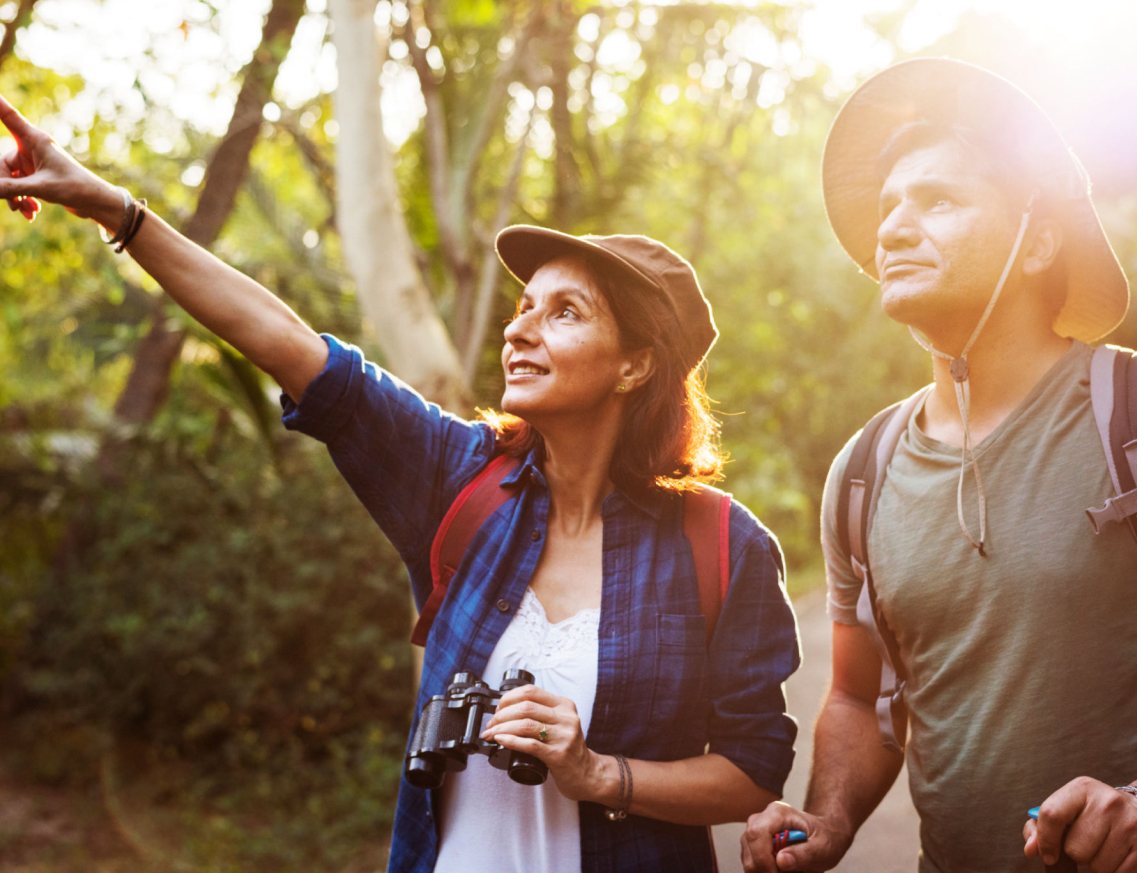 Couple Photography
Couple Photography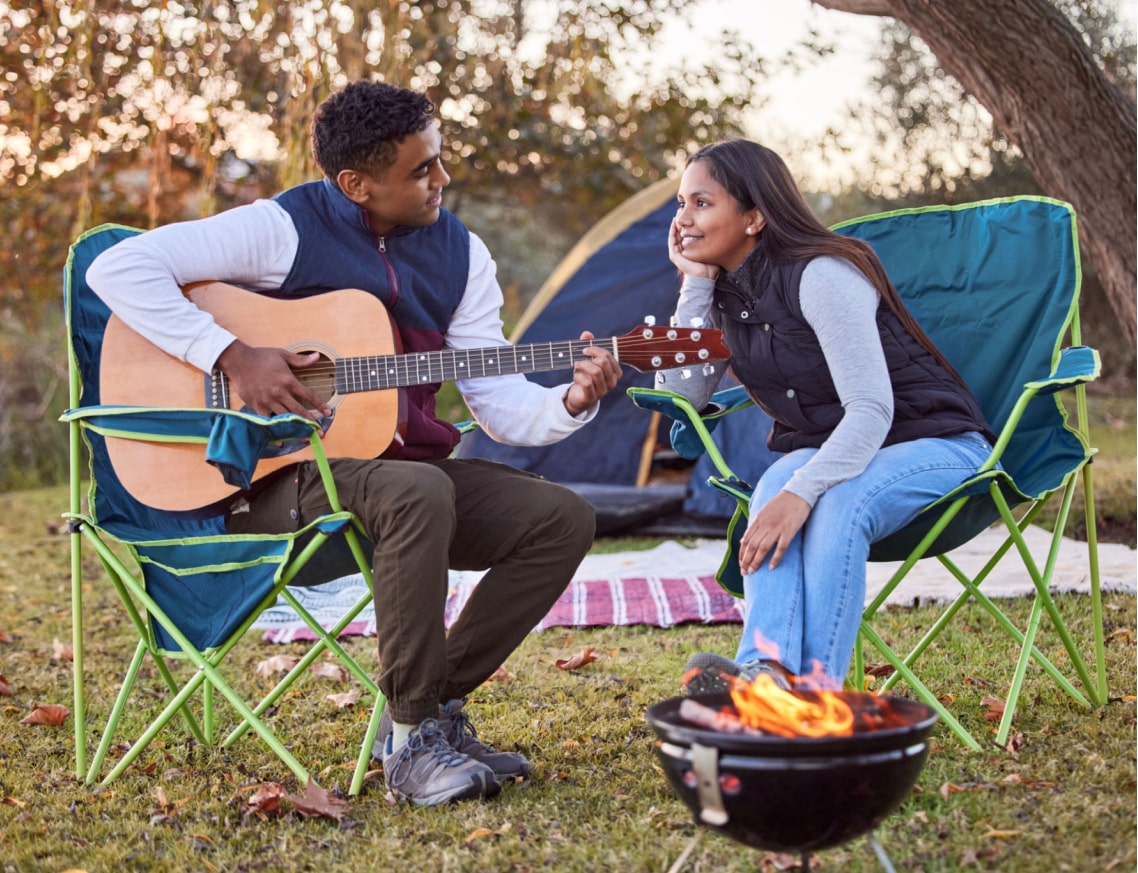 Couple Photography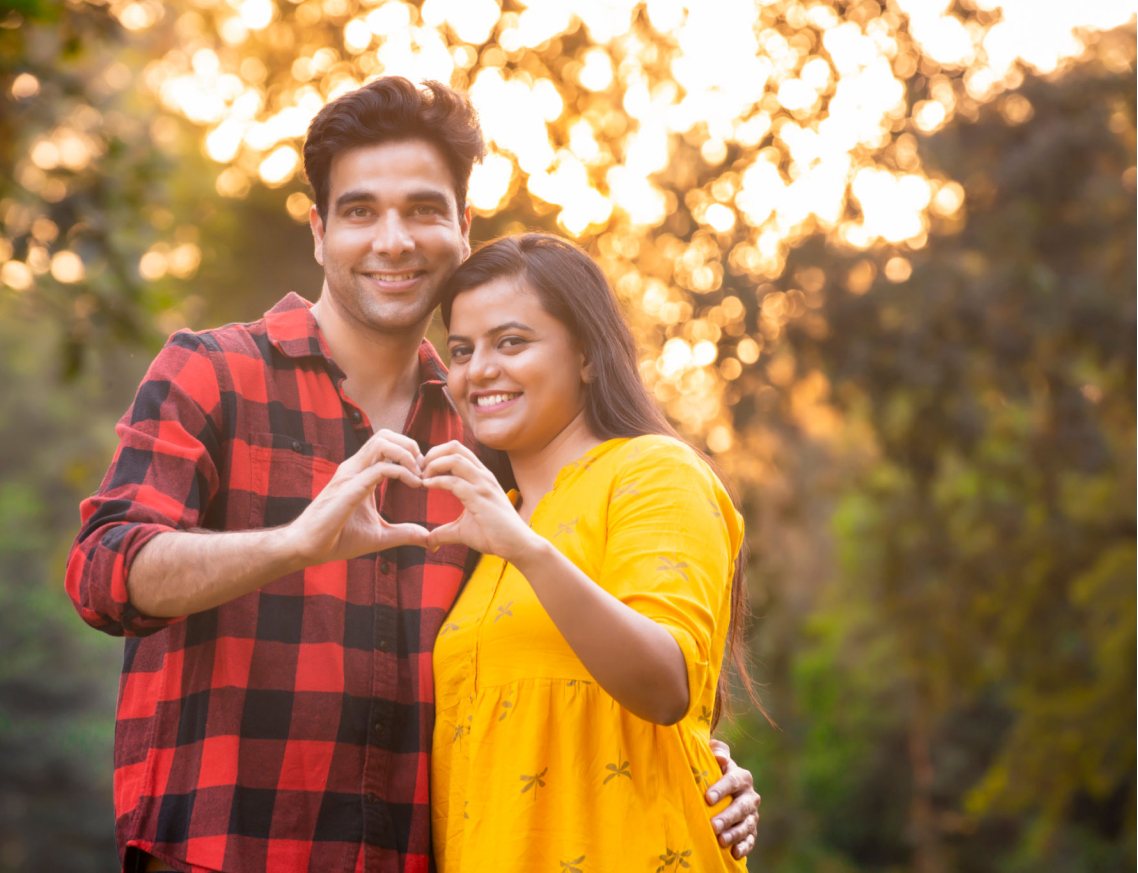 Couple Photography
Best photo location ideas
Nandi Hills
Nagavara Lake
Mekedatu
Ullalu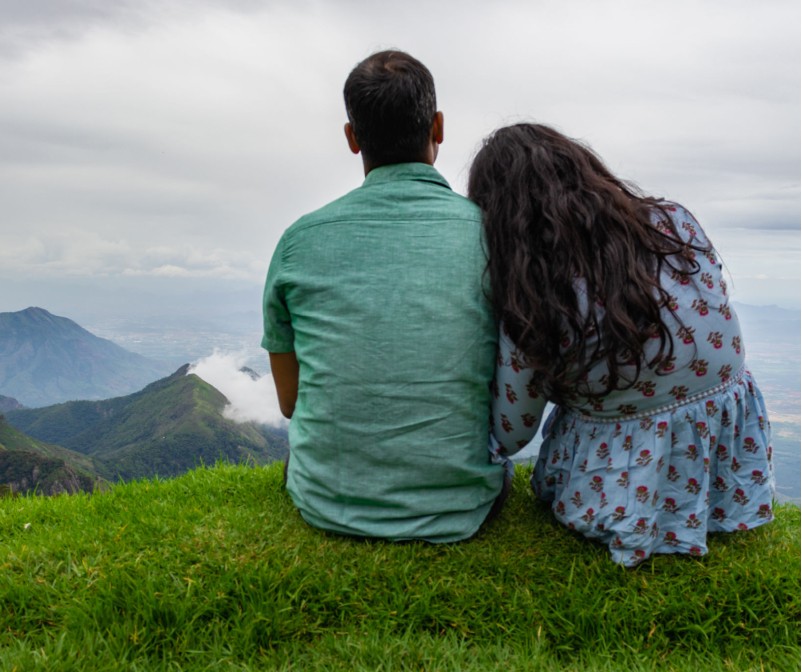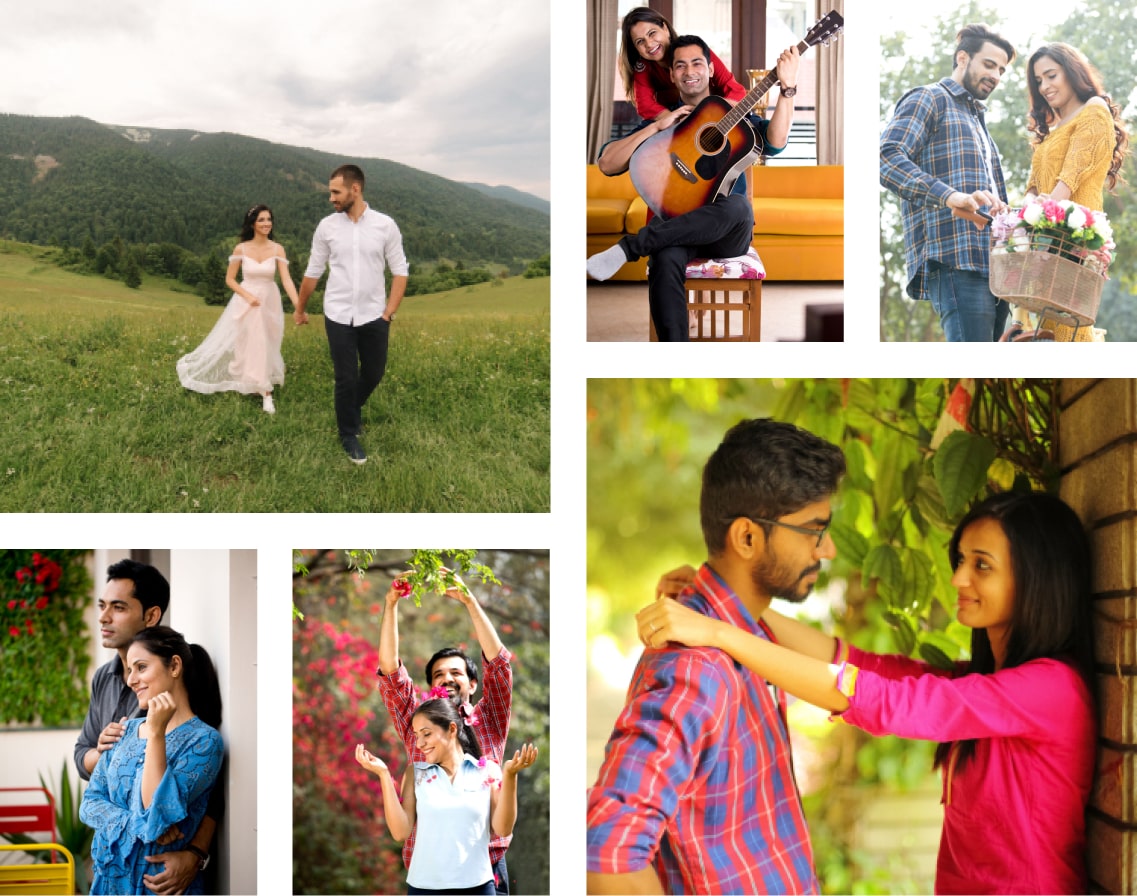 Couple photoshoot outfit ideas
In outdoor shoots, you have to move around a lot to pose, so be comfortable in your clothes.Wear something that makes you feel more at ease and allows you to move freely. Your specific clothing may depend on the location of the shoot. For example, if you are in the snowy mountains a light jacket would probably fit, and you could always add a toque. If you are on the beach by the ocean, you'd probably feel more comfortable in a swimsuit. If you are in your own home, sweatpants and a t-shirt would be just fine.
Couple photography Packages
We offer you all types of packages for your convenience because good things come in small packages. Choose from our packages and decide what's best for you!
Testimonial
The team made me really comfortable before taking the pictures, they also gave me many tips. In my pictures, I looked so confident and free. I'm so glad me and my partner got these amazing pictures for our couple shoot.
- Dev Vasu
FAQs
What is the best colour to wear at a couple's photoshoot?
Intense colours such as black, navy blue, crimson, and hot pink are suitable, as are softer hues such as pastel blues, pinks, and yellows. Avoid brown earthy tones, as well as modest hues like beige, orange, and gold.
What location reflects us as a couple?
Whichever location both of you are comfortable with, you can choose those location. We'd recommend locations which have a meaning to you, so that when you revisit the photos old memories will also flood back..
What kind of shots do you click more- posed or natural interaction?
It will depend on the package you choose. Some packages have candid photos and some have conventional. If you want candid photos, then we'd suggest taking the package with candid photos.