Service Features
We provide a wide range of Fashion photography and videography services from model photography, fashion show shoots, catalogues, fashion portraits, high-end photography, street style photography, editorial photography, etc.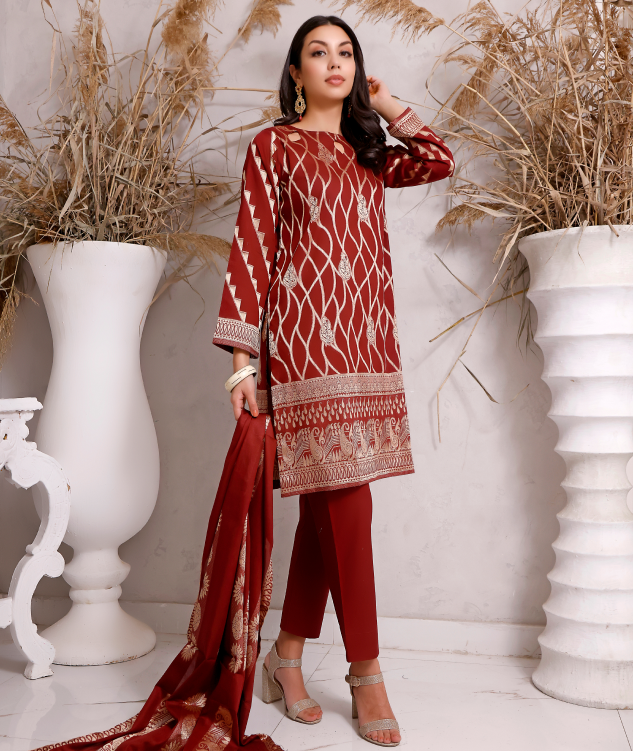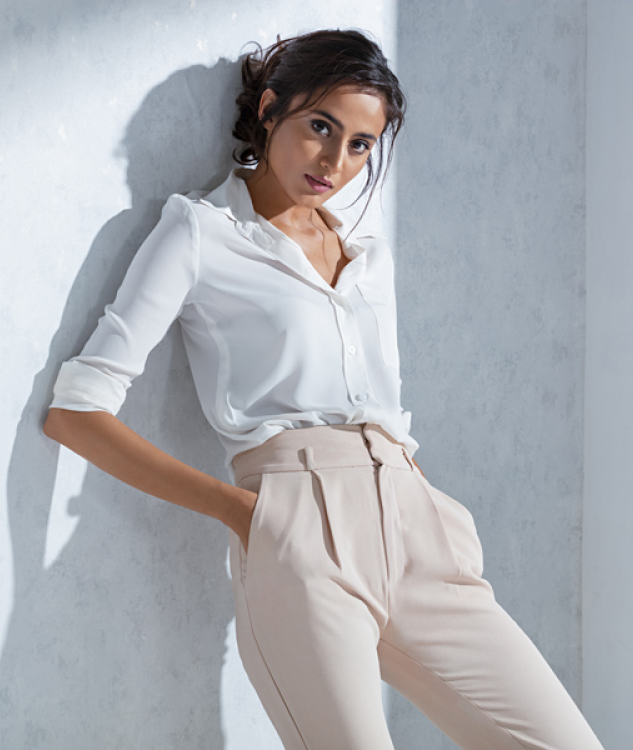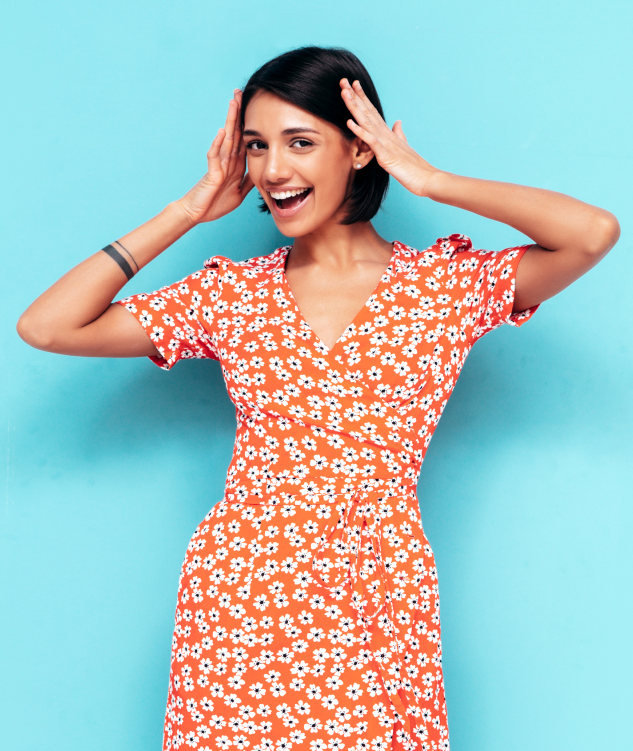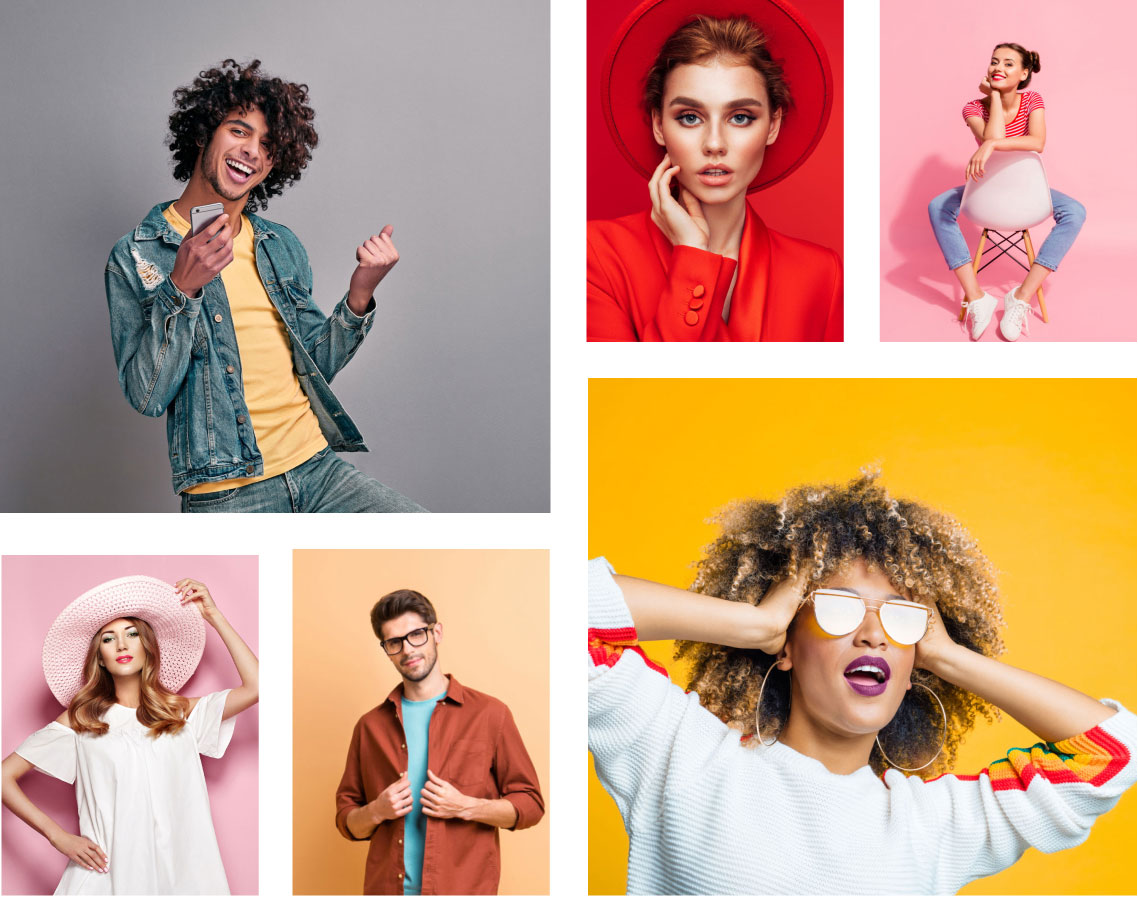 Our Portfolio
We have an enthusiastic, creative and skilled set of professionals at hand. We have travelled to every nook and corner of India. We know everything there is to know about photography, and we have covered many types of events throughout our careers. We are excited to meet new people and cover their stories, events and happiness so we can tell it to the world through our lens!
Our motto is to outdid what we did yesterday, and we have followed our motto to date!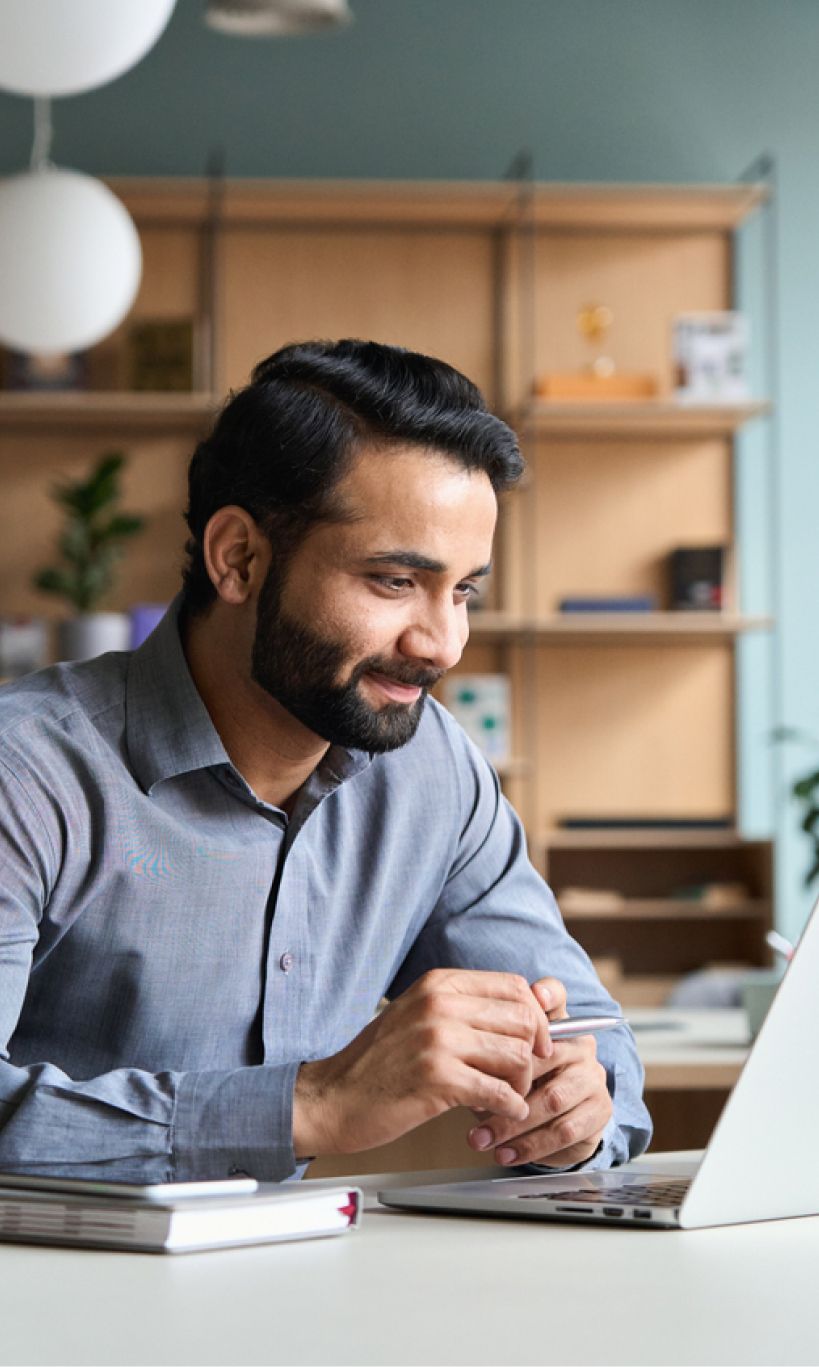 How It Works
All you have to do is fill out the form given, give us a brief about your event and Voila! We will get back ASAP!
Why choose Picture Quotient?
Professional Photos and films
At Picture Quotient you will get professionals who have been in this field for a long time. We believe experience comes with time. But that doesn't mean we're that old!
Customer Experience
Customer experience is very important for us. We provide the royal treatment for the king and queen in you. Because you deserve it and more!
On-Time Deliveries
Time is always an asset. We value our time and above all your time, which is why we never delay anything. You, customers are the heart of this organization!
Packages
Good things come in small packages, but we offer all types of packages for you. Choose from our packages and decide what's best for you!
1 Million+
Happy faces captured
FAQs
What is fashion photography?
Fashion photography is capturing photos for fashion items such as clothing, fashion brands or items.
What is high fashion photography?
High fashion photography is a term used by top photographers who take photos for top magazines covers. It will have the product or the model placed in the center.
What skills are needed to be a fashion photographer?
A fashion photographer should be artistic, skilled, technical knowledge, and marketing skills.