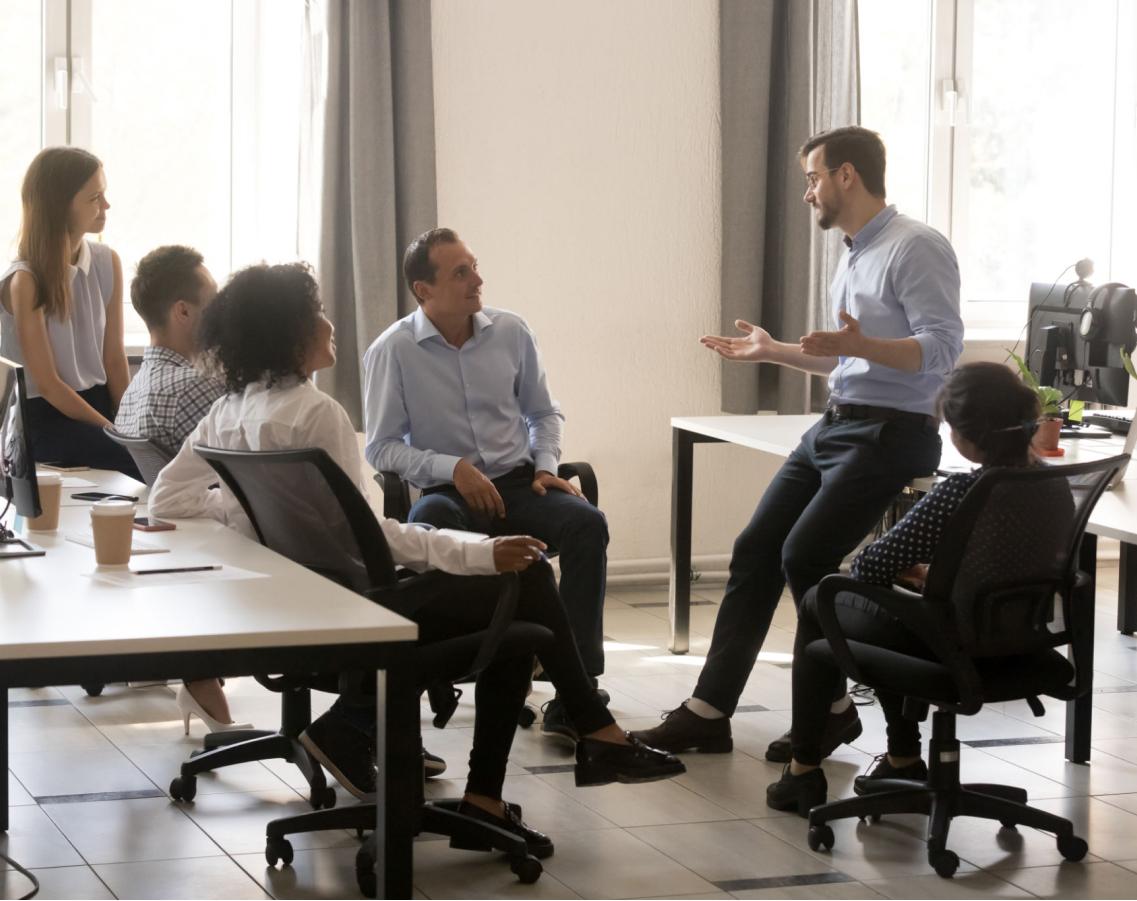 Leadership photoshoot portfolio
If leadership photography is an art, then we are artists who have mastered that photography. Trust us to deliver your photo just as you want.
Oh, we did mention we are really good at it? See for yourself!
How to hire leadership photographers in Bangalore
A good leadership photographer would know how to capture you through his lens, how to represent you and your company and ultimately how to make you a people person. Here at Picture Quotient, we understand you and your company and mainly we know people.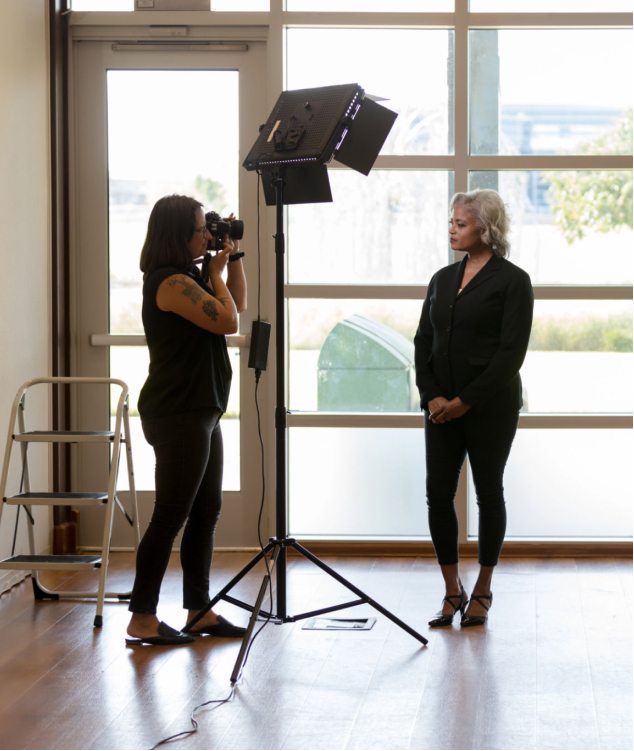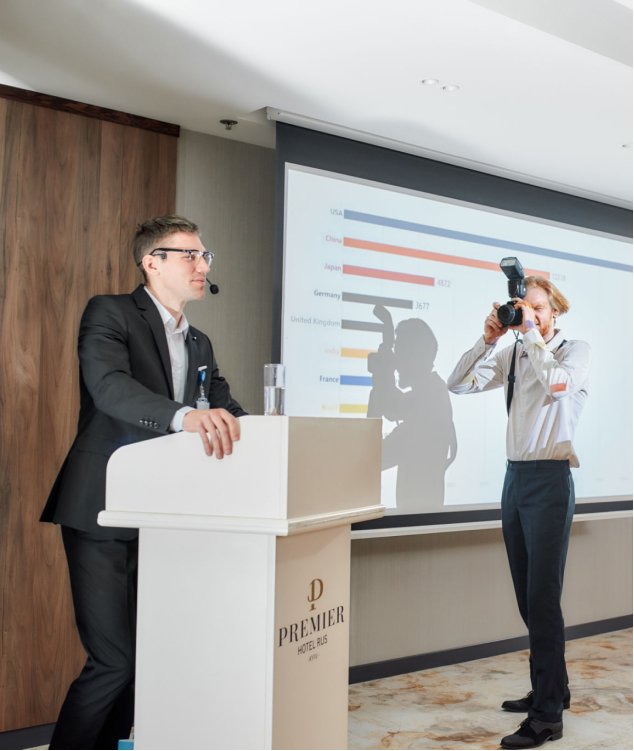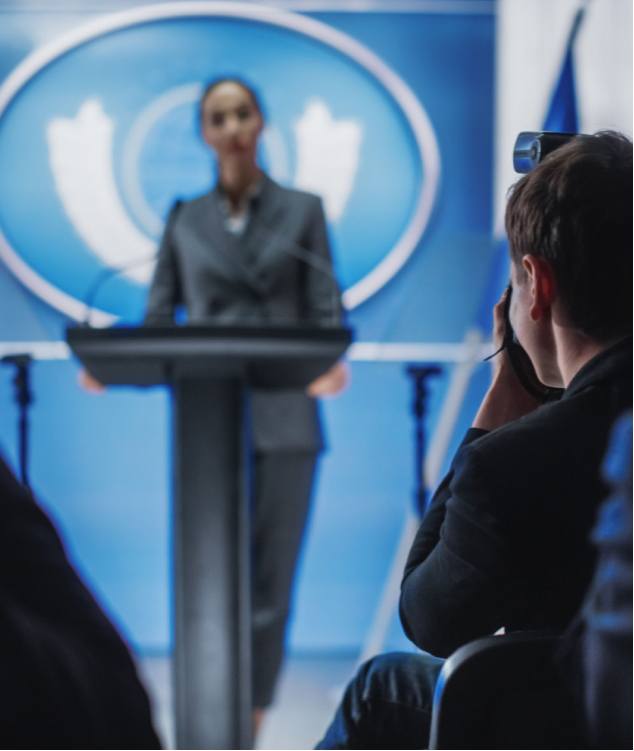 Why Choose Us?
Professional Photos and films
At Picture Quotient you will get professionals who have been in this field for a long time. We believe experience comes with time. But that doesn't mean we're that old!
Customer Experience
Customer experience is very important for us. We provide the royal treatment for the king and queen in you. Because you deserve it and more!
On-Time Deliveries
Time is always an asset. We value our time and above all your time, which is why we never delay anything. You, customers are the heart of this organization!
Packages
Good things come in small packages, but we offer all types of packages for you. Please choose from our packages and decide what's best for you!
Testimonial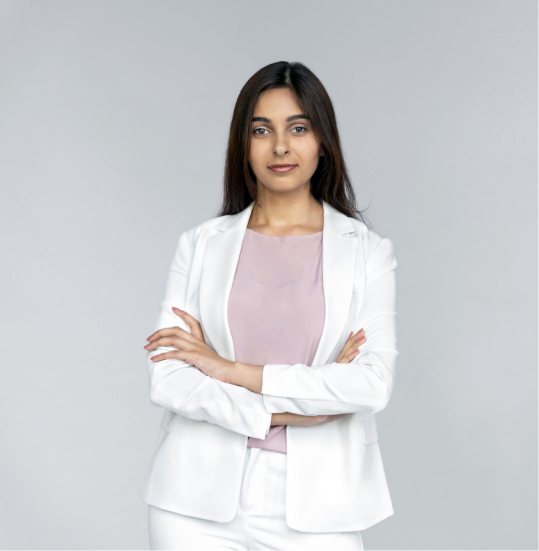 Talented, strategist, and knows what they are doing. That is Picture Quotient for you. Had an amazing time doing corporate shoot with them.
- Angelina
FAQs
What is Corporate Photography?
Corporate photography can be defined as any photoshoot done for companies use. Photos of products, videos of products, photos of corporate leaders. Everything comes under corporate photography.
How long does a professional shoot take?
A photography session can last from fifteen minutes to three or four hours depending on the kind of shoot you're doing .
Why should I hire a corporate photographer
Only a corporate photographer would know how to represent your company and you and your products.