About Corporate Event Photography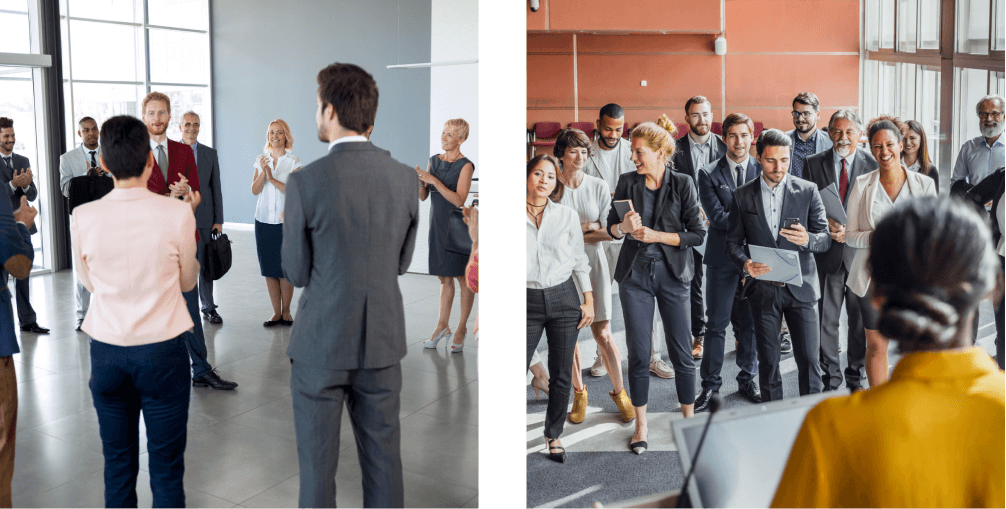 Corporate event photography in Bangalore may all seem same to you, but we will surprise you. Our photographers strive to achieve different outlooks, different angles and different preferences in their corporate photography. With us you won't have to worry about blurry pictures or bad lighting!
Key corporate events photography features
Our corporate event photography in Bangalore combines vision, flexibility, experience, and creativity.
Single or group portraits; Picture Quotient can always ace the task for your corporate event photography needs.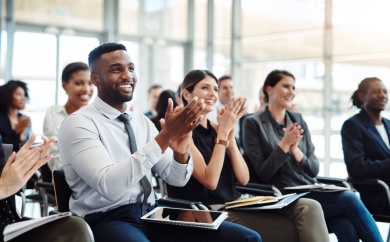 Editorial portraits can increase your brand image. And there are no better studios than Picture Quotient for editorial photography.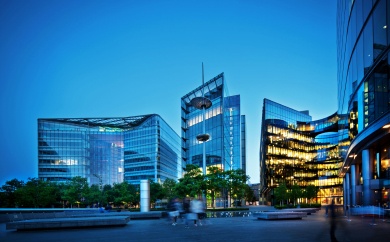 Taking photographs of corporate building are a good way to promote your corporate business, your brand and company image.
Recent corporate photography assignments
No matter what kind of event it is, clients always have something kind to say about us. That's why we believe in our process.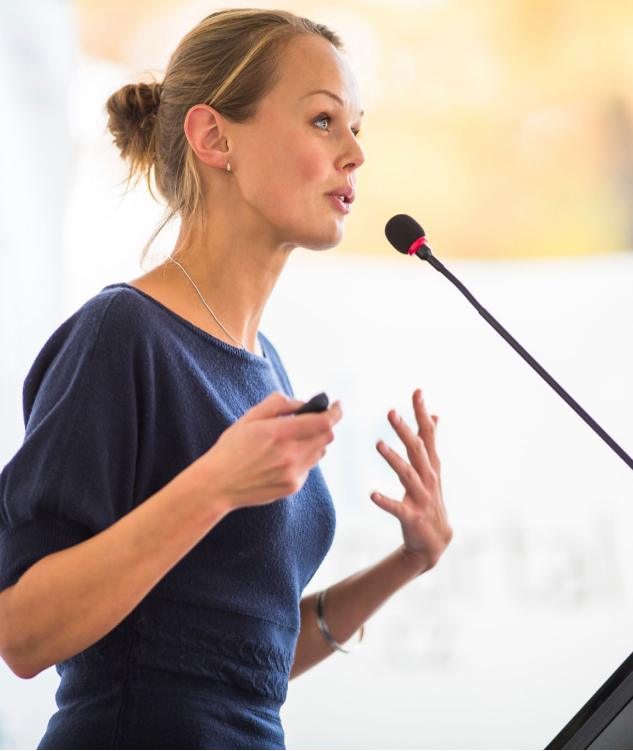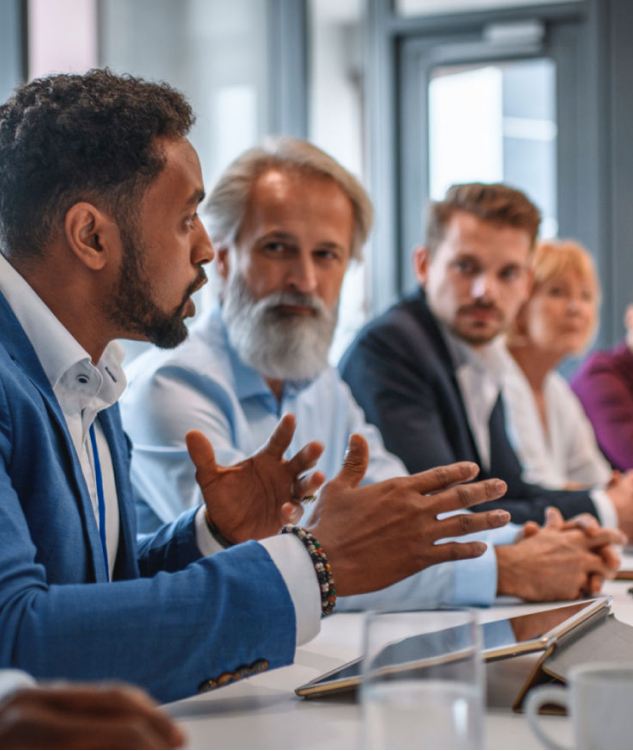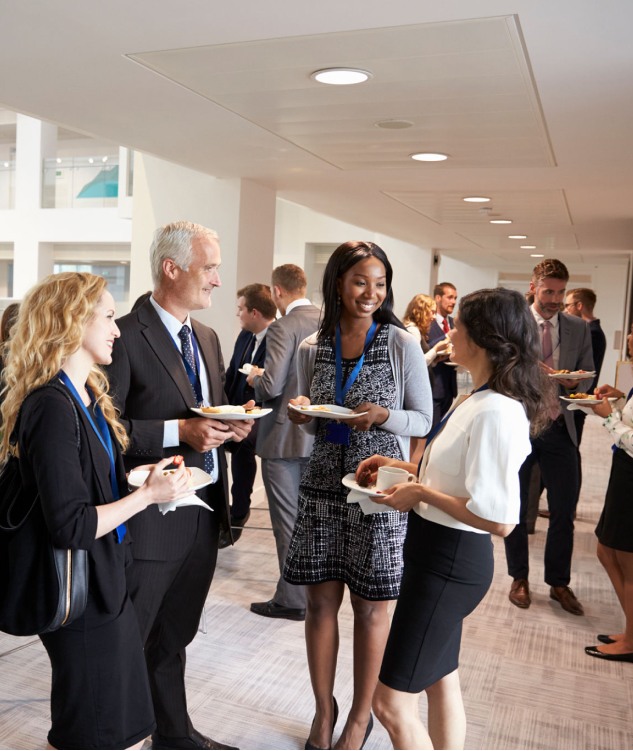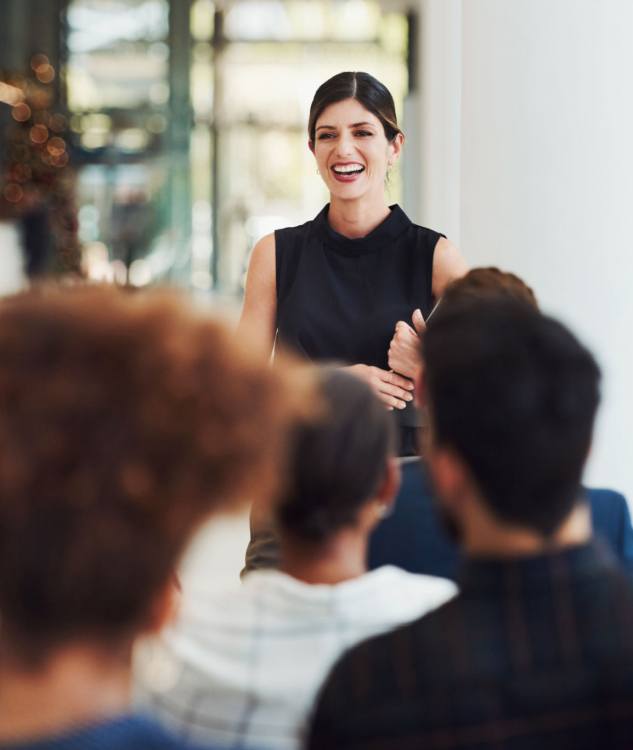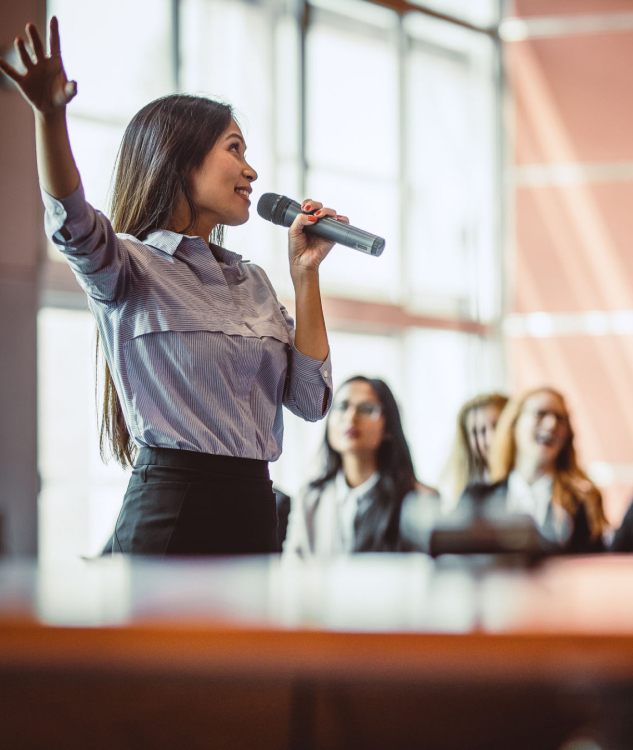 Testimonial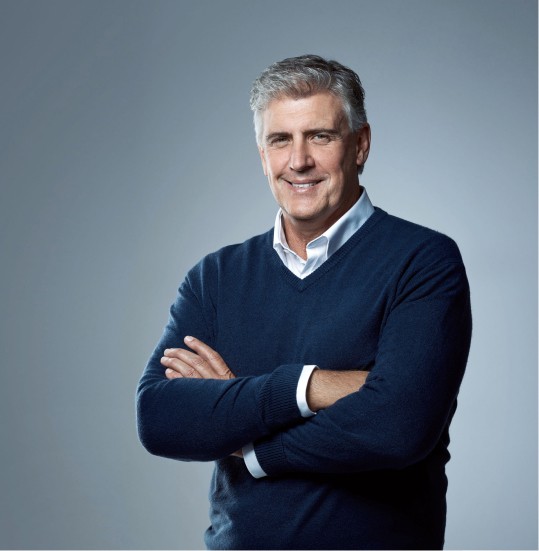 Our corporate event photos and videos were just what we wanted them to be—our gratitude to the entire team of Picture Quotient for taking the perfect shots of our company event.
- Rajesh Rao
FAQs
What is corporate photography?
Corporate photography is photographing a for a company's corporate needs. This will ensure that a specific image of the company and employees are created in the minds of people.
How long does a professional photoshoot take?
The time may vary according to the photoshoot. A photoshoot can last from 3-4 hrs to a whole day to finish.
Why should I hire a corporate photographer?
A corporate photographer would know just how to represent you, your company and your employees in the eyes of people.