Aerial Drone Videography Services
Aerial drones gives that cinematic affect and adds more beauty into your video. See few of our aerial videography to see what we're talking about!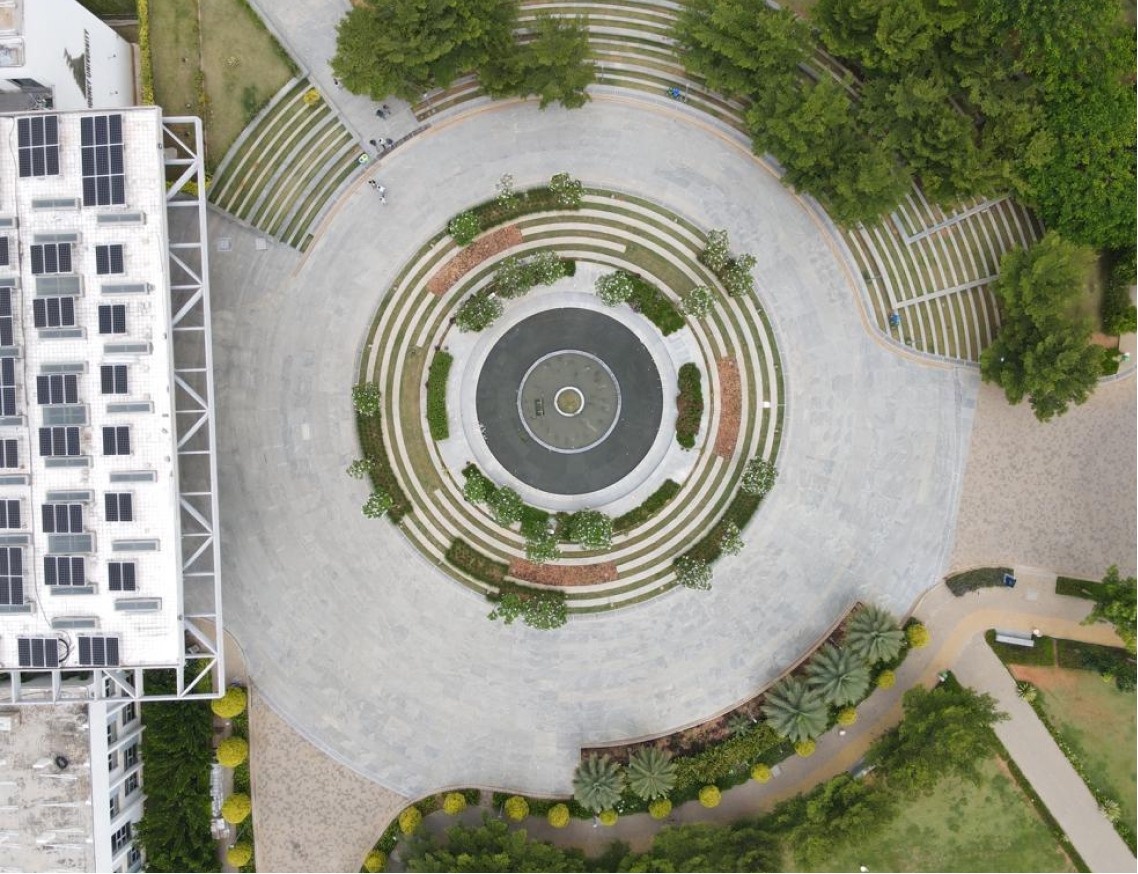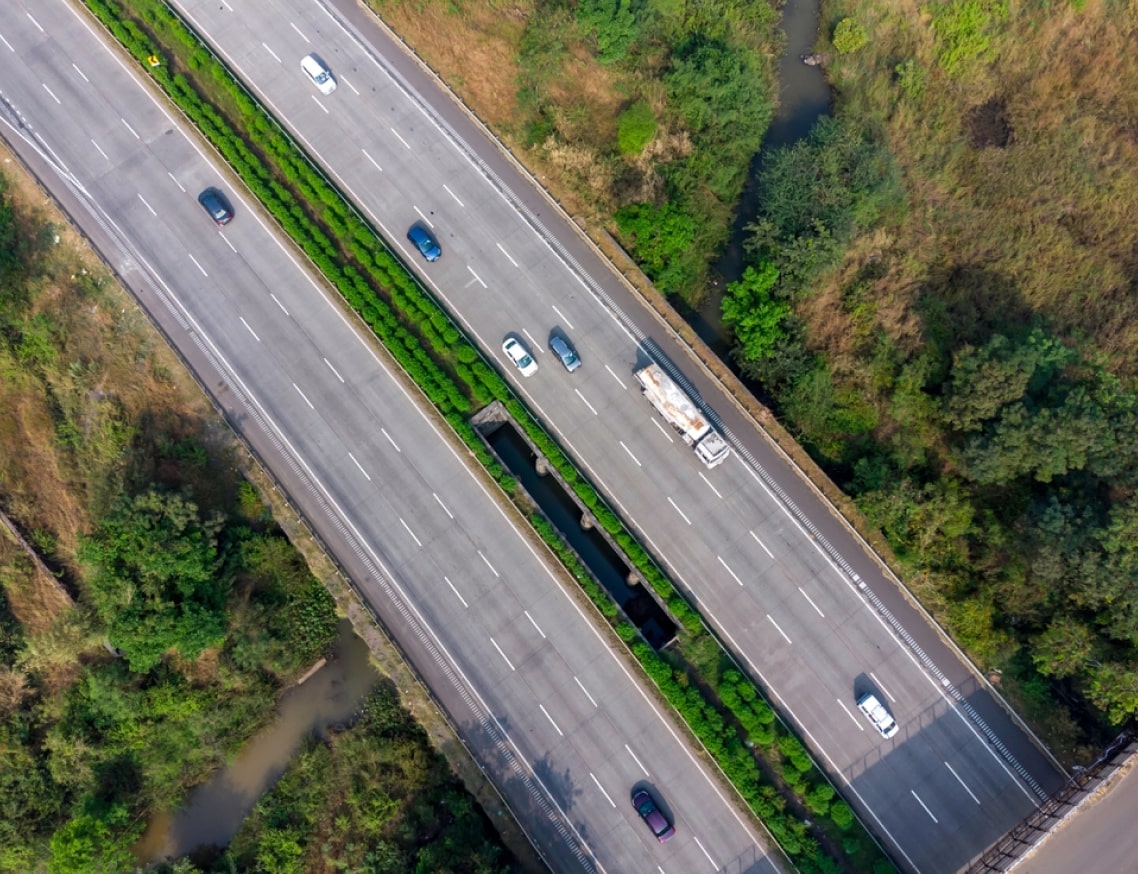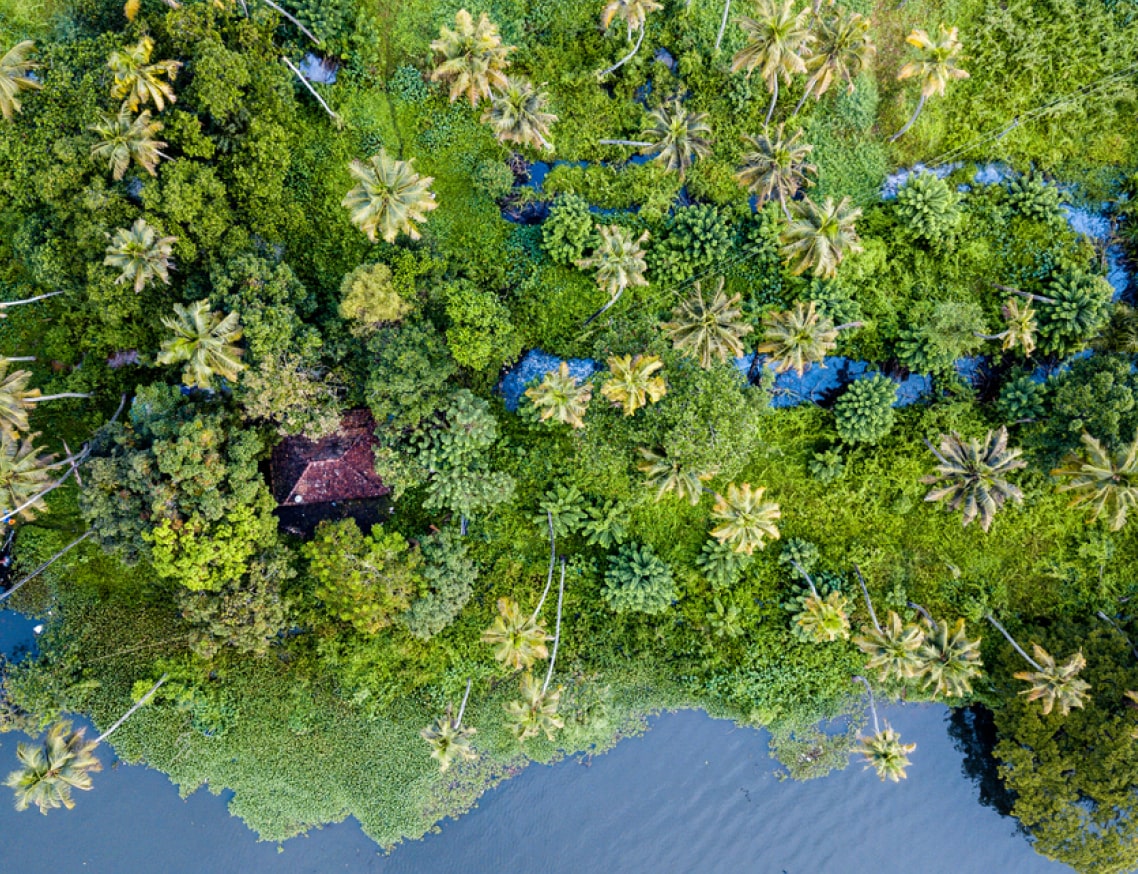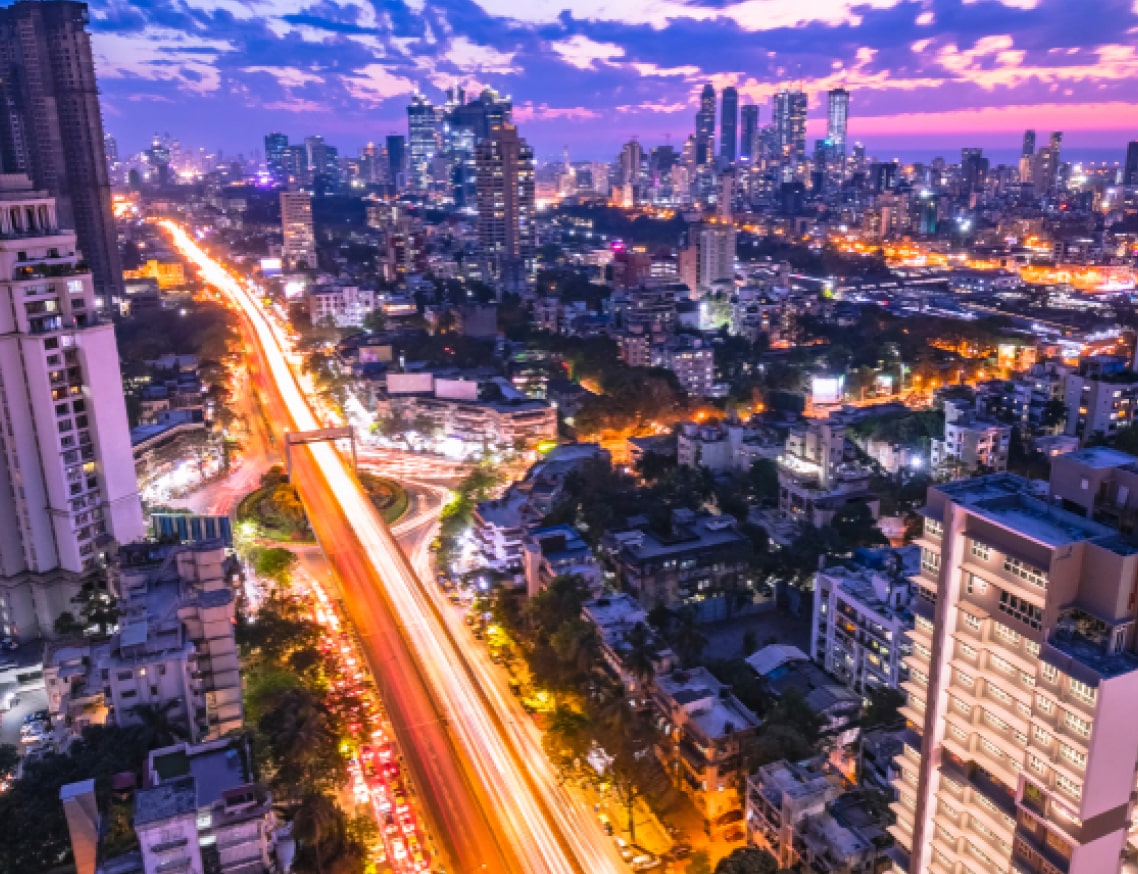 How is Drone Photography Done?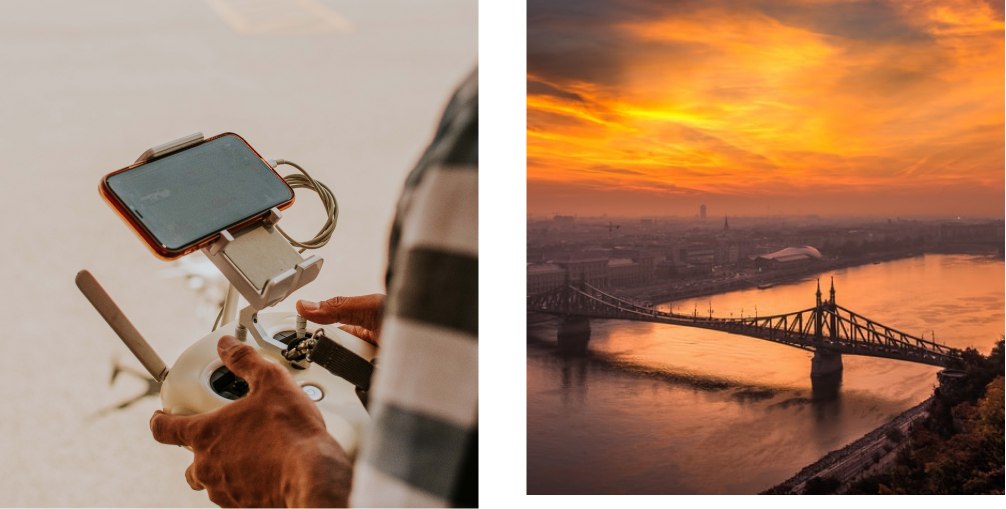 For drone videography, a camera will be attached to a drone and a drone operator will operate it.
Our Drone Videography Includes
Drone videography can be included for many events- like corporate film, product videos, Ad films, events, parties, ceremonies, etc.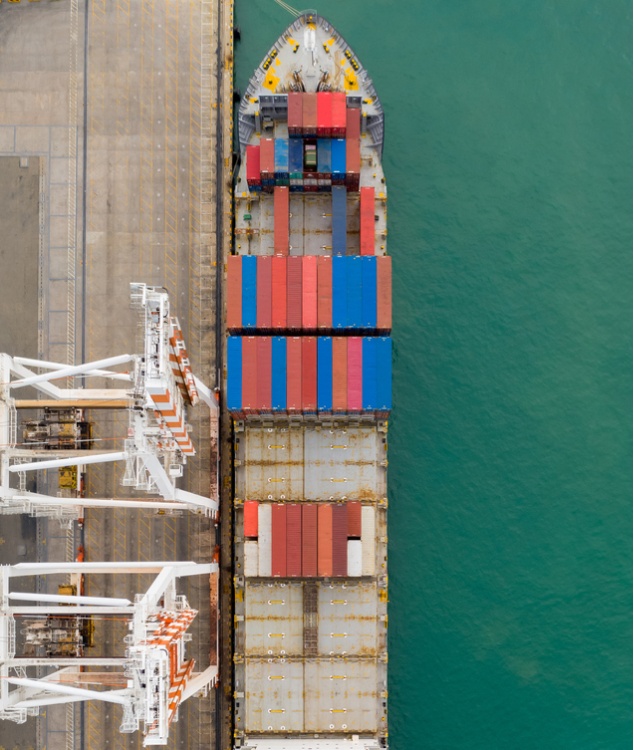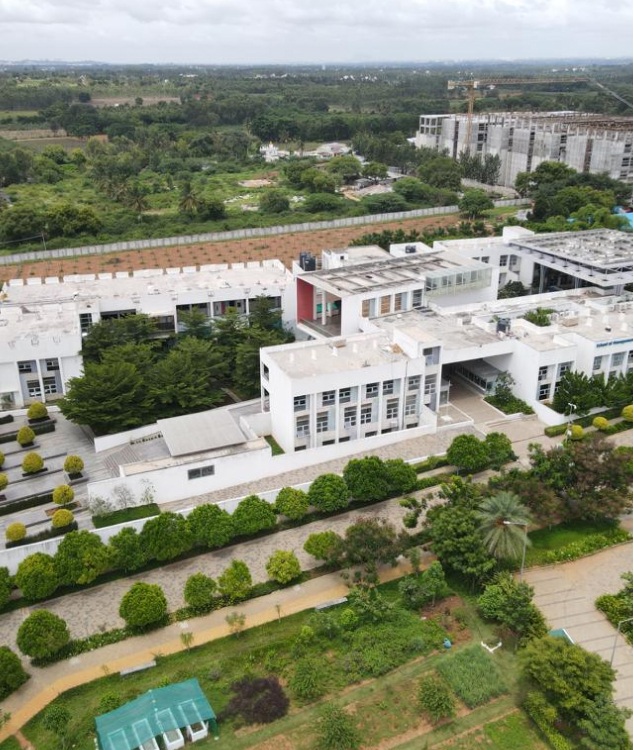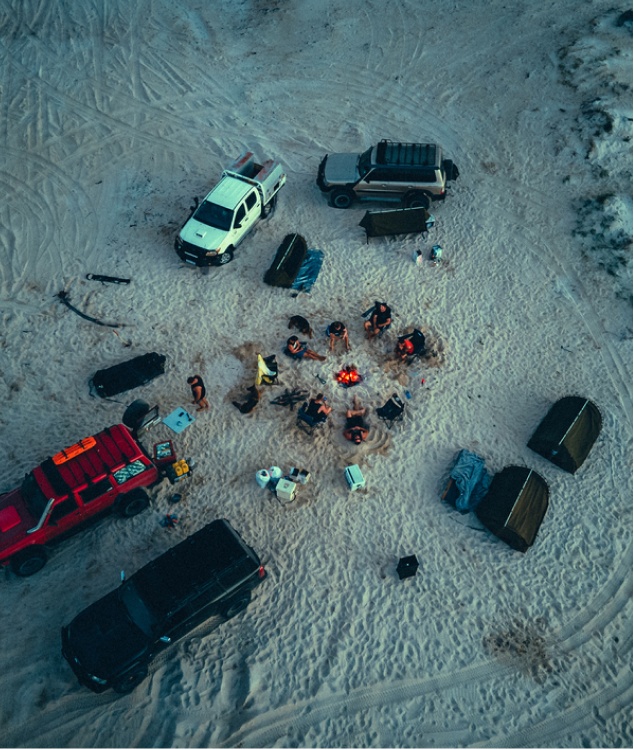 Our Process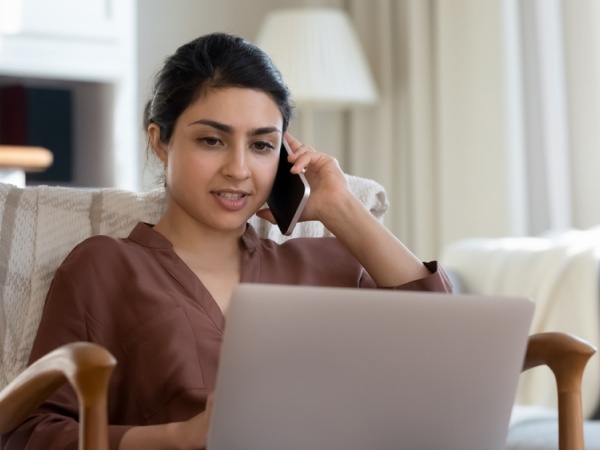 Submit enquiry
Fill the enquiry form given in our website for us to know about you and your project. We promise we'll get back to you soon!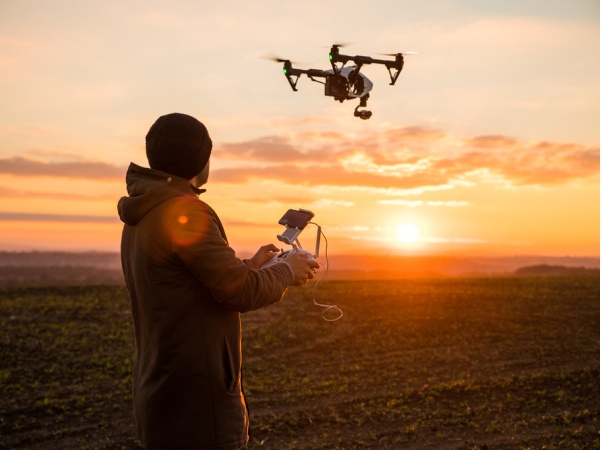 Videography
We offer wide range of videography services. Choose from those and we will make your video a perfect one.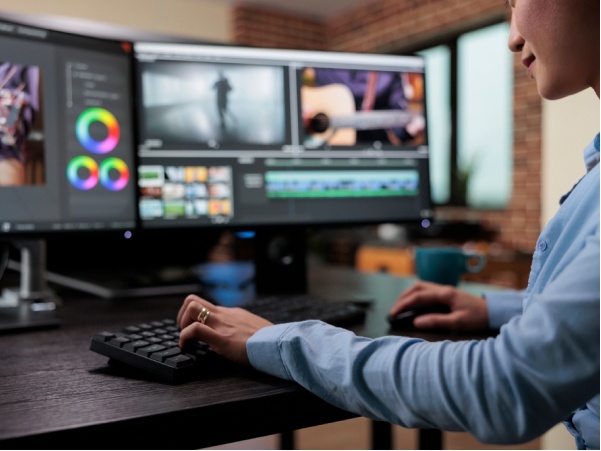 Post Production
Taking the video is not enough. For the perfect output you're looking for we have to edit the video, include sounds, and make the video into a film.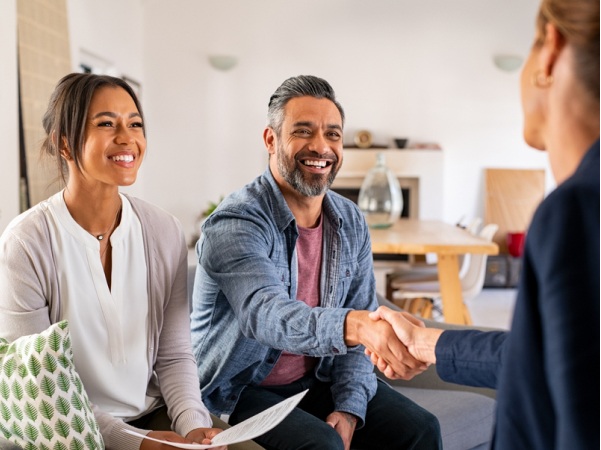 Delivery
We value your time very much. That is why, we won't delay in delivering the work. That's our promise!
Why choose Picture Quotient?
Professional Photos and films
At Picture Quotient you will get professionals who have been in this field for a long time. We believe experience comes with time. But that doesn't mean we're that old!
Customer Experience
Customer experience is very important for us. We provide the royal treatment for the king and queen in you. Because you deserve it and more!
On-Time Deliveries
Time is always an asset. We value our time and above all your time, which is why we never delay anything. You, customers are the heart of this organization!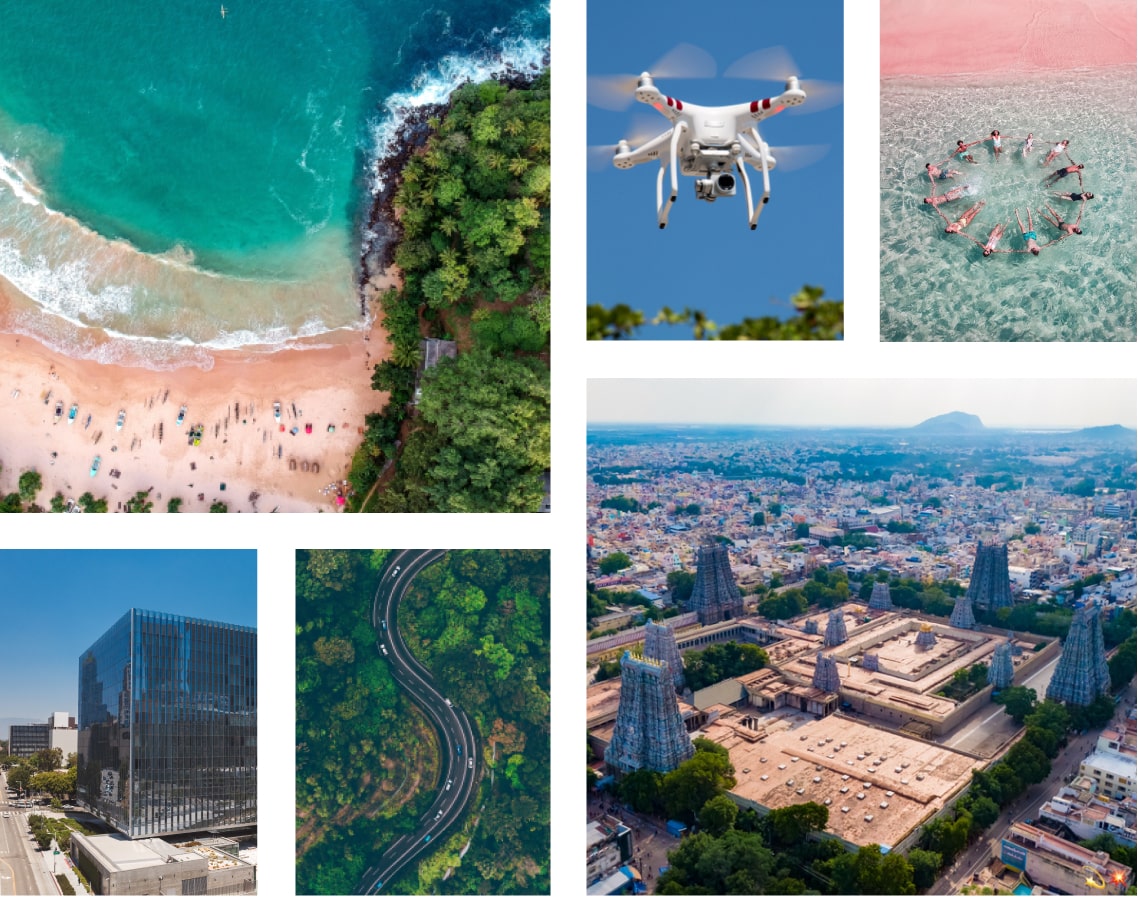 Our Portfolio
We have an enthusiastic, creative and skilled set of professionals at hand. We have travelled to every nook and corner of India. We know everything there is to know about photography, and we have covered many types of events throughout our careers. We are excited to meet new people and cover their stories, events and happiness so we can tell it to the world through our lens!
Our motto is to outdid what we did yesterday, and we have followed our motto to date!
1 Million+
Happy faces captured
FAQs
How are drones used for videography?
Drones provide a new perspective for the video. Drones are operated by a professional and that person will capture the video according to the requirements.
What is a drone video called?
Drone video is called as an aerial video.
Is it hard to film using a drone?
WIth practice, you can easily handle drones. It may take few months or years to learn it, but with time, planning and practice you will learn to do it.