We believe every picture tells a story and every video helps you relive those moments.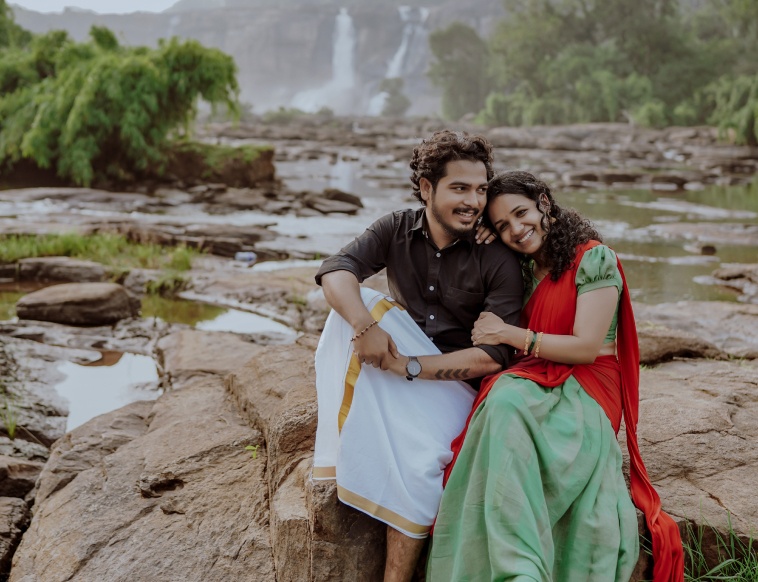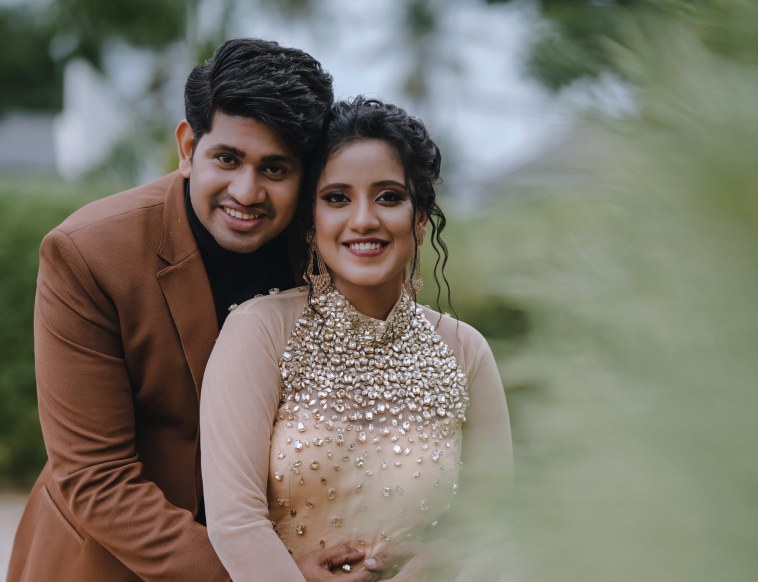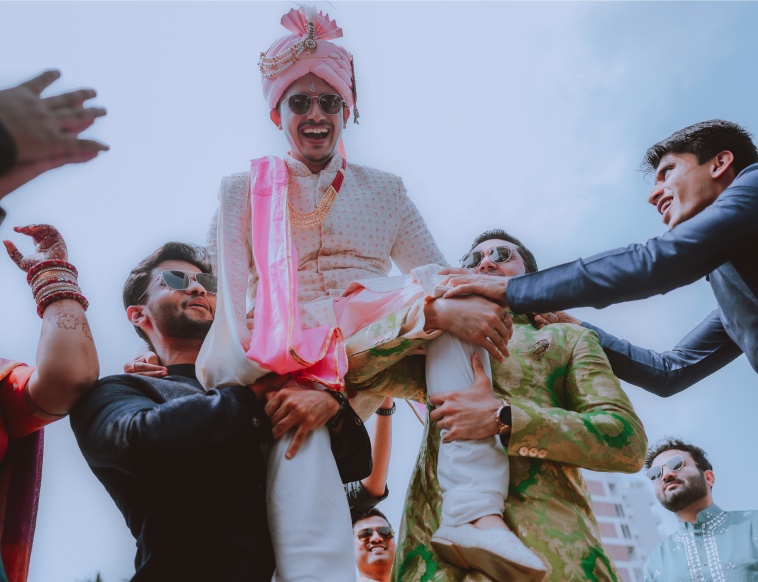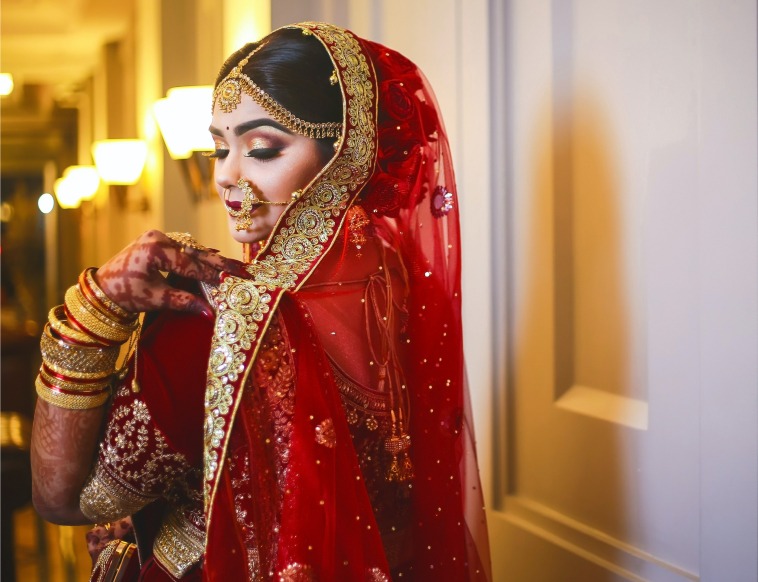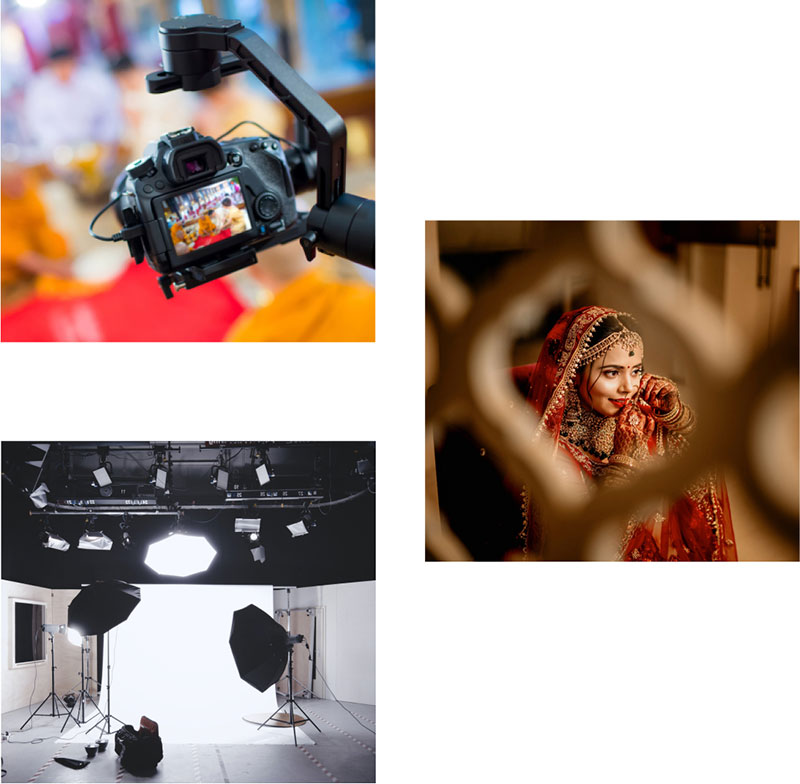 We are a production studio based in Bangalore and we extend our service throughout India.
Our photographers and videographers are flexible and easy to work with.
You can witness their unparalleled skills and unique ideas in every step of the way.
We assure you that your experience working with us will be nothing short of astounding.
Why settle for less when you can get skilled professionals at hand. Join our hands to create wonder!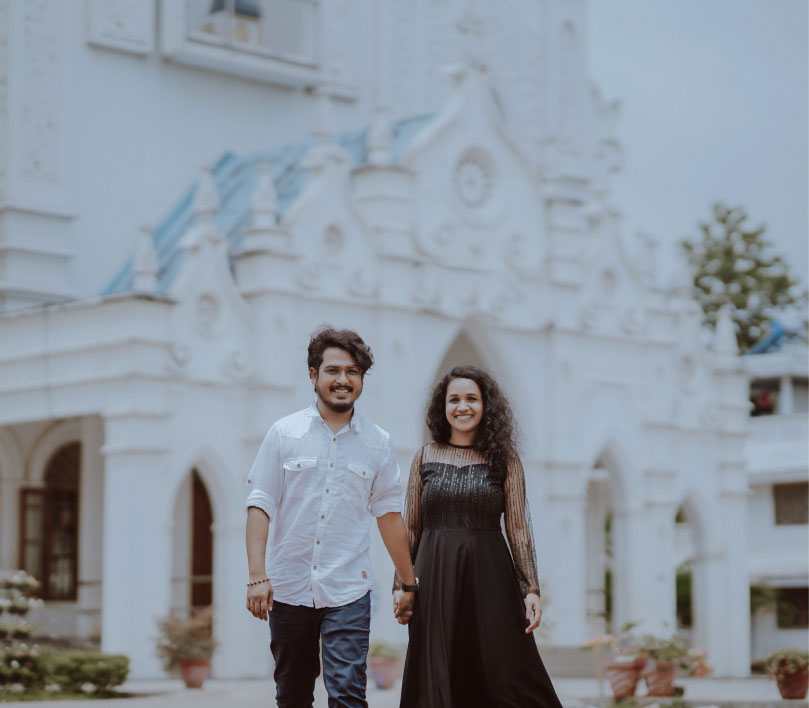 Why Choose Us?
Professional Photos and Films
At Picture Quotient you will get professionals who have been in this field for a long time. We believe experience comes with time. But that doesn't mean we're that old!
Customer Experience
Customer experience is very important for us. We provide the royal treatment for the king and queen in you. Because you deserve it and more!
On-Time Deliveries
Time is always an asset. We value our time and above all your time, which is why we never delay anything. You, customers are the heart of this organization!
Testimonial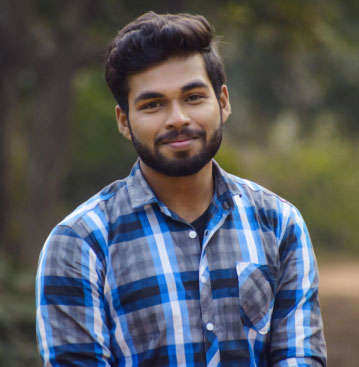 These guys are the best in business! They did such a great job. They were punctual, very creative and skilled. I'm sure I'll be seeing them again at our every function!
- Kevin