About Portrait Photography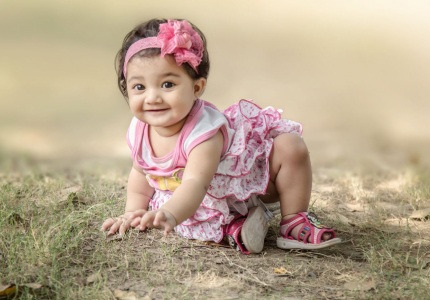 Click adorable pictures of your baby in various outdoor shoots, to remember their innocence by, even when they are grown up.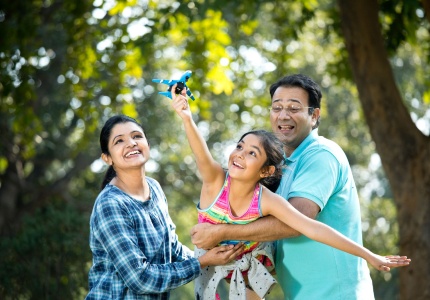 A full family picture with the children and whole family is a must for the archive of your memories. Rekindle your inner joy with some beautiful photographs with the whole family.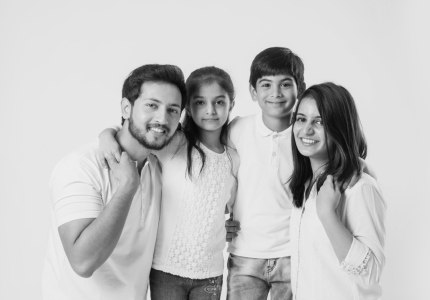 Black and white pictures may been less technical, but their vintage style is not outdated. Click classy black and white family photos with us at Picture Quotient.
How we work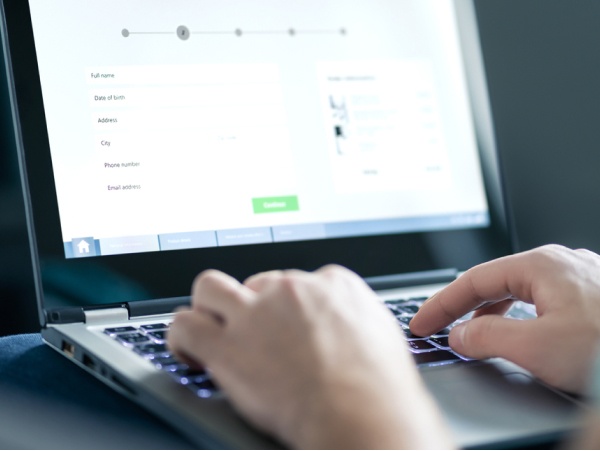 Fill the forms!
To connect with us, fill our contact form and we would get back to you at the earliest.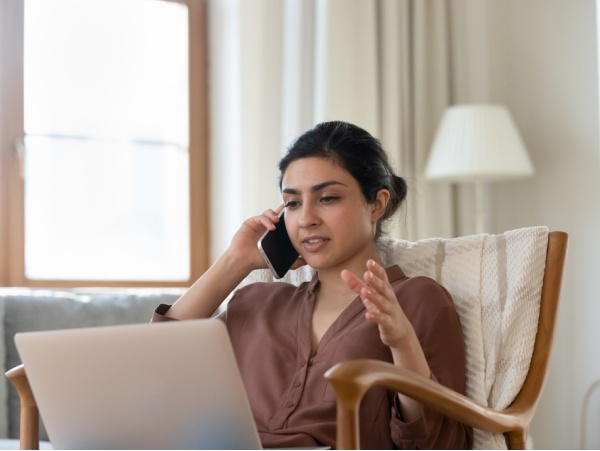 Event discussion!
Explain to us in brief family portrait setup so that we can surprise you with your amazing plans about family portrait photography in Bangalore.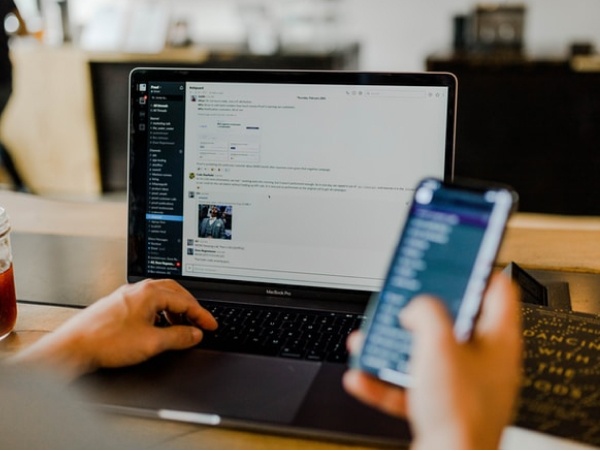 Book an appointment.
Schedule us for the event to avoid clashing with any other event.
Testimonial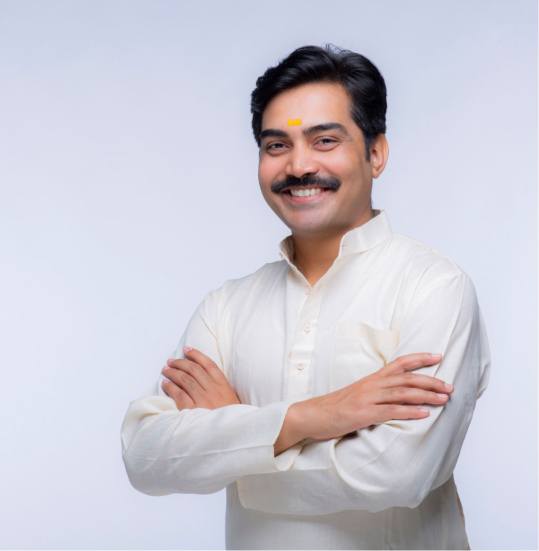 Absolutely in love with our family portrait. Everyone looks so much in their element and the picture seems complete. Always reminds of my happy family. Thank you Picture Quotient, you're the best in family portrait photography in Bangalore.
- Anubhav Sinha
FAQs
Do you take any traditional posed shots?
Yes. As per the clients requirement we will take traditional posed shots.
How do I book a family shoot session with you?
Contact us via WhatsApp or email. You can also visit our page go to family shoot session, fill the form and book the session online.
Where will we take the family portrait?
The family portrait can be taken wherever you want- indoor, outdoor, inside the studio and outside in the nature.