The Top Travel Photographers in Bangalore
There's one place where you will find the best travel photographers in Bangalore and that is, Picture Quotient. We capture travel memories in their purest nature and guide you throughout the Silicon valley of India.
Why Choose Picture Quotient?
On-Location Shoot
Spots? Don't worry, we've got it covered! Our best travel photographers in Bangalore can be your travel guides too, they will choose a memorable location for pictures.
Trained Professionals
Ever looked at travel films and pictures and wished for the exact same thing? Well, you're in the right place. Our professionals have all the experience you are searching for.
We Work Around The Clock
Tell us a time and we'll nod. We are available for you at anytime you need us and we don't rest until the shot is covered.
Camera Shy? We've got you Covered.
If travel photography and videography is an art, then we have people who have mastered it. So sit tight, because you're up for some visual treats!
Reviews
"Recent customer reviews of these Bangalore travel photographers"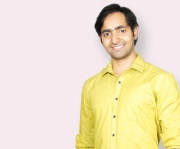 Picture Quotient has the best travel photographers in Bangalore.The photographer knows where and what exactly to capture.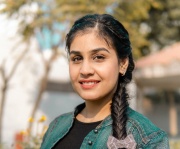 I was so confused about travel pictures, but thank god I chose Picture Quotient. They didn't miss a single place to capture in Bangalore.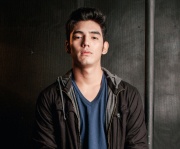 I didn't know where to travel or what to click. They knew all the effective angles of all famous places and the pictures are stunning!
Bangalore Travel Photography Statistics
Travel Job Star Rating
Our average rating for travel photography in Bangalore is 4.78, which is higher than any photography firm in the city.
Length of Travel Job
We don't decide the length, our time is flexible so we bend according to you. Our photographers can spend maximum 14 hours with you.
Photos Taken Per Hour
As per the statistics, our best travel photographers in Bangalore can click about 25 pictures an hour.
FAQs
How do I start travel photography?
If you are interested in travel photography, then create your website and mention what all your services are and publish your works in your website.
Is travel photography a good career path?
If your are passionate about travel photography, then you're in going in the right direction.Travel photography is one of the unconventional career which is getting very popular these days.
Do you need a degree to become a travel photographer?
No, It's not necessary that you should have a degree to become a travel photographer. However, if you wish to pursue a degree in travel photography, then it might be good for you to learn the basic and get exposure.