Event Photography Services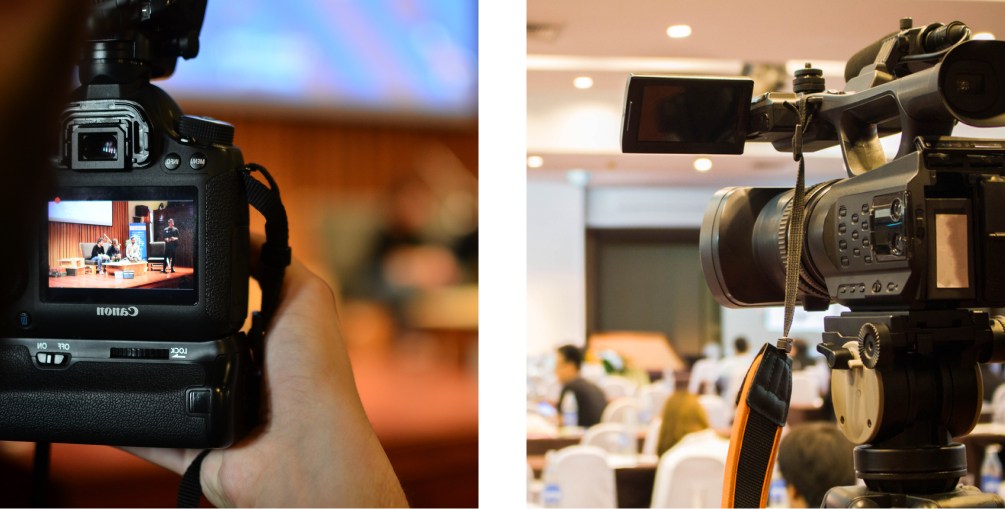 Live, laugh, and enjoy the moment while sharing memories with others.
Every moment counts, and our goal at Picture Quotient is to help encapsulate and preserve every moment so that you can cherish them forever. With every camera click, we celebrate the stories and people behind the lens with the smiles we capture.
Photo And Video Styles
Unique events call for unique photography styles that resonate with you and the event you are celebrating. Show the world what you have been upto with photographs that reflect your personal style and personality.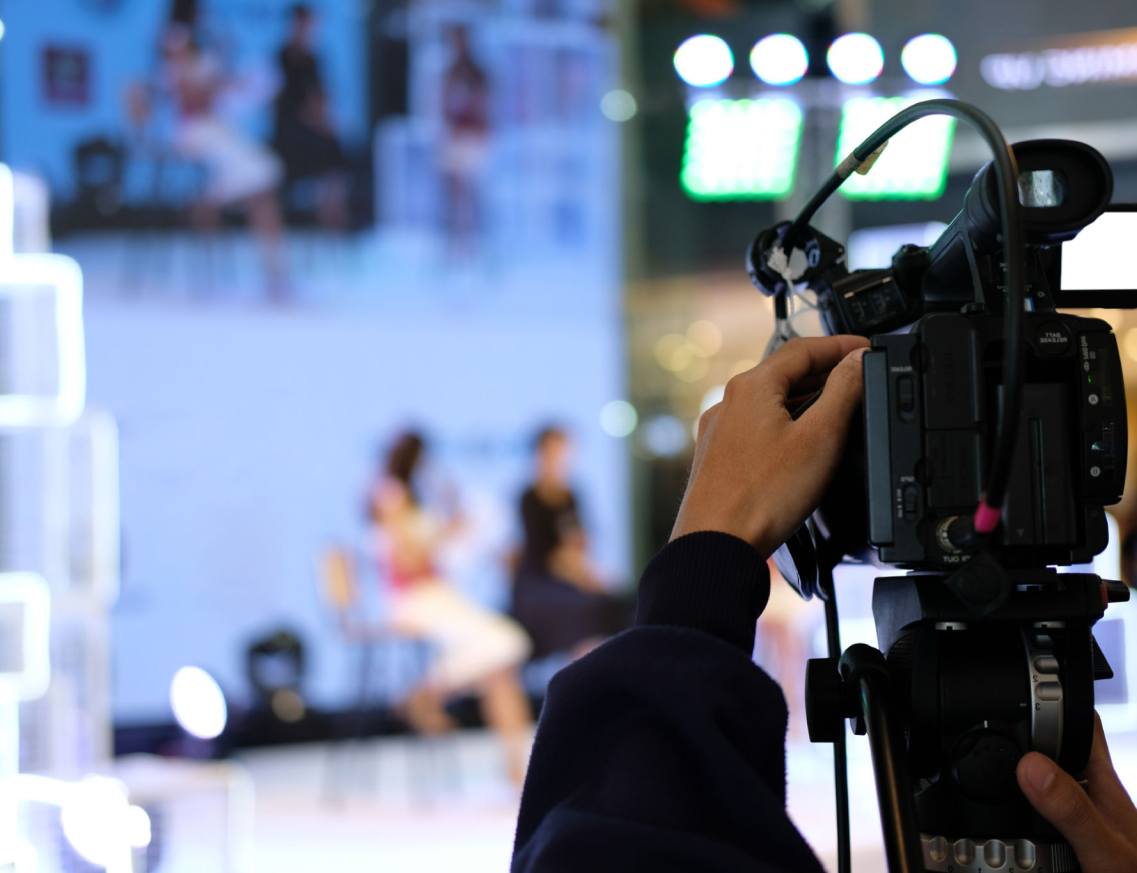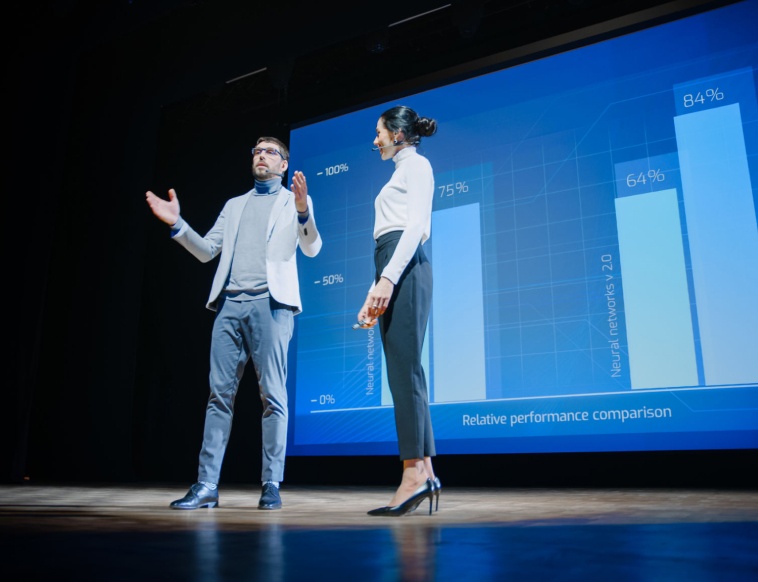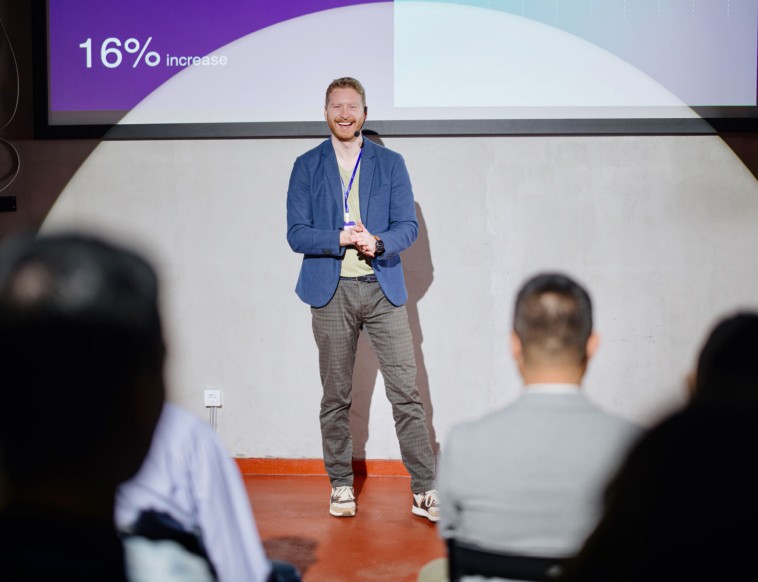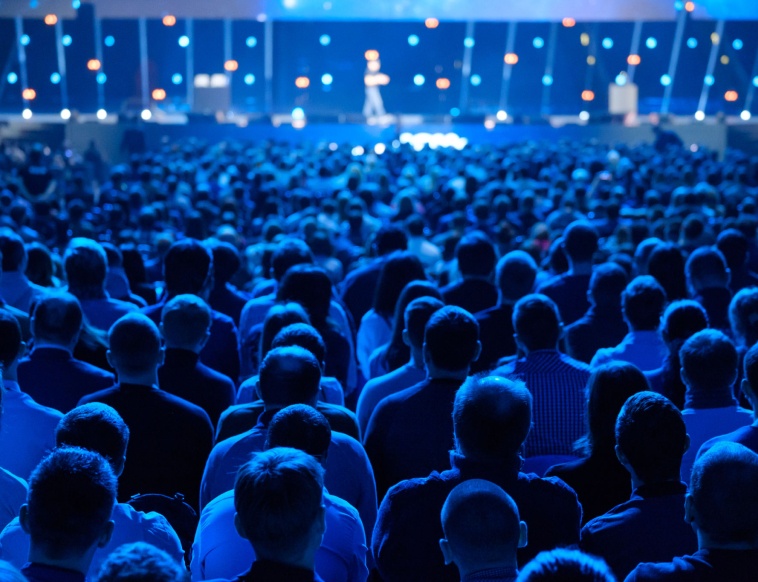 What to consider while hiring an Event Photographer?
The best event photography team needs to have vision, flexibility, creativity, and experience because no two events are the same. The good news is that our team at Picture Quotient offers all of the above, and beyond.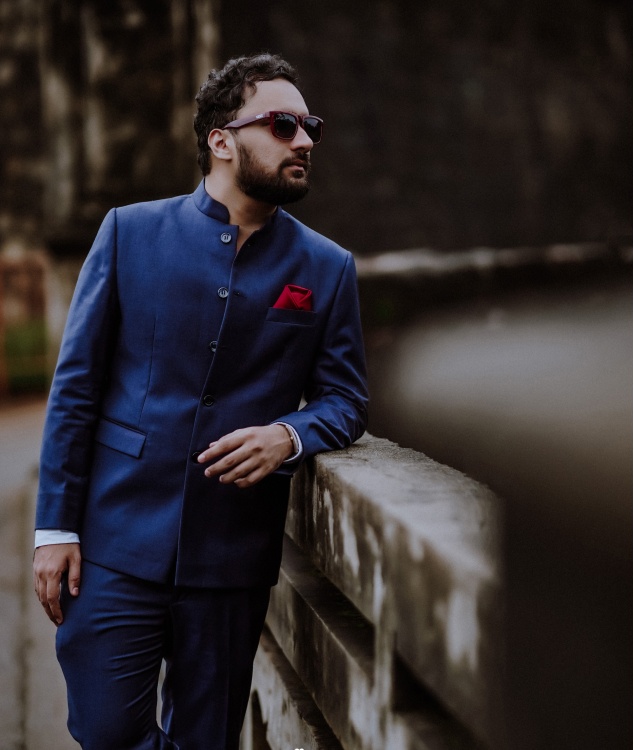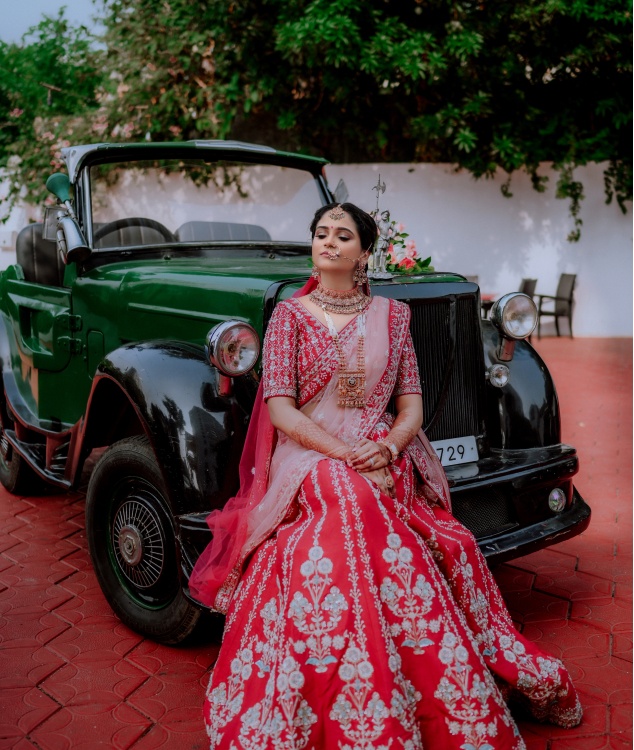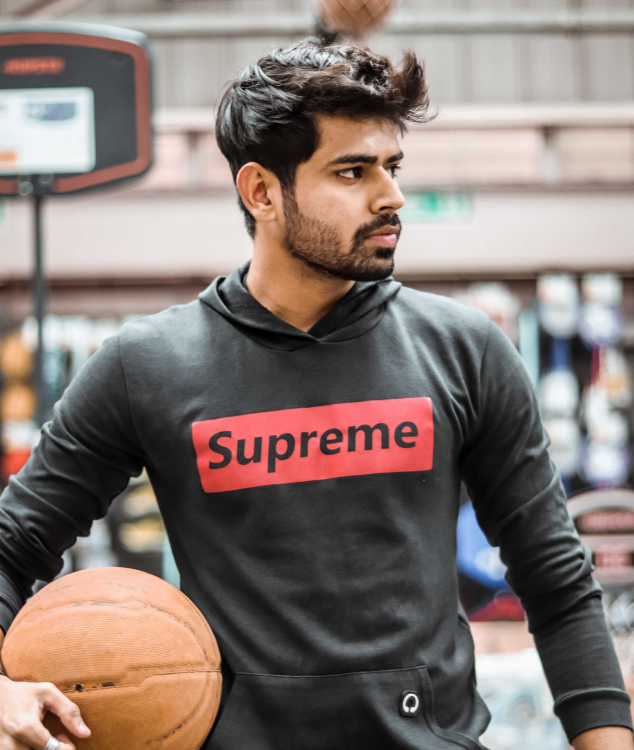 Our Photography Services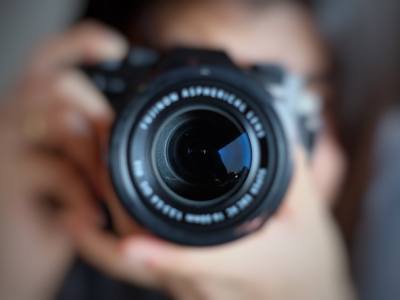 Walk-Around Photography and Videography
We take pictures and videos of the surroundings so that the theme of the event venue and the landscape surrounding form the perfect backdrop for people as they celebrate joyfully.
Drone Photography and Videography
Drones help us capture things from an entirely different perspective, which would otherwise not have been possible. From aerial images and videos to panoramic views, these photos and videos will leave you spellbound!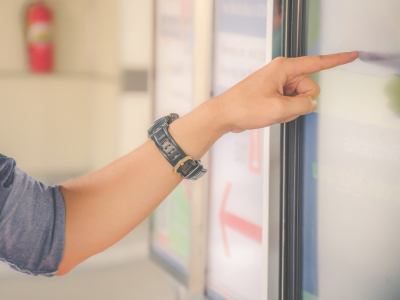 Virtual Graffiti Wall
Give your guests the ability to express their inner artists, with a virtual graffiti wall at your event. These walls are larger-than-life canvases that can be easily painted over like a coloring book.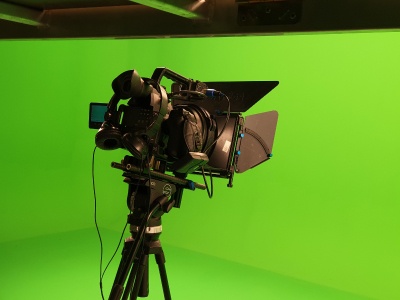 Green Screen
Have different backgrounds in pictures, without traveling, with a green screen. Capture photos and videos with loved ones and friends with the background of dreams, without moving an inch.
Why choose us for Event Photography
We Go The Extra Mile
Our team of experienced photographers and videographers believes that unique events require equally unique, out-of-the-box solutions. We see, we analyze, and we capture in a way that every frame tells the story of a cherished memory.
Our Streamlined Processes
From conceptualization to delivery we work with you hand-in-hand to determine the best approach to transform your vision into reality. We show up on time and prepared so that your shoot takes place without a single hitch.
Unmatched Quality
We take pride in what we do and use only the best techniques and technology to snap your events. We strive to achieve these standards time and again so that we can exceed your expectations every time.
Attention To Detail
Whether it is a small wedding ceremony or a lavish corporate gathering, you can expect the same level of attention and detail for all events. This is what helps Picture Quotient the premier choice when it comes to event photography.
We Build Lasting Relationships
When you choose us, you are choosing a friend for life! Our customer-centric approach ensures that you get the most out of your budget so that you can enjoy a stress-free event. Each client is a chance to build relationships that last.
On-Time Delivery
At Picture Quotient, we take deadlines seriously. Get the final photographs and videos - retouched, edited, and ready to showcase - within the stipulated time frame. That's our guarantee!
Packages
Whether you are planning an event now or need to budget for it down the road, our detailed packages have got your back.
Basic Package Structure
₹ 10,000
/ day
(customisable)
Package includes
| | |
| --- | --- |
| Duration | 3-4 hours |
| No. of sessions | 1 |
| Deliverables | Unlimited soft copies |
1 Million+
Happy faces captured
FAQs
How Early Should I Hire A Professional For Smooth Execution
As a general rule of thumb, it is best to book an event photographer at least four months before the event, or earlier, especially if it is the peak season for events like weddings. For smaller events, you can book a photographer at least a month in advance.
What Is Your Focus As An Event Photographer?
As seasoned photographers, our focus is typically on capturing defining moments, which evoke powerful emotions and tell a story. Our aim is to capture the meaning behind every snap so that it can be cherished by you.
Do You Also Shoot Private Events?
Absolutely! We shoot both public and private events. However, it is best to book our services well in advance so that you can help us smoothen out any issues regarding permission that may arise.