Why we must go for naming ceremony photography
A naming ceremony is a custom people have followed since the olden days. Photographs of the naming ceremony are amazing because children can see what happened that day, and parents can relive these moments. Also, why think twice when you have the best photographers/videographers for the naming ceremony?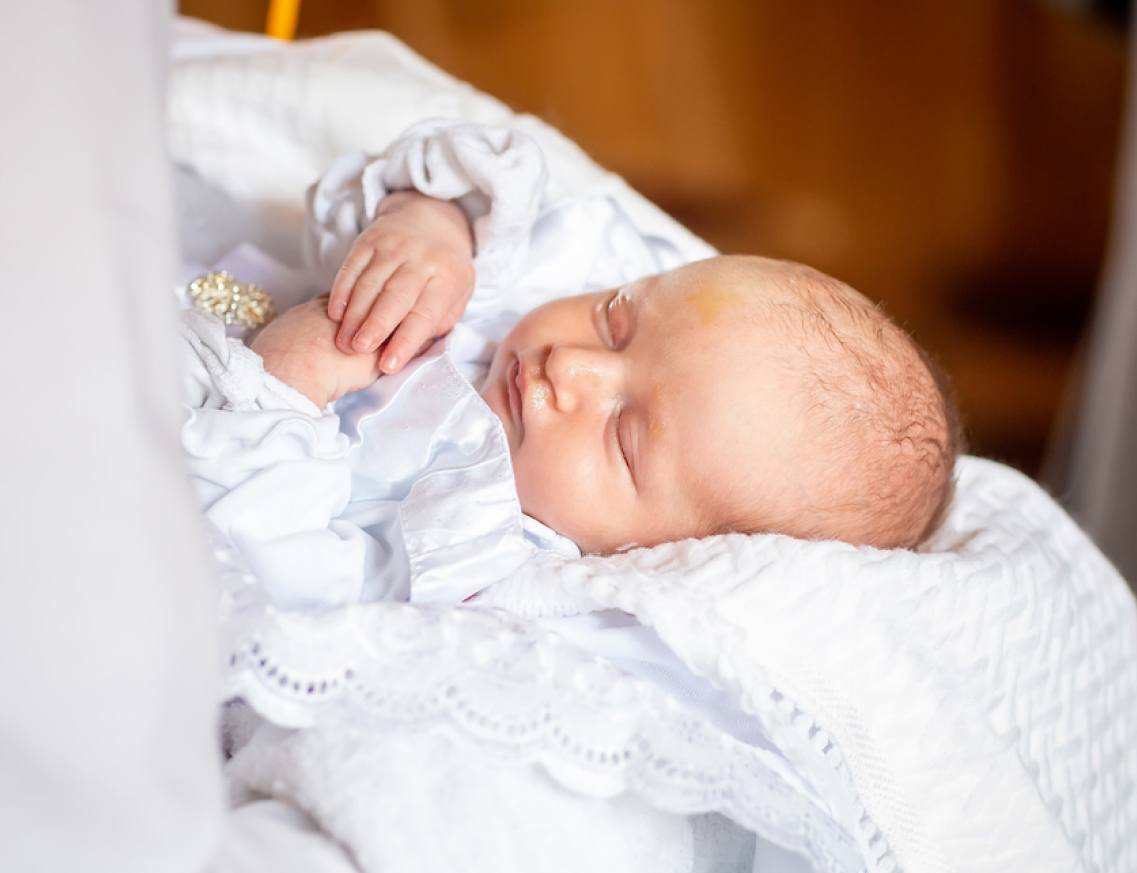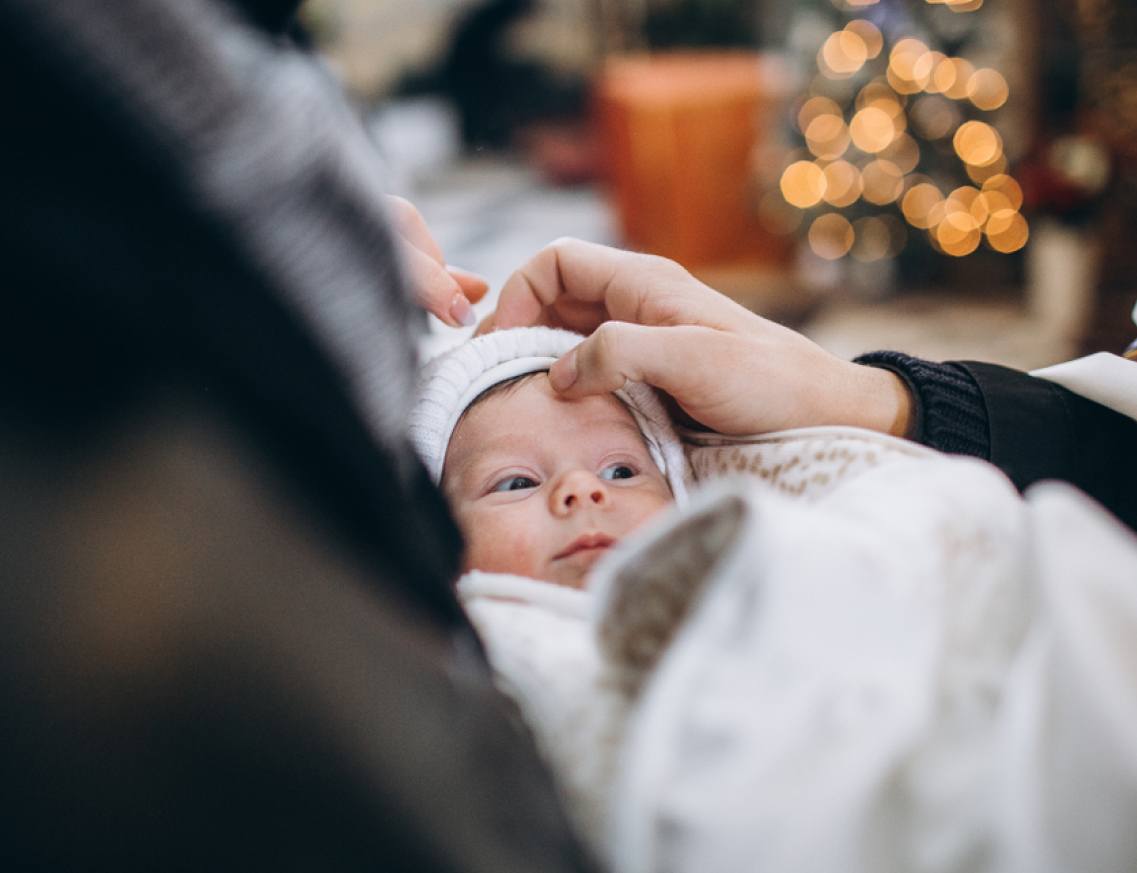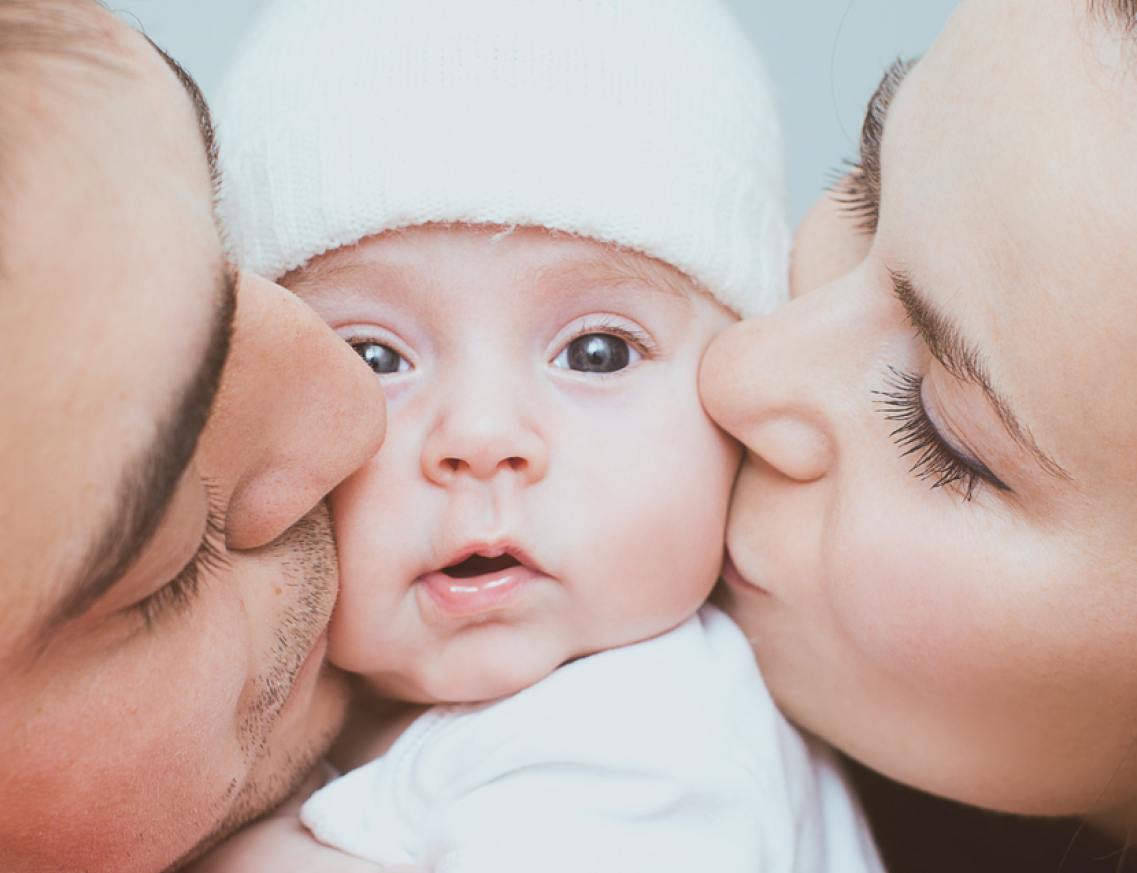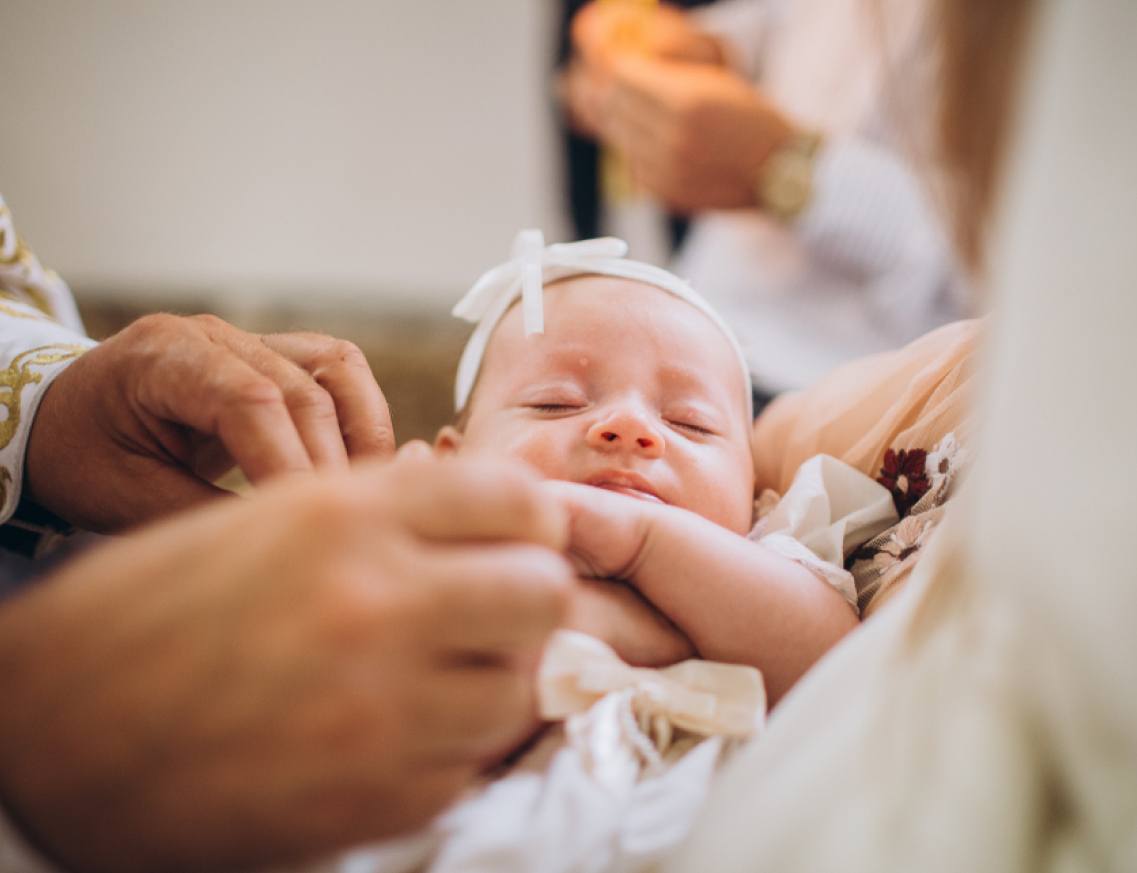 Naming Ceremony Photography Ideas
Kiss Your Baby's
Forehead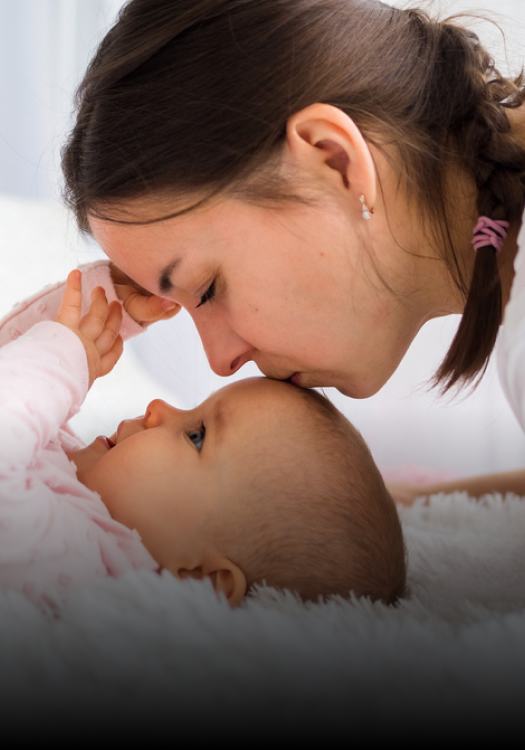 The Baby Alone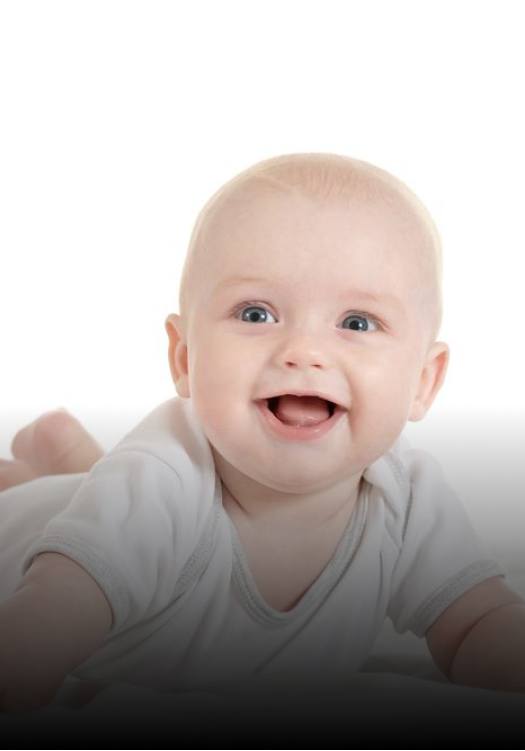 Go Floral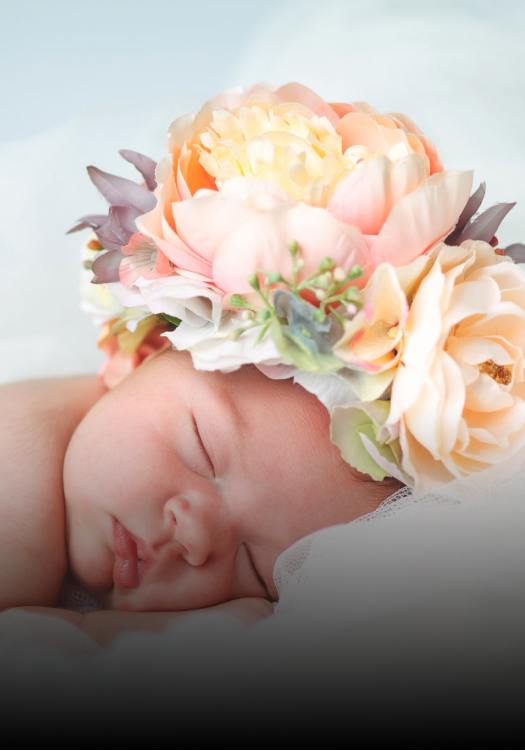 Add Everyone in
the Frame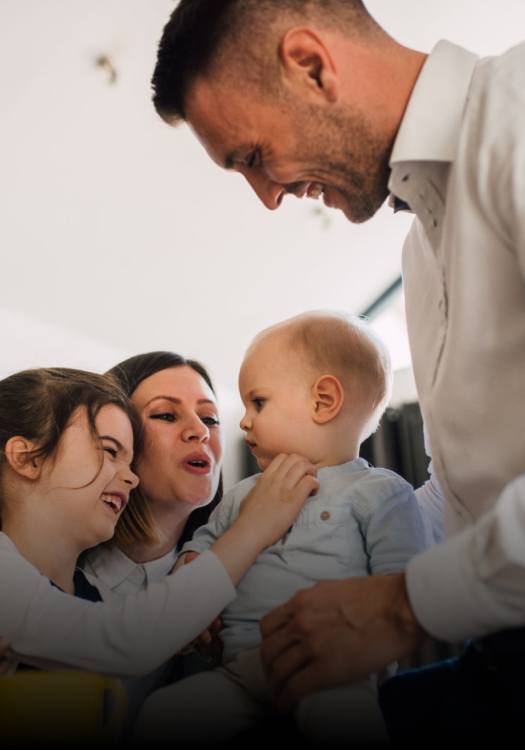 Don't Forget to Shoot
Outdoors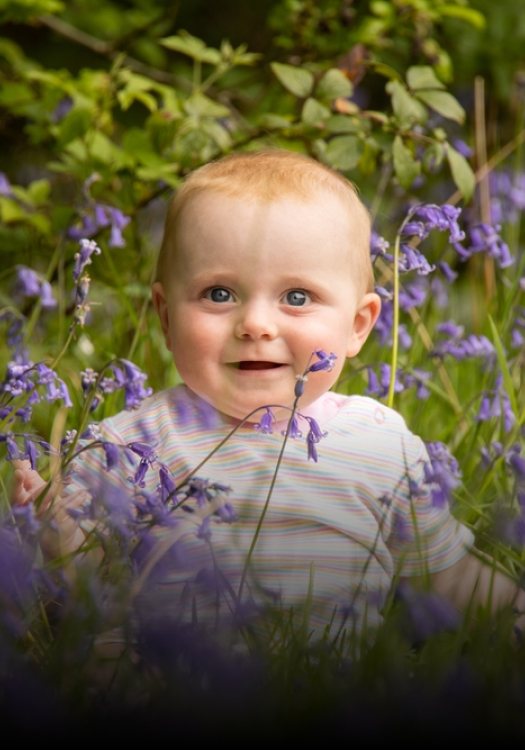 Why Choose Us?
Professional Photos and Films
At Picture Quotient you will get professionals who have been in this field for a long time. We believe experience comes with time. But that doesn't mean we're that old!
Customer Experience
Customer experience is very important for us. We provide royal treatment for the king and queen in you. Because you deserve it and more!
On-Time Deliveries
Time is always an asset. We value our time and above all your time, which is why we never delay anything. You customers, are the heart of this organization!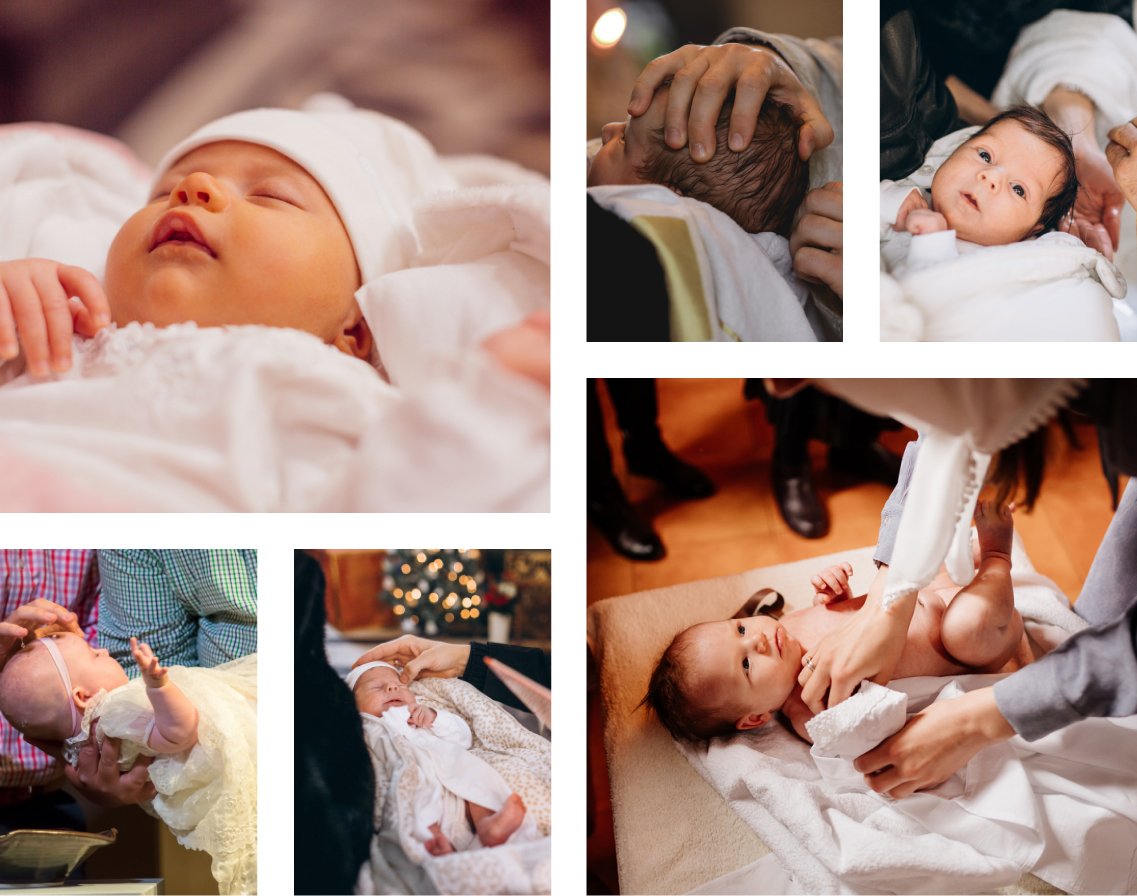 Our Portfolio
We have an enthusiastic, creative and skilled set of professionals at hand. We have travelled to every nook and corner of India. We know everything there is to know about photography, and we have covered many types of events throughout our careers. We are excited to meet new people and cover their stories, events and happiness so we can tell it to the world through our lens!
Our motto is to outdid what we did yesterday, and we have followed our motto to date!
Testimonial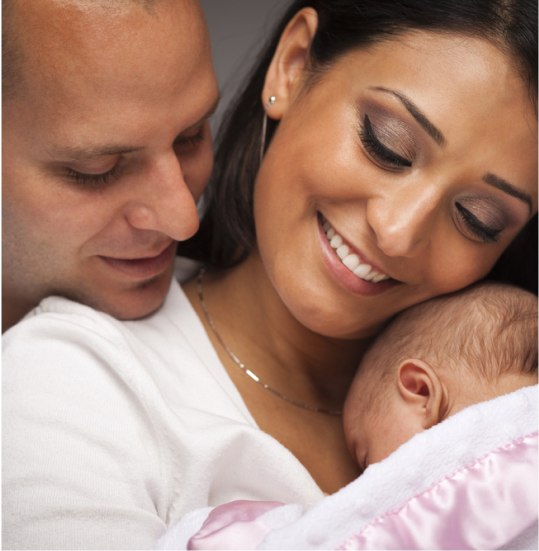 My cousin recommended Picture Quotient to me. I didn't know they covered so many events. I'm so glad i hired them for my baby's naming ceremony. They were really great and we got some amazing pictures and videos that too at a very reasonable rate!
- Ashwin
FAQs
How to organise naming ceremony?
Call the priest or religious leader to bless the ceremony. Call grandparents of the baby and also the near and dear ones. You can also approach event planners if you have the budget.
How to choose naming ceremony photograhers in Bangalore?
Look for rating of various photography studios who does naming ceremony photography. Check for the customer review and also check for their previous work.
What is naming ceremony photography?
Taking pictures of baby's naming ceremony and guests is what a naming ceremony photographer does. Many parent's hire photographers to capture the naming ceremony of their baby.