About Our Photoshoot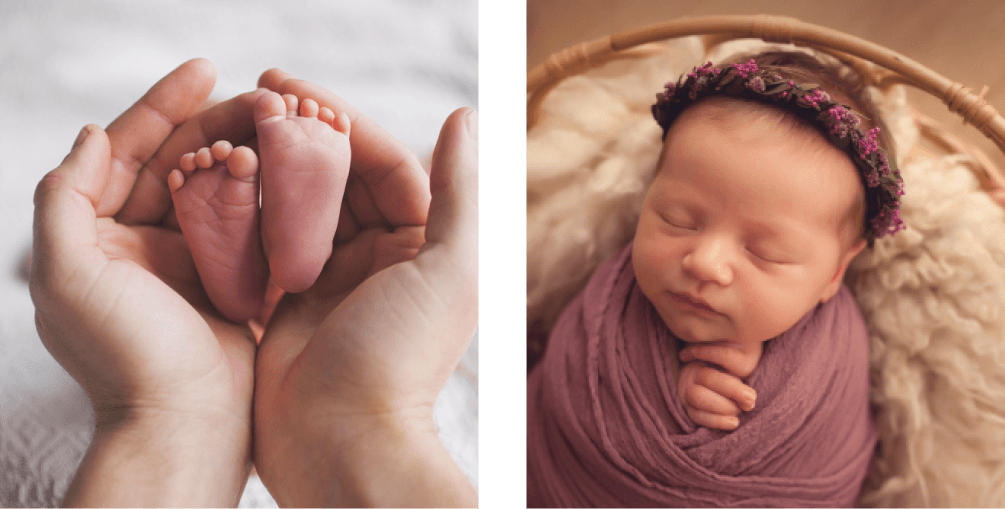 Newborn photography is a pleasure
Typically, newborn photography is done within two weeks of the baby's birth. This is the ideal moment since newborns will be sleeping the entire time, allowing photographers to capture staged shots of them without them being upset by the session.
Guidelines for Newborn Photoshoot
Communication
We maintain proper communication with the newborn and their parents to ensure the best results. We instruct the parents on how to prep for the shoot.

Timing
We plan everything ahead of time and capture the newborn with patience. We schedule to take pictures the newborn within five weeks of birth.

Props
Props are the newest trend in baby photography. We decide the props beforehand and capture the newborn when they are lost in their beautiful sleep.

Safety
Safety comes first, we handle the infants with care. We move them around carefully and take utmost care of our sanitation.
How To Hire the Best Newborn Photographers
The hiring and deciding might be tedious for you if you don't know that Picture Quotient has the best baby photographers in Bangalore and there's always a reason for our excellence
Why Choose Picture Quotient?
Top Photographers
Did we say we are most renowned for our best newborn photography in Bangalore? We combine the experience and skills of our team to get the perfect outcome for you!
Instant Booking
You can book us instantly through online with the touch of your fingers. So what are you waiting for?
Great Customer Service
We care about you more than you think. That is why in every step of our way we ensure customer satisfaction and service.
Fast Delivery
We know the importance of time. Therefore we ensure that we make no delay in delivering our work.
Affordable
We provide basic, standard and premium packages for our customers so that they can have a plan which will fit in their budget.
Editing Included
We edit all the images- soft copies and images that would go into the album for our customers. We understand babies and our work indicates that.
Package
We offer you all types of packages for your convenience because good things come in small packages. Choose from our packages and decide what's best for you!
1 Million+
Happy faces captured
Testimonial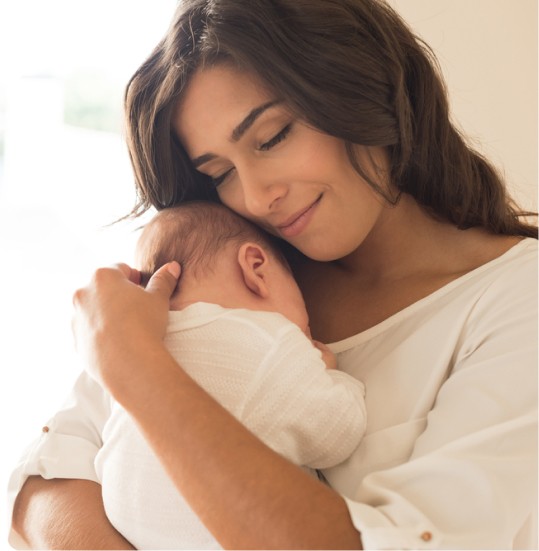 We did a newborn photoshoot for my baby when he was just 10 days old. Picture Quotient did a great job with our baby's newborn shoot. And also they were budget friendly too!
- Arpitha Sahni
FAQs
How long will a newborn photography session last?
Usually a newborn session will last for 3-4 hrs. The duration can change depending upon the package you choose.
What should we arrange or prepare for the newborn photoshoot session?
Parents should ensure that they're well fed and dressed in comfortable clothes. Also, if you have any particular props in mind, communicate it with the photographers.
When is the right time for newborn photography?
The ideal time for newborn photography is when the baby is 10-14 days old.