Introduction
Traveling to different places and capturing it in its purest form is what we offer. If you are planning on traveling, we can be your travelling partner and we can capture few of the good moments of you along the way.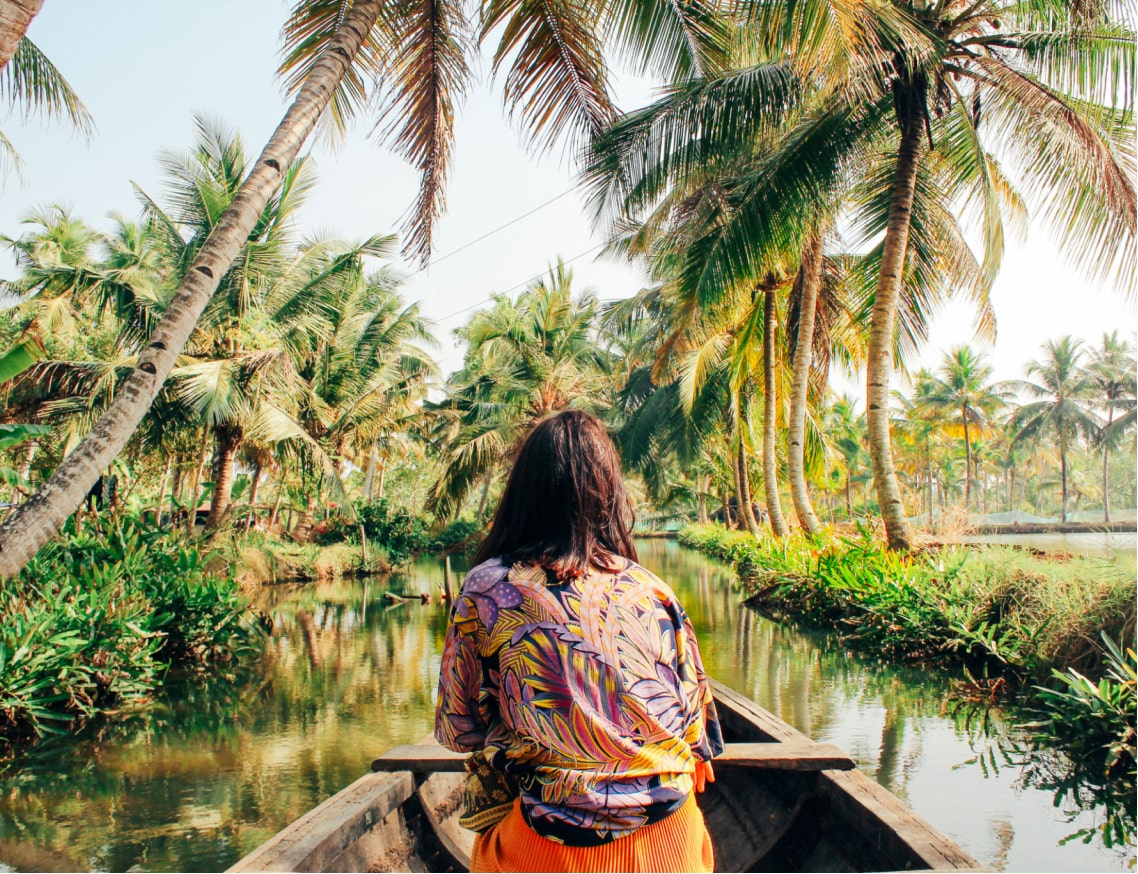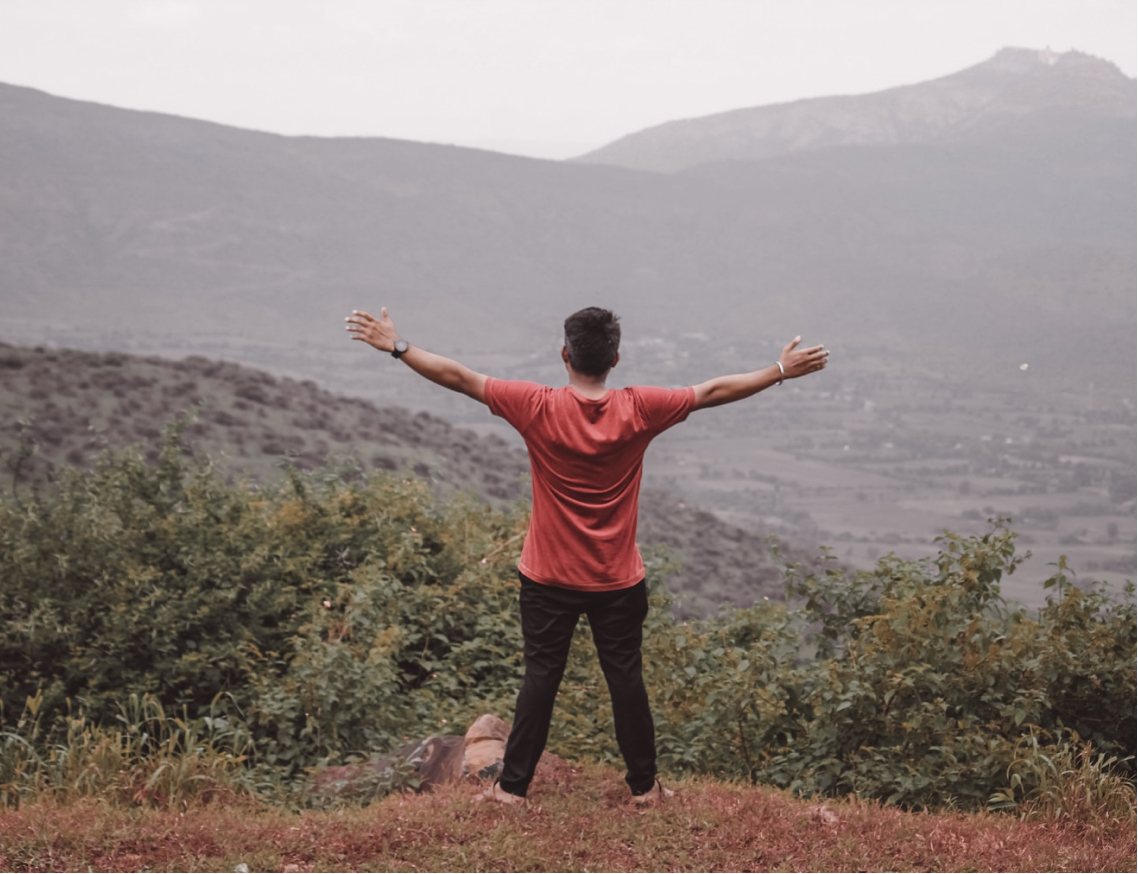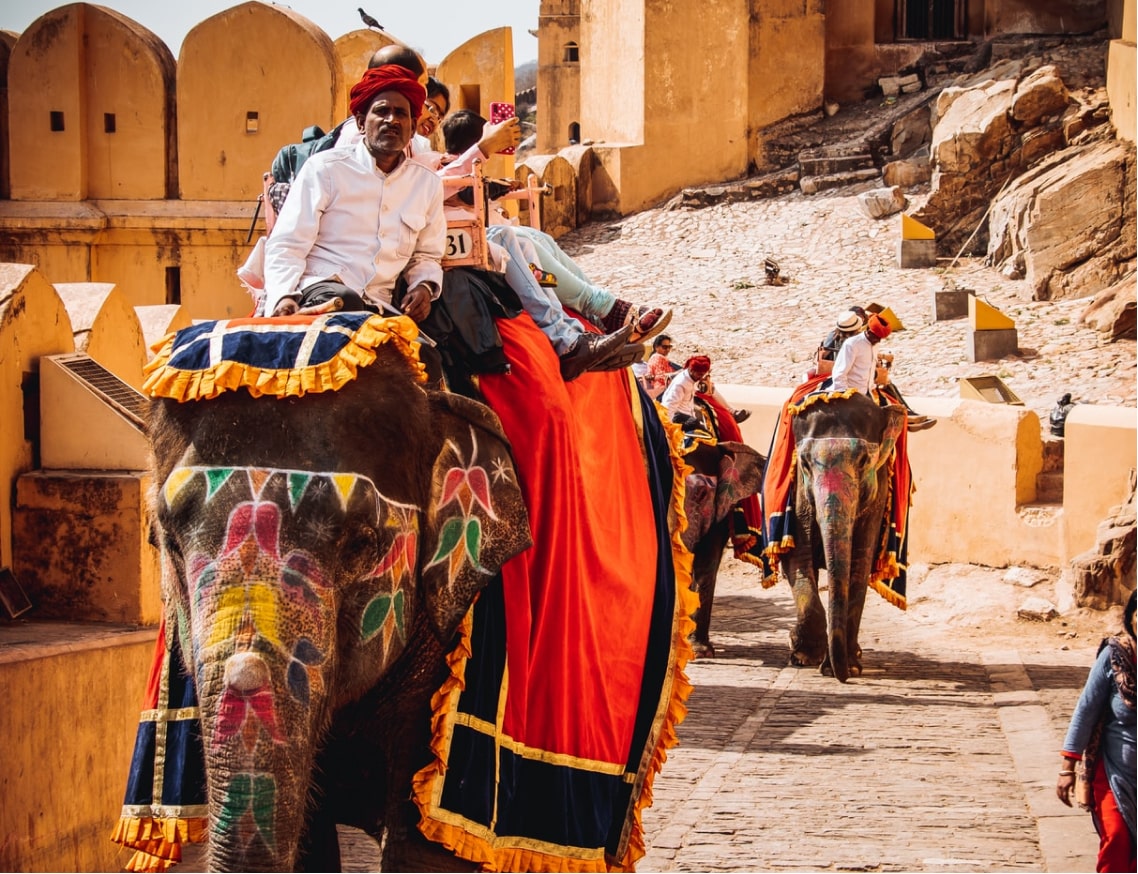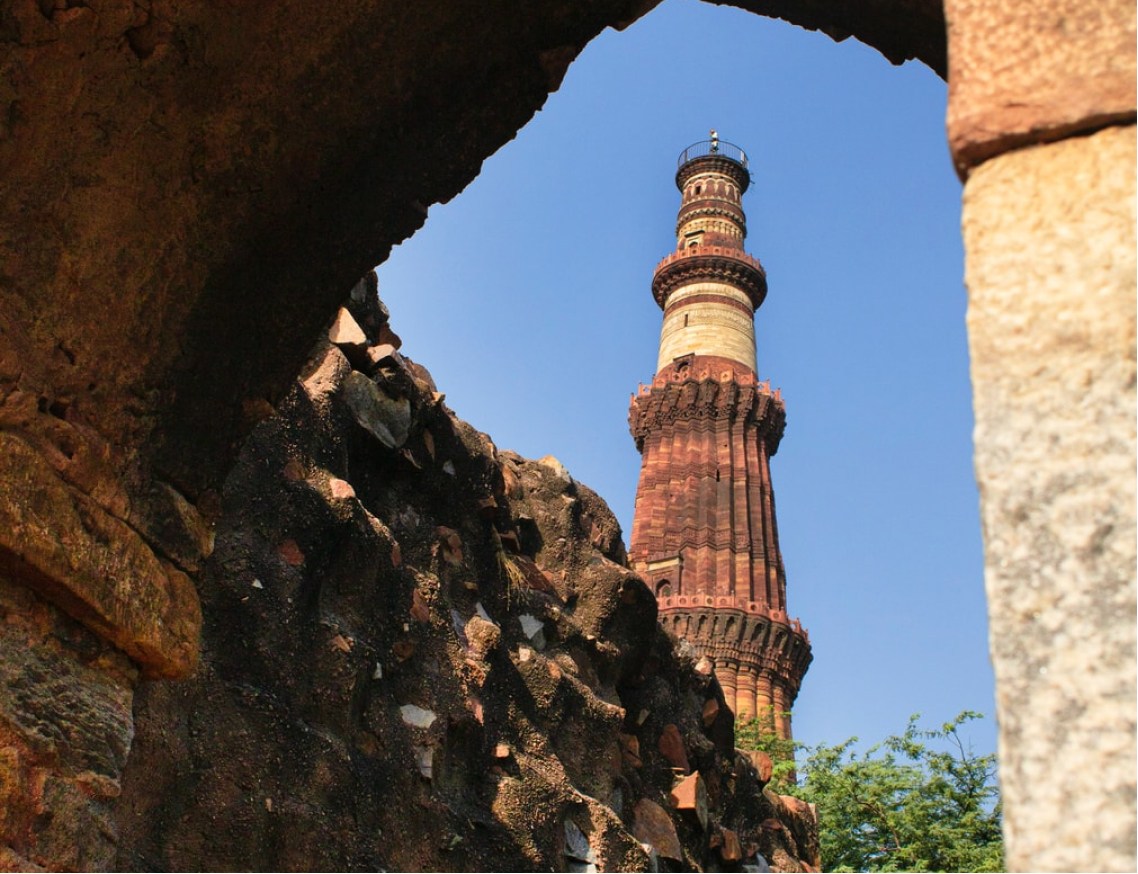 How we work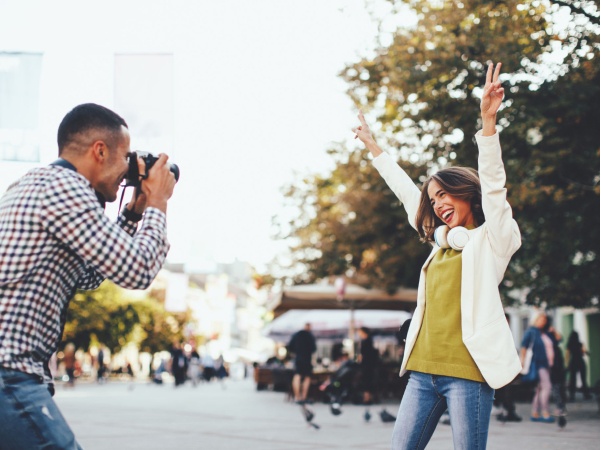 Book a photographer
If you are planning a trip and wants photographer, then book us right now.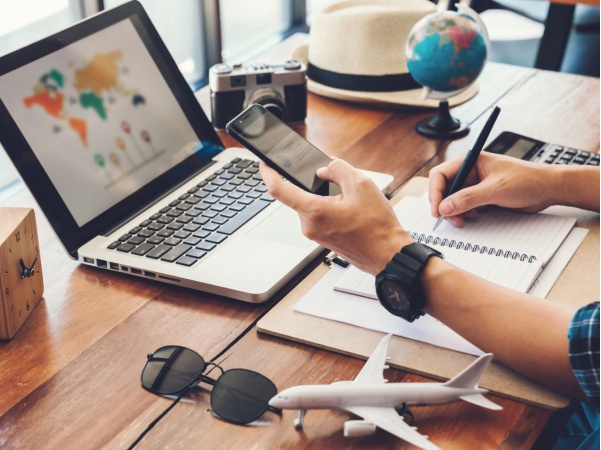 Plan
How about we plan your travel adventure- what all you want and how you want your photographs and videos.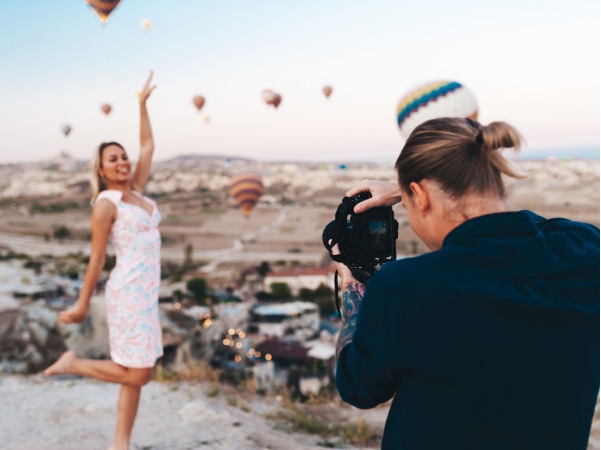 Photoshoot
How would you want your photos- posed, candid- however you want it, we'll get you.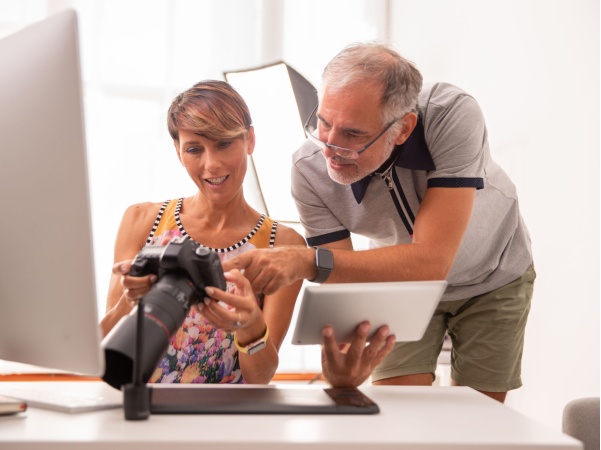 Quality Assurance
All our pictures and videos would be of high quality. We assure you there wouldn't be anything with lesser quality.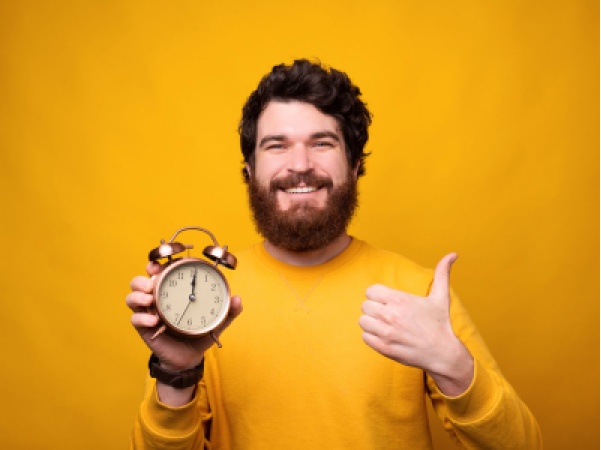 Delivery
Trust us to deliver your products on time!
Why choose Picture Quotient?
Professional Photos and films
At Picture Quotient you will get professionals who have been in this field for a long time. We believe experience comes with time. But that doesn't mean we're that old!
Customer Experience
Customer experience is very important for us. We provide the royal treatment for the king and queen in you. Because you deserve it and more!
On-Time Deliveries
Time is always an asset. We value our time and above all your time, which is why we never delay anything. You, customers are the heart of this organization!
Why should you opt in for Travel photography?
Nowadays, with smartphones, you will get good pictures, but when you're on your travel or vacation, selfies or one person taking photos for the other won't do. It would help if you had someone to capture everyone in the frame. That's where we come. Keeping a travel photographer with you will give you souvenirs of your trip.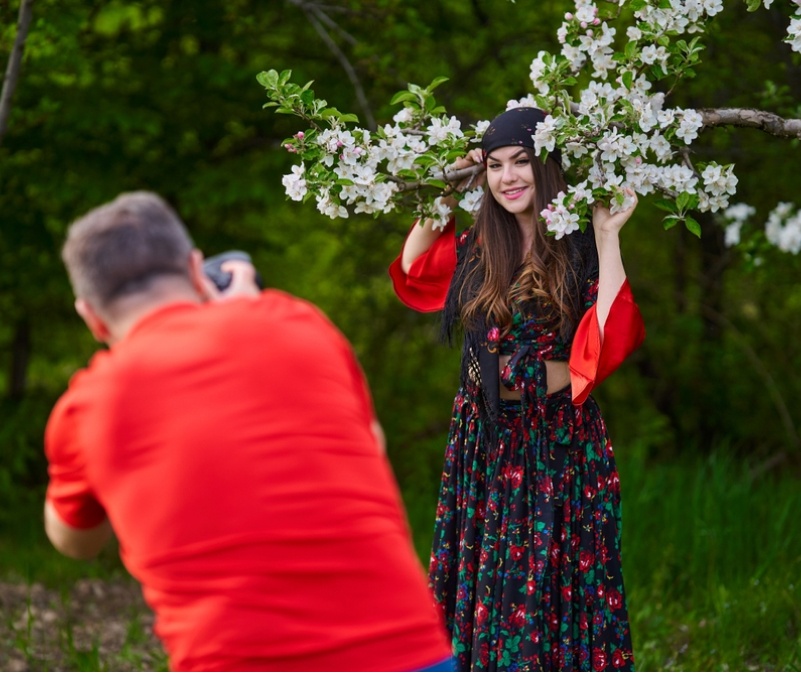 Popular Travel Destinations for Photography
Taj Mahal, Agra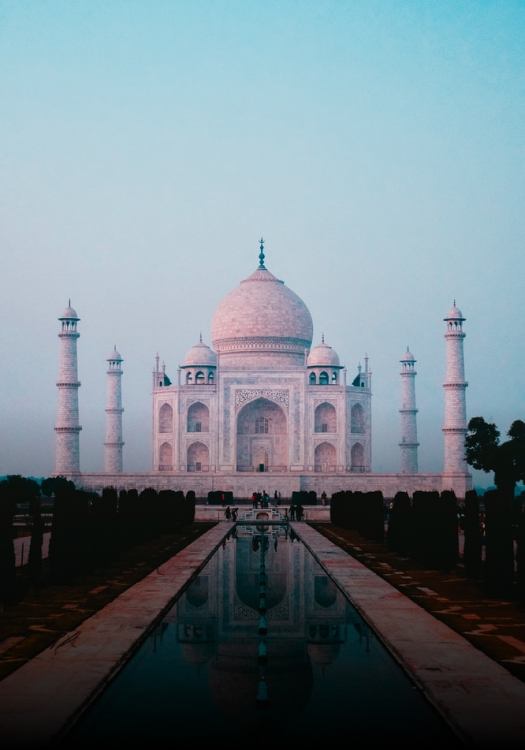 Cola Beach, Goa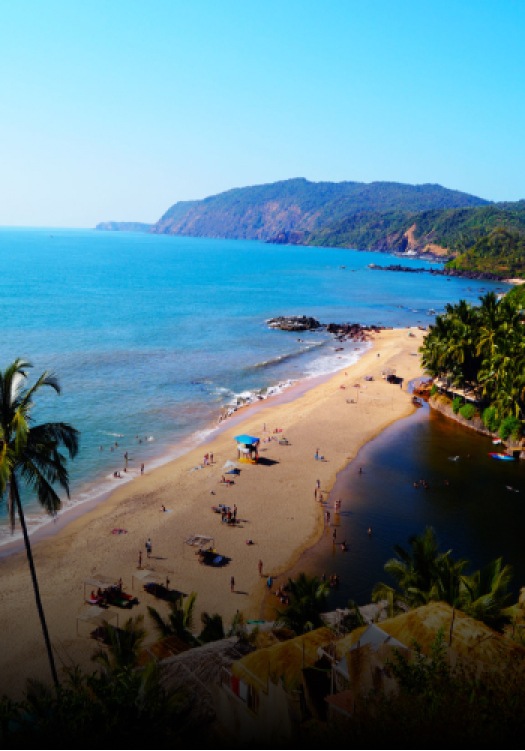 Gate way of India,
Mumbai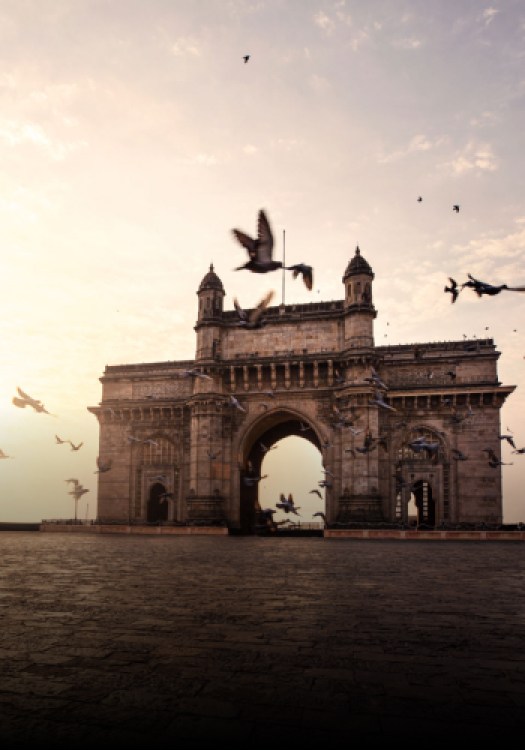 Munnar, Kerala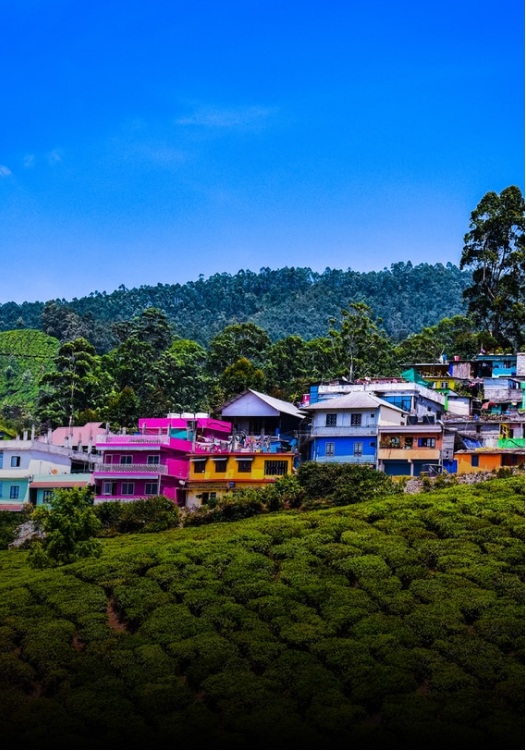 Darjeeling,
West Bengal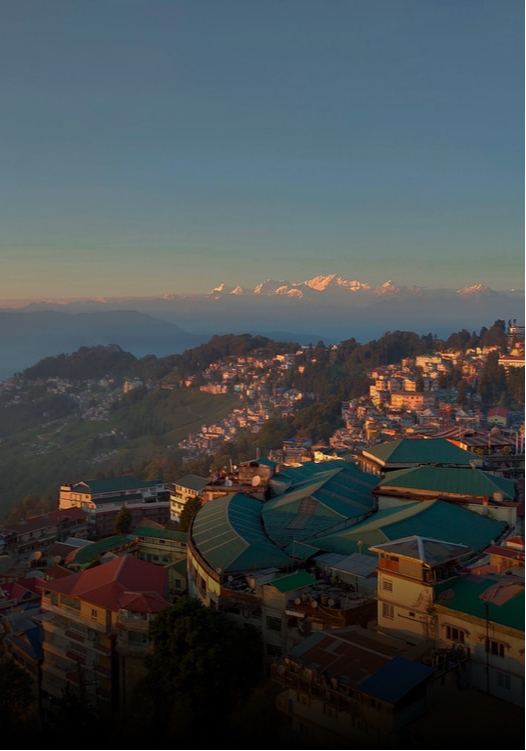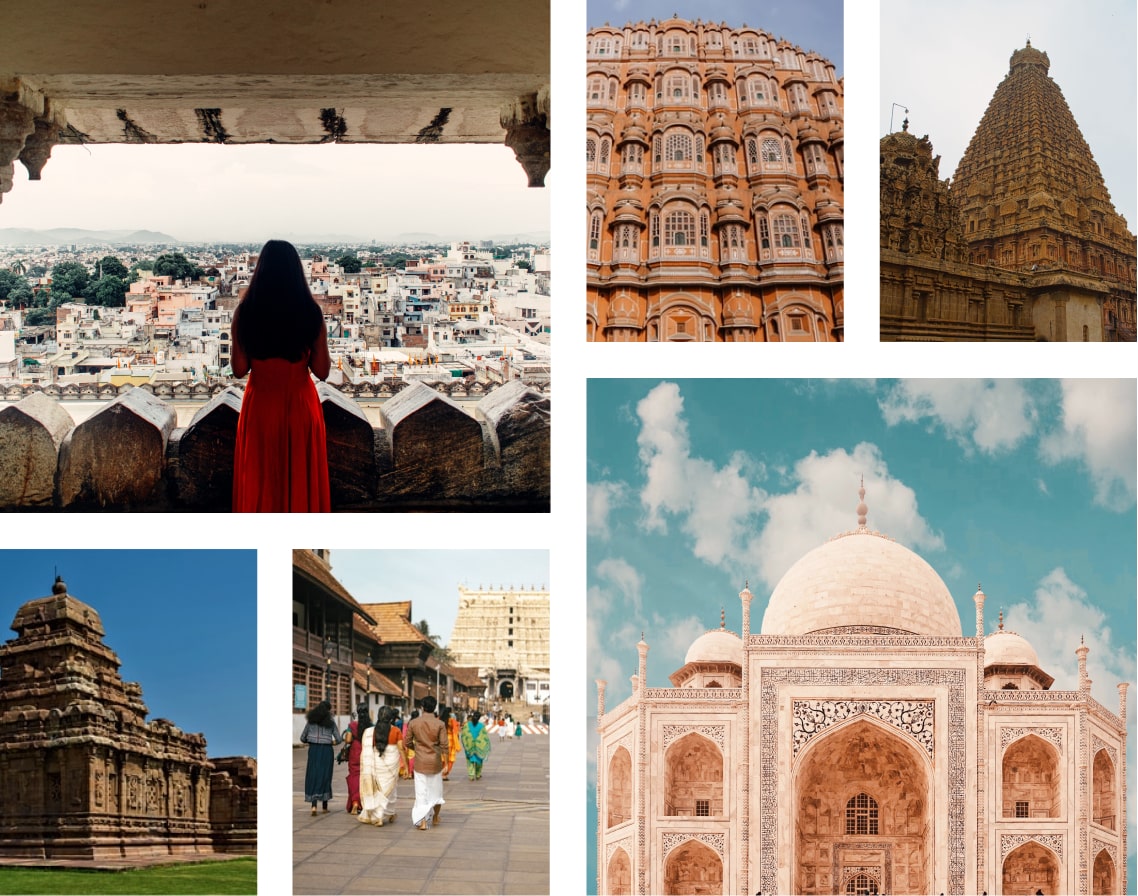 Our Portfolio
We have an enthusiastic, creative and skilled set of professionals at hand. We have travelled to every nook and corner of India. We know everything there is to know about photography, and we have covered many types of events throughout our careers. We are excited to meet new people and cover their stories, events and happiness so we can tell it to the world through our lens!
Our motto is to outdid what we did yesterday, and we have followed our motto to date!
1 Million+
Happy faces captured
FAQs
How do i start travel photography?
If you are interested in travel photography, then create your website and mention what all your services are and publish your works in your website.
Is travel photography a good career path?
If your are passionate about travel photography, then you're in going in the right direction. Travel photography is one of the unconventional career which is getting very popular these days
Do you need a degree to become a travel photographer?
No, It's not necessary that you should have a degree to become a travel photographer. However, if you wish to pursue a degree in travel photography, then it might be good for you to learn the basic and get exposure.