About us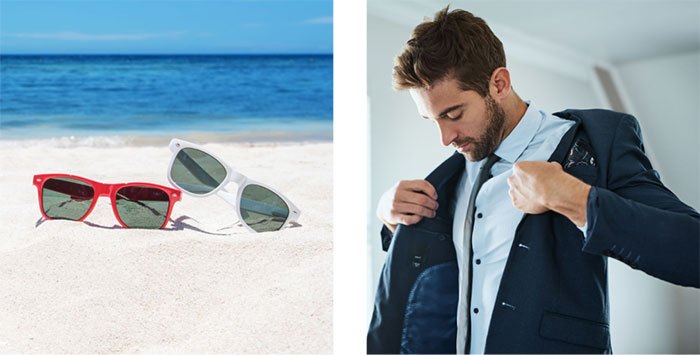 Product E-Commerce Photographers
Picture Quotient provides amazing photography and videography services that can propel your sales team to new heights. Picture Quotient has also demonstrated success in boosting E-commerce platforms. Choose the best because we know we're the top!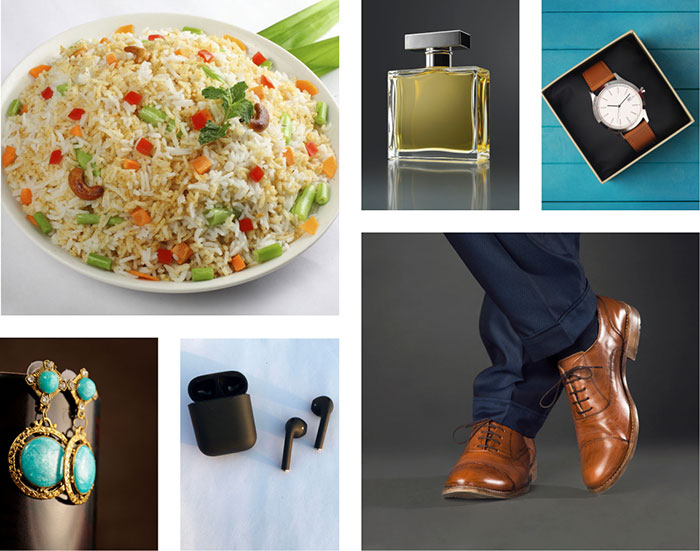 Our Portfolio
We have an enthusiastic, creative and skilled set of professionals at hand. We have travelled to every nook and corner of India. We know everything there is to know about photography, and we have covered many types of events throughout our careers. We are excited to meet new people and cover their stories, events and happiness so we can tell it to the world through our lens!
Our motto is to outdid what we did yesterday, and we have followed our motto to date!
Why Choose Us
Top Photographers
Did we say we are most renowned for our best e commerce photography in Bangalore? We combine the experience and skills of our team to get the perfect outcome for you!
Instant booking
You can book us instantly through online with the touch of your fingers. So what are you waiting for?
Great customer service
We care about you more than you think. That is why in every step of our way we ensure customer satisfaction and service.
Fast delivery
We know the importance of time. Therefore we ensure that we make no delay in delivering our work.
Affordable
We provide basic, standard and premium packages for our customers so that they can have a plan which will fit in their budget.
Editing included
We edit all the images- soft copies and images that would go into the album for our customers. We understand business and our work indicates that.
1 Million+
Happy faces captured
Testimonial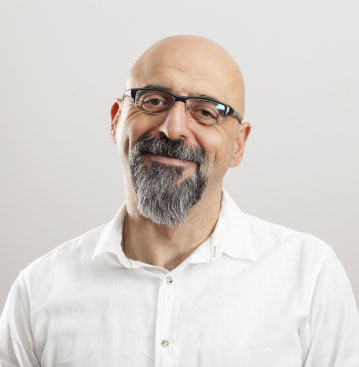 They are very professional and have very unique ideas. They did an amazing job with our jewellery shoot. Very much impressed by their work.
- Mr. Narayan
FAQs
What is E-commerce photography?
Ecommerce photography produces high quality images for various e-commerce products. These images will represent those products on various online stores or other platforms.
How do I photograph my product for ecommerce?
To photograph your product for ecommerce, you will first have to have a camera or a smartphone with high megapixels, have good lighting, tripod and a good background.
What are the three types of product photography?
The three types of product photography are flat-lay product photography, detailed product shots, and lifestyle product photography.