Corporate Photographers in Bangalore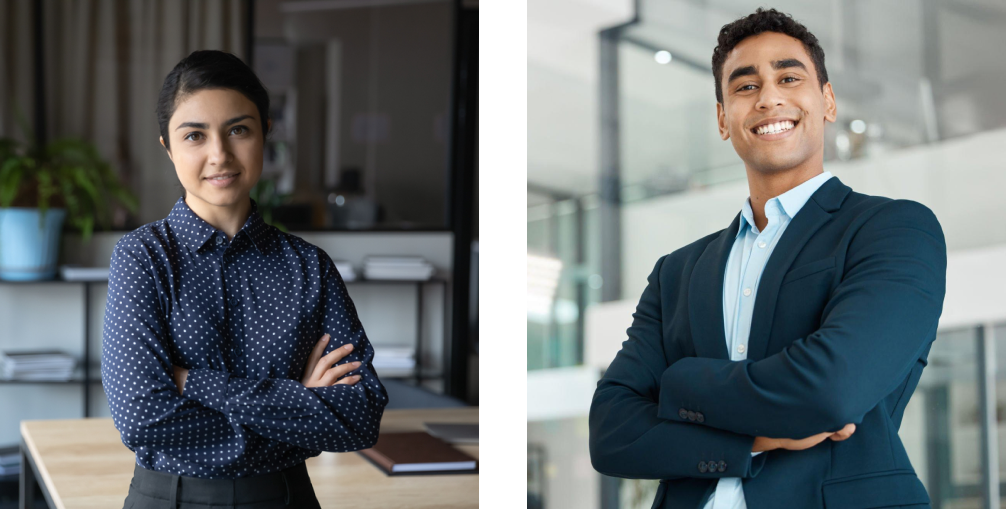 Stand out among the throes of companies out there that do the same thing as you, with just one photo and video collection.
Picture Quotient is among the top corporate photographers in the city. With our extremely talented, enthusiastic, and professional team, we provide results that no one else can match or even come close to. We strive to understand your needs and brand image, to curate a plan that will ensure that you get the best that you deserve.
Our Corporate Photography Services
Our service includes various layers and verticals to make sure everything is perfect. We dot our i's and cross out t's so that we deliver the best for you and your company.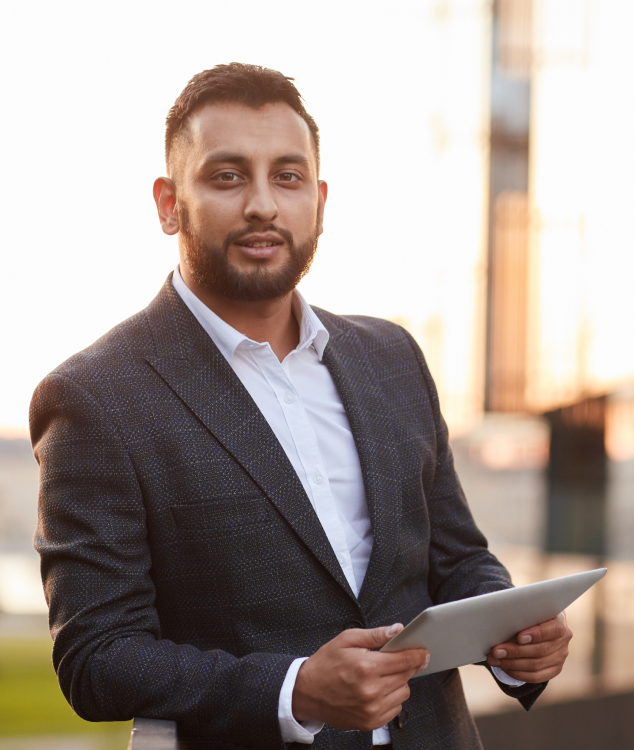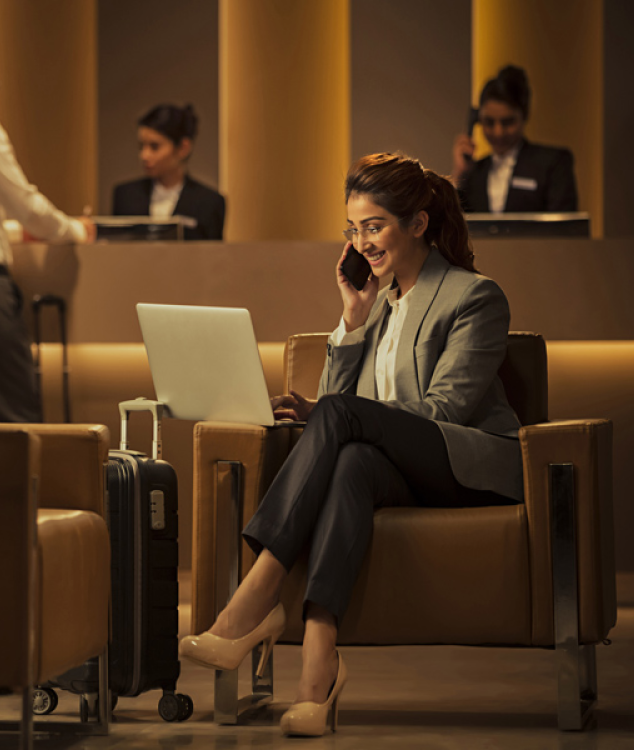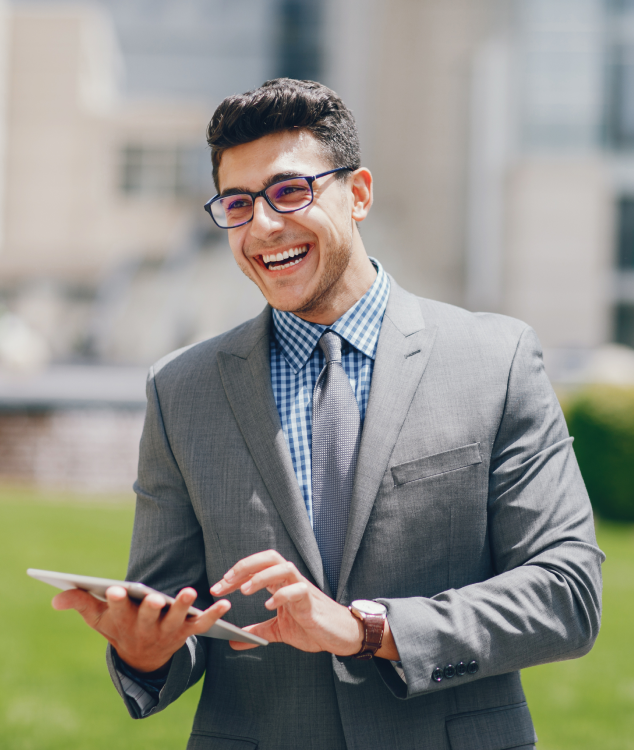 Why Choose Us?
Professional Photos and films
At Picture Quotient you will get professionals who have been in this field for a long time. We believe experience comes with time. But that doesn't mean we're that old!
Customer Experience
Customer experience is very important for us. We provide the royal treatment for the king and queen in you. Because you deserve it and more!
On-Time Deliveries
Time is always an asset. We value our time and above all your time, which is why we never delay anything. You, customers are the heart of this organization!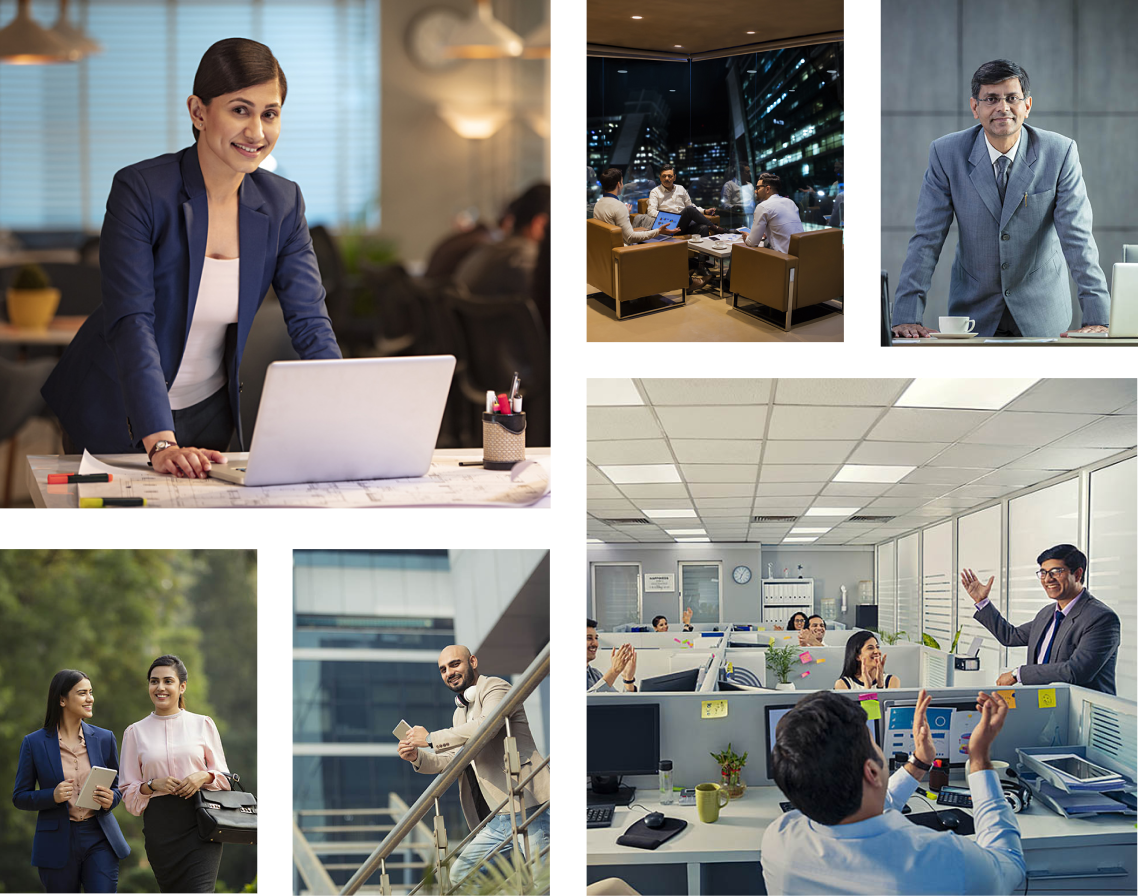 Corporate Photographers Portfolio
A great photograph and video can certainly speak louder than words. Picture Quotient's rich collection will tell you a unique story about companies and their journey.
Our photographs and videos paint a powerful picture, as you can experience by browsing through our collection.
Packages
We offer a highly flexible curated range of packages for you to select from based on your budget and requirements.
Testimonial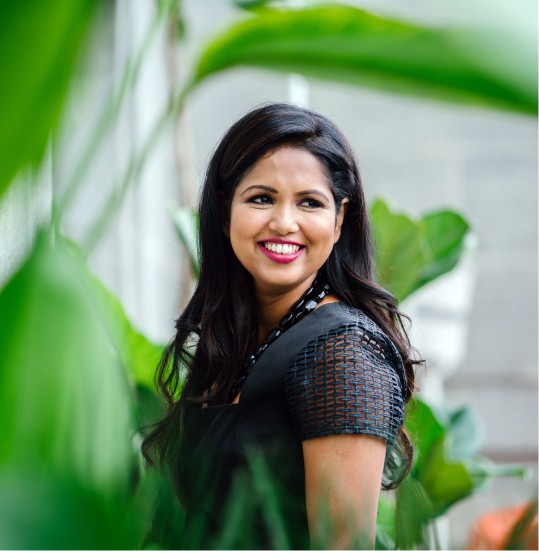 Picture Quotient has provided my company with one of the most professional and creative sets of finished products. I am very happy with their service and highly recommend them for any type of corporate photography or videography.
- Arti
FAQs
Do you focus on business photography?
Absolutely! Our highly talented and professional team has expertise in various types of photography from business to leisure trips. Picture Quotient stands out with its extremely well-developed final products
How many headshots do you take in a month?
There is no fixed number to the number of headshots we take in a month. It mainly depends on the projects we book and also client requirements. We plan, shoot and edit in ways that will bring out the best in all photographs.
How long will it take to get the final headshots?
The time required to get final headshots depends on the selected package. The time required for receiving fully edited, high-resolution headshots is anywhere between 2 to 6 weeks. Our final products can be directly used on your desired media-oriented platform without any further alterations.