Puberty Function Photographers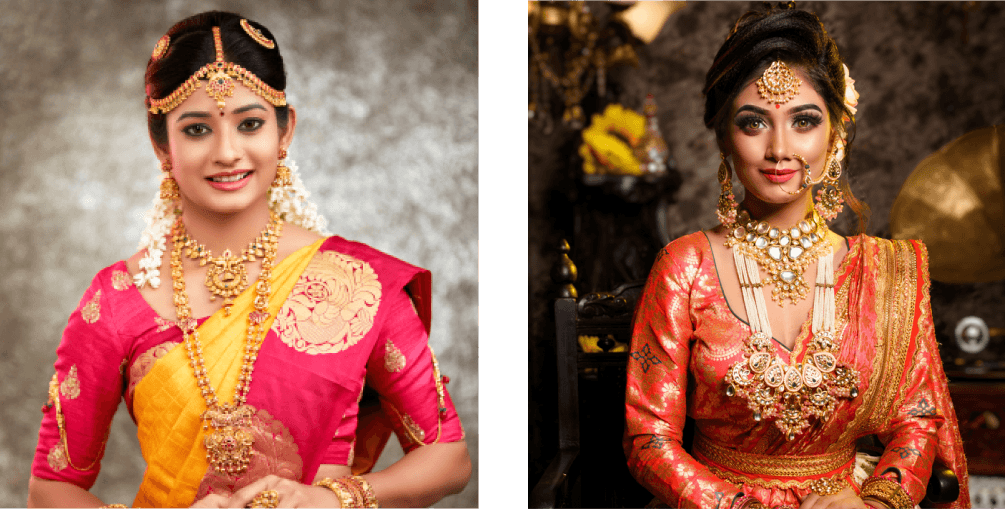 For the best photography and videography services you can always hire Picture Quotient. We are the best in the business. Also, the best puberty ceremony photographers in Bangalore!
Why we do puberty photography?
Puberty is something which should be celebrated as it is a special occasion. It is also a religious custom to have a puberty function.
Picture Quotient will always be there to take pictures and videos of the special day for you!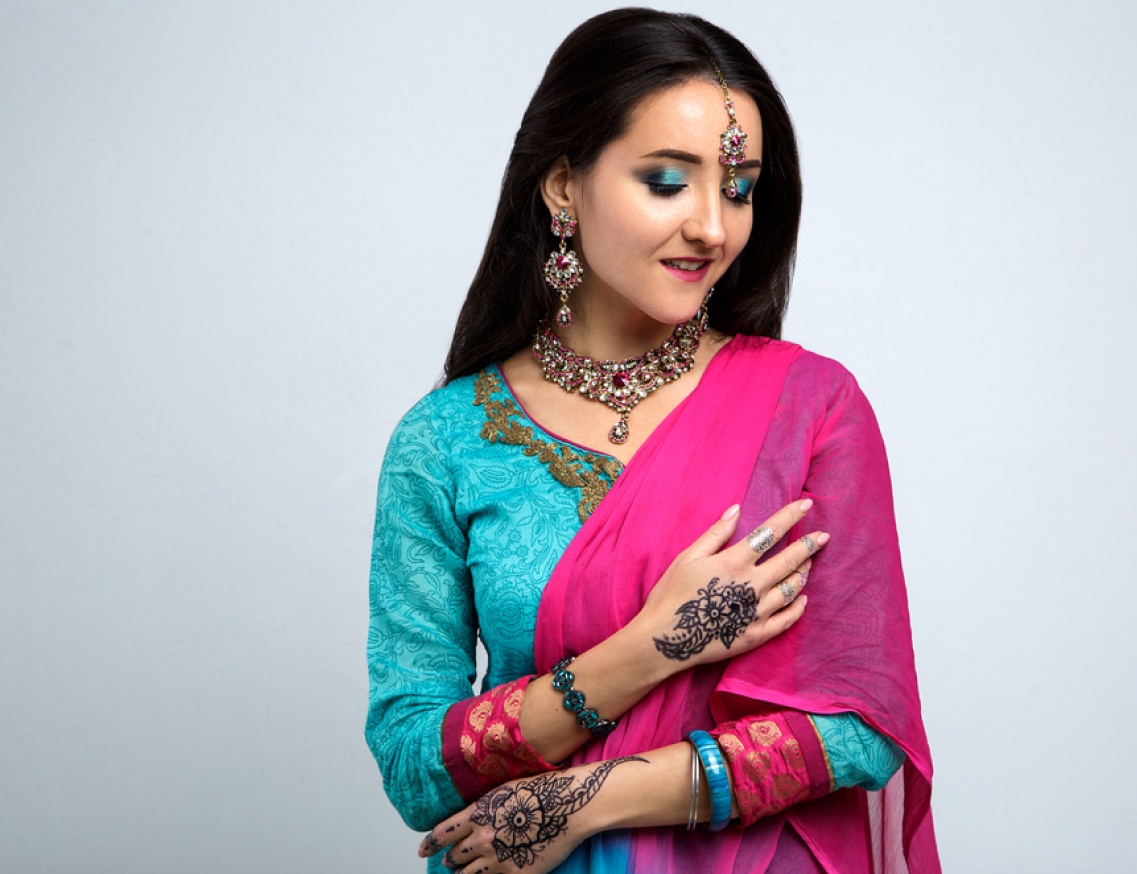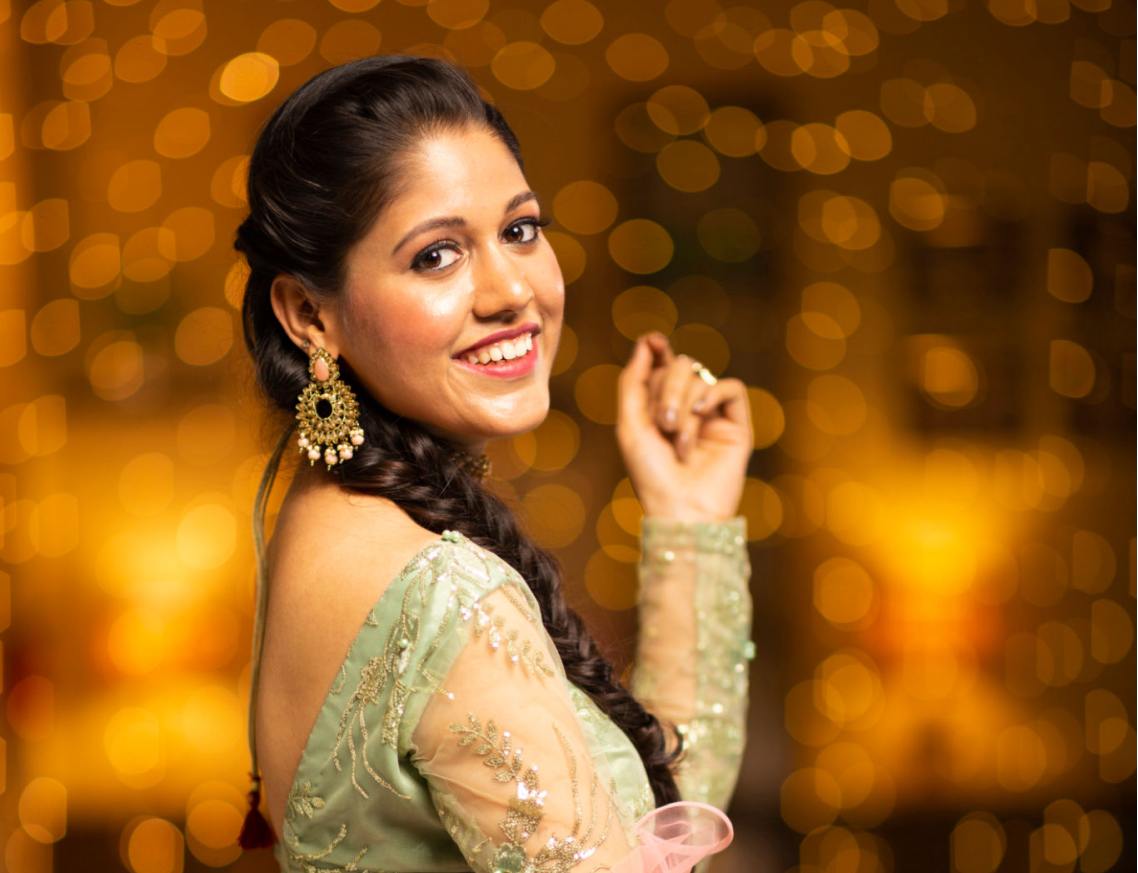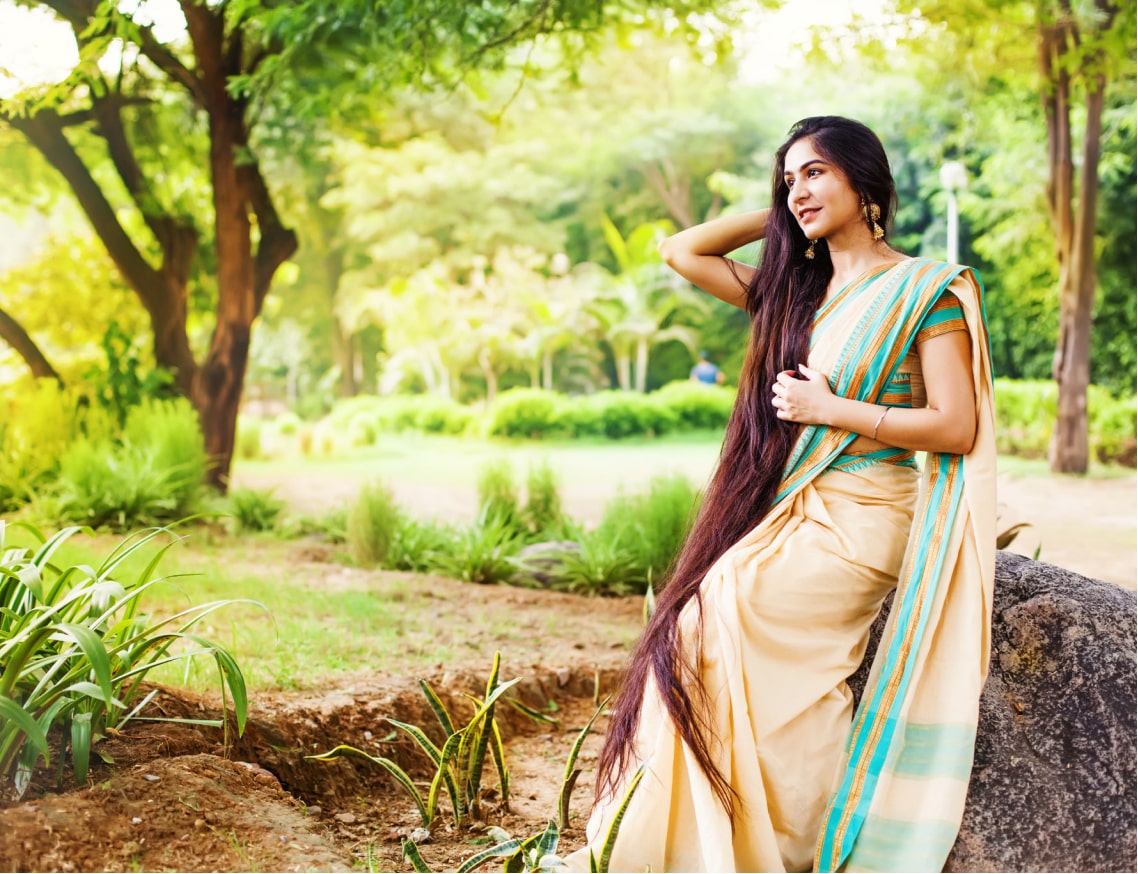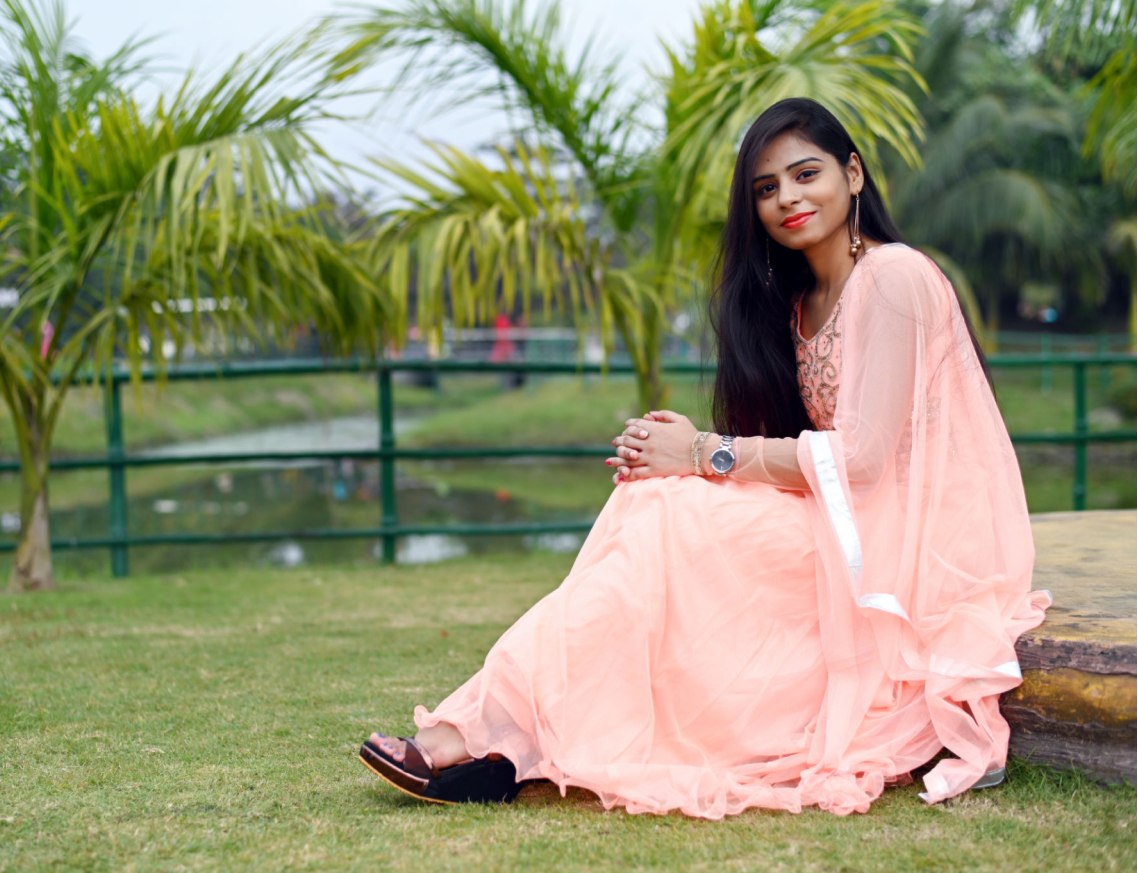 How We Work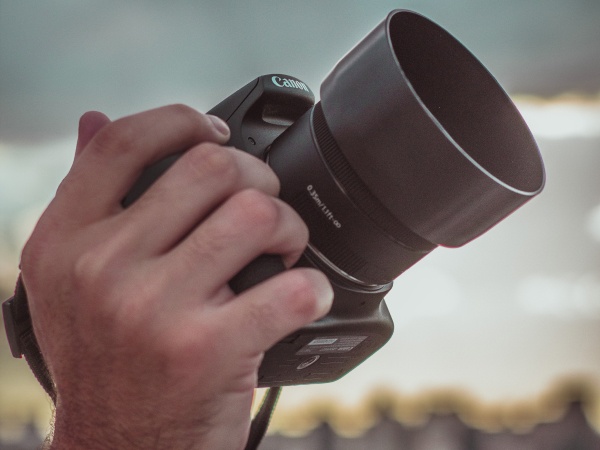 Capture your Events
Whatever your event is, Picture Quotient will always be there to capture special moments for you. Our professional and skilled team would ensure that you get the perfect shots and videos.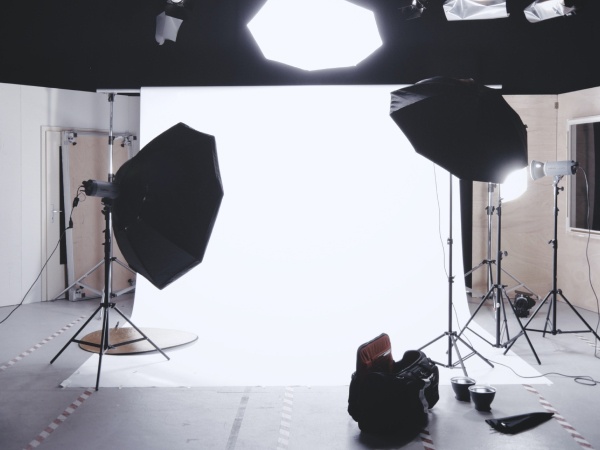 Use Special Photography Techniques
You can choose from the various photo session services we offer and select what's best for you. Delivering perfect pictures are our forte.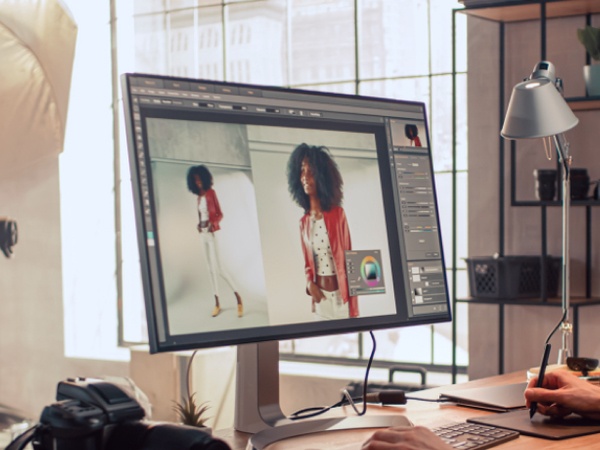 Editing
All the photos and videos that we deliver to you will be edited, so that you have the best pictures.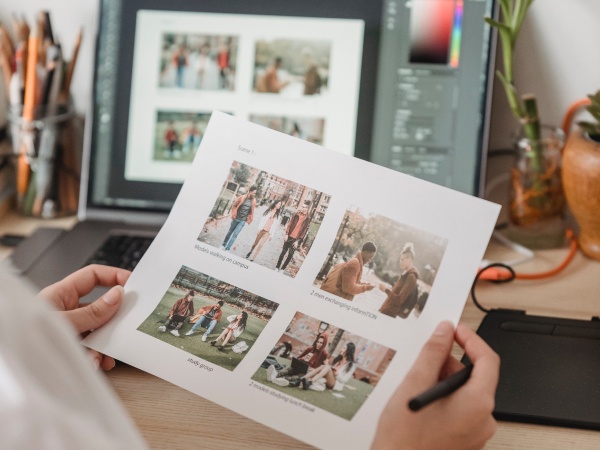 Printing the Photograph
According to the package you choose, we'll provide soft copies and hard copies. You can separately ask for printed photos as well!
Why Choose Us?
Professional Photos and films
At Picture Quotient you will get professionals who have been in this field for a long time. We believe experience comes with time. But that doesn't mean we're that old!
Customer Experience
Customer experience is very important for us. We provide royal treatment for the king and queen in you. Because you deserve it and more!
On-Time Deliveries
Time is always an asset. We value our time and above all your time, which is why we never delay anything. You customers, are the heart of this organization!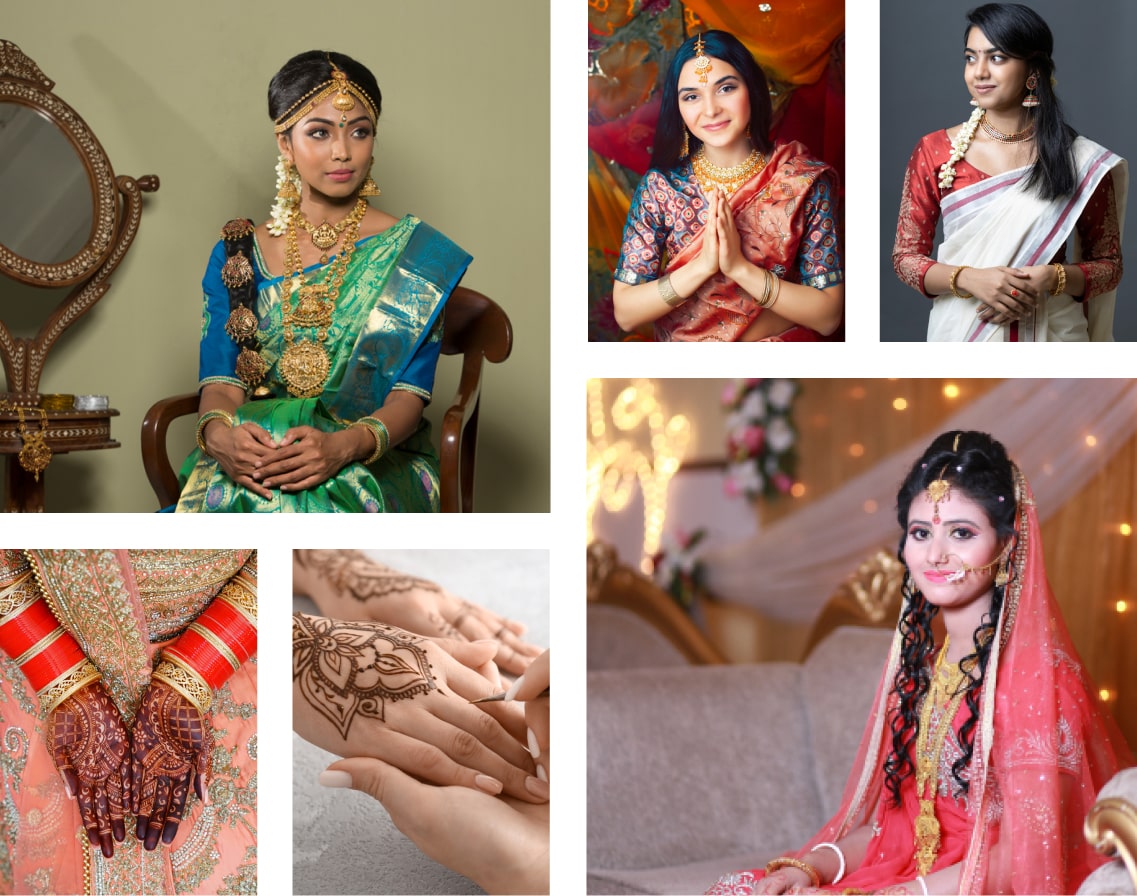 Our Portfolio
We have an enthusiastic, creative and skilled set of professionals at hand. We have travelled to every nook and corner of India. We know everything there is to know about photography, and we have covered many types of events throughout our careers. We are excited to meet new people and cover their stories, events and happiness so we can tell it to the world through our lens!
Our motto is to outdid what we did yesterday, and we have followed our motto to date!
Testimonial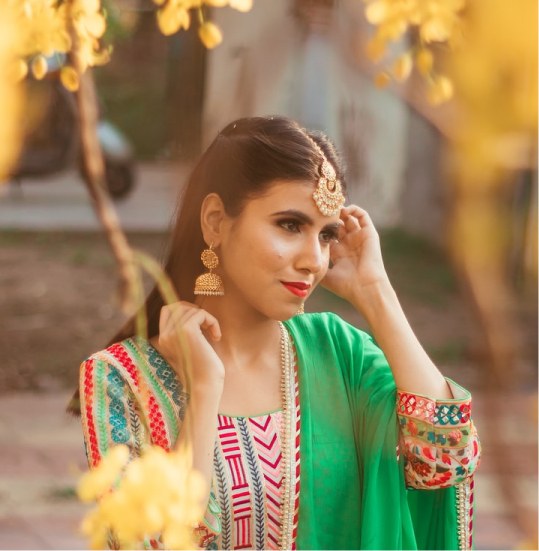 Top quality pictures and amazing crew along with budget friendly package - that is Picture Quotient for you!
- Arti
FAQs
Why do we celebrate puberty ceremony?
In certain religion, it is a religious custom to keep a puberty function after menarche.The function is kept to tell the world that the girl has hit her puberty.
What gifts should be given to the girl on her puberty celebration?
People usually gifts dresses, fruits and ornaments to the girl.
When is the puberty time for a girl?
A girl usually gets her puberty around twelve. But the age can differ and they can hit puberty somewhere between 10-15. The age may vary for different people.