Nikkah Wedding Photography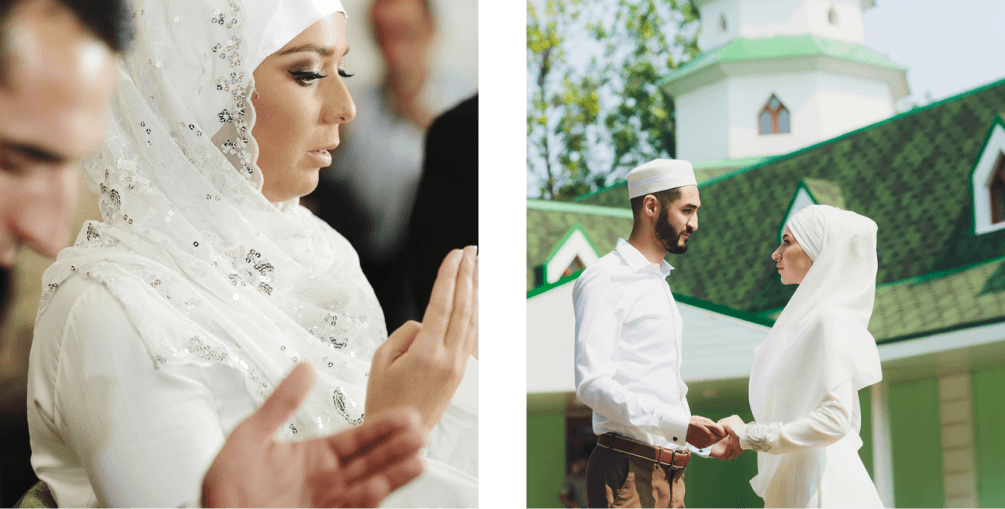 Your Nikkah is a celebration of love, families and culture. That's why we provide Nikkah wedding photography in Bangalore so that the world could witness the glory of your beautiful wedding through pictures. Mind you, we capture every moment that seems worth remembering and bringing a smile to your face.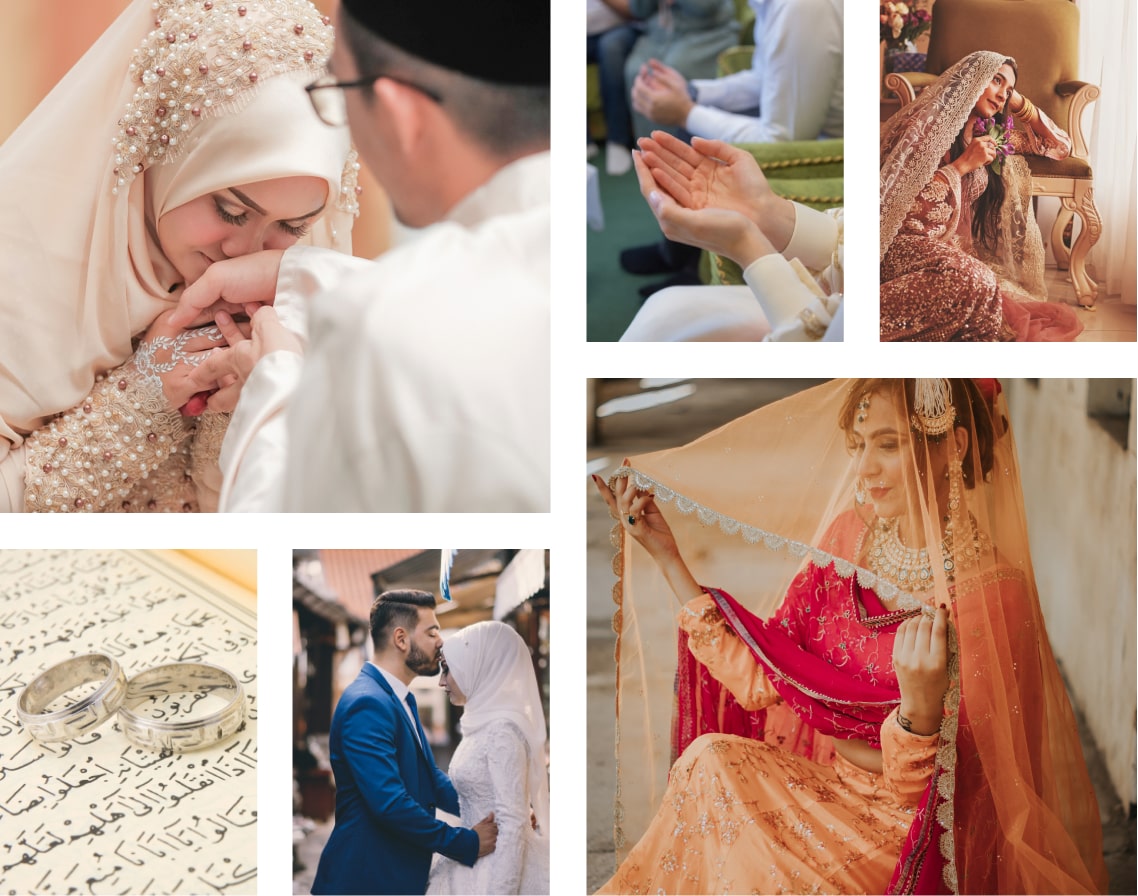 Our Portfolio
We have an enthusiastic, creative and skilled set of professionals at hand. We have travelled to every nook and corner of India. We know everything there is to know about photography, and we have covered many types of events throughout our careers. We are excited to meet new people and cover their stories, events and happiness so we can tell it to the world through our lens!
Our motto is to outdid what we did yesterday, and we have followed our motto to date!
Nikkah Wedding Photography Packages
We offer you all types of packages for your convenience because good things come in small packages. Choose from our packages and decide what's best for you!
How we work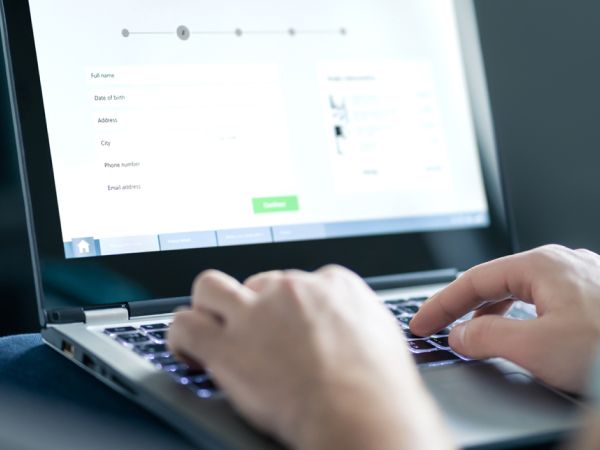 Fill the forms!
To connect with us, fill our contact form and we would get back to you at the earliest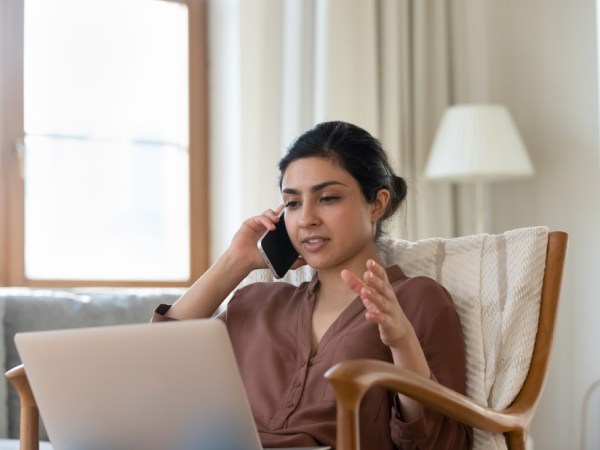 Event discussion!
Explain to us in brief about your Nikkah event so that we can surprise you with your amazing plans about Nikkah wedding photography in Bangalore.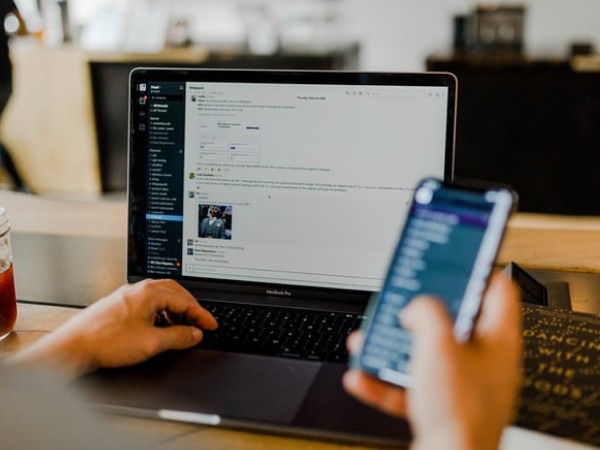 Book an appointment.
Schedule us for the event to avoid clashing with any other event.
Testimonial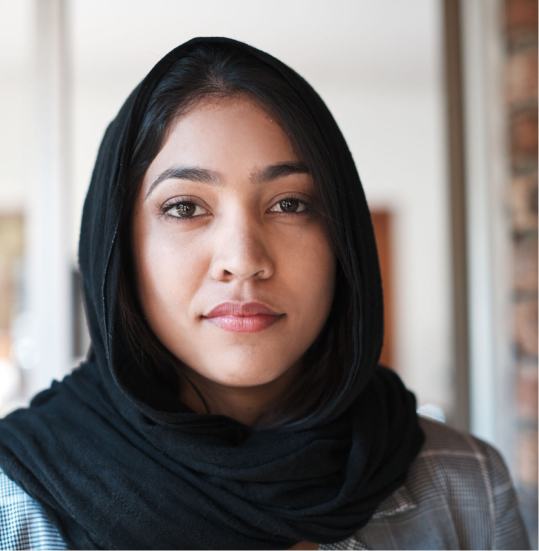 My Nikkah pictures and videos came out to be magical. They remind me of how important and lovely day that was for me, getting married to my lovely husband.
- Bushra Kaif
FAQs
What is Muslim marriage ceremony called?
Muslim marriage ceremony is called Nikkah. According to Islamic tradition a marriage contract is signed by the bride and the groom during this ceremony.
How many days does a Muslim wedding take?
Usually it takes three days for a muslim wedding to take place, but it might differ in different places.
What is Rukhsati?
The term Rukhsati means to depart or to go. When a bride leaves her parents' house after the Nikkah and goes to her husband's residence, this is referred to as Rukhsati.