Reception Photography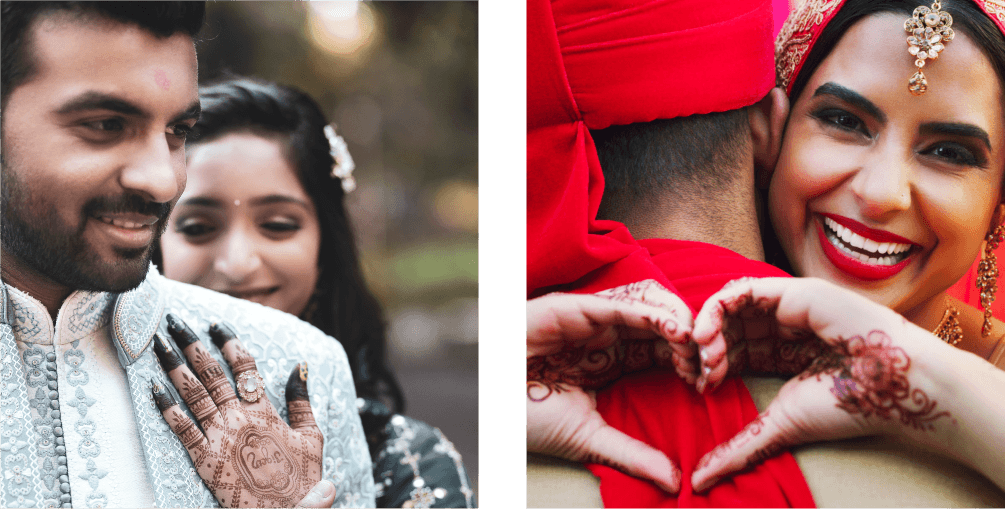 A wedding is a once in a lifetime experience and who is willing to take the risk of not documenting it in pictures? Have the best wedding reception photographers in Bangalore with the Picture Quotient team. Show the world how magnificent your wedding is with our stunning pictures and videos.
Why Choose us?
Professional Photos and films
Picture Quotient offers experienced professionals in this industry. We think that experience is accumulated with time. We have the best reception photographers in Bangalore, only at your service!
Customer Experience
We place a high value on the customer experience.Our reception photographers in Bangalore treats you like the royal couple you are. Because you deserve it all!
On-Time Deliveries
Time is always a valuable resource. We respect your time, which is why we never make any delays. Dear customers, you are the life of this company!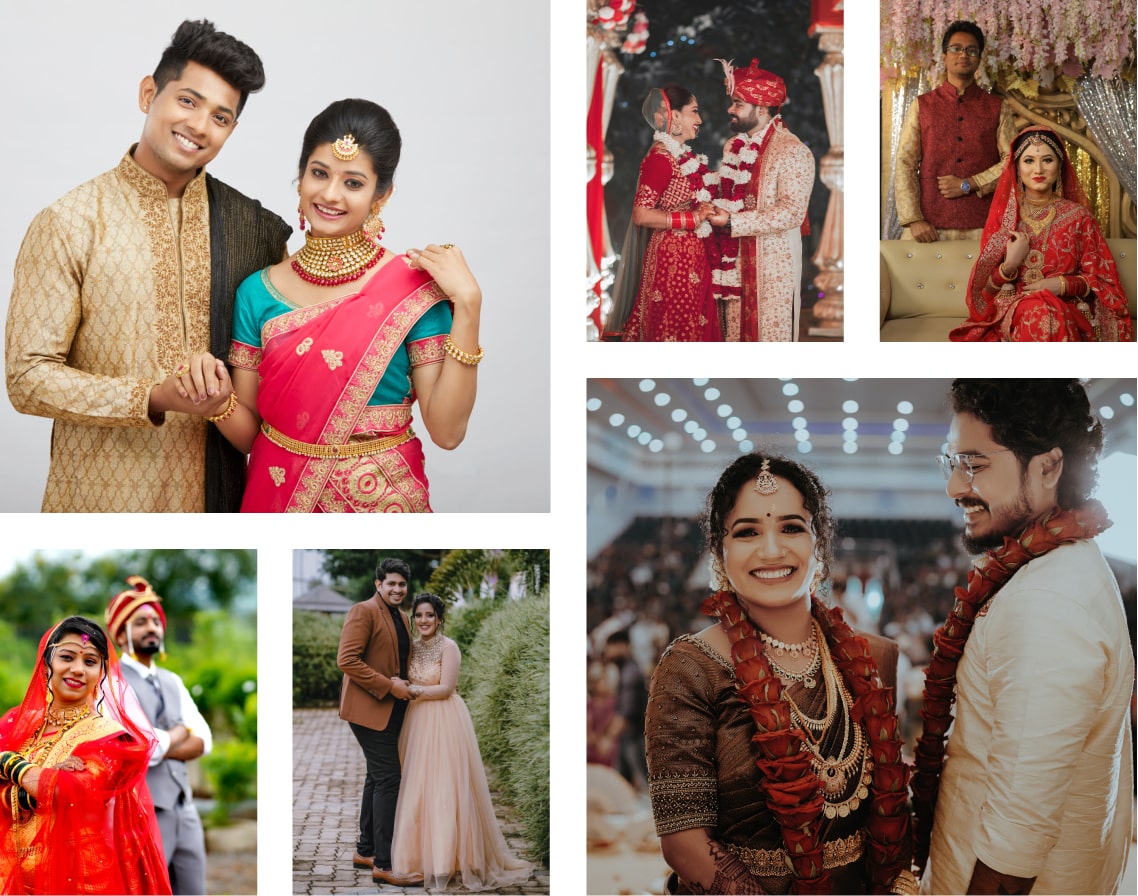 Our Portfolio
We have an enthusiastic, creative and skilled set of professionals at hand. We have travelled to every nook and corner of India. We know everything there is to know about photography, and we have covered many types of events throughout our careers. We are excited to meet new people and cover their stories, events and happiness so we can tell it to the world through our lens!
Our motto is to outdid what we did yesterday, and we have followed our motto to date!
Wedding Reception Packages
Good things come in small packages, but we offer all types of packages for you. Please choose from our packages and decide what's best for you!
How we work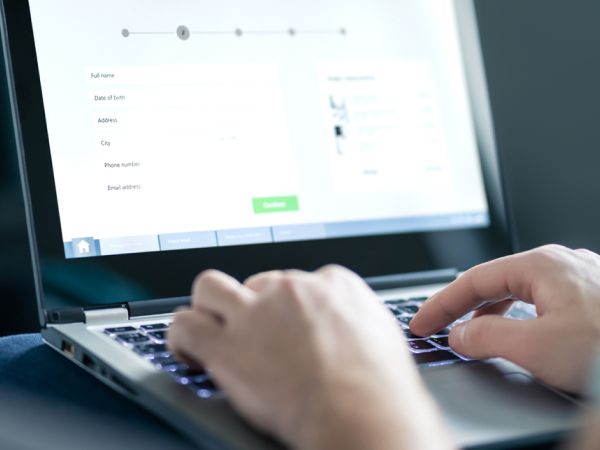 Fill the forms!
To connect with us, fill our contact form and we would get back to you at the earliest.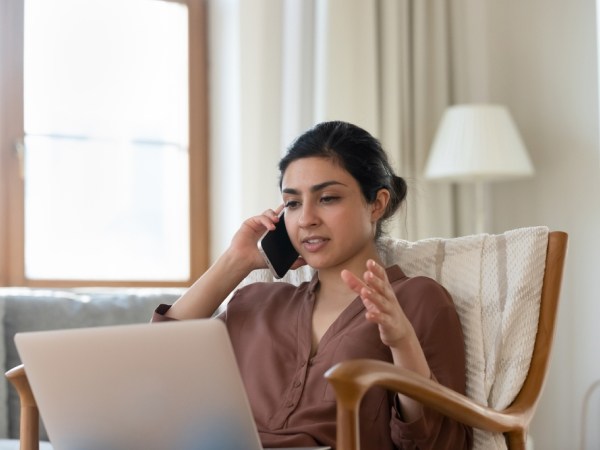 Event discussion!
Explain to us in brief about your event so that our reception photographers in Bangalore can surprise you with their ideas.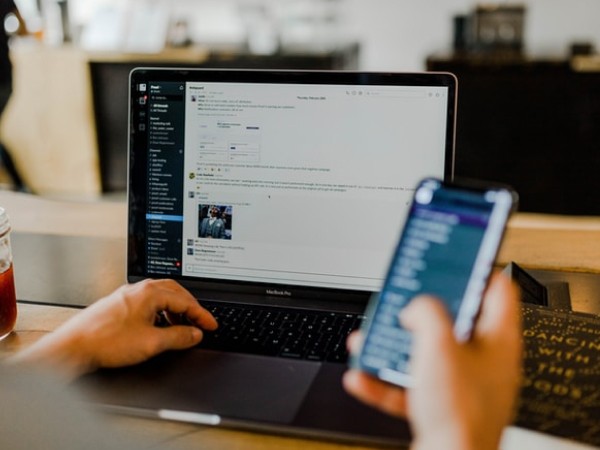 Book an appointment.
Schedule us for the event to avoid clashing with any other event.
Testimonial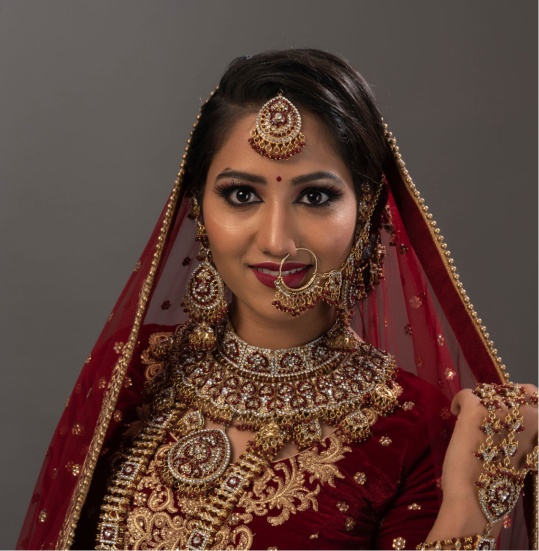 I would give team Picture Quotient ten stars for their work. They sent the finest reception photographers in Bangalore for our shoot. They were very professional and creative. All of their ideas were unique and amazing!
- Sweta Srinivasan
FAQs
What is the cost of reception photography in Bangalore?
Wedding reception photography in Bangalore can cost from 50,000 - 2,50,000. It will depend on the kind of package you choose.
How to choose reception photographers in Bangalore?
You can choose reception photographers in bangalore based on their rating. Also there are websites which will lead you to reception photographers.
What is wedding reception photography?
Wedding reception is the party after the marriage. People hire photographers and videographers to shoot pictures and videos of the event, which is called wedding reception photography.