Modeling Portfolio Photography Services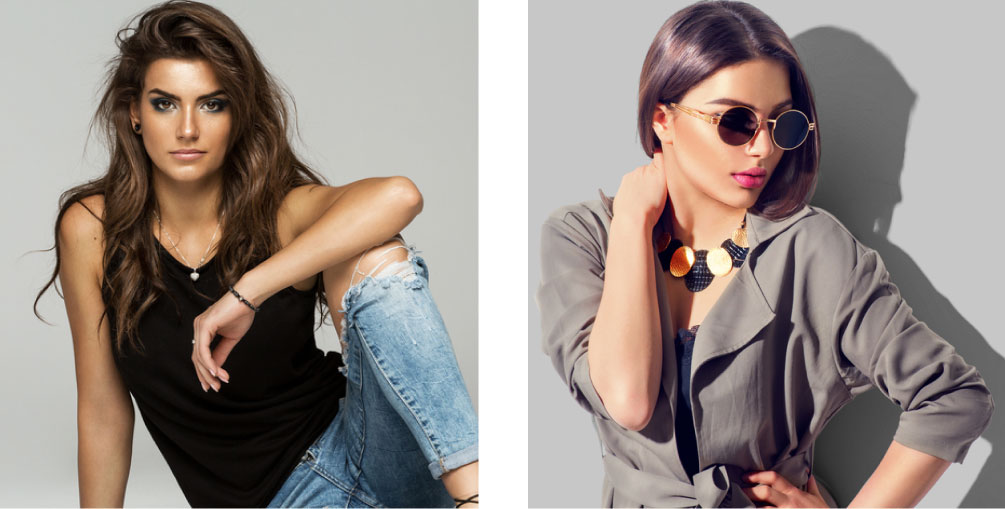 We provide all kinds of services - commercial shots, editorial shots, clean head shot, full length body shot- as per your requirement. We extend our model photography services throughout Bangalore.
Best E-commerce Model Shoot Photographers
Our team has lot of experience shooting with E-commerce models. We are proud to say that we are the best in the business.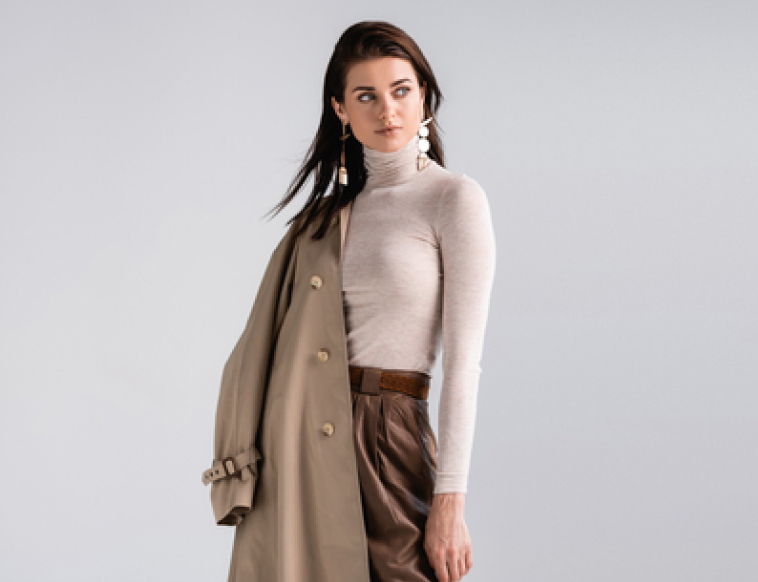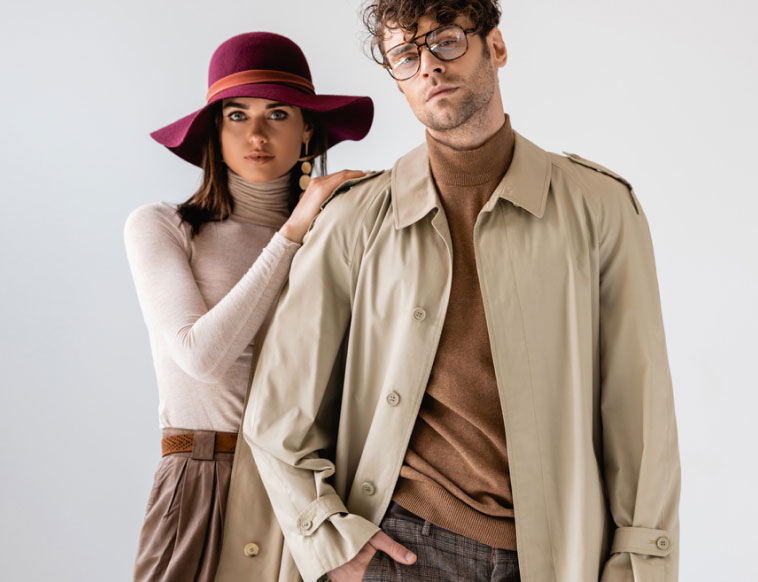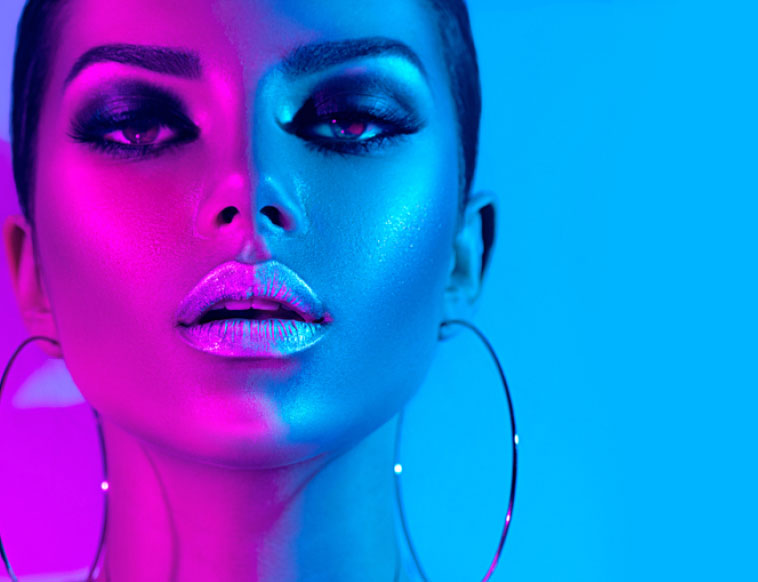 Why choose Picture Quotient?
Trained Professionals
Ever looked at engagement films and pictures and wished for the exact same thing? Well, you're in the right place. Our professionals have all the experience you are searching for.
We Work Around The Clock
Ever heard "East or West Picture Quotient is the best?" Well, you can also say "Night or Day Picture Quotient is the best!" because we will work around the clock for you.
We Support You Through Your Journey
From the moment you choose us, you become a part of the Picture Quotient family. And what does a family do? Stick with you through thick and thin!
Packages
Basic
₹ 10,000
/ day
(customisable)
Package includes
| | |
| --- | --- |
| Duration | 2-3 hrs |
| No. of sessions | 1 |
| Deliverables | Unlimited soft copies |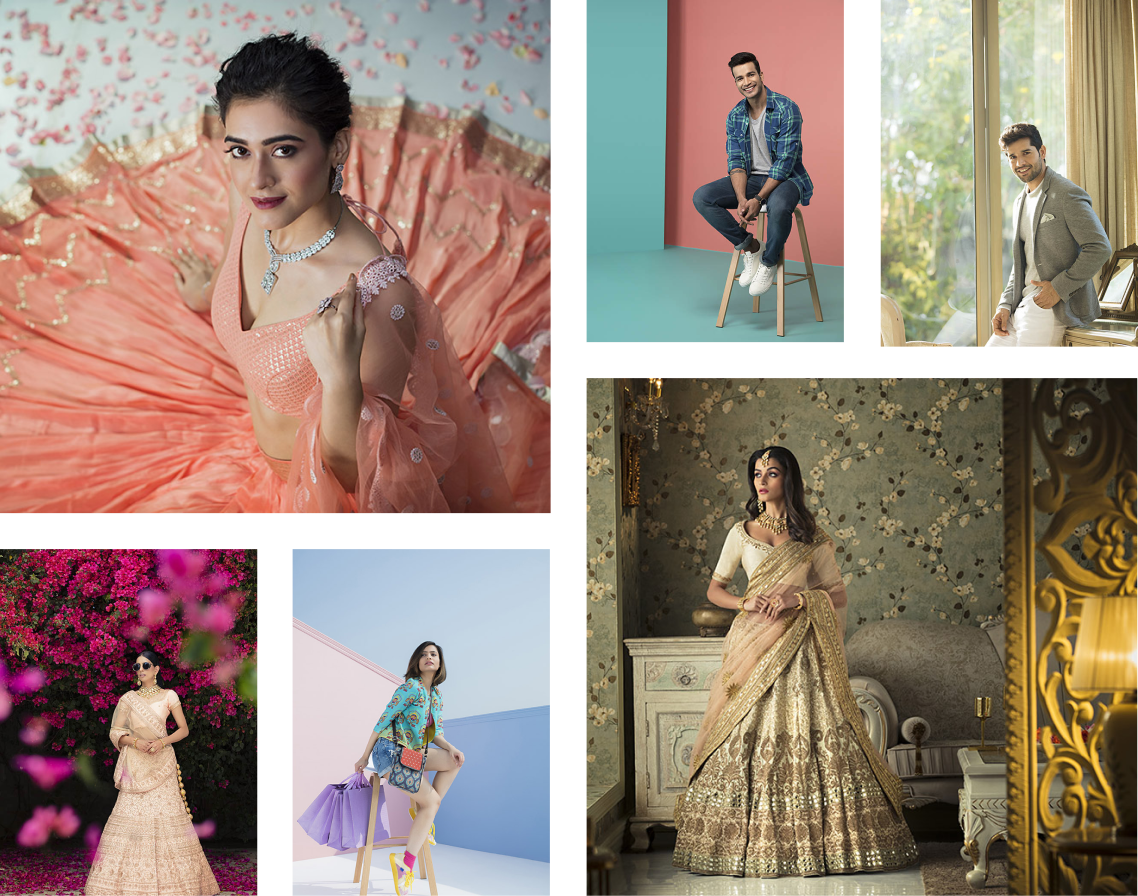 Fashion Photoshoot Portfolio
We have an experienced bunch of people photographers who have mastered portfolio photoshoots. Trust us to deliver the best photographs for you.
Check our previous works and decide for yourself.
Testimonial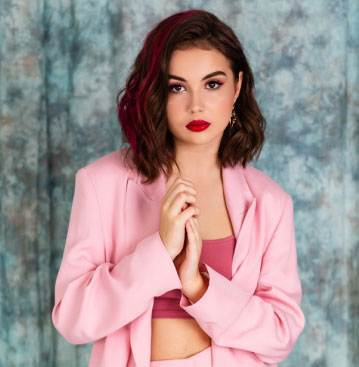 I absolutely loved the pictures of my model shoot. These guys have amazing ideas and they're really flexible.
- Salina
FAQs
How do we describe our style of modelling photography?
We do all type of photographies- catalogue, high fashion, street fashion and editorial fashion.
What gear do you use for modelling photography?
Essential gears such as cameras, lens, reflectors, flashgun, laptop, graphic tablet, SD cards, studio flash kits, etc are used.
Do you also provide makeup and hairstyling in your modeling photography package?
No, we do not provide makeup and hairstyling in our modelling photography package. You'll have to arrange that seperately.