In-office Photo and Video services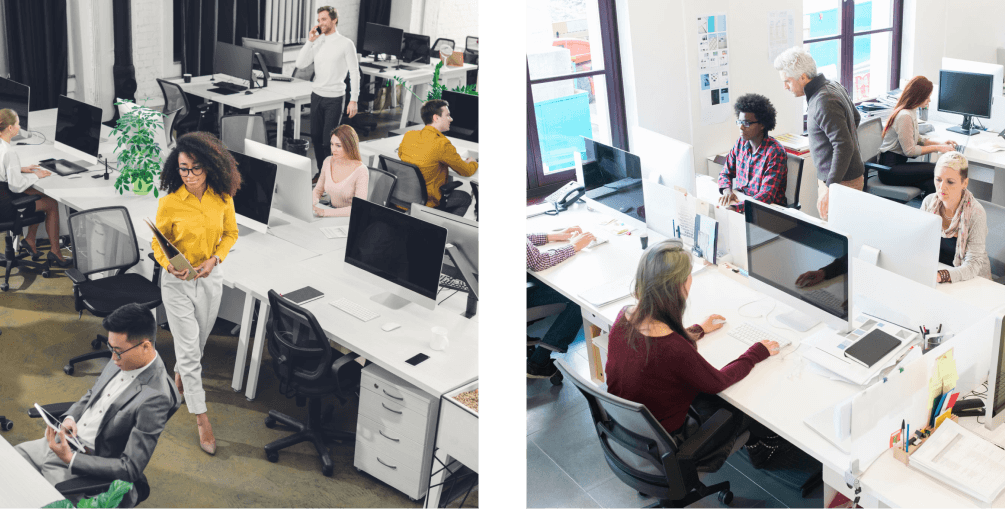 Standing out is everything in today's corporate market. With Picture Quotient, you can.
From potential candidates looking for your company's work culture, to potential clients searching for unique products and services, office photography and videography helps you visually represent your offerings to entice the best of the best.
Why Office Photography Is Important
It helps your target audience build a favorable perception of your brand since it showcases your products, office, and services in a positive light.
From a psychological perspective, professional headshots of team members can help people put a face to your brand, ultimately building trust.
Generic stock photos or videos on your website don't give the complete picture of what your business really has to offer. Office photography ensures that images and videos fit your brand perfectly.
Reputation is everything. Office photography and videography helps you put your best foot forward while interacting with people on a digital medium.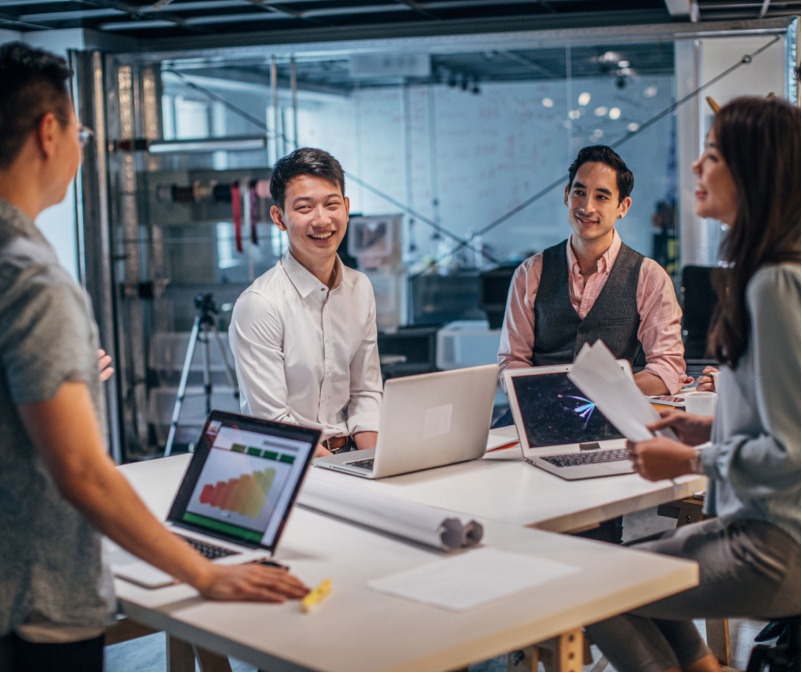 Our Services
Fine-tune your visual marketing strategy with our range of office photography services. Deliver the impact you need to subtly, yet effectively, create awareness about your business.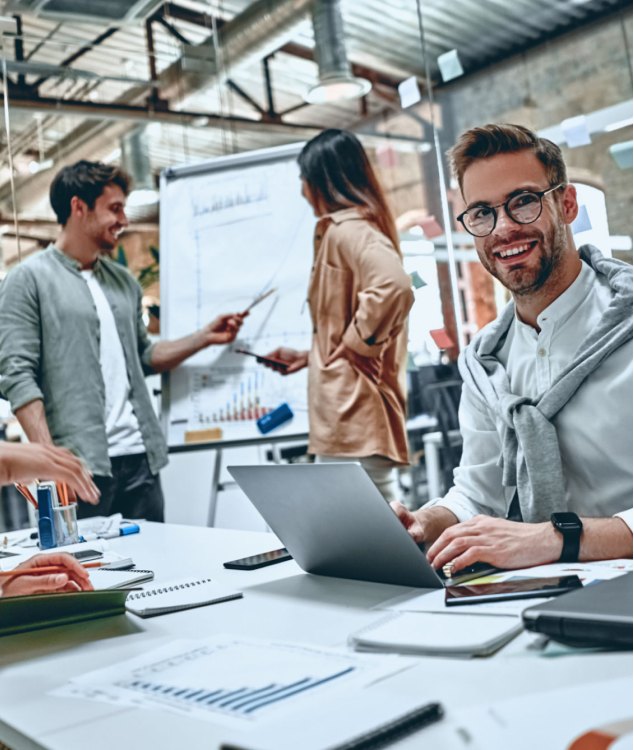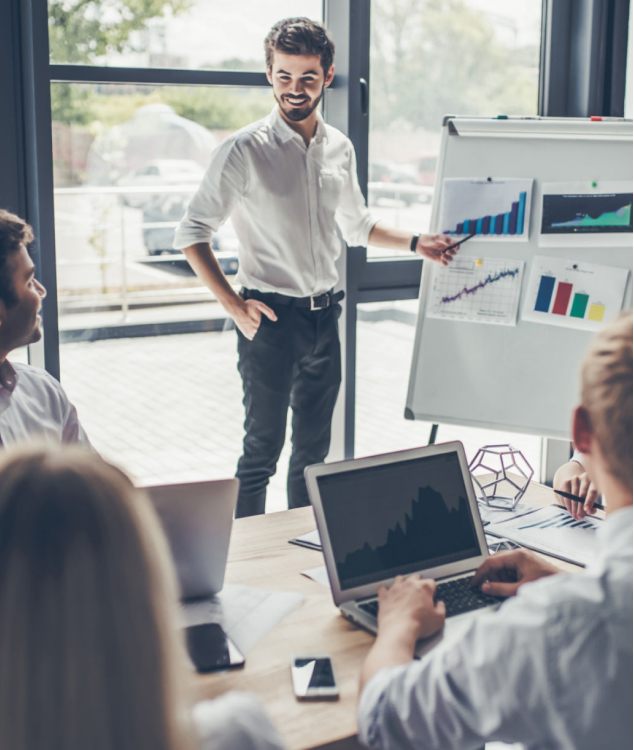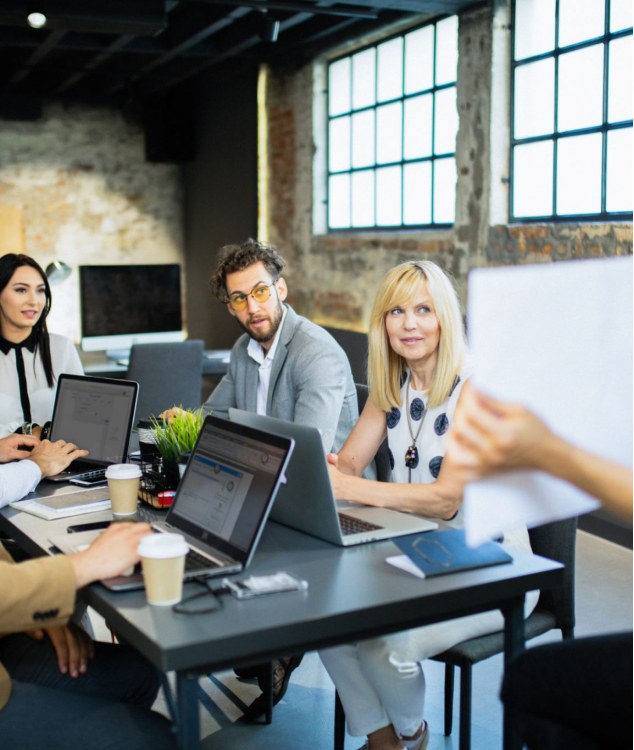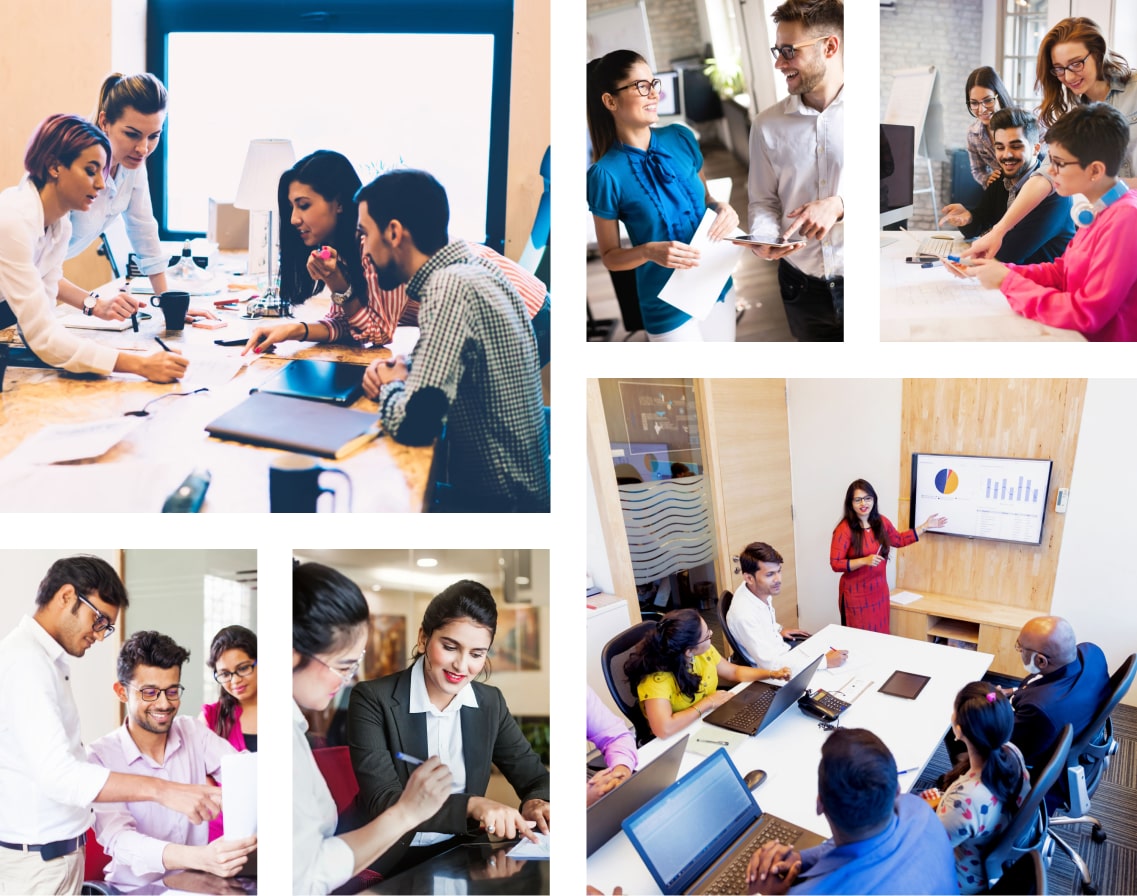 Our Portfolio
Pictures speak a thousand words. Glimpse through our collection of the best photos and videos that tell a story about individuals and illuminate a company's message - better than words ever could!
Why Choose Us?
Professional Photos and films
At Picture Quotient you will get professionals who have been in this field for a long time. We believe experience comes with time. But that doesn't mean we're that old!
Customer Experience
Customer experience is very important for us. We provide the royal treatment for the king and queen in you. Because you deserve it and more!
On-Time Deliveries
Time is always an asset. We value our time and above all your time, which is why we never delay anything. You, customers are the heart of this organization!
Packages
Explore these specially-curated packages that we have to offer, to find the best deal within your budget.
1 Million+
Happy faces captured
FAQs
How long will it take to receive the photos?
Depending on the package you select and the type of office photography that you opt for, it will take between 2 to 6 weeks to receive fully-edited, high-resolution images that you can use on your website
What is office photography and videography?
Office photography and videography is a subset of professional photography and videography that complements various verticals of a business like marketing, internal communications, and brand image.
Why are headshots important for a company's website?
Headshots of company executives are a great way to add personality to the website. It helps build awareness and trust and helps potential investors or clients put a face to the brand.