Creative Aerial Videography & Photography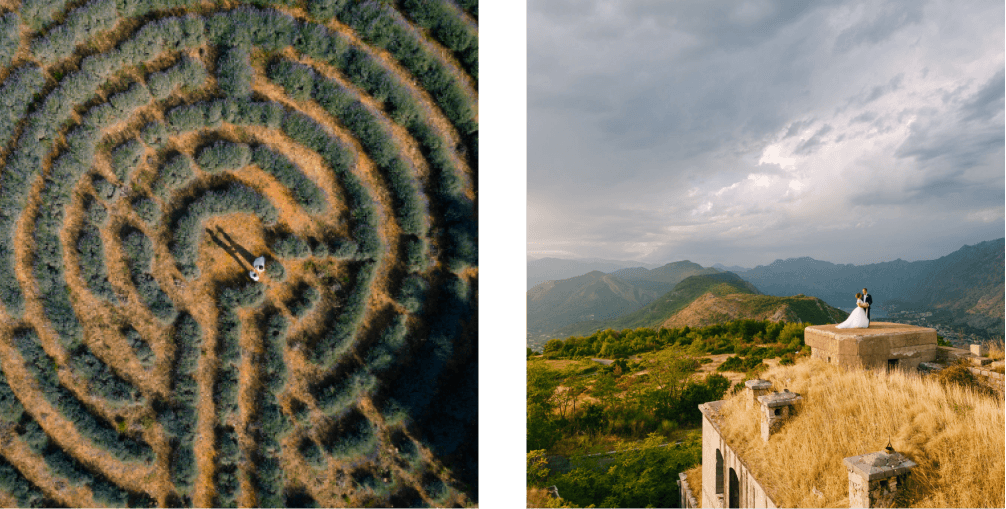 Our drone operators will operate the drone to get pictures and videos from every corner of your event. Want to have a drone shot where everyone is enjoying themselves? Done. Want to make cinematic aerial videos of your event? Done. Drones aren't hyped up without much of a reason.
Why Choose Picture Quotient?
Techno savvy
Our drone operators have the best of both the worlds, photography and technology. Picture Quotient promises you that our drones can travel through every nook and corner capturing the best.
Trained Professionals
Ever looked at drone shots and pictures and wished for the exact same thing? Well, you're in the right place. Our professionals are the best at drone photography in Bangalore.
We Work Around The Clock
We work at your convenience, so we are not done until the desired output is achieved. We work tirelessly to get the best results.
Cinematic Videos
Our drones can manage to capture the complete footage of our event and we edit them to give that cinematic vibe.
We Can Help With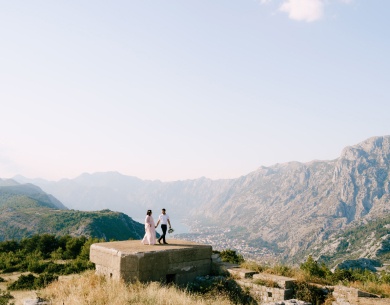 Drone photography in Bangalore is one of our strengths since we have the expert drone operators who have immense experience in this field. Drone photography needs creative insight and we have that.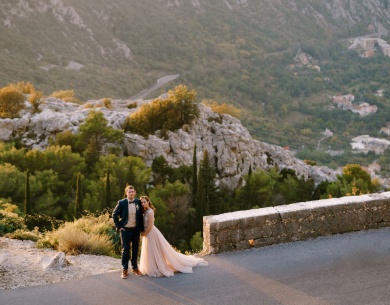 Along with drone photography, Picture Quotient excels at drone videography too.We capture videos at an unique aerial angle to catch each and every person, and celebrations in a single video frame.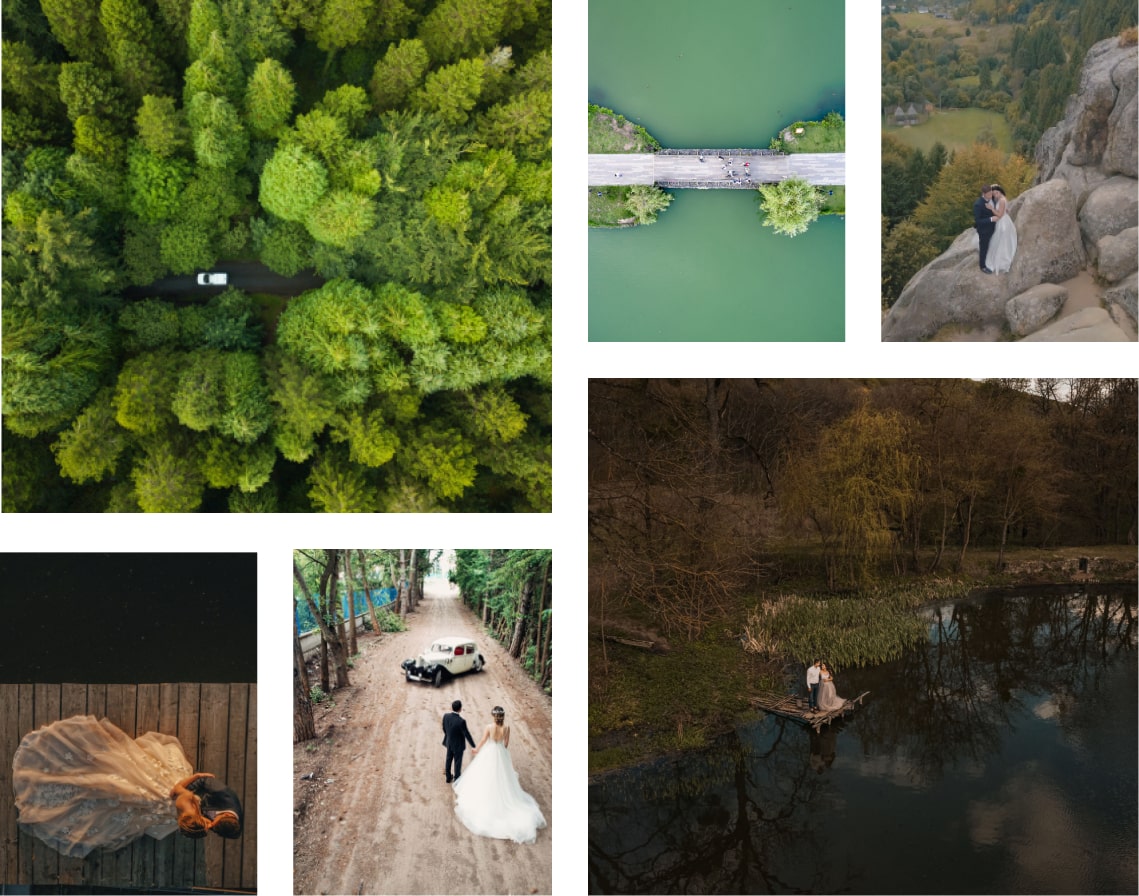 Our Portfolio
We have an enthusiastic, creative and skilled set of professionals at hand. We have travelled to every nook and corner of India. We know everything there is to know about photography, and we have covered many types of events throughout our careers. We are excited to meet new people and cover their stories, events and happiness so we can tell it to the world through our lens!
Our motto is to outdid what we did yesterday, and we have followed our motto to date!
FAQs
How are drones used for photography?
Drones provide a new perspective for the photos. Drones are operated by a professional and that person will capture the shots according to the requirements.
What is a drone video called?
Drone video is called as an aerial video. Drones provide new aerial perspectives, enhancing visual experience and capturing new vantage points of the world.
Is it hard to film using a drone?
With practice, you can easily handle drones. It may take few months or years to learn it, but with time, planning and practice you will learn to do it.