Meet The Best Christian Engagement Photographers!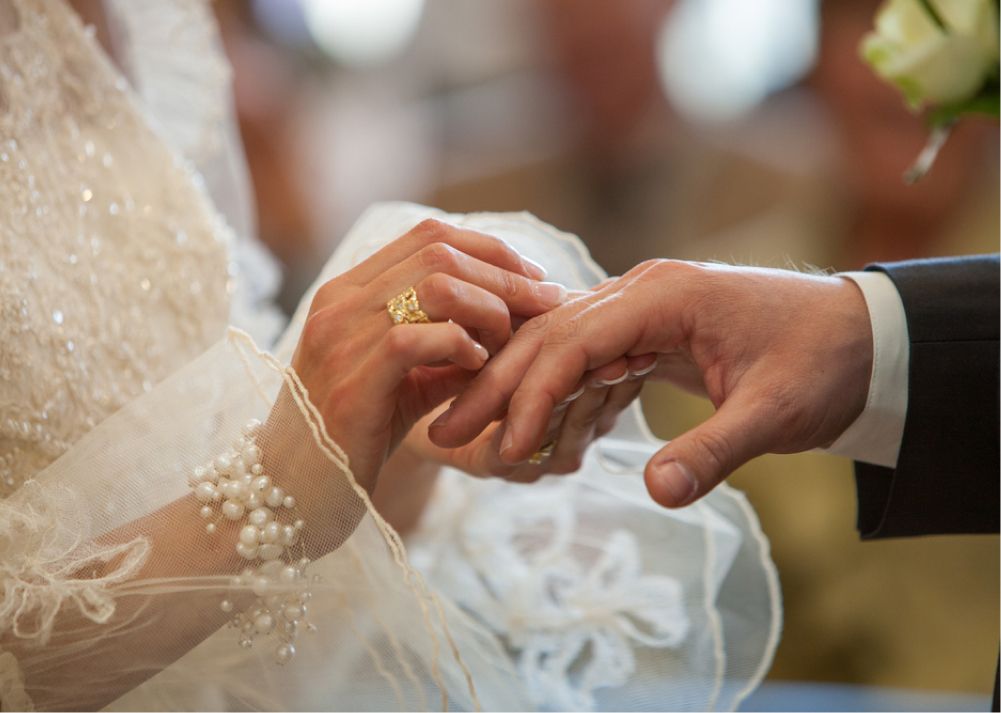 We will do photoshoot services for simple intimate Christian engagement to grand engagement ceremonies.
What Will You Get?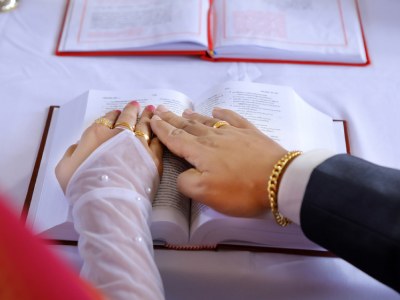 Wedding Photography
Weddings are an amazing time where you'll get good pictures. We would love nothing more than to give you memories of your wedding.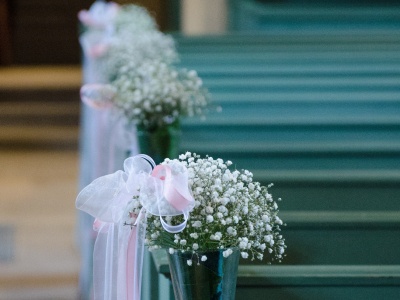 Wedding Videography
Who wouldn't want videos of their wedding- walking down the aisle, your vows, throwing your bouquet, and many more.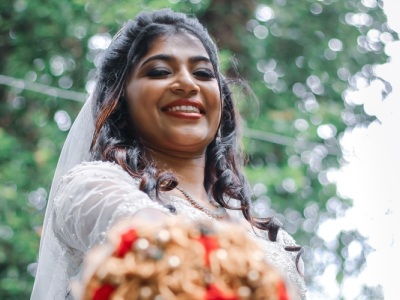 Teaser/Trailer
Who doesn't want their wedding trailer and teaser to be mind blowing? We assure you we can give you the best teaser/trailer ever made.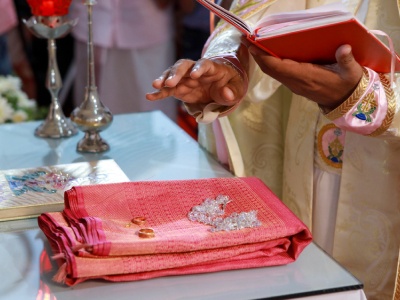 Fully Edited Photos
We will edit all the pictures we give to you- soft copies as well as album pictures as well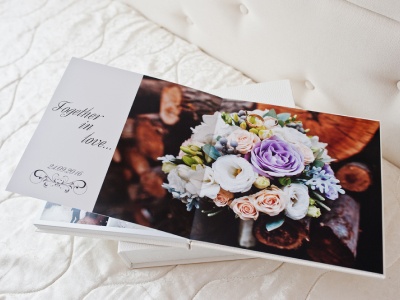 Photo Album
Good things come in different sizes too, right? You can choose from different package, the number of pages you want in your photo album.
Hiring Guide for Christian Wedding Photography
Here are a few of the tips and tricks we'd like to share with you guys while hiring a guide for photography.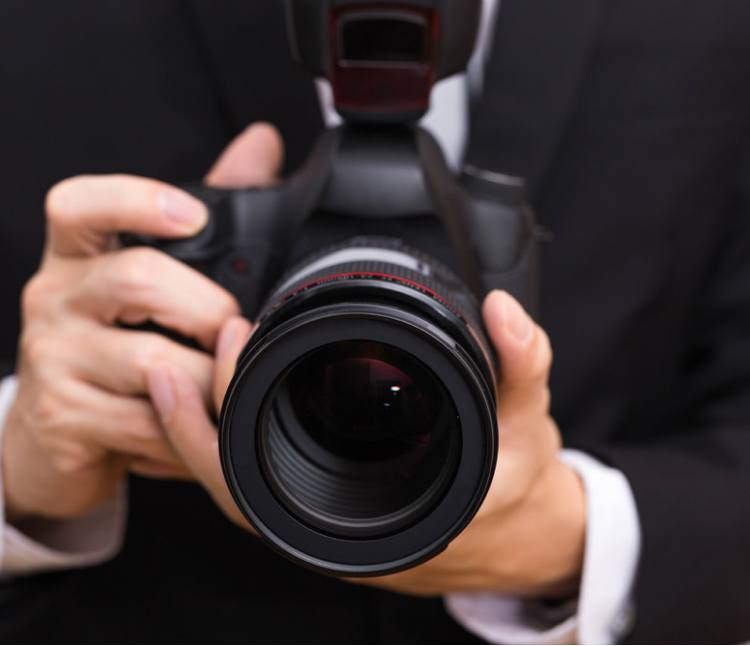 Things to consider
See if both of you- you and the photographer- are in sync or not
Please check their prior works and whether you like their photography style
Check for the photographer's experience
Check if they offer packages that are around your budget
Things To Discuss With The Photographer
Shots that you want and don't want
Discuss about planned surprises, so that photographers will have a n upperhand at that time
A point of contact
Discuss what all experiments you are ok with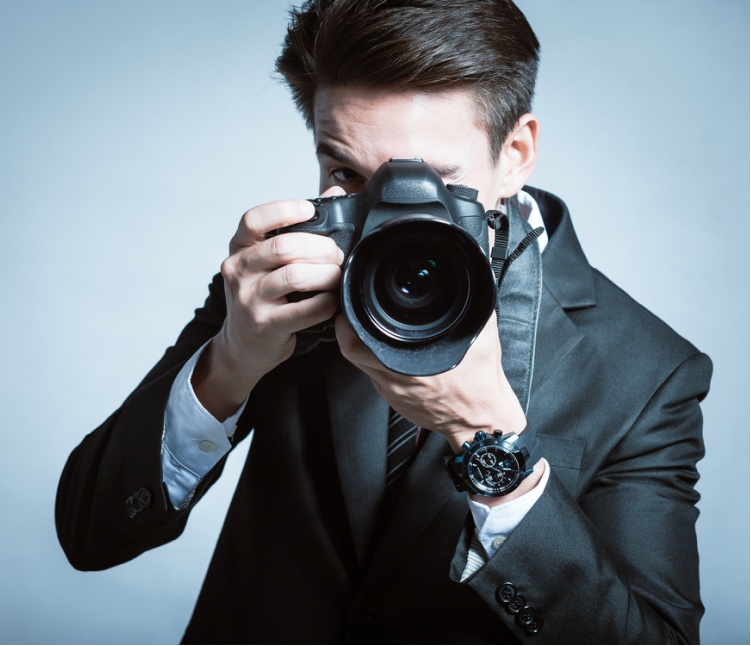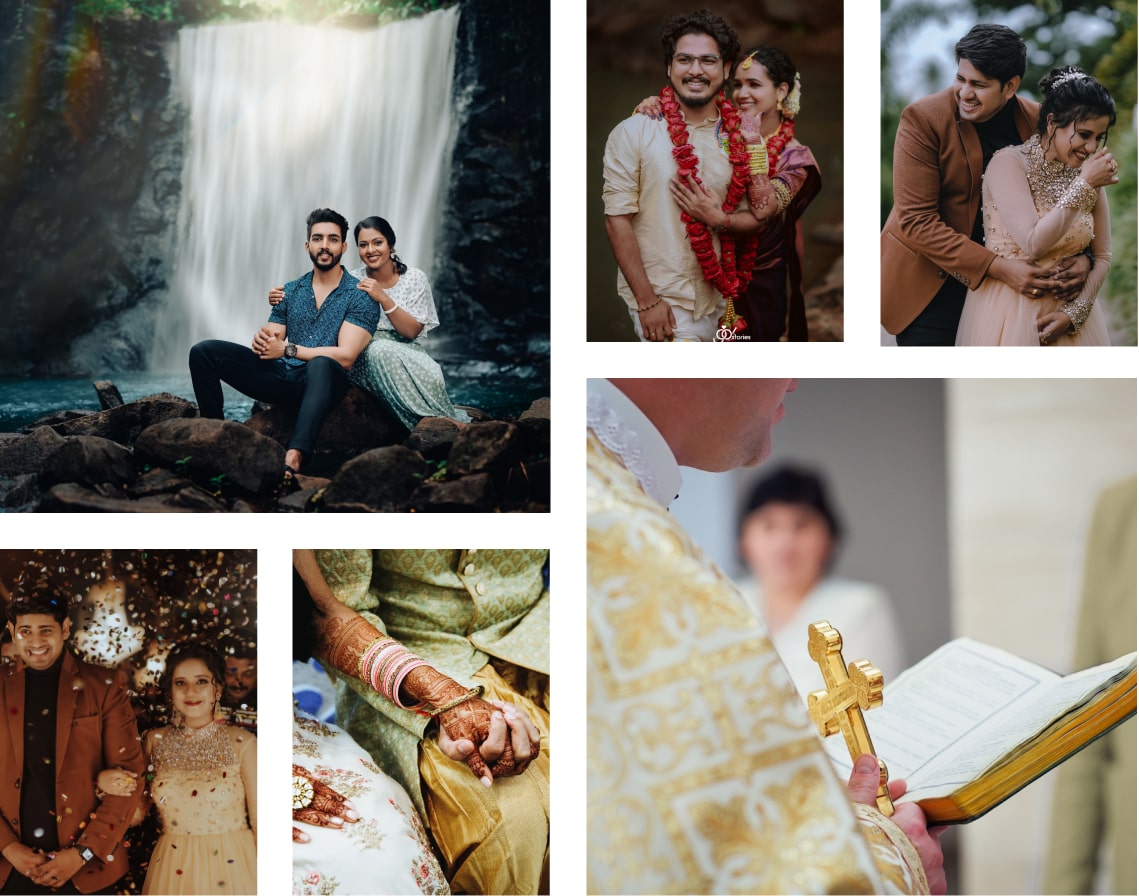 Our Portfolio
We have an enthusiastic, creative and skilled set of professionals at hand. We have travelled to every nook and corner of India. We know everything there is to know about photography, and we have covered many types of events throughout our careers. We are excited to meet new people and cover their stories, events and happiness so we can tell it to the world through our lens!
Our motto is to outdid what we did yesterday, and we have followed our motto to date!
Packages
Good things come in small packages, but we offer all types of packages for you. Please choose from our packages and decide what's best for you!
1 Million+
Happy faces captured
Testimonial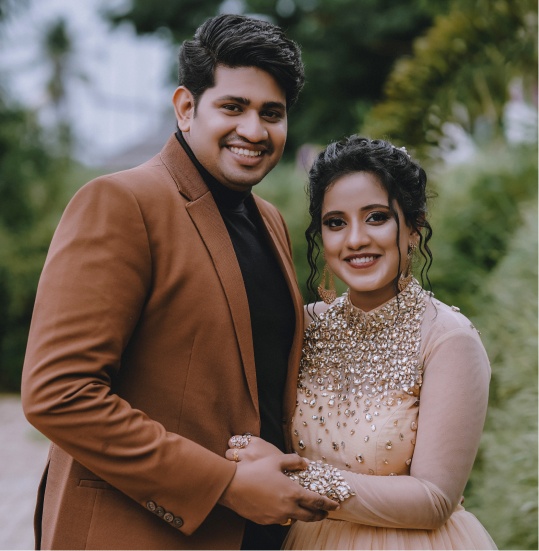 I gave my betrothal, bridal shower, and wedding shoot to Picture Quotient. They are so talented and i loved the pictures and our videos.
- Abhishek & Neethu
FAQs
Where does Christian weddings happen?
Christian weddings usually take place at a Church or a Chapel. However, sometimes special considerations are given for people to do weddings at venues of their choice.
How many vows are there in a Christian wedding?
There are sevens vows in total in a Christian wedding. First four vows are said by the groom and the last three by the bride.
Is betrothal and engagement ceremonies two different ceremonies?
Yes, engagement day is fixing the marriage and betrothal is taking consent from people who are getting married.