Traditional Muslim Weddings
Traditional Muslim Weddings are full of culture and heritage. You should witness one to see the celebration, food, music etc.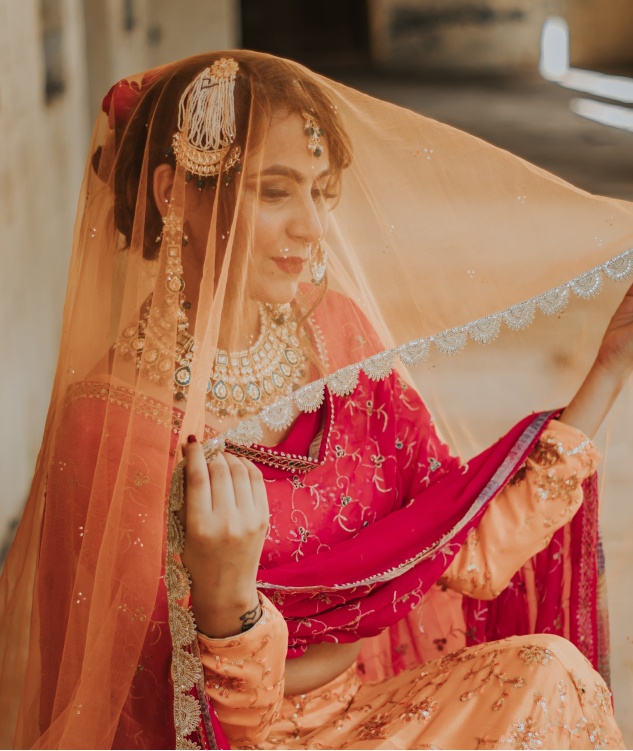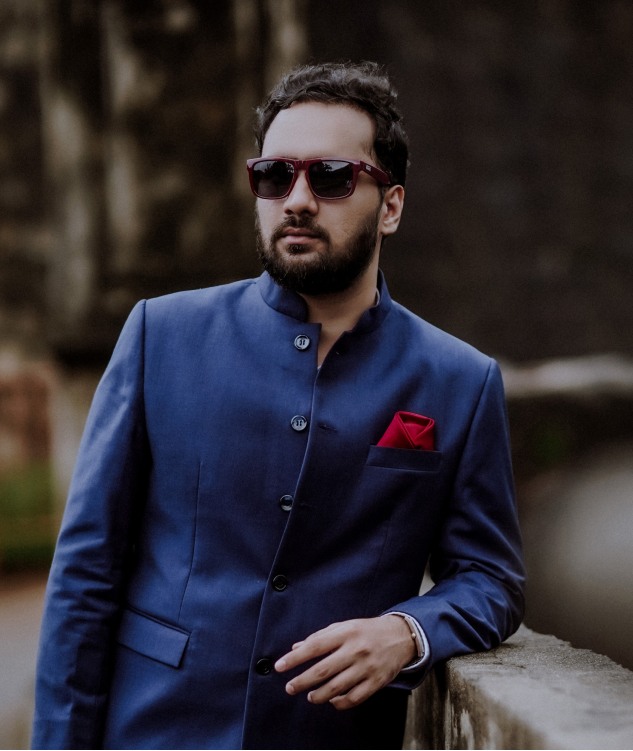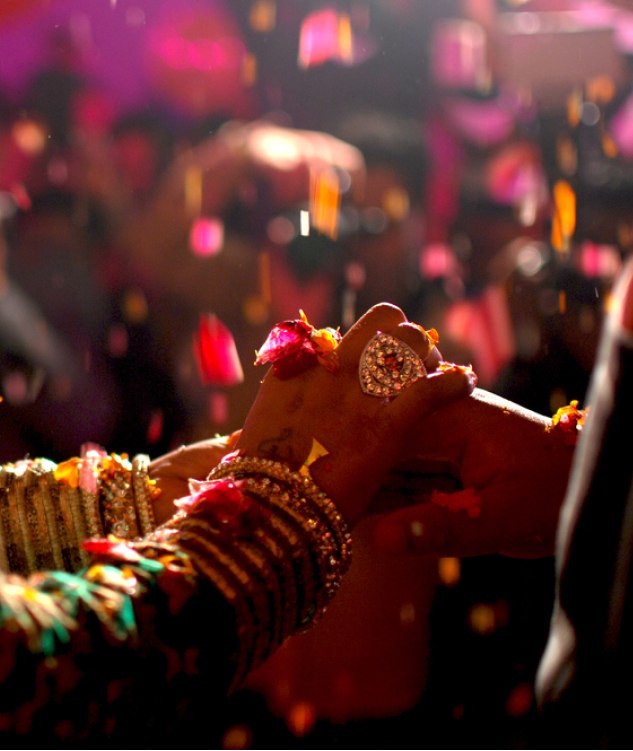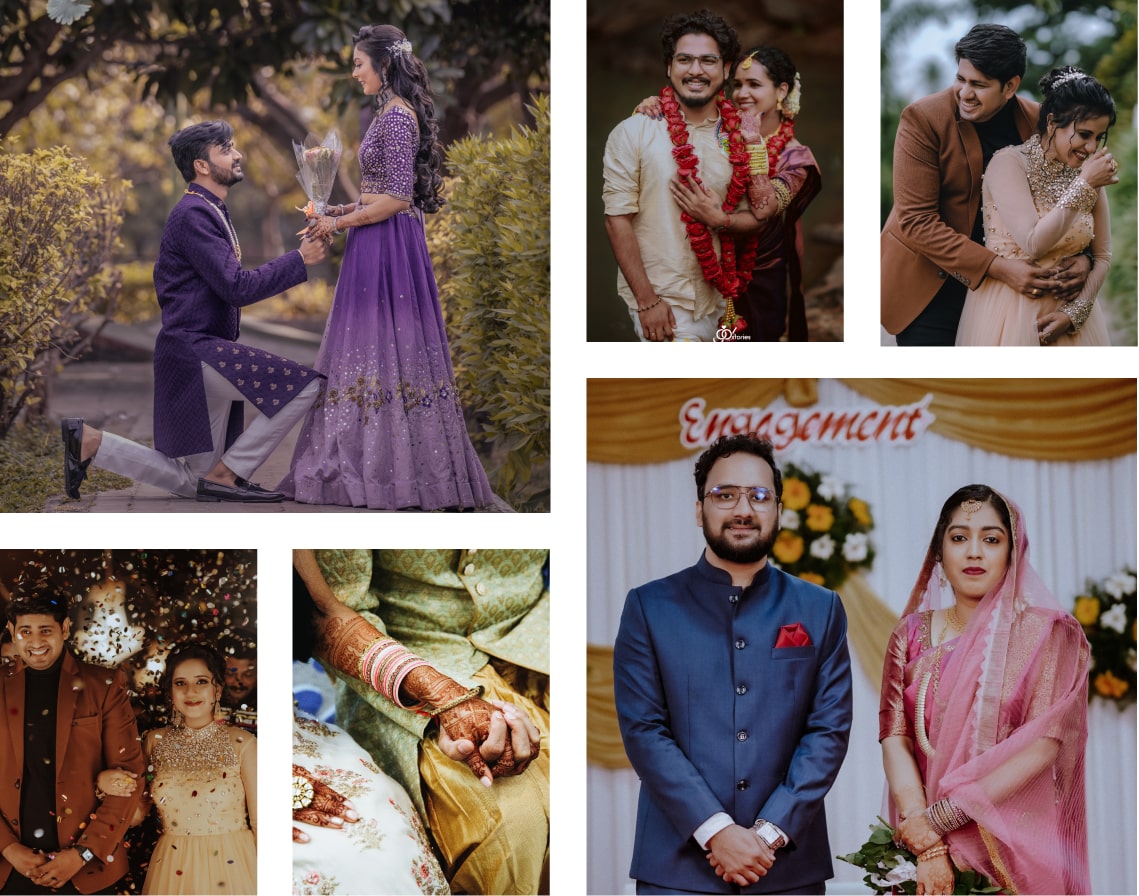 Our Portfolio
We have an enthusiastic, creative and skilled set of professionals at hand. We have travelled to every nook and corner of India. We know everything there is to know about photography, and we have covered many types of events throughout our careers. We are excited to meet new people and cover their stories, events and happiness so we can tell it to the world through our lens!
Our motto is to outdid what we did yesterday, and we have followed our motto to date!
Why Choose Us?
Professional photos and films
At Picture Quotient you will get professionals who have been in this field for a long time. We believe experience comes with time. But that doesn't mean we're that old!
Customer Experience
Customer experience is very important for us. We provide royal treatment for the king and queen in you. Because you deserve it and more!
On-time Deliveries
Time is always an asset. We value our time and above all your time, which is why we never delay anything. You customers, are the heart of this organization!
Packages
Good things come in small packages, but we offer all types of packages for you. Please choose from our packages and decide what's best for you!
1 Million+
Happy faces captured
FAQs
What is Muslim marriage ceremony called?
Muslim marriage ceremony is called Nikkah. According to Islamic tradition a marriage contract is signed by the bride and the groom during this ceremony.
How many days does a Muslim wedding take?
Usually it is a three days in muslim wedding, but it might differ in different places.
What is rukhsati?
The guests gather to bid their farewell to the newly married couple.