House Warming Event Photography And Videography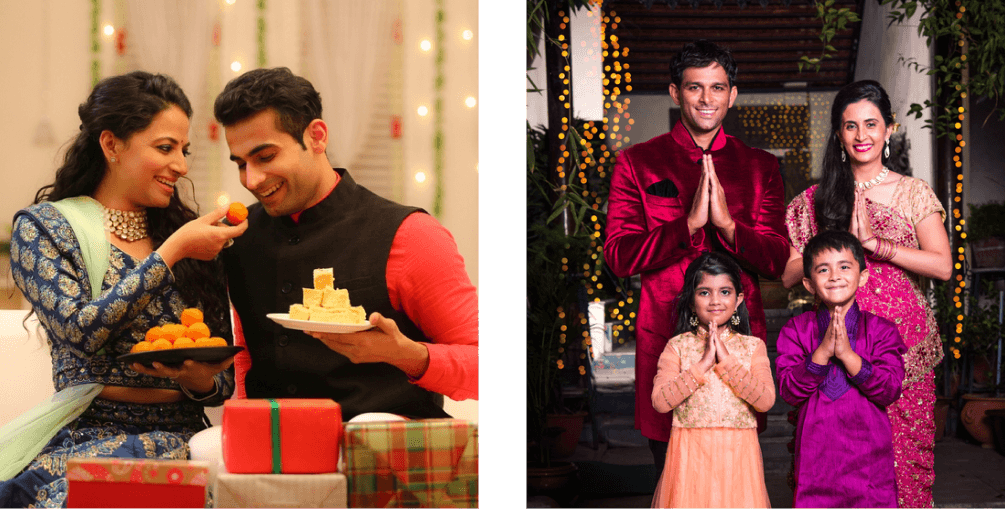 Expect exceptional results when you work with us. Period.
House warming event photography and videography immortalizes your precious memories of the auspicious occasion so that you can enjoy them for years to come. Keep your memories of this cherished day alive, with our impeccable services.
Our Services Include
We capture poignant moments from your house warming ceremony in a way that adds emotion to the picture. Check out our services below.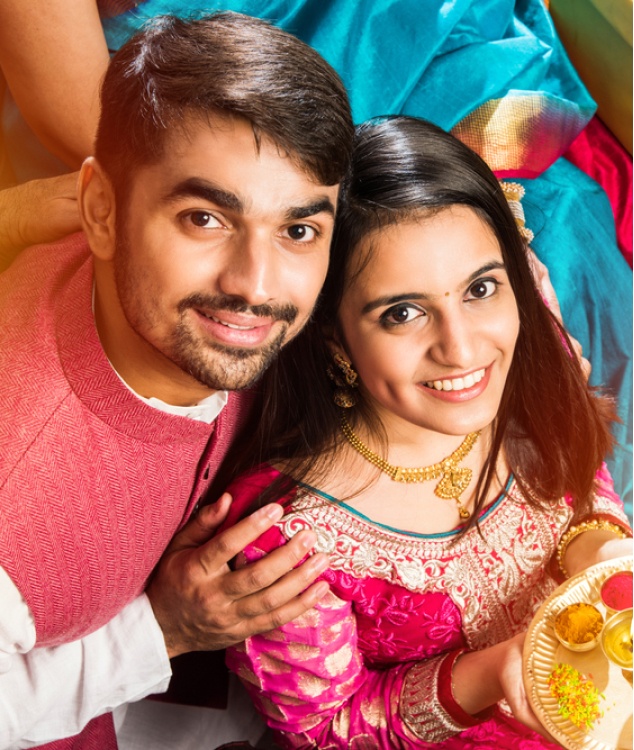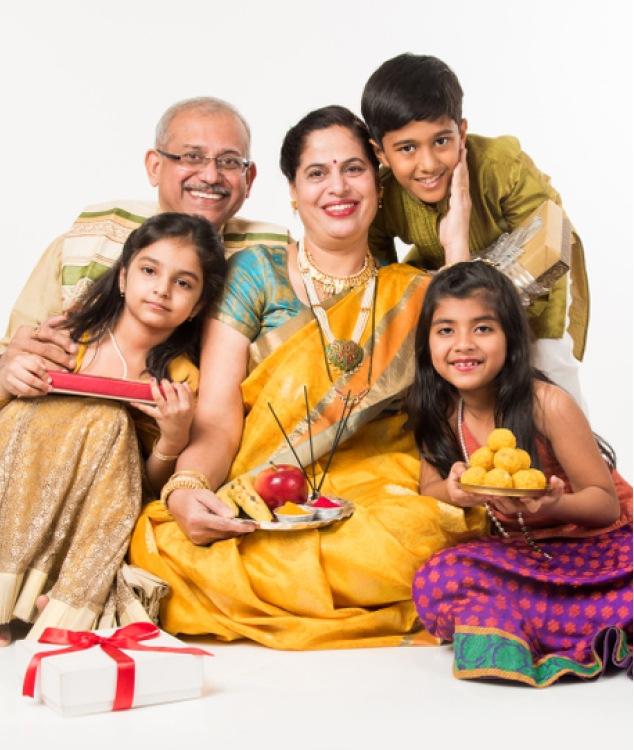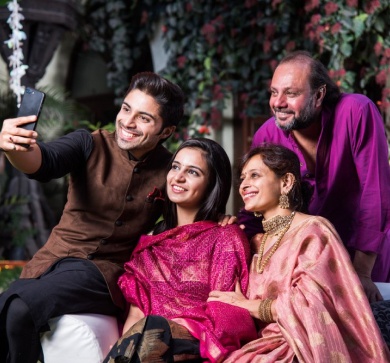 Clean, crisp, and candid are the three C's that we follow at Picture Quotient. Capture those intimate, joyful, and heartwarming moments with candid shots. The special articulation of your new chapter in life is best captured through candid moments and genuine smiles..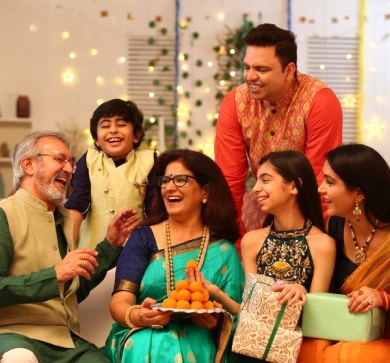 From the undeniable giddiness of your new beginnings in a brand new home to the beautiful whirlwind of positivity, courtesy of your family and friends, the energy and happy smiles in a group portrait is unmatchable!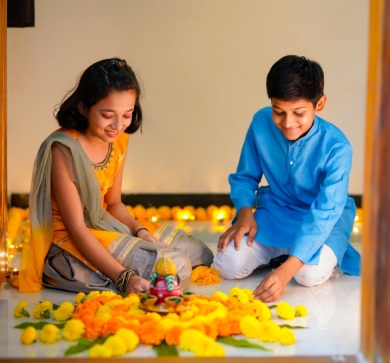 Capture the happy electricity and positive vibes that crackle through the air with snippets of important event moments. Encapsulate the wave of laughter rising and falling at your home in a collection of photographs and videos that will evoke powerful emotions in you whenever you glance at them.
Photography Ideas
Candid Shots
Establishing Shots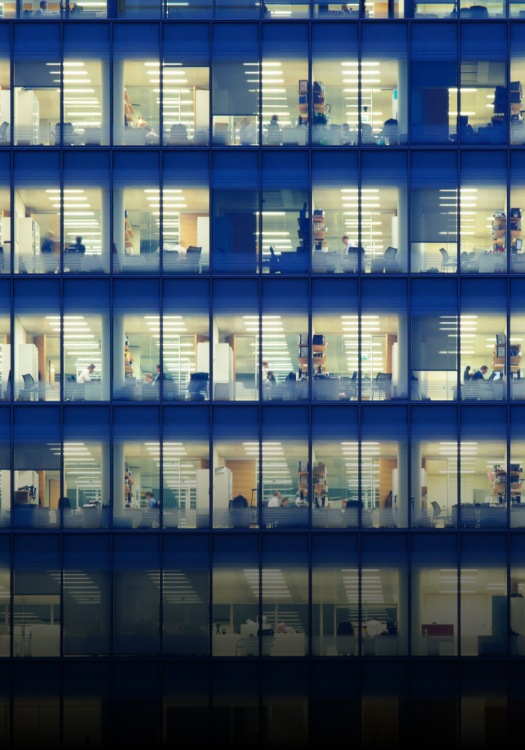 Classic Pose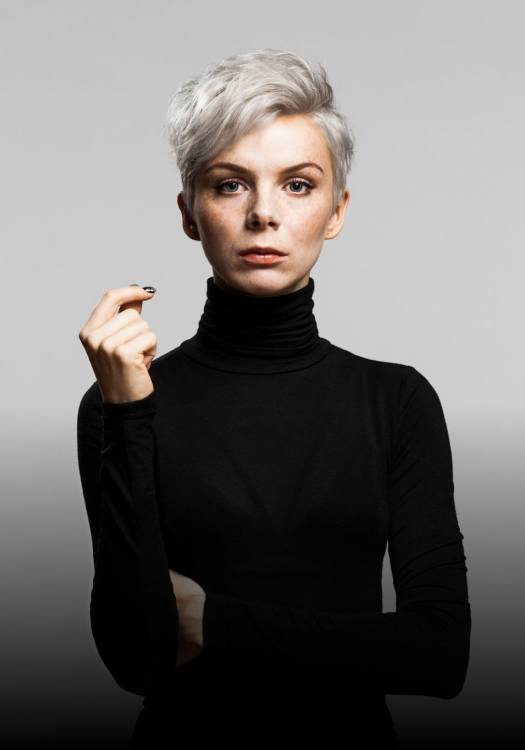 Environmental Portraits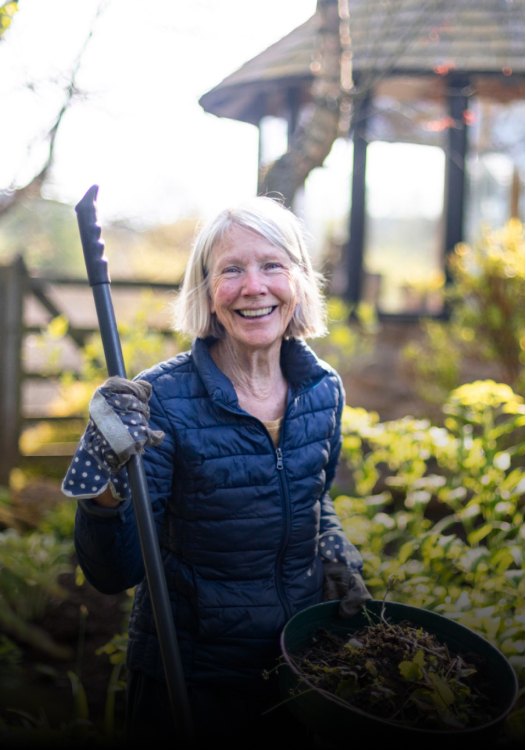 Detail Shots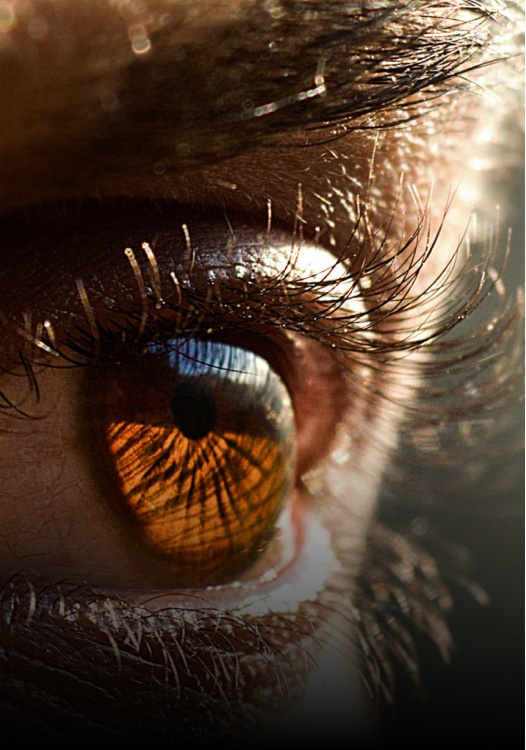 Why Choose Us?
Professional Photos and films
At Picture Quotient you will get professionals who have been in this field for a long time. We believe experience comes with time. But that doesn't mean we're that old!
Customer Experience
Customer experience is very important for us. We provide the royal treatment for the king and queen in you. Because you deserve it and more!
On-Time Deliveries
Time is always an asset. We value our time and above all your time, which is why we never delay anything. You, customers are the heart of this organization!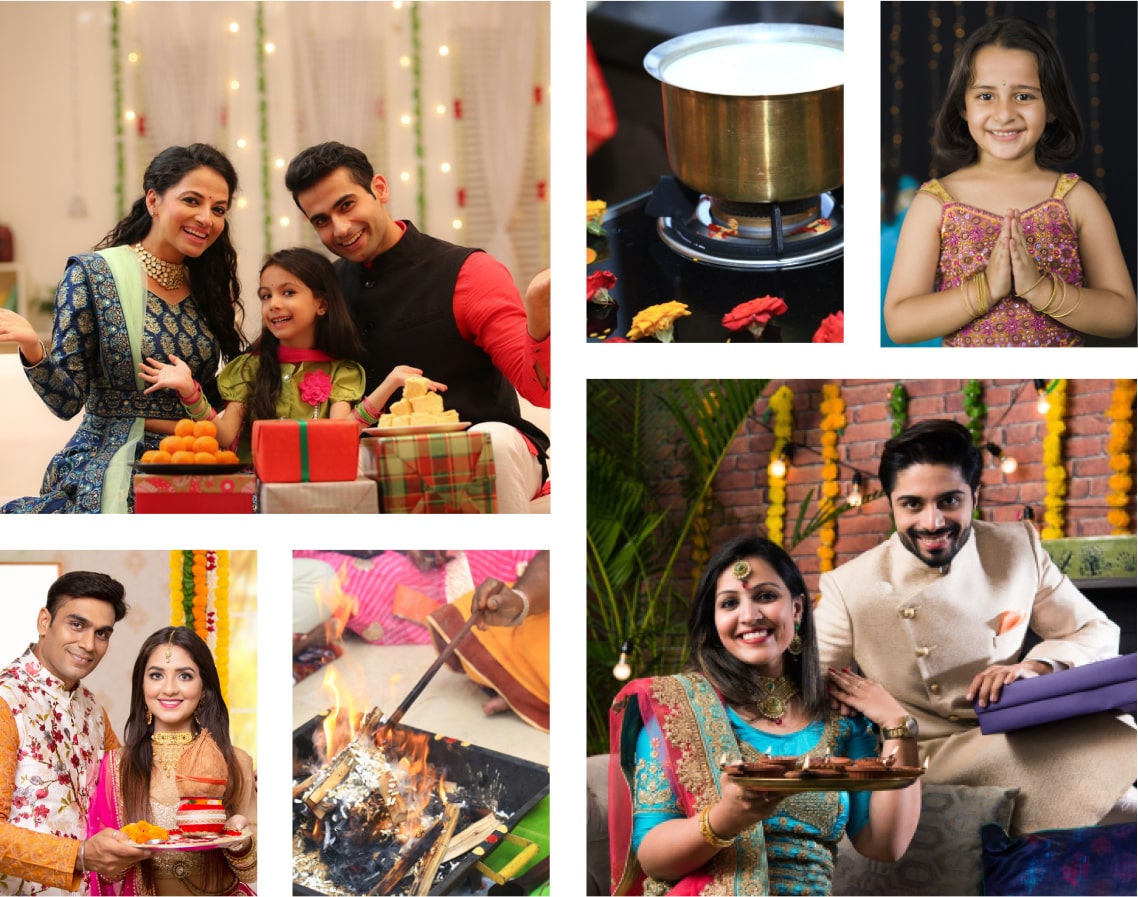 House Warming Photography Portfolio
With Picture Quotient, you can rest assured that you will have stunning images with just the right color and vibe. But, let our curated portfolio do the talking.
Browse through this collection that's close to our hearts.
Packages
Good things come in small packages, but we offer all types of packages for you. Choose from our packages and decide what's best for you!
1 Million+
Happy faces captured
FAQs
What is housewarming photography?
House warming photography falls under the umbrella of event photography. It is the art of capturing candid and posed shots of group gatherings in real-time as the events progress.
After how long will I receive the pictures?
The final, fully-edited pictures will take between two to six weeks, depending upon the scale of the event and the package you choose. It will also depend on the degree of editing required.
When should I book an event photographer?
It's best that you book your event photographer as soon as you schedule the event. Ideally, you should book the photographer at least a month in advance so that all the right strategies can be implemented before the event.