About Post Wedding Photoshoot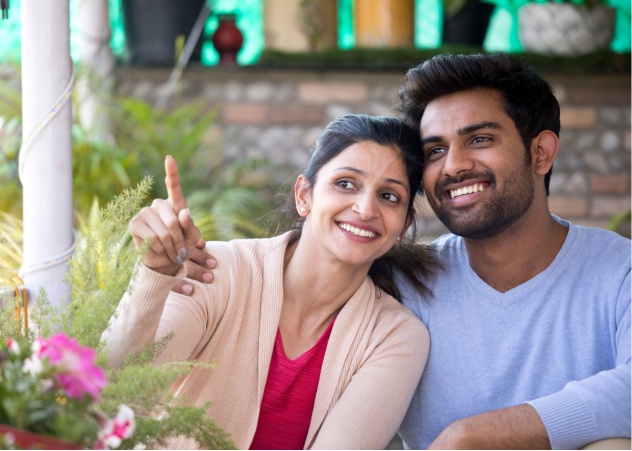 Why is it important?
A post-wedding shoot is an important step in a couple's marriage. A post-wedding shoot captures your journey with your partner and may be done whenever you like. A couple's love may always be maintained alive if they have a nice memory to fall back on.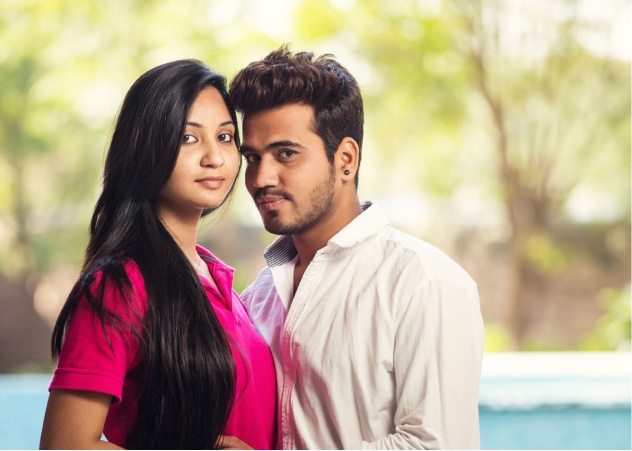 How it Works?
It might be the day after your wedding, a few weeks later, or even years afterwards. Simply put, it's an opportunity for you to put on your wedding gown and suit again, get your hair and makeup done, and have a whole romantic picture session commemorating your love.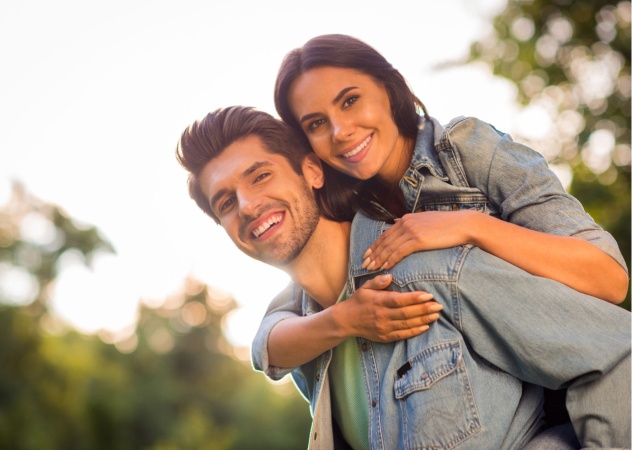 What is included?
It may include indoor or outdoor location shoots depending upon the package you choose.
Post Wedding photography Packages
We offer you all types of packages for your convenience, because good things come in small packages.Choose from our packages and decide what's best for you!
How we work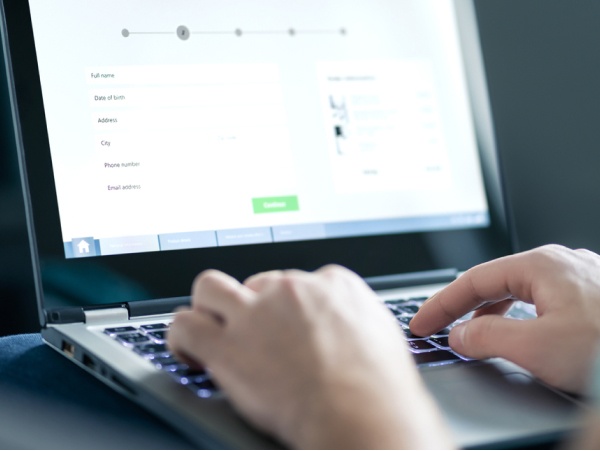 Fill the forms!
To connect with us, fill our contact form and we would get back to you at the earliest.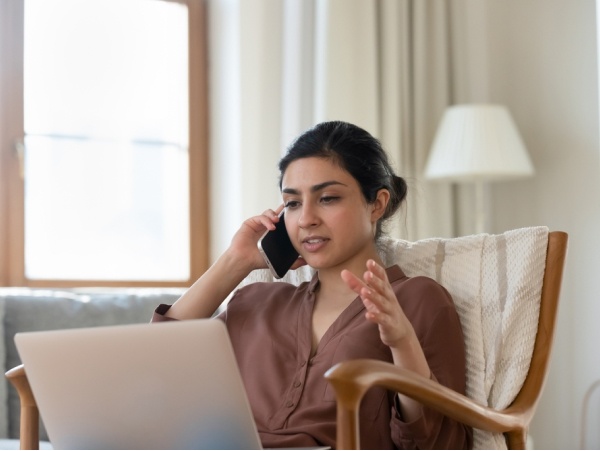 Event discussion!
Explain to us in brief about your post wedding shoot event so that we can surprise you with your amazing plans about post wedding photoshoot in Bangalore.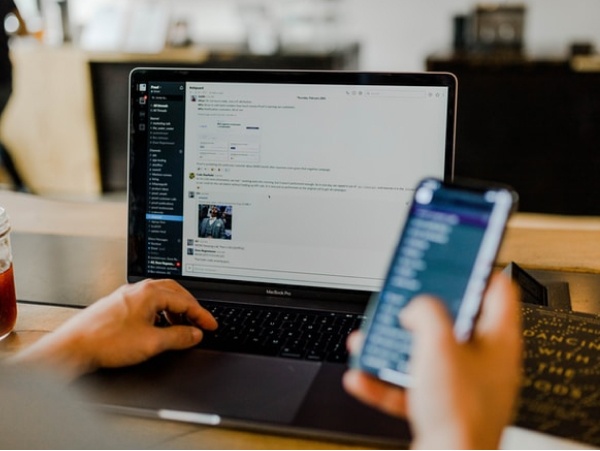 Book an appointment.
Schedule us for the event to avoid clashing with any other event.
Testimonial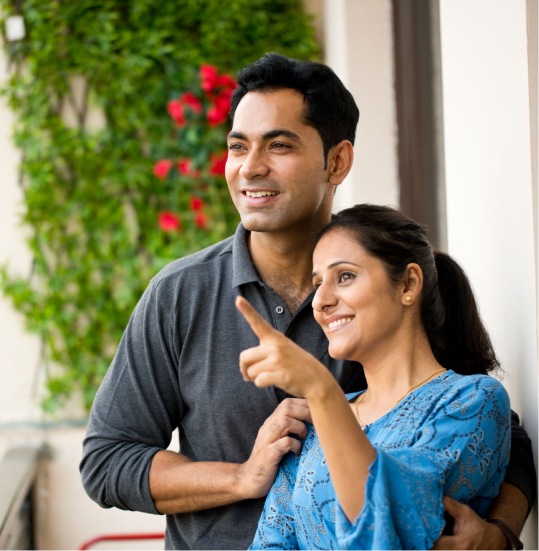 We did our post-wedding photography at Bangalore with Picture Quotient. The experience and mood were excellent. Our photographs will convey the same message. They're terrific!
- Mr. and Mrs. Rama
FAQs
Why should you consider a post-wedding shoot
A post-wedding shoot is shot after you become officially husband and wife. It will be special for you because it would be your first shoot together as a married couple.
What is post-wedding photography?
A post-wedding photography is a photoshoot after taken after your marriage. It could be few days or months after your marriage.
Do you specialise in indoor or outdoor events, or both?
Yes, we specialise in both indoor and outdoor events. To know more details about, please visit our website.