The Value of Corporate Outing Photography
Capturing all aspects of your business event
Business events are one-shot events, in the sense that the photographer or videographer must capture the moments as they happen, or they are lost forever.
Encapsulate your company's spirit in a collection of pictures and videos that you can either put up on your website to display your company's work culture, or share among team members to remember the fun times!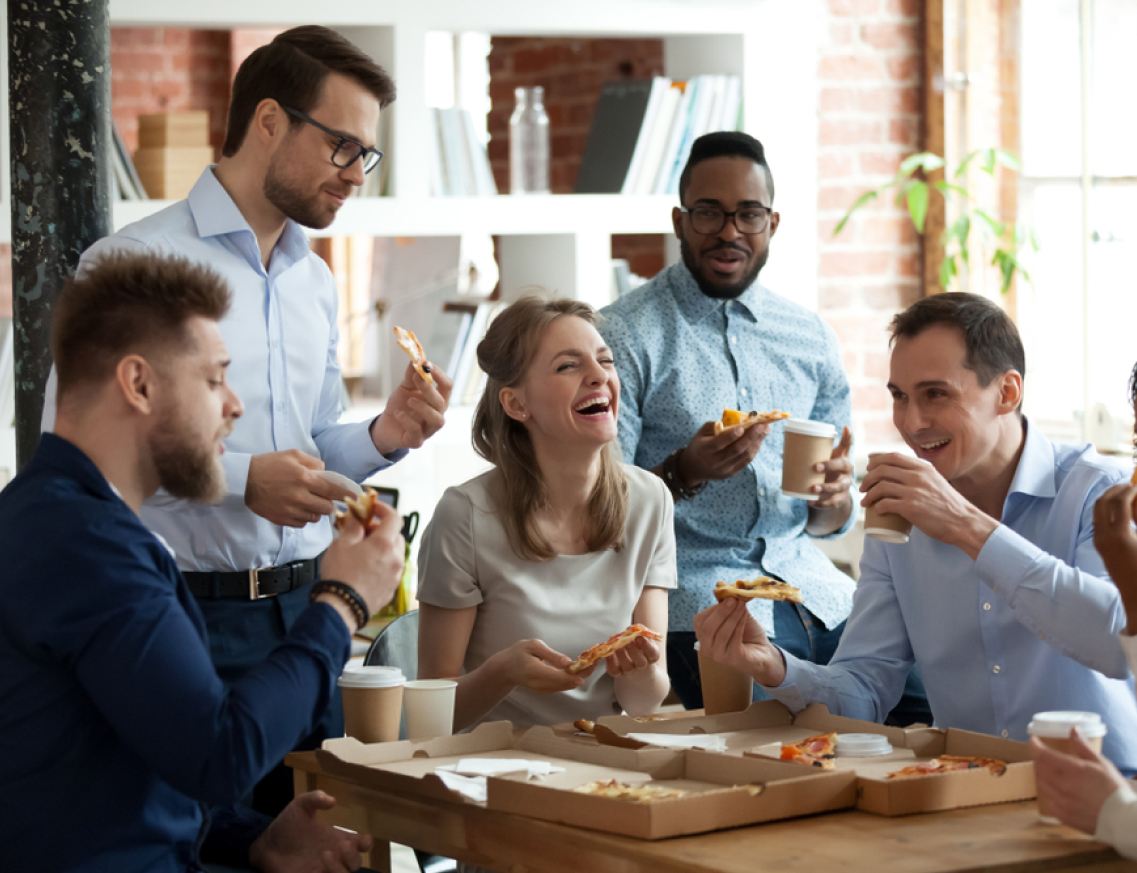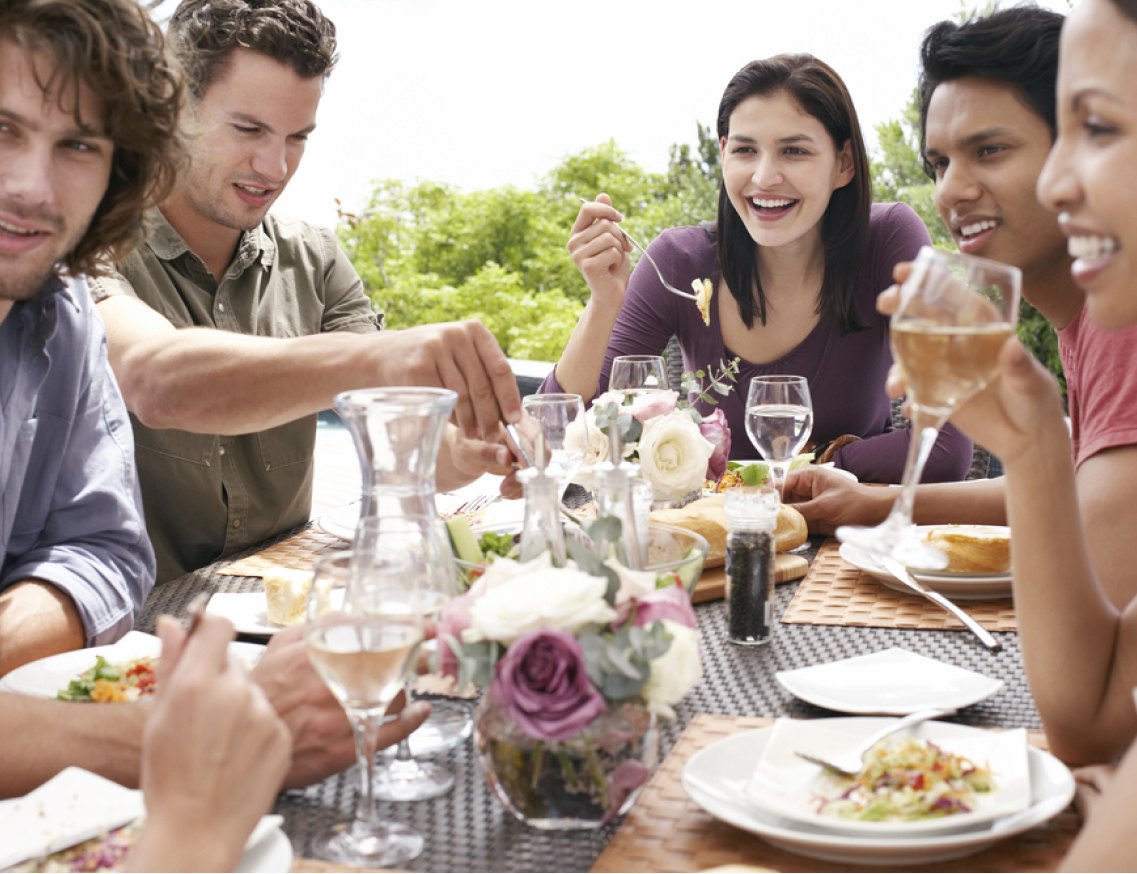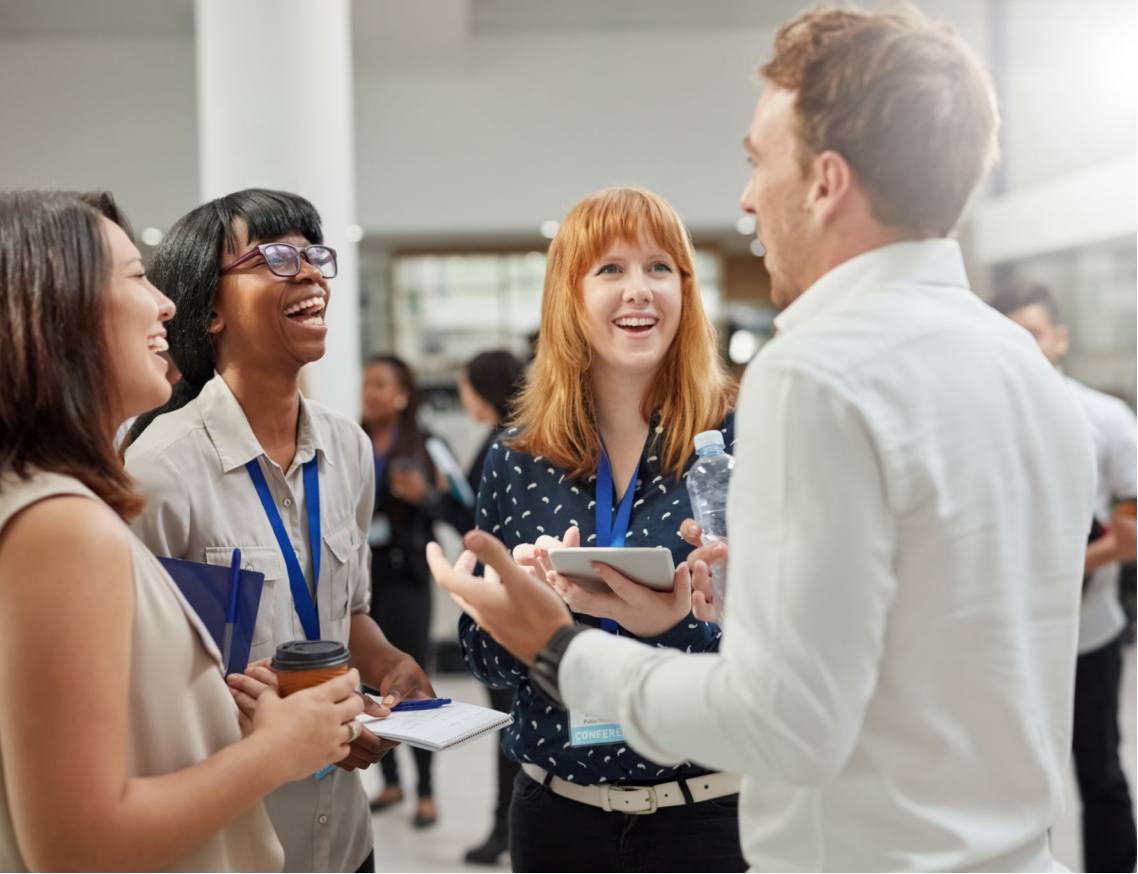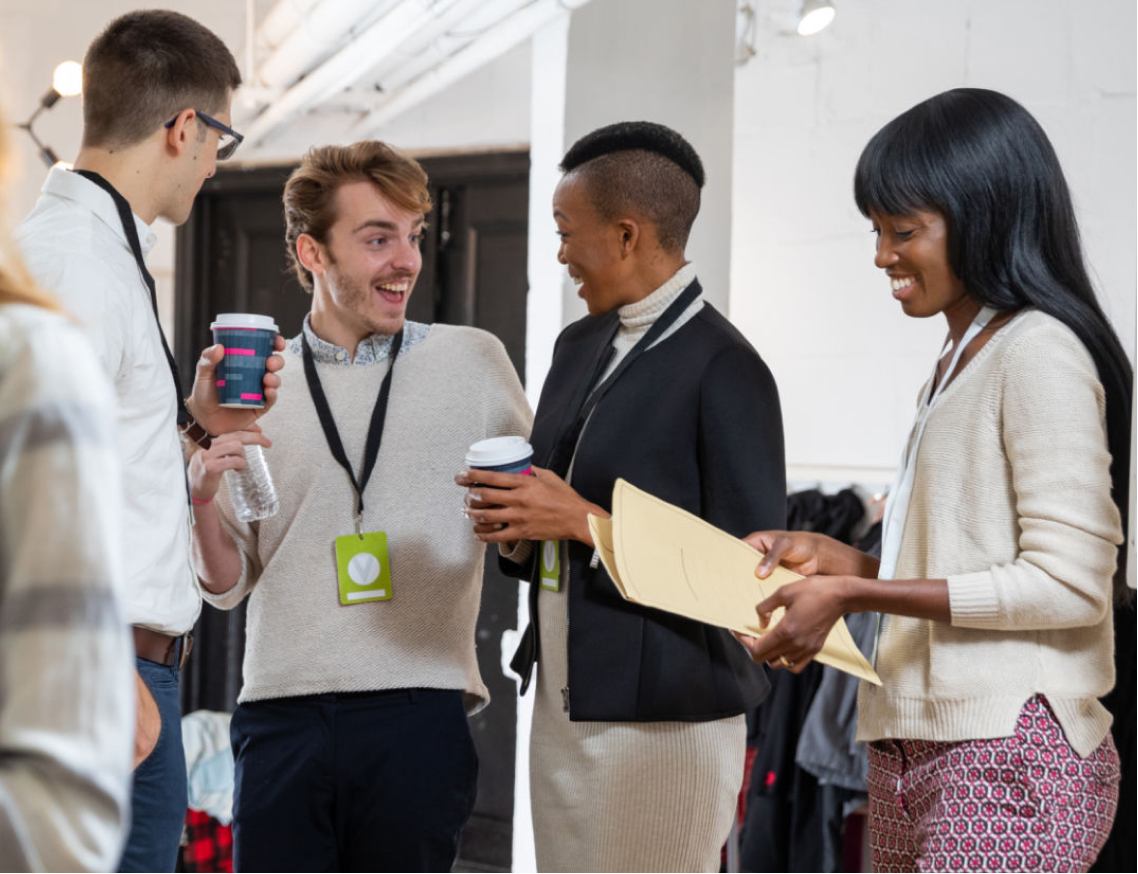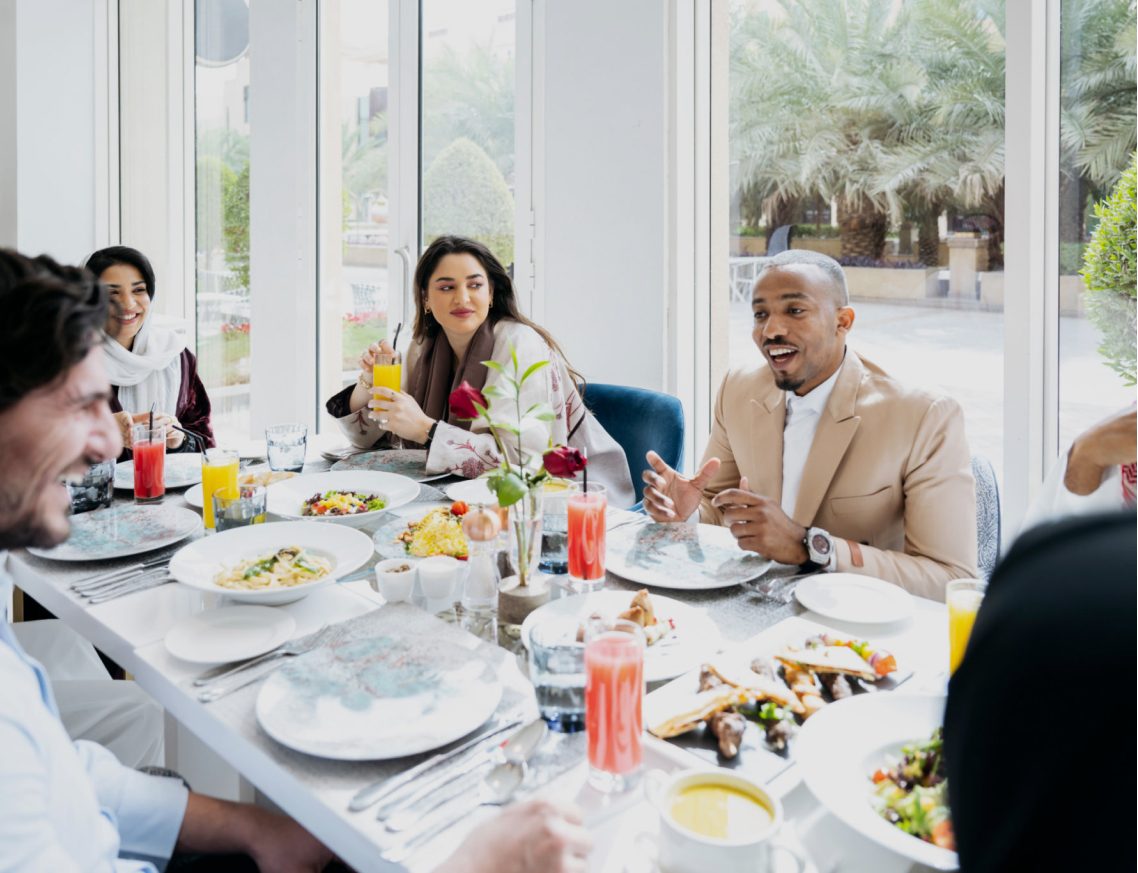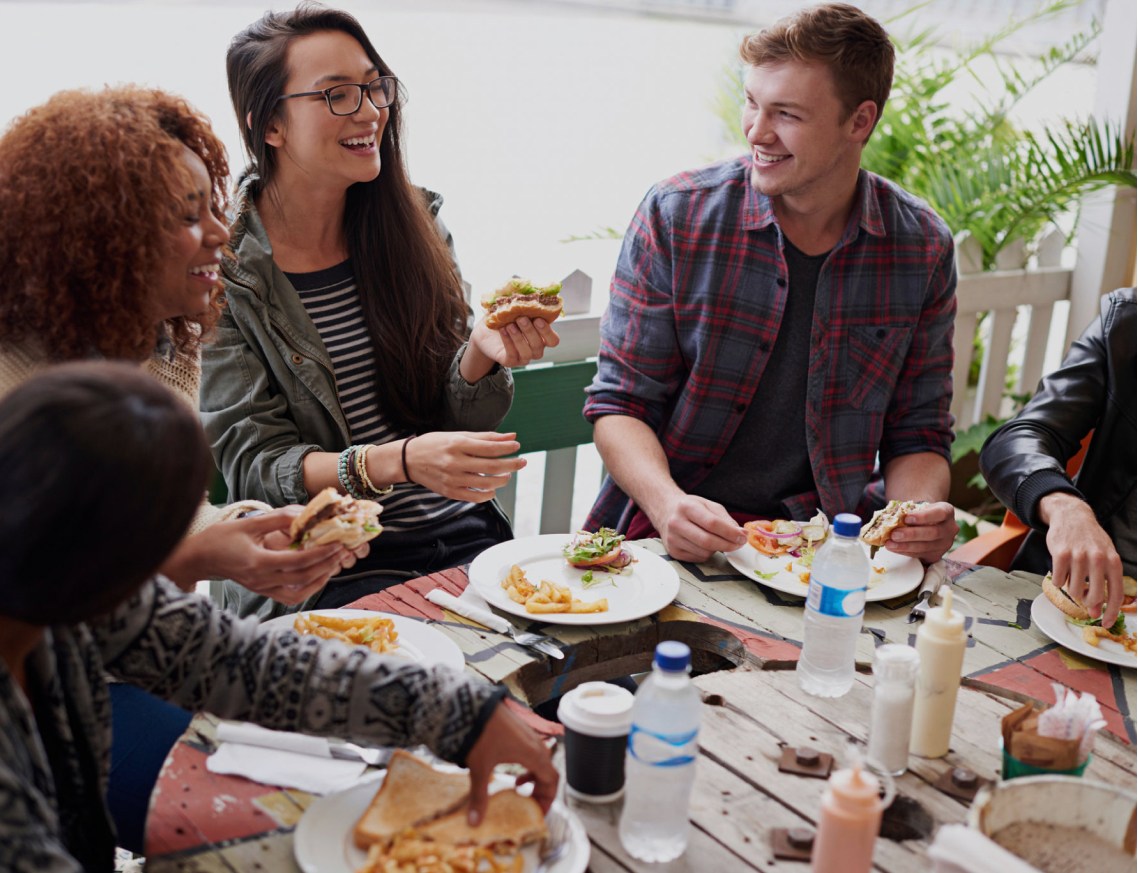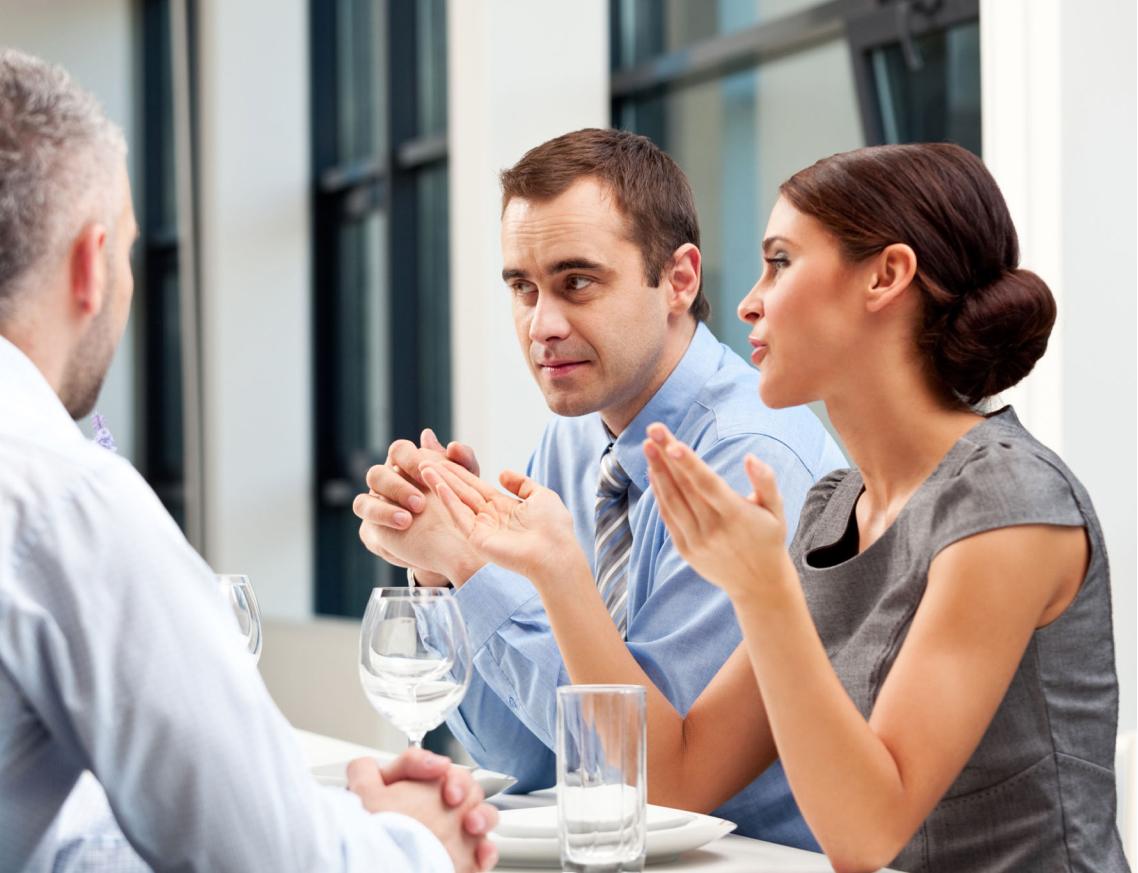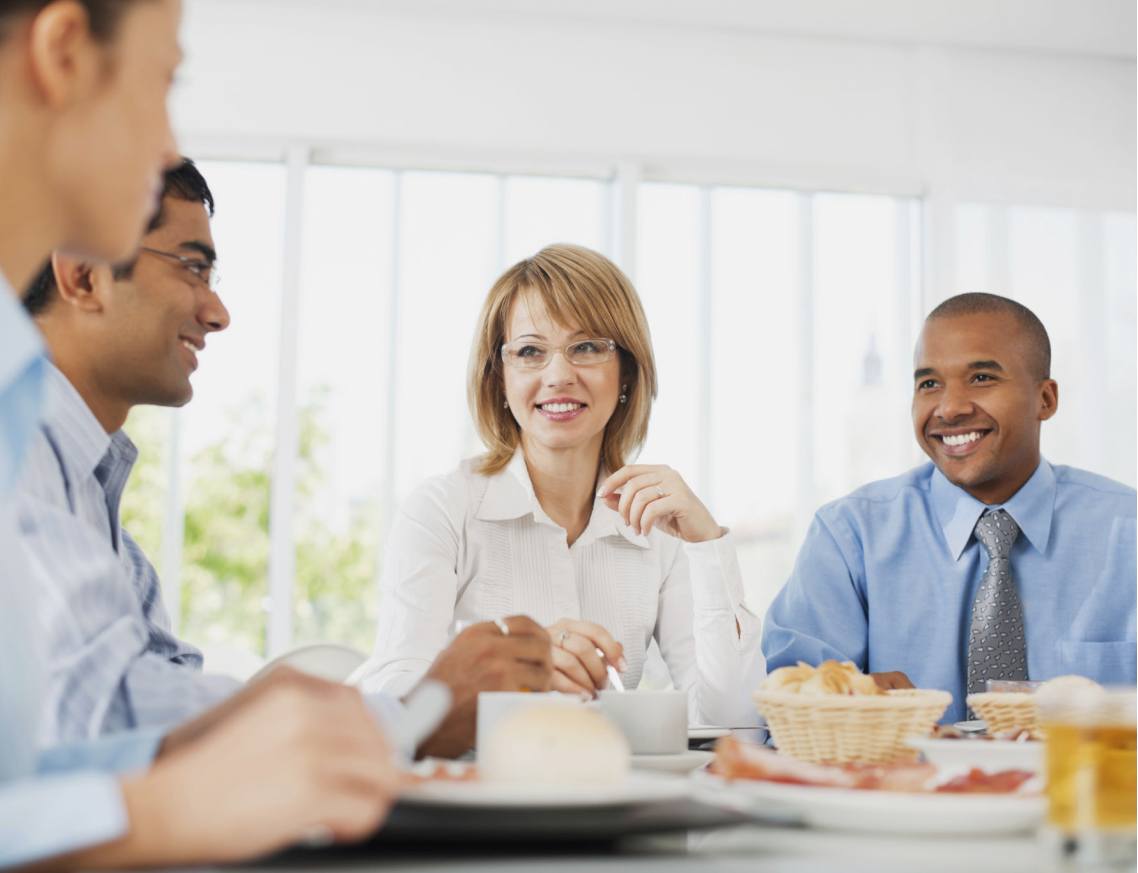 Our Experience With Business Outings
At Picture Quotient, we believe that the most compelling shots are the ones that make the viewer feel as if they have been immersed in the event.
Our experience with corporate outing photography and videography has taught us that all photos and videos require unique angles, a creative perspective, and a keen sense of how to be in the right place at the right time. We have a demonstrated skill of recording experiences in a unique, creative way like our portfolio attests.
Why Choose Us?
Professional Photos and films
At Picture Quotient you will get professionals who have been in this field for a long time. We believe experience comes with time. But that doesn't mean we're that old!
Customer Experience
Customer experience is very important for us. We provide the royal treatment for the king and queen in you. Because you deserve it and more!
On-Time Deliveries
Time is always an asset. We value our time and above all your time, which is why we never delay anything. You, customers are the heart of this organization!
Packages
Explore our perfectly tailored packages and pick the best one to make your office outing or retreat one to remember for years to come!
Testimonial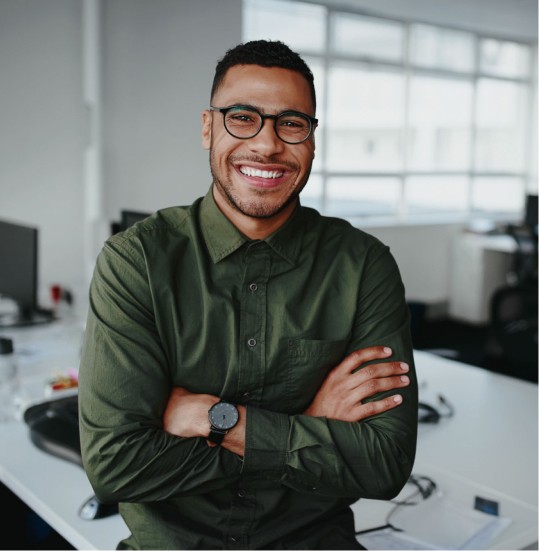 We hired Picture Quotient to cover our office retreat so that we could use the pictures on our website. My team and I alike, have nothing but the highest praise and appreciation for everything the photographers did to capture our genuine smiles!
- Harsh Singhala
FAQs
What is retreat and office outing photography?
Retreat and office outing photography is a subset of office photography. It contributes to the brand image and perfectly encapsulates your work culture, to attract potential candidates and investors to the company.
How to prepare for a retreat and office outing photoshoot?
The best way to prepare for a retreat and office outing photoshoot is to have fun! Candid moments create the best memories to photograph and provide a fun insight into your team's unity.
Why is retreat and office outing photography important?
Retreat and office outing photography help create a sense of identity and belonging among team members, which helps with employee retention. At the same time, it offers a unique perspective into your company's work culture for potential recruits.