Why Choose Us?
Professional Photos and films
At Picture Quotient you will get professionals who have been in this field for a long time. We believe experience comes with time. But that doesn't mean we're that old!
Customer Experience
Customer experience is very important for us. We provide the royal treatment for the king and queen in you. Because you deserve it and more!
On-Time Deliveries
Time is always an asset. We value our time and above all your time, which is why we never delay anything. You, customers are the heart of this organization!
House Warming Ceremony Photographers Portfolio
A housewarming party is a warm celebration, and a warm celebration is incomplete without pictures that birth warm memories.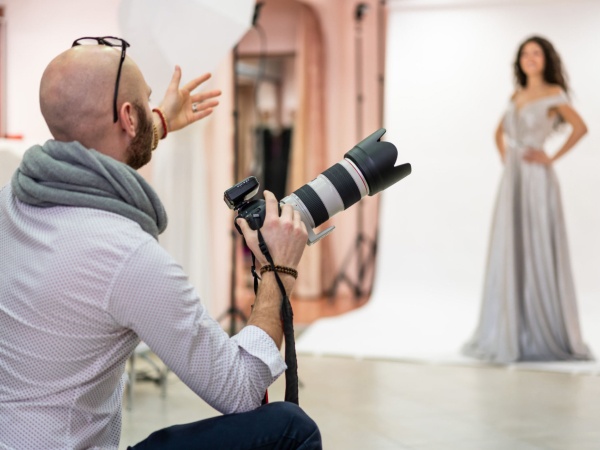 Experienced Professionals
Experience is a priority while hiring at Picture Quotient. A camera alone doesn't make you a photographer, sharp skills, customer management and time management does.
Product Quality
Picture Quotient believes in superior quality of products. Our pictures are never blurred, they have high clarity, vibrance and contrast. You receive high definition pictures only.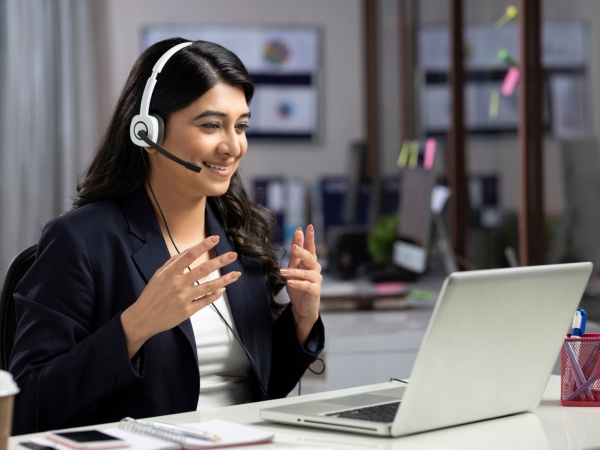 Customer Service
Our customer service is active 24x7. We are always there to listen to your ideas and queries. After all, you are our business, without you, we are nothing.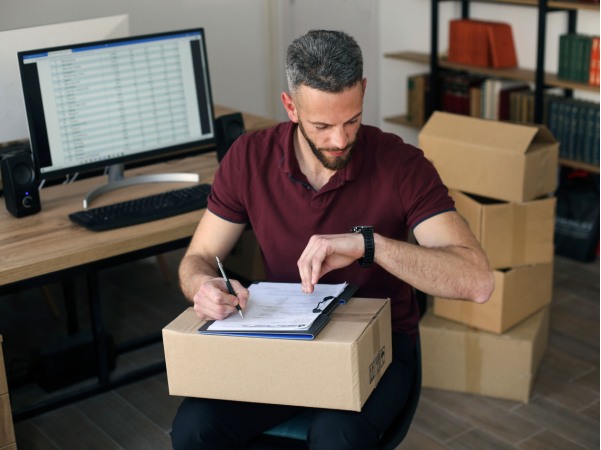 Timely Deliveries
We value time very much. So all the videos and pictures of your event are delivered within a one week window, after all we need that time for editing.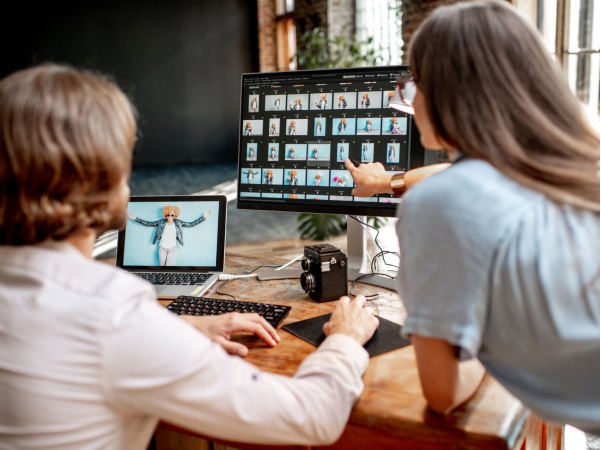 Tough Grind
Our photographers are willing to grind for hours to give you the appropriate result. Our customers decide the time and we just work hard.
Packages
We offer you all types of packages for your convenience because good things come in small packages. Choose from our packages and decide what's best for you!
Testimonial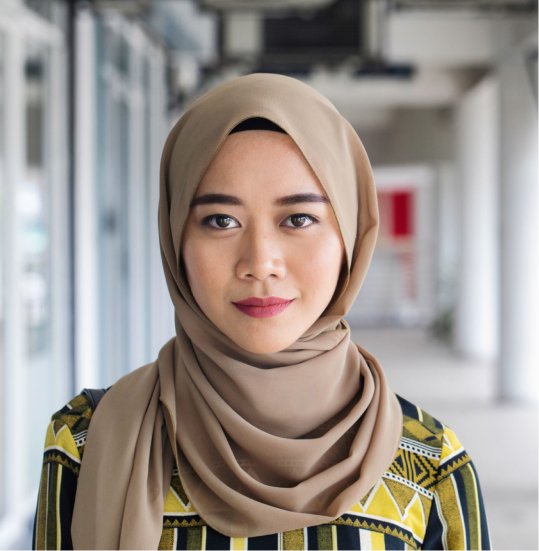 Picture Quotient handled the crowd really well. The photos remind us of very warm memories, thanks to the team! If you are considering housewarming photography in Bangalore, hire them.
- Bushra Kaif
FAQs
Can we arrange photographers for housewarming event?
Yes, you can arrange photography services on your housewarming day. Picture Quotient provides you housewarming photography in Bangalore services along with many others.
How much it will cost me for arranging housewarming photography services
It will depend on the package you choose. We provide you three different packages from which you can choose the package which you think is best.
How many photos does a mini session take?.
A mini session of our housewarming photography in Bangalore package consists of an output of at least 10 pictures.