Fabulous Ideas for Honeymoon Shoot
Yes, we're onboard with you keeping photographers and videographers for your honeymoon. And we just happen to have top-notch plans to make your honeymoon shoot even better!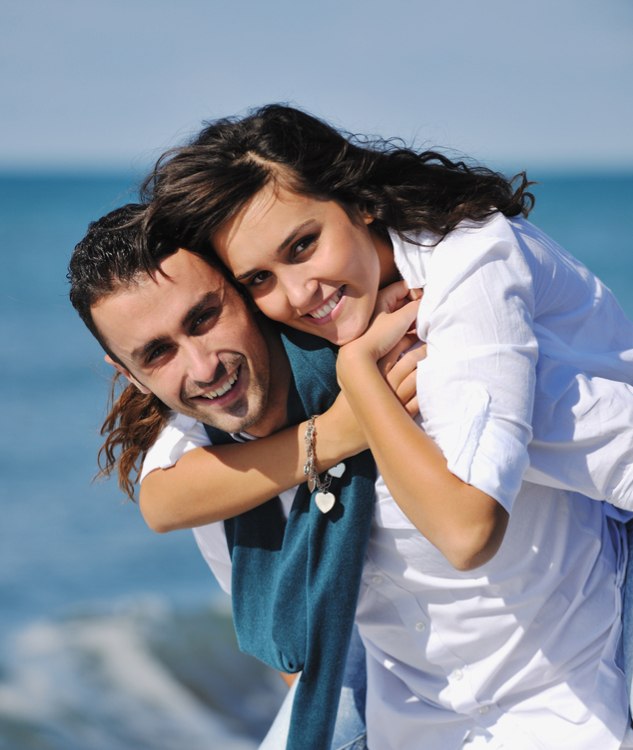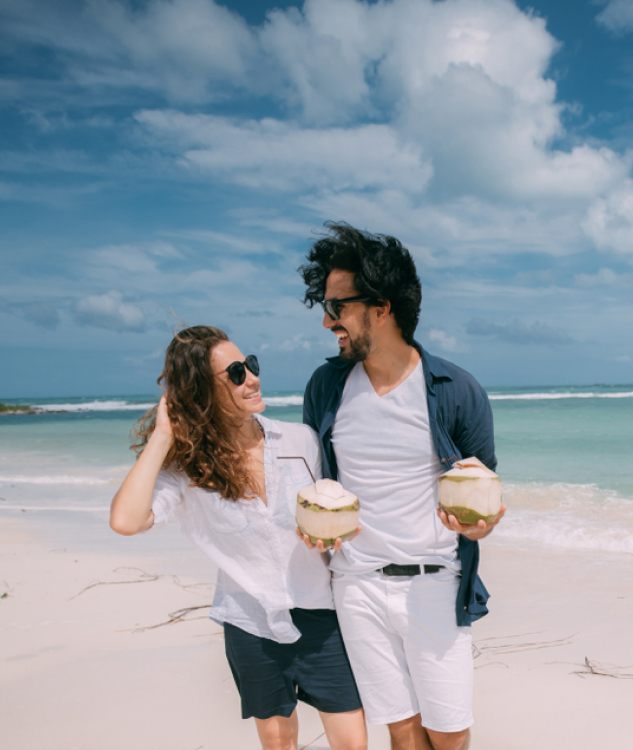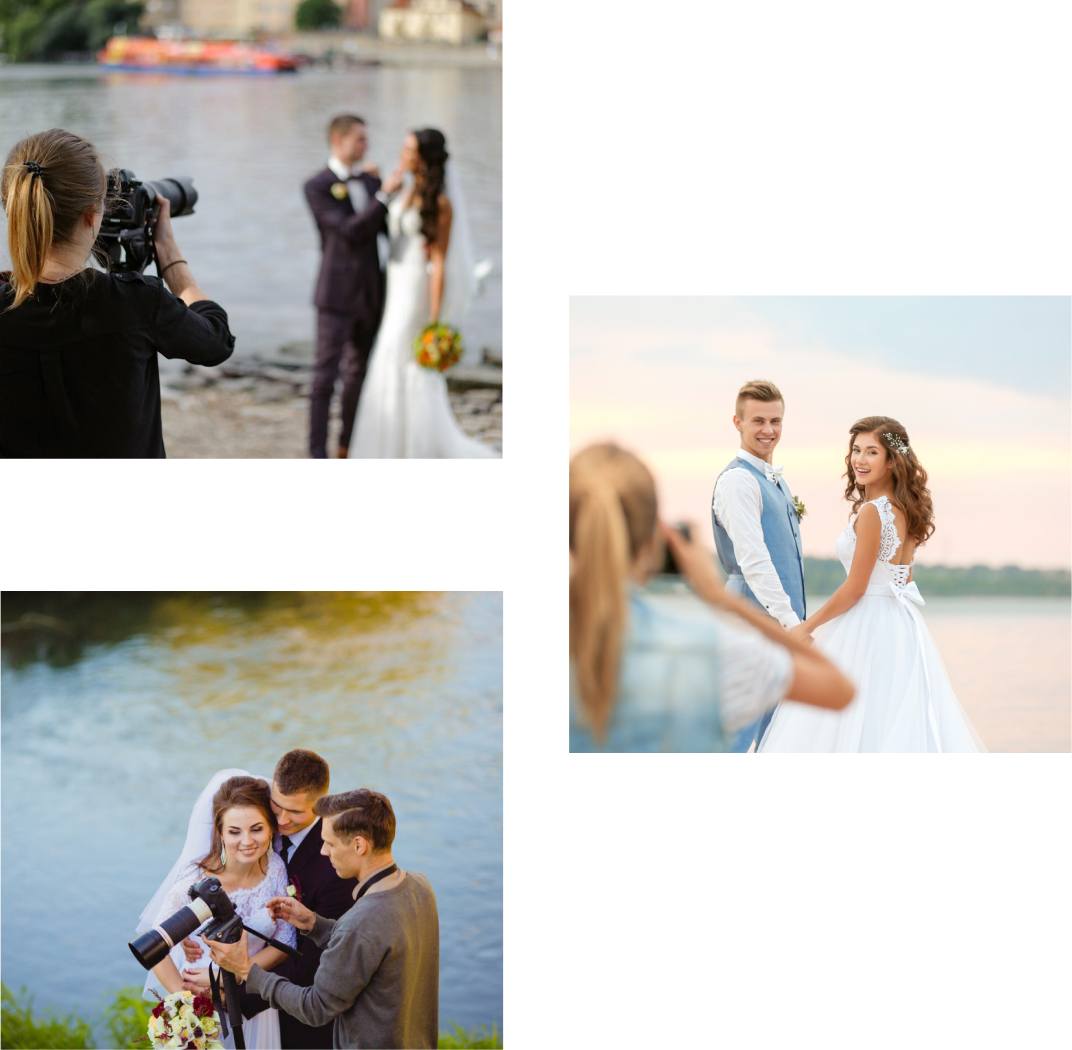 Best Couple Photographer
We know our work will speak volumes for us. We have trained professionals who have years of experience working in this field.
Best Photography Tips for Honeymoon Couple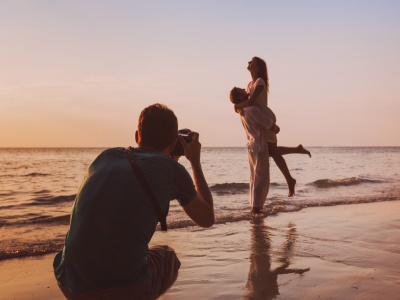 Don't think about the camera
You don't have to think about cameras being there. You can spend time with each other and you won't ever feel like we're there.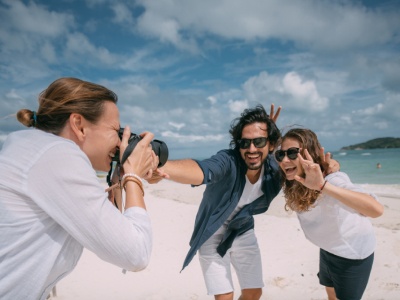 Know what kind of pictures you need.
You should have a basic knowledge about what all things you expect from honeymoon shoot. You should not solely depend on photographers ideas alone.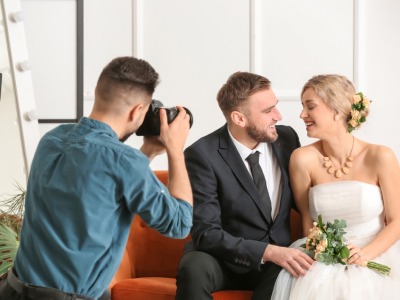 Candids deserve a special place in heaven!
There are few in-between moments you'll share during the shoot. Being able to capture those moments is all we need!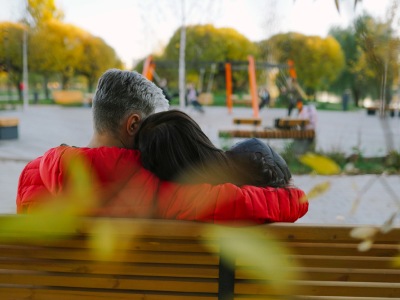 Express your love for each other
It is extremely important that you express your love for each other so that we can capture it.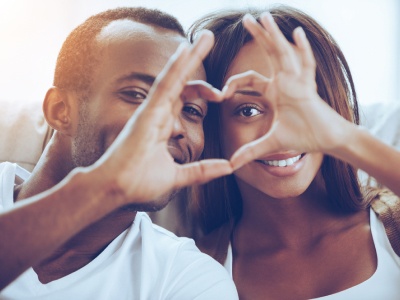 Be creative
You can come up with your own poses and ideas. Create something of your own- something unique!
Pros and Cons of Hiring a Photographer for a
Honeymoon Photoshoot
Pros
You will create lots of memories and will have something with you to look back to those days
You'll get clear, high-clarity pictures with professionals by your side
You will get lots of creative pictures
Since you got prior experience from camera during wedding and other ceremonies, it will be more natural
Cons
It will be expensive
There are chances the shoot might not turn out the way you thought it would have
You may have to face some hiccups along the way
The places you visit might pose some challenges like busy streets, cloudy day etc which will affect the photographs
Why Choose your Honeymoon Photography with Us?
On-Location Shoot
Spots? Don't worry, we've got it covered! The perfect location will give you perfect memories. And Outcome? it's bound to be perfect with Picture Quotient.
Trained Professionals
Ever looked at engagement films and pictures and wished for the exact same thing? Well, you're in the right place. Our professionals have all the experience you are searching for.
On-Time Deliveries
Posing for pictures and video is one thing, but getting those late? Unimaginable! That's why we ensure that we deliver your pictures and wedding film right on time!
We Work Around The clock
Ever heard "East or West Picture Quotient is the best?" Well, you can also say "Night or Day Picture Quotient is the best!" because we will work around the clock for you.
Camera Shy? We've got you covered.
If candid photography and videography is an art, then we have people who have mastered it. So sit tight, because you're up for some visual treats!
We Support You Through Your Journey
From the moment you choose us, you become a part of the Picture Quotient family. And what does a family do? Stick with you through thick and thin!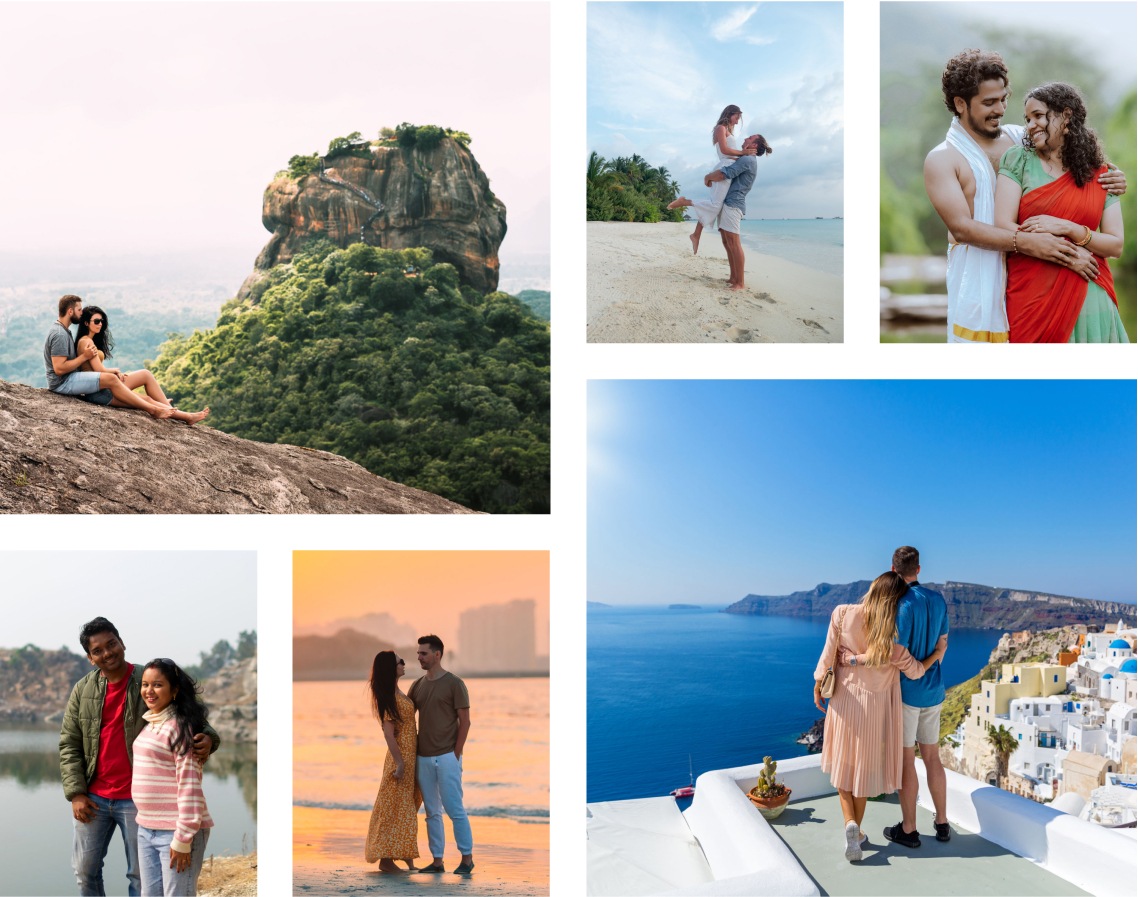 Our Portfolio
We have an enthusiastic, creative and skilled set of professionals at hand. We have travelled to every nook and corner of India. We know everything there is to know about photography, and we have covered many types of events throughout our careers. We are excited to meet new people and cover their stories, events and happiness so we can tell it to the world through our lens!
Our motto is to outdid what we did yesterday, and we have followed our motto to date!
Packages
Good things come in small packages, but we offer all types of packages for you. Please choose from our packages and decide what's best for you!
Basic
₹ 12,000
Package includes
Photography - Soft copies
25 High Definition images
3 hours of shoot
2 costume change
Standard
₹ 15,000
Package includes
Candid photography - Soft copies
Shoot for about 4 hours with 3 costumes
About 40 post processed images
Premium
₹ 30,000
Package includes
Photography with album
Shoot for about 8 hours with multiple locations
About 60 post processed images
Comes with photo book
1 Million+
Happy faces captured
Testimonial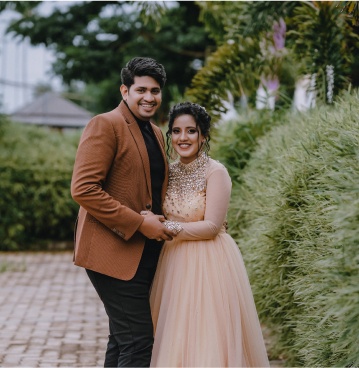 I'm in awe of the wedding film. It is as if I've entered some magical world. Not only our wedding film but our pre-wedding and honeymoon shoot were also equally good! Thank you Picture Quotient!
- Abhishek & Neethu
FAQs
Can I give you a list of specific shots we would like?
Yes, we would very much like that! You can send us the list through our official email id or you can WhatsApp us on the number provided in our website.
Do you carry backup equipments?
Yes. We know that accidents are inevitable. Therefore we carry backup equipments in case if we ever need one.
Can I book extra services once I have booked and paid?
Yes, you can book extra services once you've booked and paid.