Top Fashion Photographers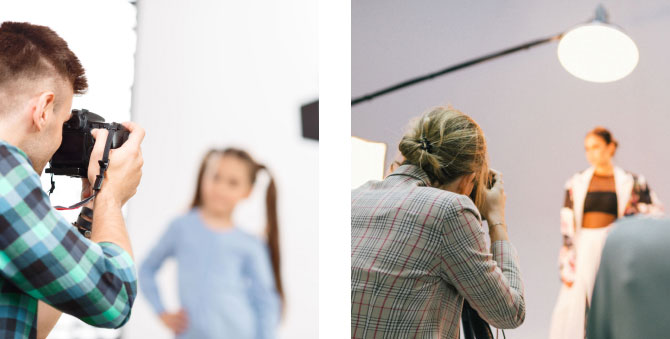 Trust our photographers, because you won't regret it.
Whatever the event is, you can always rely on us to get the best pictures for you.
Types of Fashion Photography Offered by Picture Quotient
High Fashion Photography
Street Fashion Photography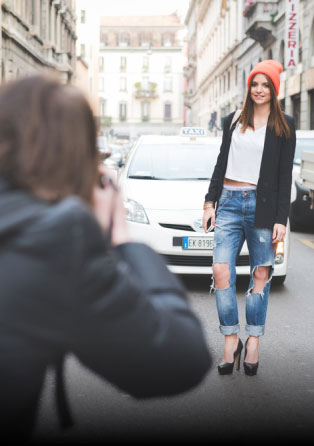 Editorial Fashion Photography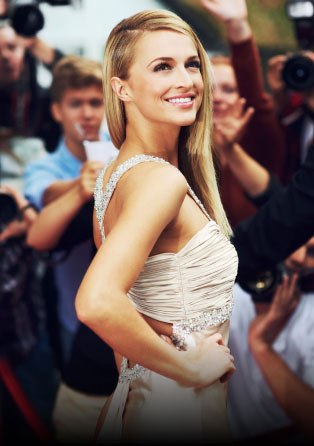 Catalogue Fashion Photography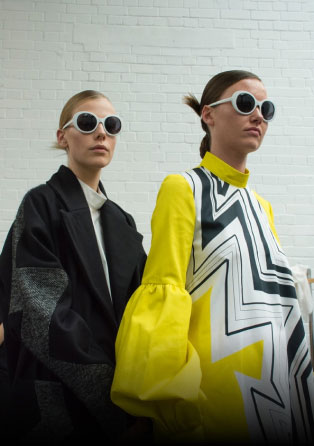 Benefits of hiring Picture Quotient for your fashion photography.
You will get the perfect shot you were looking for.
It will save you time.
You will get to explore the creative side of you and the photographer.
You will have access to high-end equipment.
You can do everything as per your convenience.
Why Choose Us?
Professional Photos and films
At Picture Quotient you will get professionals who have been in this field for a long time. We believe experience comes with time. But that doesn't mean we're that old!
Customer Experience
Customer experience is very important for us. We provide the royal treatment for the king and queen in you. Because you deserve it and more!
On-Time Deliveries
Time is always an asset. We value our time and above all your time, which is why we never delay anything. You, customers are the heart of this organization!
Packages
Good things come in small packages, but we offer all types of packages for you. Please choose from our packages and decide what's best for you!
Basic
₹ 10,000
/ hour
(customisable)
Package includes
| | |
| --- | --- |
| Duration | 1 hour |
| No. of sessions | 1 |
| Deliverables | Unlimited soft copies |
Our Portfolio
We have an enthusiastic, creative and skilled set of professionals at hand. We have travelled to every nook and corner of India. We know everything there is to know about photography, and we have covered many types of events throughout our careers. We are excited to meet new people and cover their stories, events and happiness so we can tell it to the world through our lens!
Our motto is to outdid what we did yesterday, and we have followed our motto to date!
Testimonial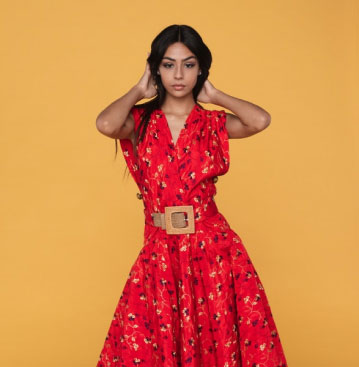 Trust me; they can create magic with their cameras. I spent an hour with them, and the output was mind-boggling. I never thought I'd get to feel like a super-model!
- Shruthi
FAQs
What are the Four Different Types of Fashion Photography?
Different types of fashion photography are high fashion, street fashion, catalogue, and editorial.
What Should be in a Fashion Design Portfolio?
You can include your ideas, inspiration, design, achievements and previous works in your portfolio.
What Camera do Fashion Photographers Use?
Fashion photographers use cameras such as Canon EOS 70D Digital SLR Camera with 18-55mm STM Lens, Canon EOS-5D Mark III, and other cameras as per their requirement.