Outdoor Photography
From stunning scenic views of lush greenery to the rustic reds of brick, capture the best moments against a magnificent backdrop. Our expert photographers will use the natural light and surroundings to their advantage, creating a photo or video collection that's simply out of this world!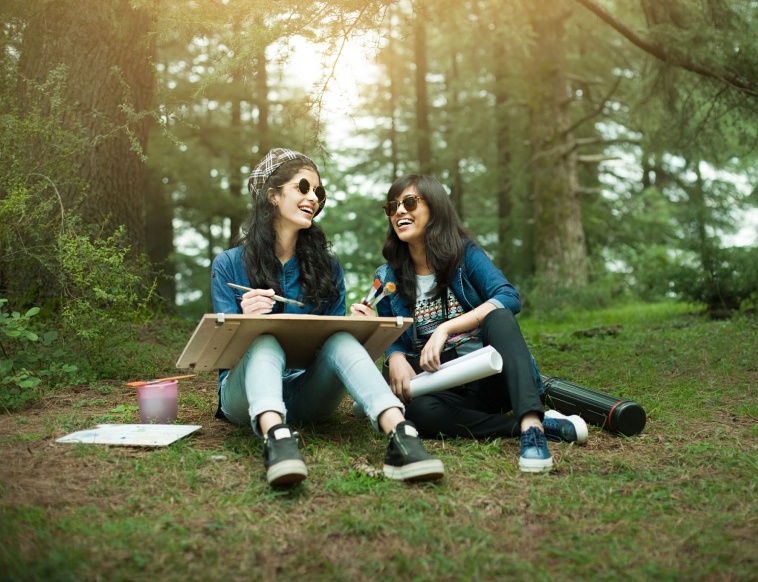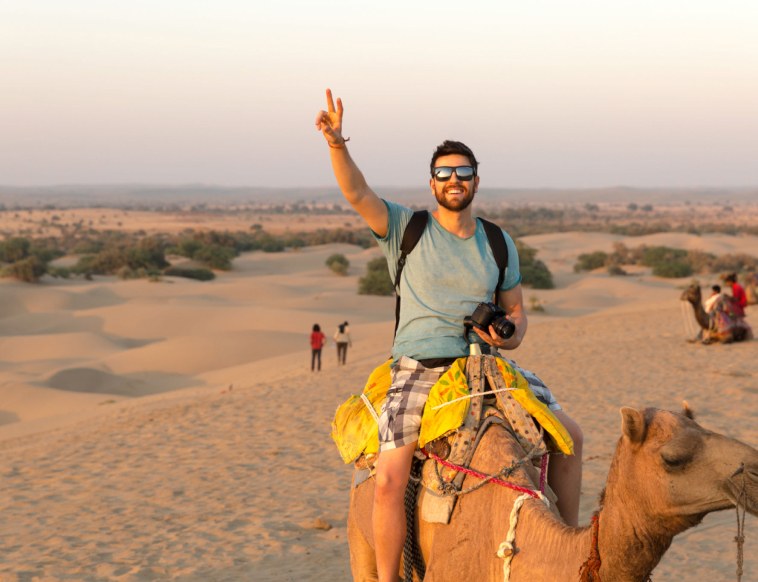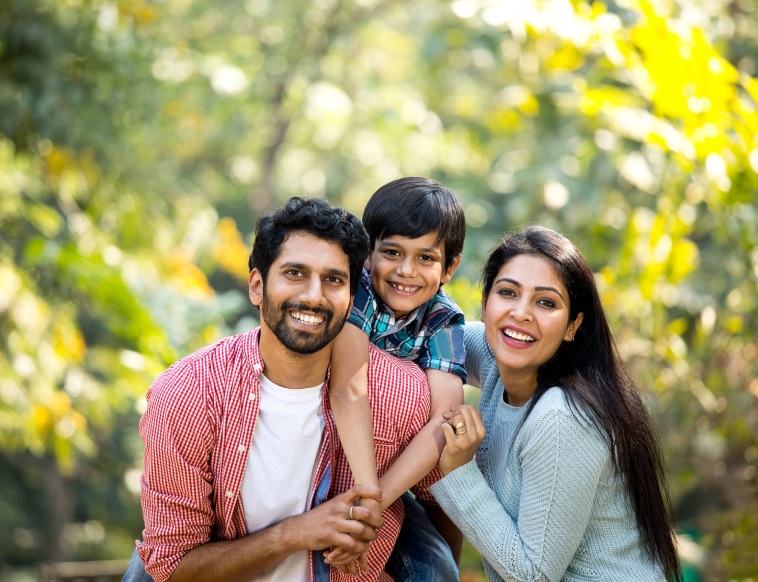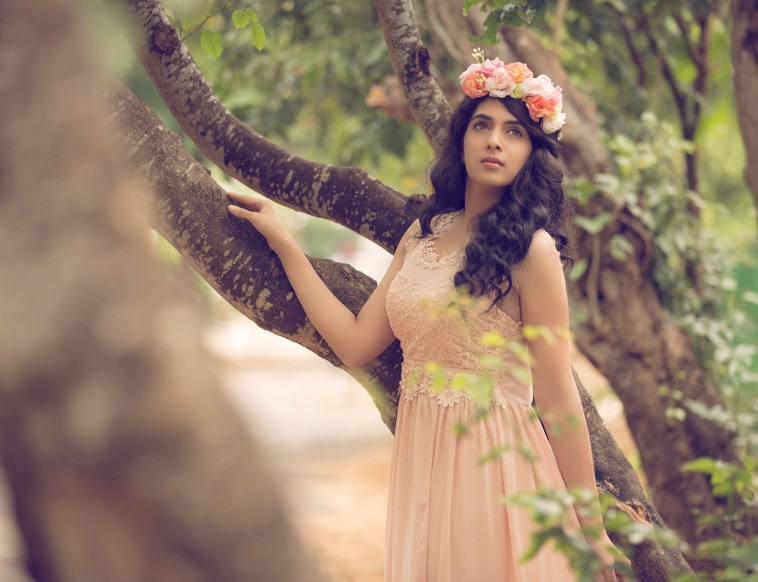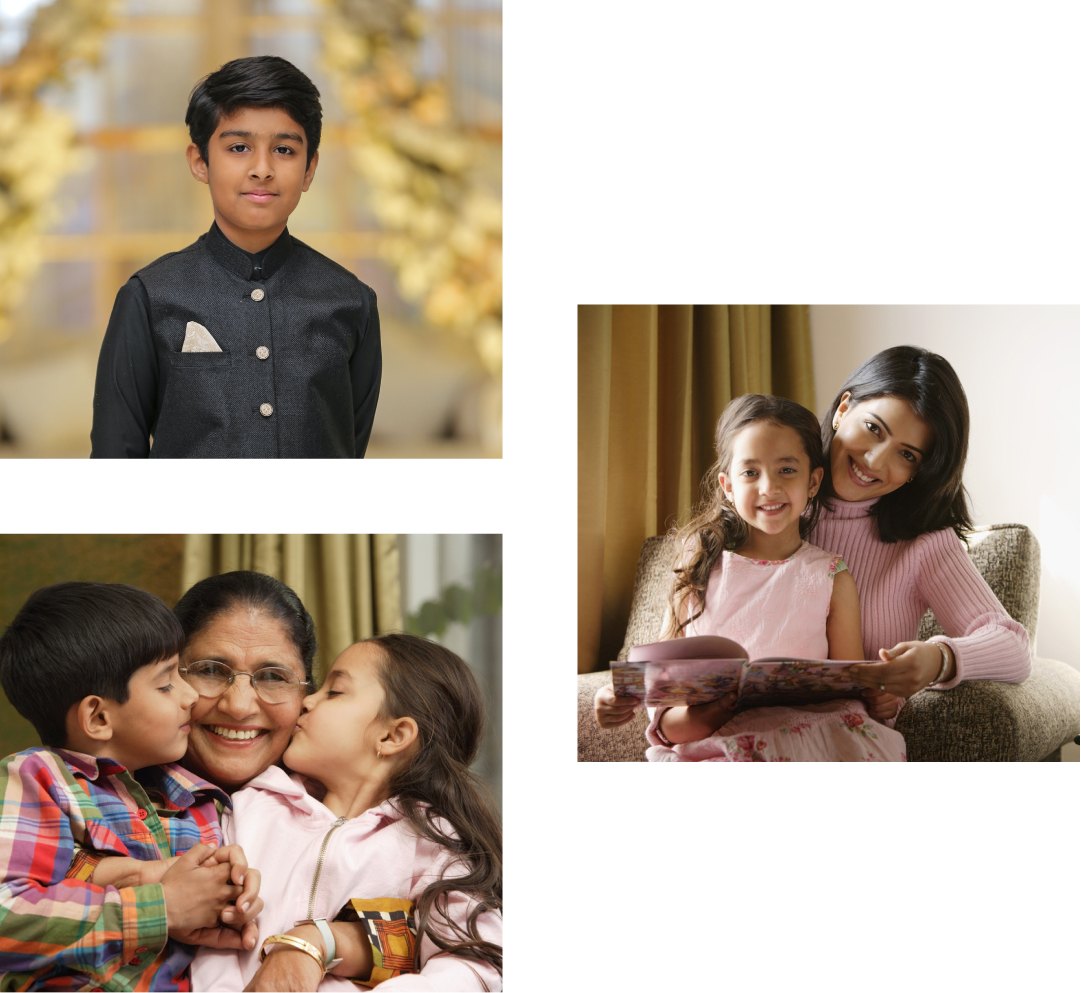 Indoor Portrait Photography
It can be quite frustrating if you feel like your family photos could use an update, or you are not so confident about using your solo portraits online. The good news is that we know exactly how you feel, and we are here to help.
We believe that your portraits should represent and exceed what you were expecting. With Picture Quotient, you'll have beautiful, high-quality images you'll be proud of, shot in our studio or in a location of your choosing. Feel confident about using these photos for both your personal and professional goals.
Tips For Indoor Photography
Indoor photography may seem like a walk in the park, but it certainly is not! Our photography style is relaxed, natural, and contemporary - just like how we want you to feel. Our emphasis on capturing genuine expressions and family interactions, so have fun while you're at it.
Why Choose Us?
Professional Photos and films
At Picture Quotient you will get professionals who have been in this field for a long time. We believe experience comes with time. But that doesn't mean we're that old!
Customer Experience
Customer experience is very important for us. We provide the royal treatment for the king and queen in you. Because you deserve it and more!
On-Time Deliveries
Time is always an asset. We value our time and above all your time, which is why we never delay anything. You, customers are the heart of this organization!
Benefits of outdoor and indoor Photographers
Don't be shy, book a session with us right away. Here's why.
Hiring indoor and outdoor photographers ensures that you have a variety of locations and settings to choose from. This paves the way for truly gorgeous photos and videos that capture your aura.
An outdoor photo and video session gives you the opportunity to relax and loosen up. It also sets the perfect backdrop for capturing candid moments with your loved ones, in the breathtaking beauty of natural light.
In an indoor shoot, you can enjoy the comfort and convenience that a controlled environment has to offer. Our photographers can adjust the lights perfectly to capture your best angles and create remarkable effects.
An indoor and outdoor photographer and videographer will be able to capture your photos and film your videos in a way that truly sets you apart. Armed with professional techniques and equipment, your photos and videos will shine like never before!
Indoor And Outdoor Photoshoot Portfolio
As photographers, we don't let our words do the talking, we leave it up to our photos and videos!
Check our best picks from the work we have done so far.
Packages
Different budgets call for specially-tailored packages. Here are the packages we offer, and what you can expect in each, so that you can make an informed decision.
Basic Package Structure
₹ 10,000
/ day
(customisable)
Package includes
| | |
| --- | --- |
| Duration | 3-4 hours |
| No. of sessions | 1 |
| Deliverables | Unlimited soft copies |
Testimonial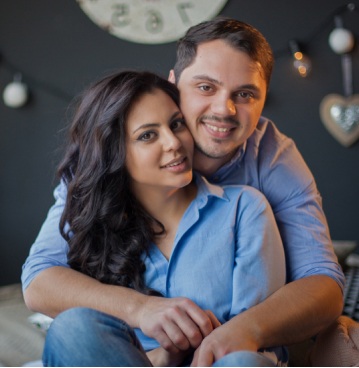 We had never done anything like a professional shoot before, and working with Picture Quotient was truly amazing. They made us feel relaxed and comfortable, and their team was just excellent. They told us exactly what to do, and it was an amazing experience, overall.
- Yash & Malini
FAQs
How should I prepare for an outdoor shoot?
Preparing for an outdoor shoot can be tricky because Mother Nature is unpredictable! We will work with you to create a schedule so that we can capture the best pictures and film the best videos in the best lighting. Carry a change of clothes if you prefer, and most importantly, have fun!
How should I prepare for an indoor shoot?
Since an indoor shoot takes place in a controlled environment, there's not much to prepare for. You can practice a few poses to get yourself comfortable in front of the camera. Leave the rest, like lighting, up to us!
What time is best for an indoor and outdoor photoshoot?
The variables for an indoor shoot can be controlled, so any time is best. However, if you want to capture the mid-day light streaking in through the windows, this time is the best. As for an outdoor shoot, it would depend on the vibe and style you are looking for, but mornings and early evenings work best.