Important Events in Hindu wedding Ceremony
There are so many ceremonies in a hindu wedding,but don't worry. We've got you covered! We have photography services for all ceremonies. From mehndi to sangeeth to haldi- any ceremony, we'll be happy to shoot it.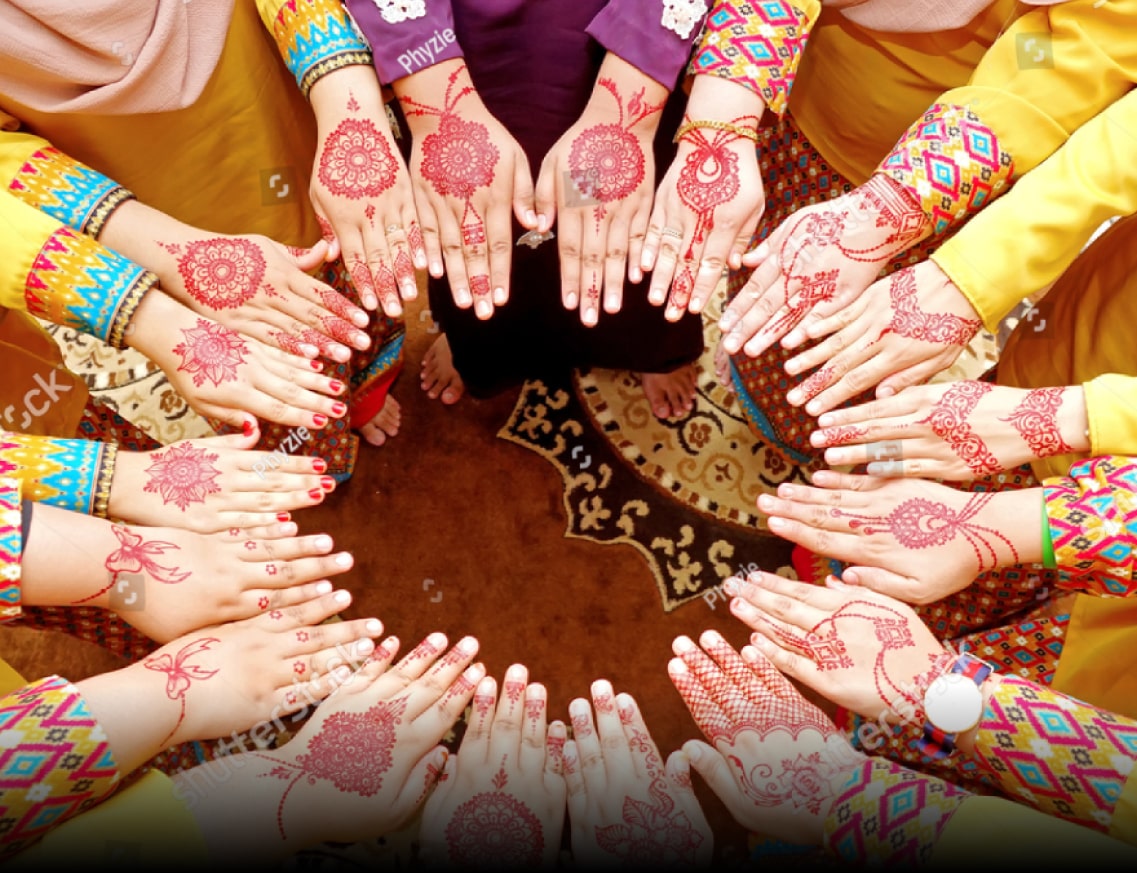 Mehndi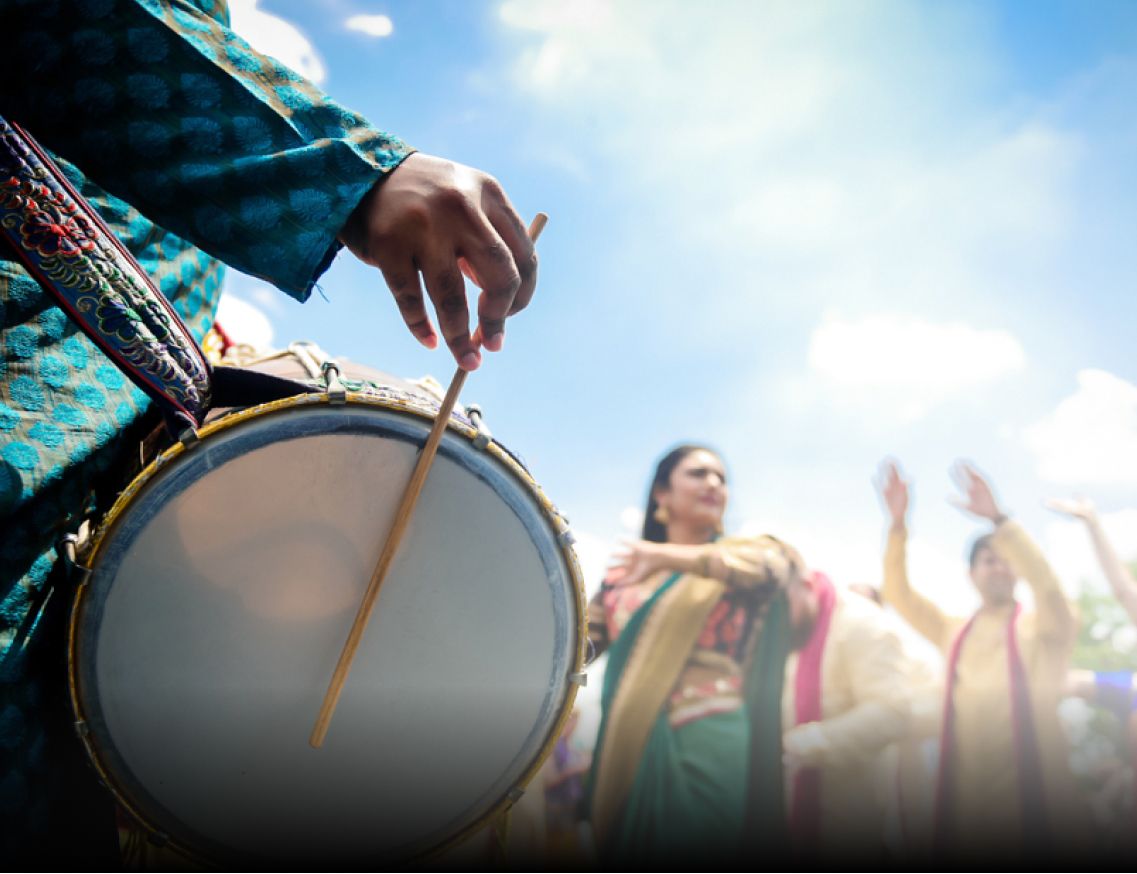 The Sangeet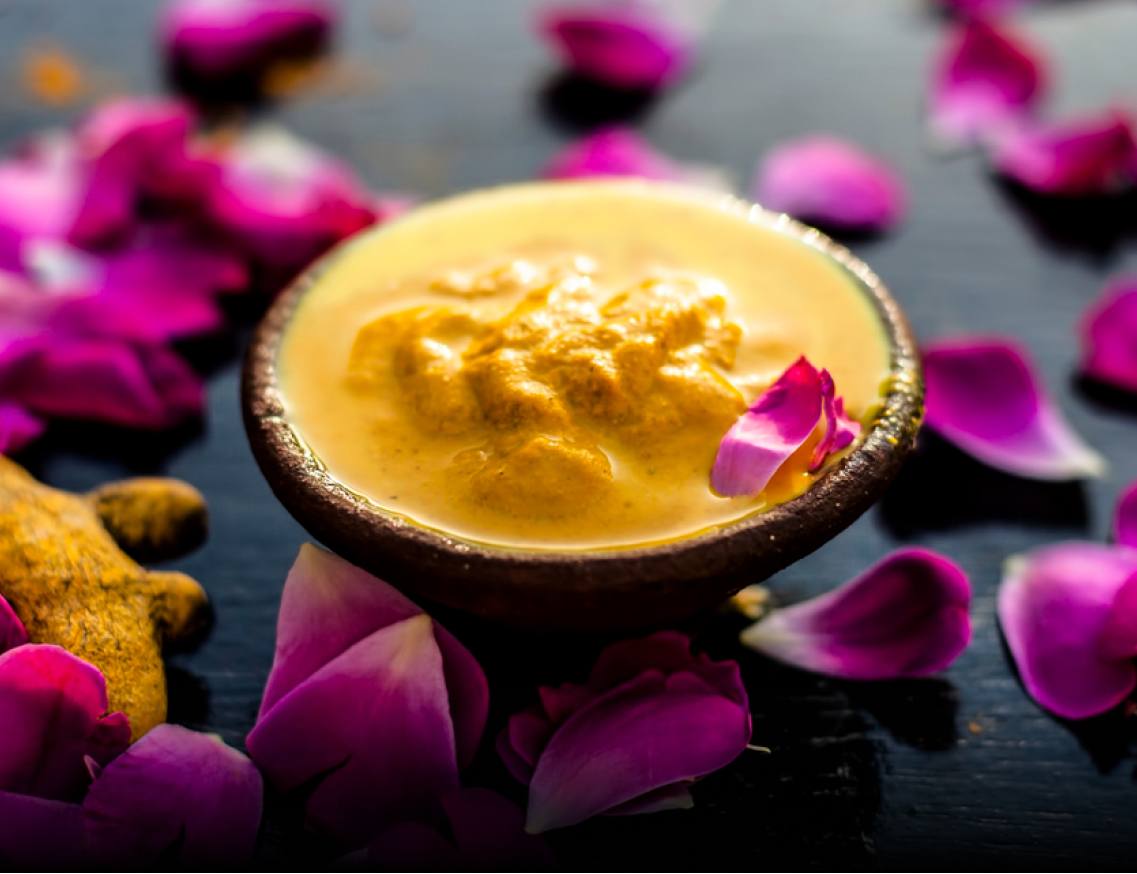 The Haldi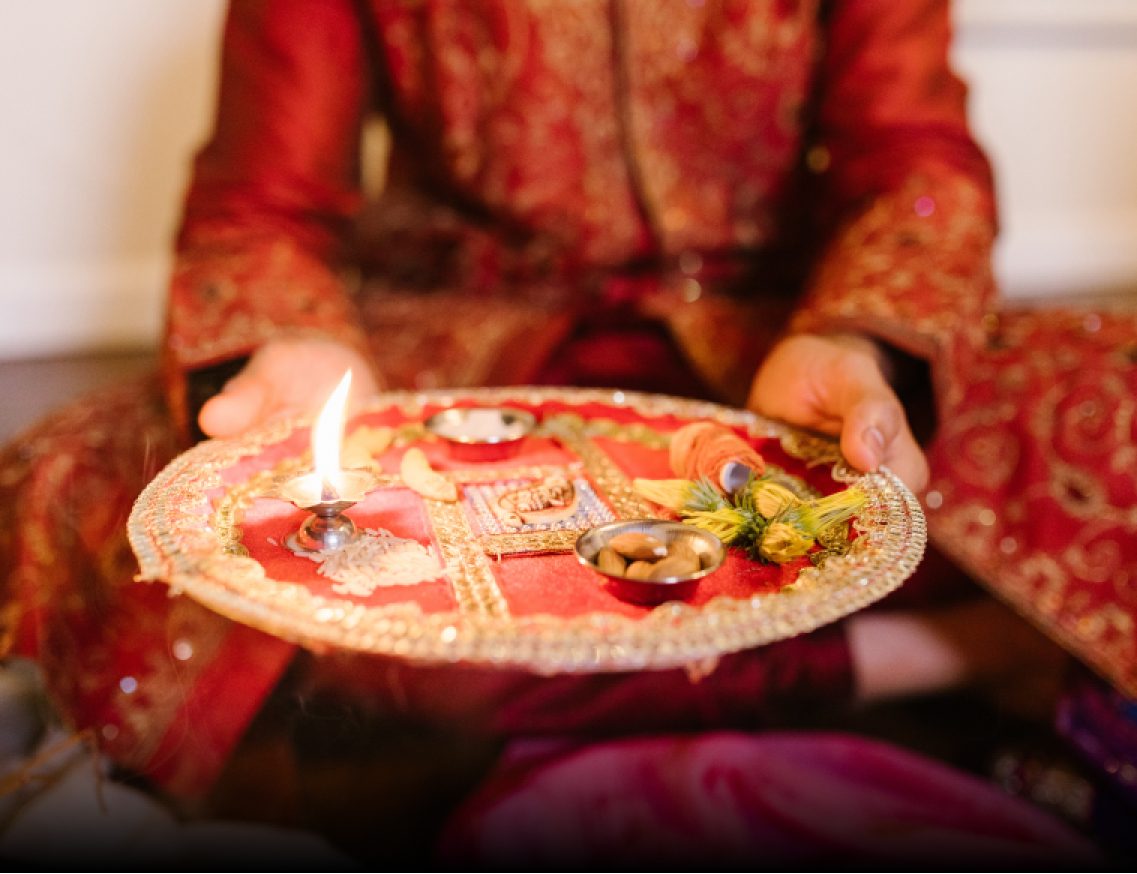 The Tilak
Some Snippets from Hindu weddings!
We are giving you a sneak-peek of some of our works.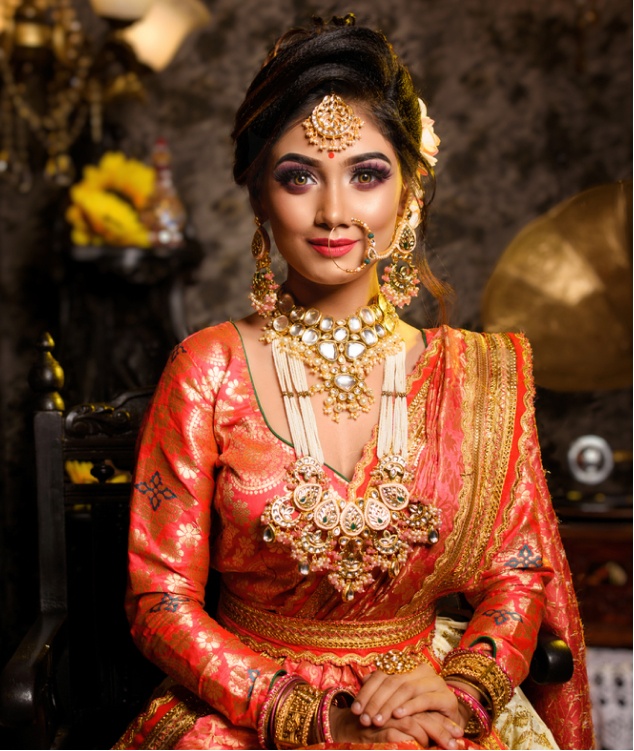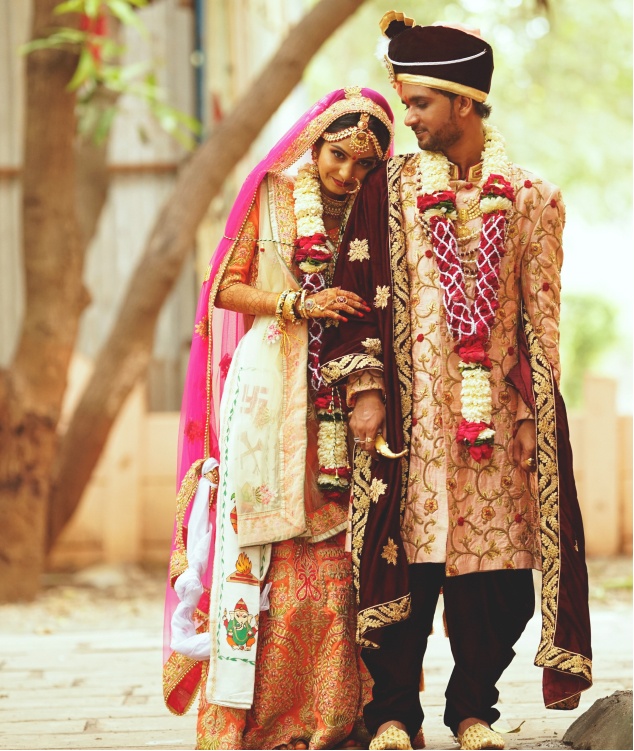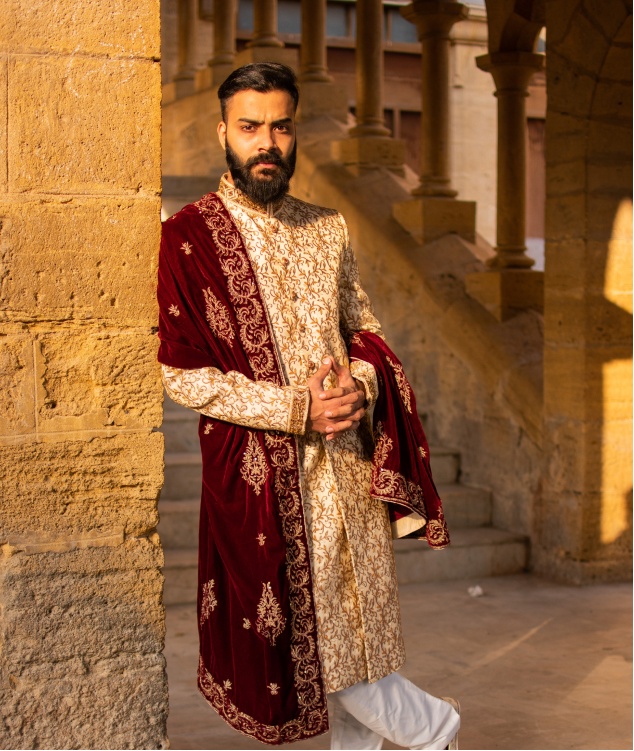 Why Choose Us?
Professional Photos and films
At Picture Quotient you will get professionals who have been in this field for a long time. We believe experience comes with time. But that doesn't mean we're that old!
Customer Experience
Customer experience is very important for us. We provide the royal treatment for the king and queen in you. Because you deserve it and more!
On-Time Deliveries
Time is always an asset. We value our time and above all your time, which is why we never delay anything. You, customers are the heart of this organization!
Packages
Good things come in small packages, but we offer all types of packages for you. Please choose from our packages and decide what's best for you!
Testimonial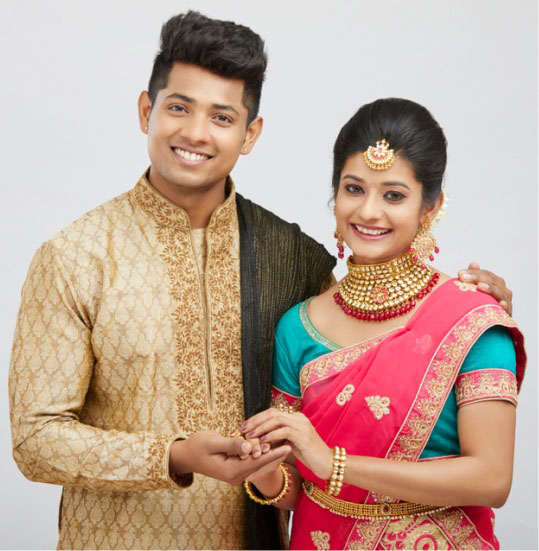 Picture Quotient has been amazing since day one with us. We had so many ideas about photoshoot, they listened to it all and made all our ideas possible.
- Neha & Sanjay
FAQs
What happens at a Hindu wedding?
In a Hindu wedding ceremony, the priest will first do pooja.Then the groom ties mangalsutra and fills bride's forehead with vermilion. Then the bride and the groom walks seven times around the fire.
How many knots are tied before taking "pheras"?
Three knots are tied before taking pheras. Two knots are tied by the groom and one knot by groom's sister.
How many days does hindu weddings take?
WIth all the ceremonies, usually a hindu wedding takes 3 days.