Types of Corporate Photography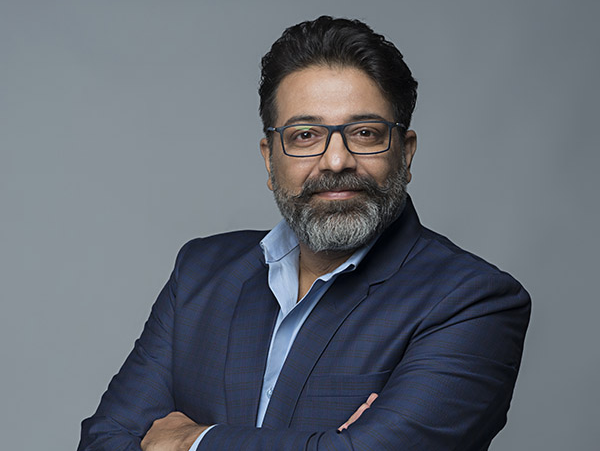 Portrait Photography
Single or group portraits: Picture Quotient can always ace the task for your corporate photography needs.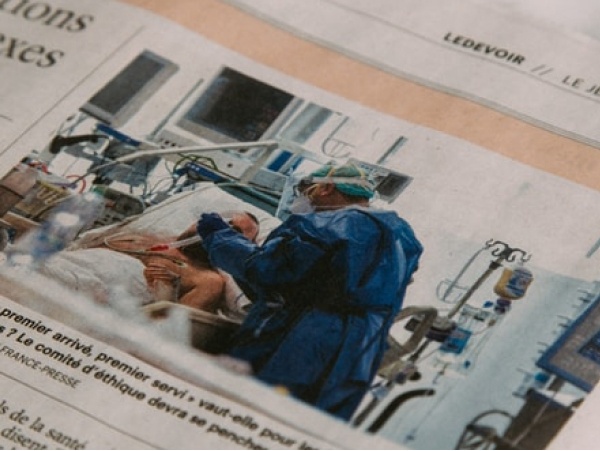 Editorial Photography
Editorial portraits can increase your brand image. And there are no better studios than Picture Quotient for editorial photography.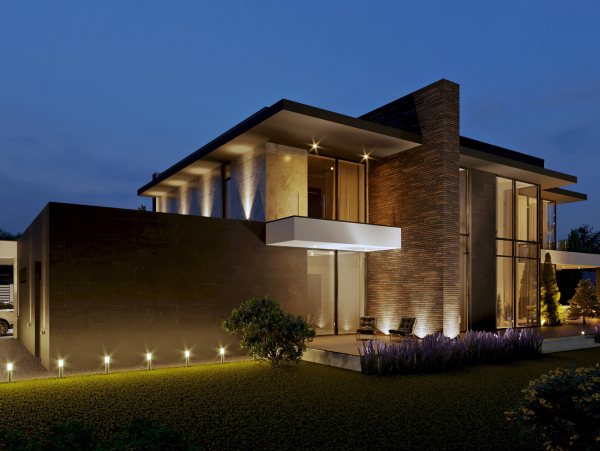 Architectural Photography
Taking photographs of corporate building are a good way to promote your corporate business, your brand and company image.
How to Organise a Corporate Photoshoot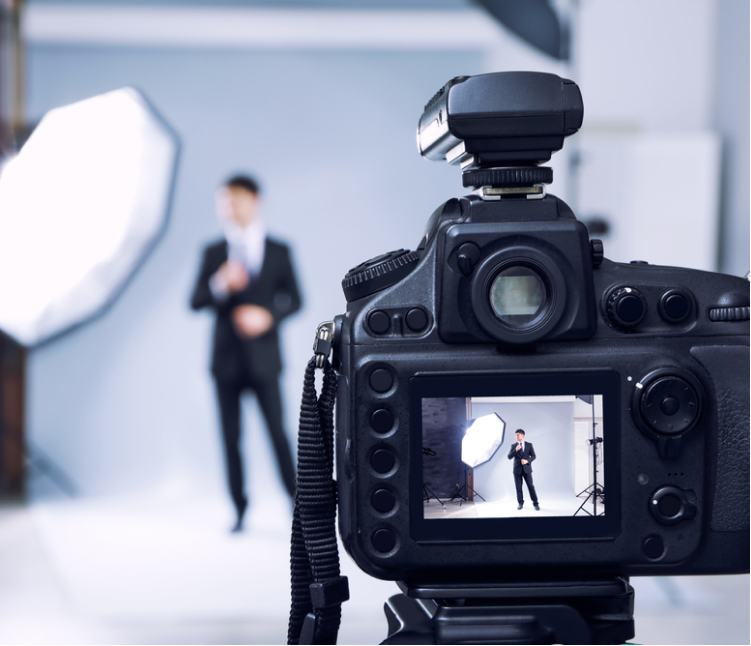 Schedule the photoshoot with your photographer.
Decide the location
Discuss who you want the photoshoot to be- what message you want to communicate, how you would want your consumers to see you, etc.
Assemble your team and Voila!
Why Choose Us?
Professional Photos and films
At Picture Quotient you will get professionals who have been in this field for a long time. We believe experience comes with time. But that doesn't mean we're that old!
Customer Experience
Customer experience is very important for us. We provide the royal treatment for the king and queen in you. Because you deserve it and more!
On-Time Deliveries
Time is always an asset. We value our time and above all your time, which is why we never delay anything. You, customers are the heart of this organization!
Testimonial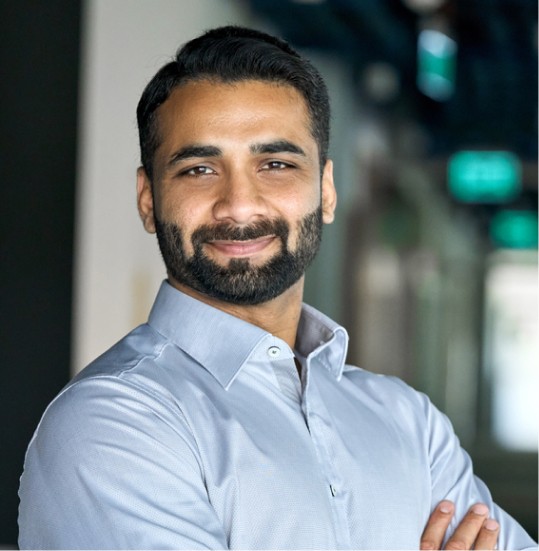 Our corporate event photos and videos were just what we wanted them to be. Our gratitude to the entire team of Picture Quotient for taking the perfect video of our company.
- Sriram
FAQs
What is corporate photography?
Corporate photography is photographing a for a company's corporate needs. This will ensure that a specific image of the company and employees are created in the minds of people.
How long does a professional photoshoot take?
The time may vary according to the photoshoot. A photoshoot can last from 3-4 hrs to a whole day to finish.
Why should I hire a corporate photographer?
A corporate photographer would know just how to represent you, your company and your employees in the eyes of people.