About us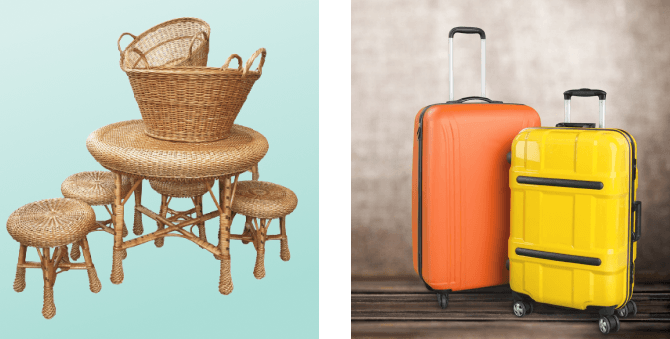 Let your Ads Stand-out!
Our commercial photographers in Bangalore know the market and hence, use their skills accordingly to click the best pictures for your commercial. Our commercial ideas are unique and market-driven.
Types of Commercial Photography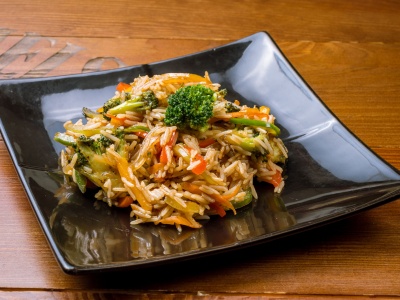 Food and beverage Photography
Anyone may photograph food, but not everyone can capture the soul of food in their photographs. We can create photos that will turn any gourmet into a foodie and a non-foodie into a foodie.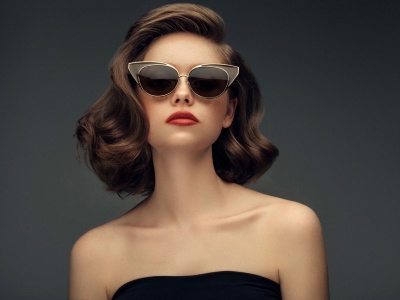 Product and Lifestyle Photography
Our specialty is creative and one-of-a-kind product photography! Our photography service will be just as good as our images, we guarantee it.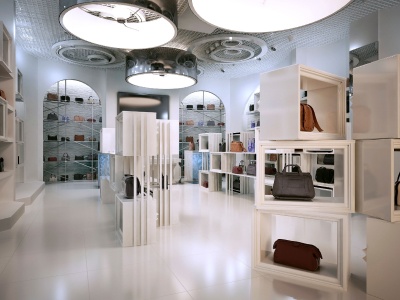 Architecture and Interior Photography
Photographing architecture has its own style. The photographer must know what to highlight and what not to highlight to pitch an interior design, we have been told that we are the pros.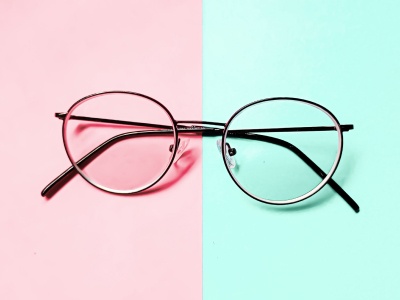 E- Commerce Photography
Picture Quotient provides amazing photography and videography services that can propel your sales team to new heights. We have also demonstrated success in boosting E-commerce platforms.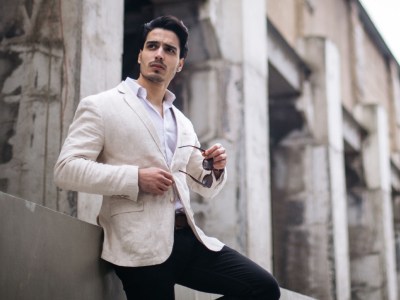 Lifestyle Photography
Commercialise your philosophy in life and your unique lifestyle with the help of our amazing commercial photographers in Bangalore.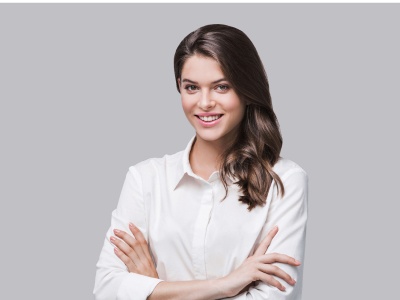 Portrait Photography
We ace in clicking real life portraits of people and objects, believe us when we say we know what we're doing.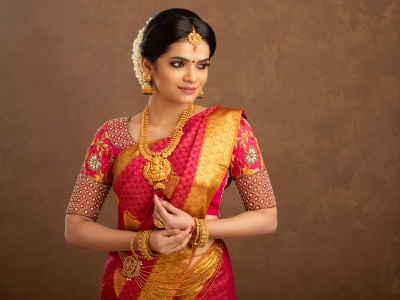 Conceptual Photography
Marketing requires concepts if you want to stand-out. Let us pour our unique conceptual ideas into the mix, and you'll be the face of the crowd.
Why Choose Us
Top Photographers
Did we say we are most renowned for our best commerce photography in Bangalore? We combine the experience and skills of our team to get the perfect outcome for you!
Instant booking
You can book us instantly through online with the touch of your fingers. So what are you waiting for?
Great customer service
We care about you more than you think. That is why in every step of our way we ensure customer satisfaction and service.
Fast delivery
We know the importance of time. Therefore we ensure that we make no delay in delivering our work.
Affordable
We provide basic, standard and premium packages for our customers so that they can have a plan which will fit in their budget.
Editing included
We edit all the images- soft copies and images that would go into the album for our customers. We understand business and our work indicates that.
Benefits of Hiring Commercial Photographers
Commercial photography aids in the professional presentation of your products and services.
It also boosts your brand's visibility and recognition.
Creative images may leave an indelible impression on potential clients while also raising total revenue for the organisation.
By hiring a professional photographer you get quality images, and it enables you to actually feature your products, services, employees, and happy customers in the photos.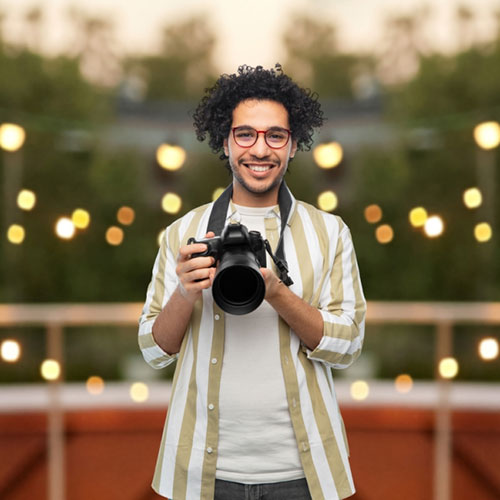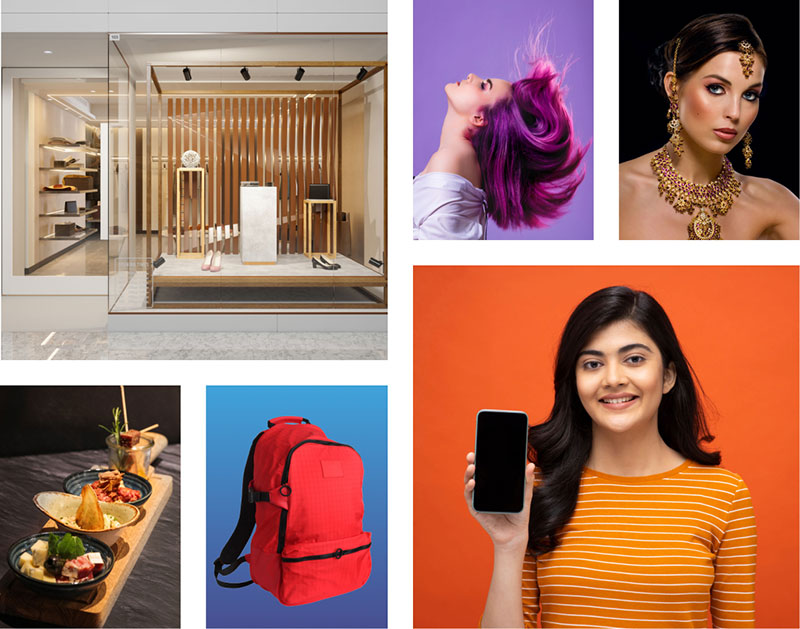 Our Portfolio
We have an enthusiastic, creative and skilled set of professionals at hand. We have travelled to every nook and corner of India. We know everything there is to know about photography, and we have covered many types of events throughout our careers. We are excited to meet new people and cover their stories, events and happiness so we can tell it to the world through our lens! Our motto is to outdid what we did yesterday, and we have followed our motto to date!
Pricing and Packages
We offer you all types of packages for your convenience because good things come in small packages. Choose from our packages and decide what's best for you!
Basic
₹ 10,000
/ day
(customisable)
Package includes
| | |
| --- | --- |
| Duration | 3-4 hrs |
| No. of sessions | 1 |
| Deliverables | Unlimited soft copies |
1 Million+
Happy faces captured
Testimonial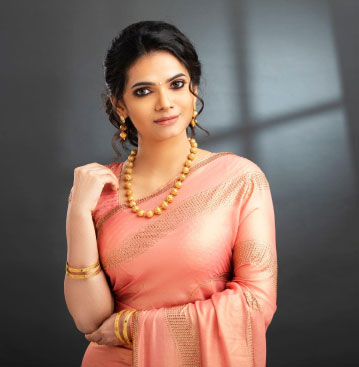 Great Photography, amazing ideas and out-of-the-world marketing and campaign techniques, that's what we got from Picture Quotient.
- Sangeetha
FAQs
How can advertising be effective with low budget?
Content is the new star now-a-days. If you have good content and good social media presence then half of your advertising is done.
What are the four stages in making of television commercials?
The four stages include- pre-production, production, post-production and distribution.
Types of TV commercials which are good for your business
Different types of TV commercials are which are good for your business are topical video commercials, image video commercials, testimonial style commercial, performance proof commercial, etc.