Photography Styles
Candid Shots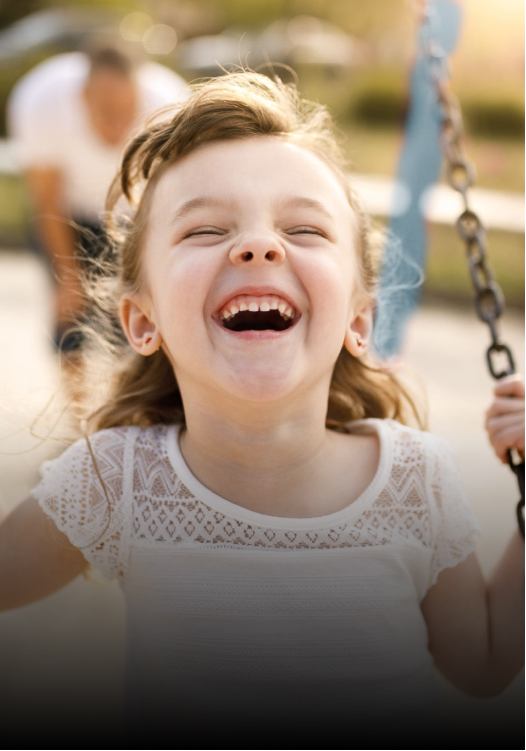 Establishing Shots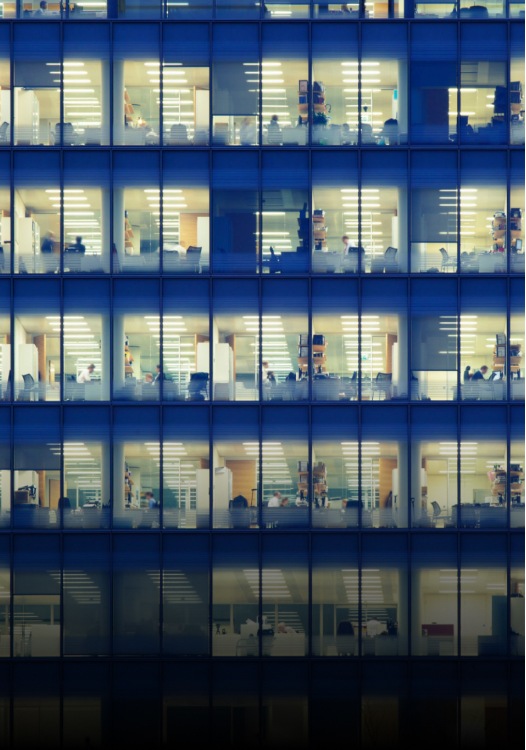 Classic Pose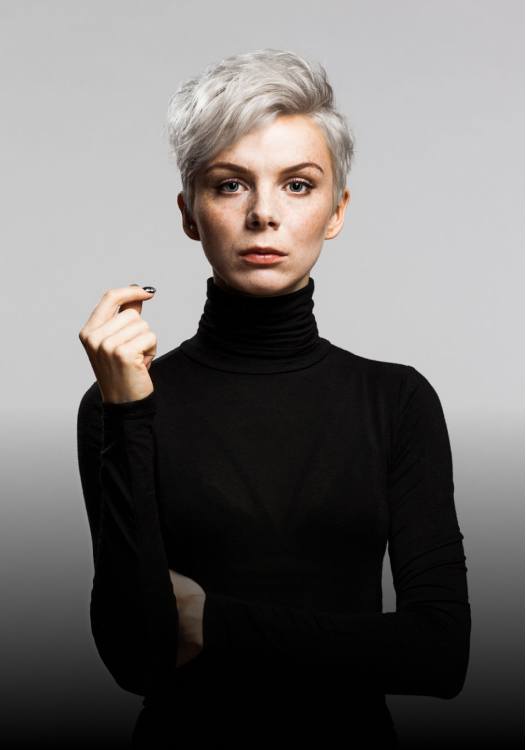 Environmental Portraits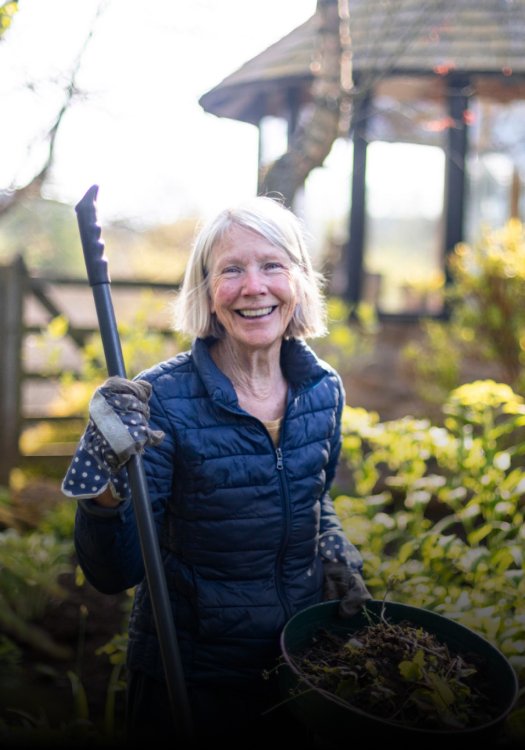 Detail Shots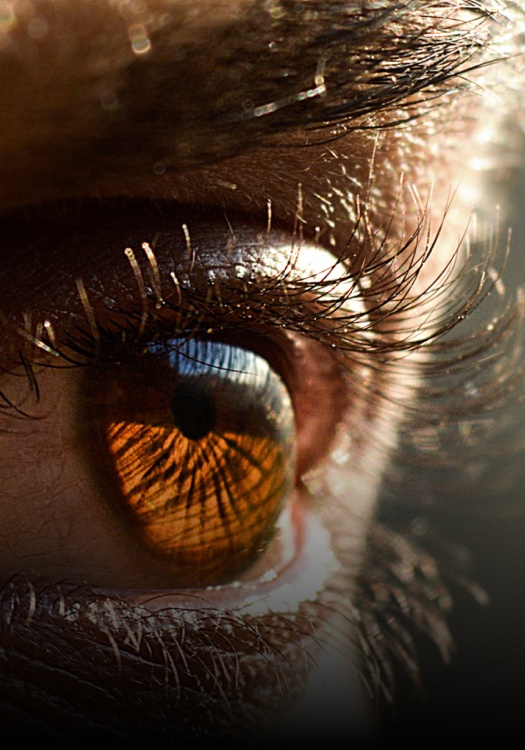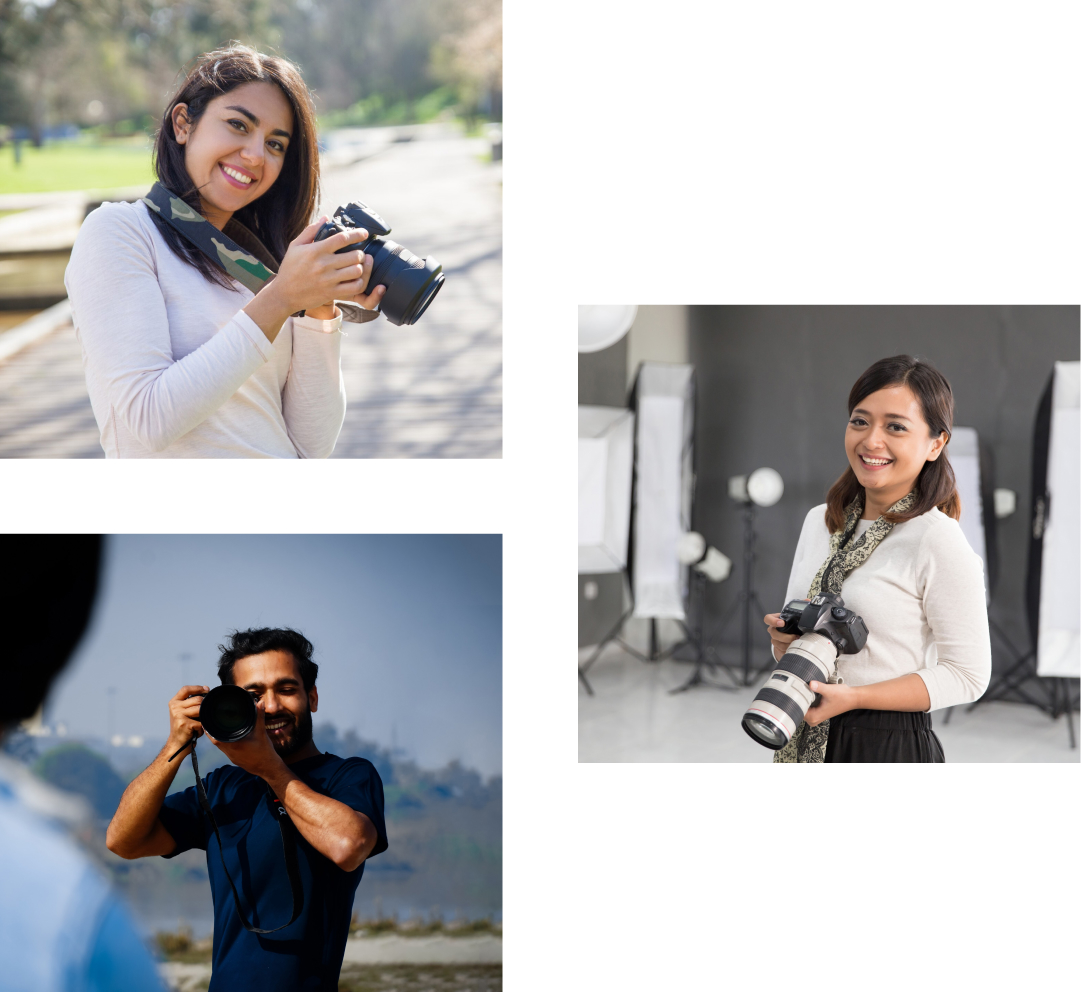 What to consider while hiring an Event Photographer?
Before hiring you should check if the photographer has prior experience experience covering event photography. There are different kinds of events- weddings, pre-wedding events, post-wedding events,corporate events, birthdays, baby shower and many more. You should specify your event so that we can give the right photographer you're looking for!
How Will the Event be Remembered?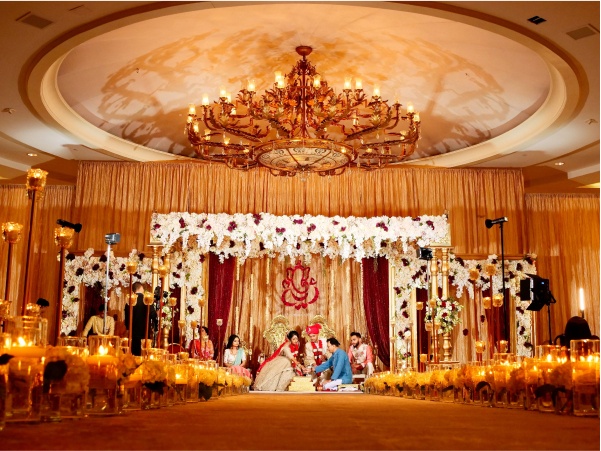 Walk-Around Photography
We believe that just covering the event isn't photography. It's capturing those raw moments people missed. We don't think anyone our lens would miss capturing anyone!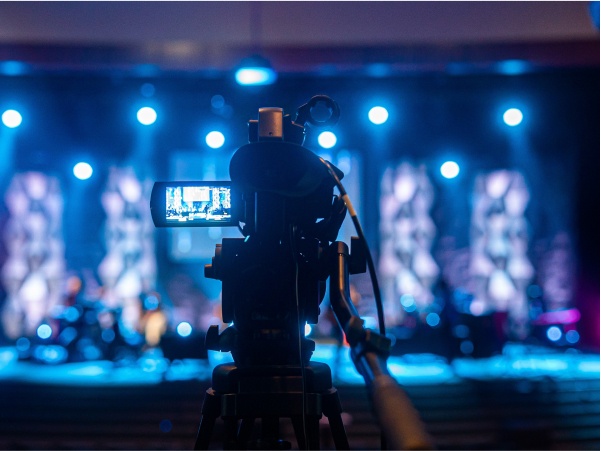 Event Videography
Photography and videography and two sides of the same coin. One completes the other, If one is freezing the moment, the other makes us relive it!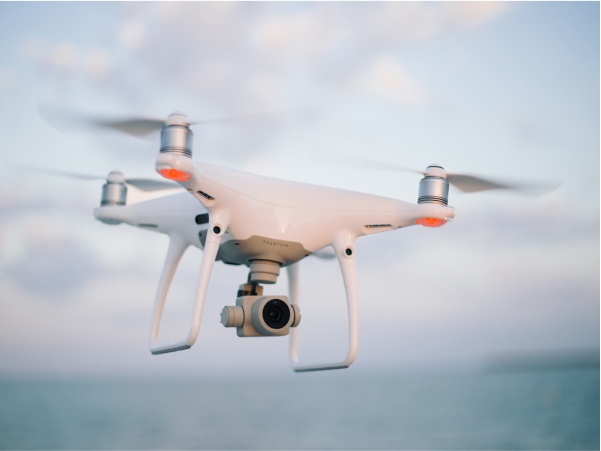 Drone Photography
How do you feel about drones? Oh, we love drones. There's nothing more cooler than drones. On a serious note, drones are a great way to cover events. It can capture from different angles and can change the whole dynamics of videography!
Virtual Graffiti Wall
Oh, we're all about going with the trend. Virtual graffiti walls are an amazing way to give that edge and x-factor to your event!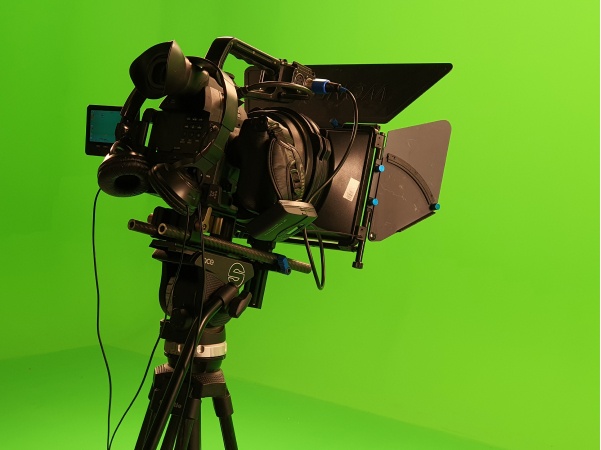 Green Screen
Green screen are an amazing way to shoot your videos. Shoot a video in-front of green screen and voila! You can edit and add different background as required. Ofcourse, with us perfection is guaranteed!
Why Choose Us for Event Photography?
Professional Photos and Films
At Picture Quotient you will get professionals who have been in this field for a long time. We believe experience comes with time. But that doesn't mean we're that old!
Customer Experience
Customer experience is very important for us. We provide the royal treatment for the king and queen in you. Because you deserve it and more!
On-Time Deliveries
Time is always an asset. We value our time and above all your time, which is why we never delay anything. You, customers are the heart of this organization!
Packages
Good things come in small packages, but we offer all types of packages for you. Choose from our packages and decide what's best for you!
1 Million+
Happy faces captured
FAQs
What all kinds of events does event photography cover?
Event photography covers all kinds of events such as weddings, birthdays, corporate events, concerts, etc.
Do you shoot Birthdays?
Yes, we provide birthday shoot services. Visit our website to know more information about birthday shoot.
What is a green walls purpose?
A green wall is used for shooting videos and photos because we can replace the green color with whatever background we want. It is a great way when shooting with toddlers or when you don't have time to go to desired destination.