Christian Marriage Photography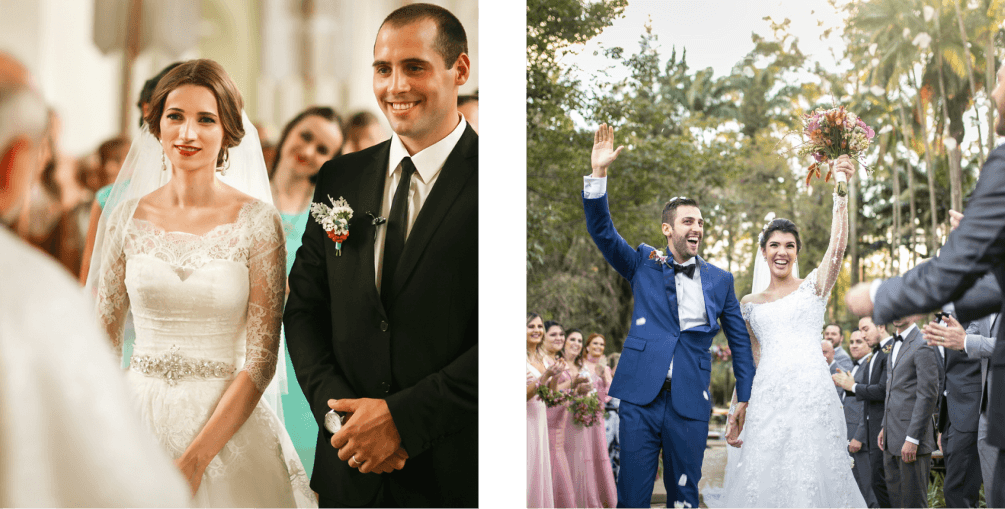 The day you and your partner have been waiting for- the day you become officially wedded partners- is very important to you. That's where we come in, we capture it in its true essence and grandeur to always reminisce it!
Christian Marriage Photography Packages
We offer you all types of packages for your convenience because good things come in small packages. Choose from our packages and decide what's best for you!
How we work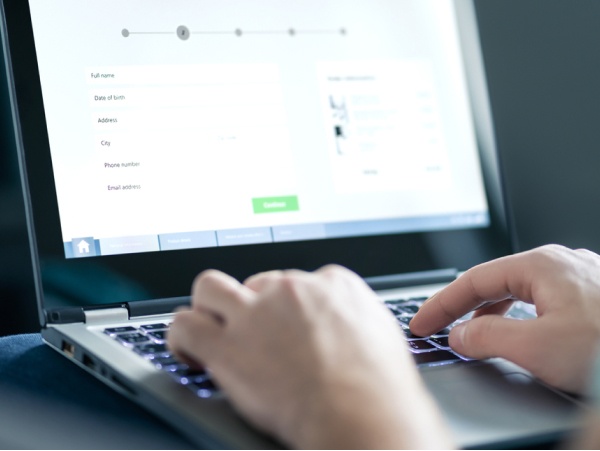 Fill the forms!
To connect with us, fill our contact form and we would get back to you at the earliest.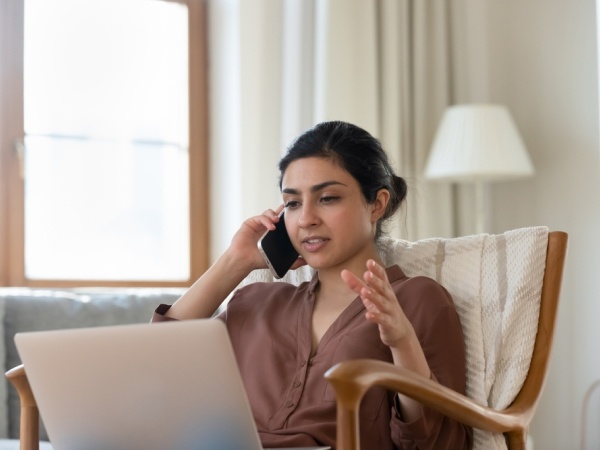 Event discussion!
Explain to us in brief idea about honeymoon photography in Bangalore so that we can surprise you with your amazing plans about your honeymoon photoshoot.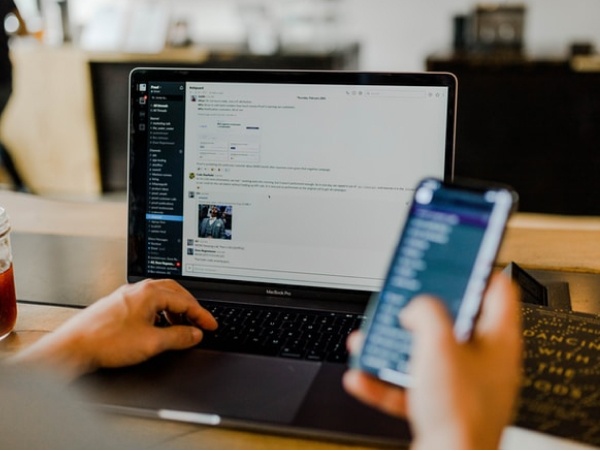 Book an appointment.
Schedule us for the event to avoid clashing with any other event.
Testimonial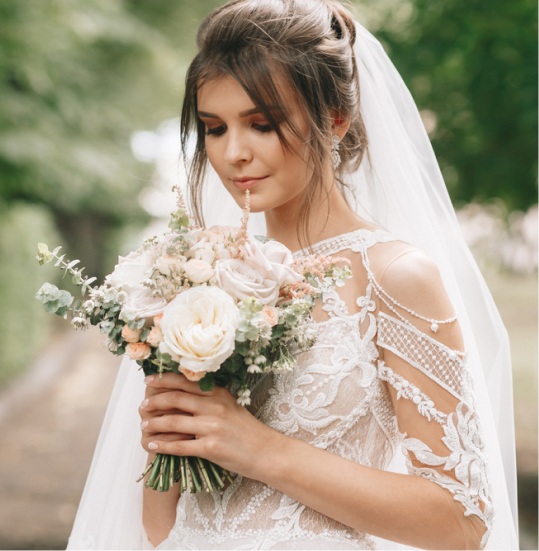 I gave my betrothal, bridal shower, and wedding shoot to Picture Quotient. They are so talented and I loved the pictures and our videos that came out of it.
- Rose Fernandez
FAQs
Where does Christian weddings happen?
Christian weddings usually take place at a Church or a Chapel. However, sometimes special considerations are given for people to do weddings at venues of their choice. Christian marriage photography in Bangalore happens at your wedding location.
How many vows are there in a Christian wedding?
There are seven vows in total in a Christian wedding. First four vows are said by the groom and the last three by the bride.
Are betrothal and engagement ceremonies two different ceremonies?
Yes, engagement day is fixing the marriage and betrothal means taking consent from people who are getting married.