About Honeymoon Photography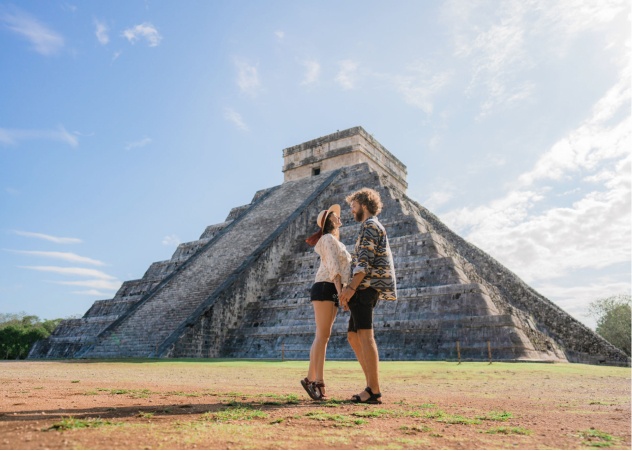 Why is it important?
This is different than all your wedding pictures because it's just you and your spouse. In moments like these, the romance comes naturally in pictures and you will always have the pictures to remind of your beautiful trip.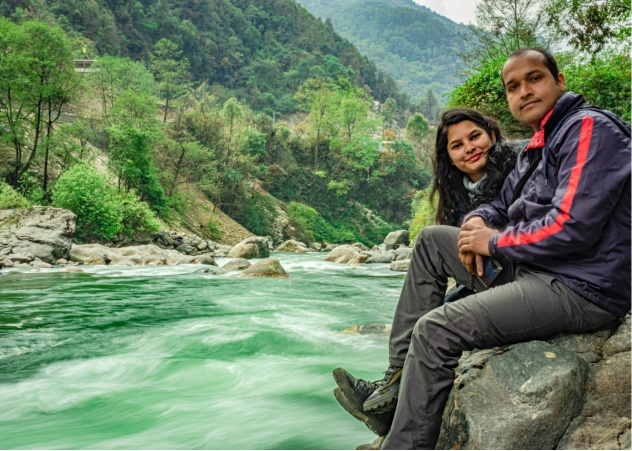 How it Works?
Our photographers trained in honeymoon photography in Bangalore, accompany you on your trip and capture you on beautiful locations.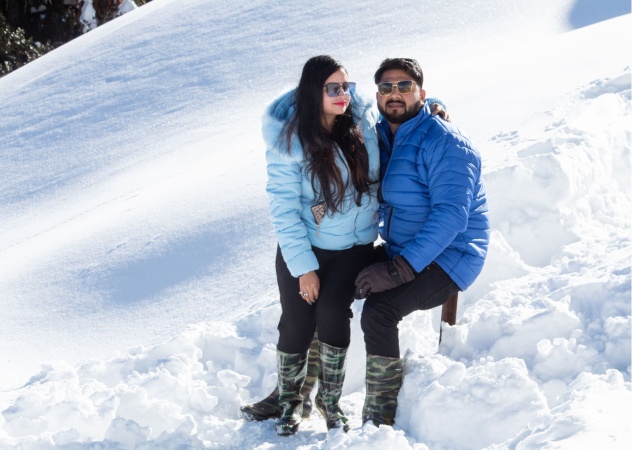 What is included?
Candid or posed photography depends on the package you choose. Price varies according to the type of location. You can check our packages to know what is included in each.
Why choose us?
Clear package descriptions and straightforward pricing.
You can clearly choose from our package options to suit your needs and there would be no change afterwards.
Fast delivery of high-res photos 24-48 after your session.
Unlike any other photographers, we give your high resolution photographs within 2 days of the shoot.
Instant communication with your photographer after booking.
Our photographer connects with you immediately after booking to discuss locations and the trip.
24/7 customer service from our Customer Success Team.
You connect anytime with our customer success team regarding any queries or changes.
A hassle-free photoshoot that captures content goals.
Our professional photographers make you comfortable for the shoot and achieve their goals in a short span.
Authentic photographs you can share instantly and cherish for years.
You receive both softcopy and hardcopy of your good quality honeymoon pictures within 2 days.
The option to choose your vetted professional photographer or get matched by us.
You have the option to go through our photographer's portfolio and choose one for yourself. If you are unable to do o, we'll provide you with someone to suit your needs.
Choose Honeymoon Photography in Bangalore with Picture Quotient because we are super professional and know what we're doing.
How we work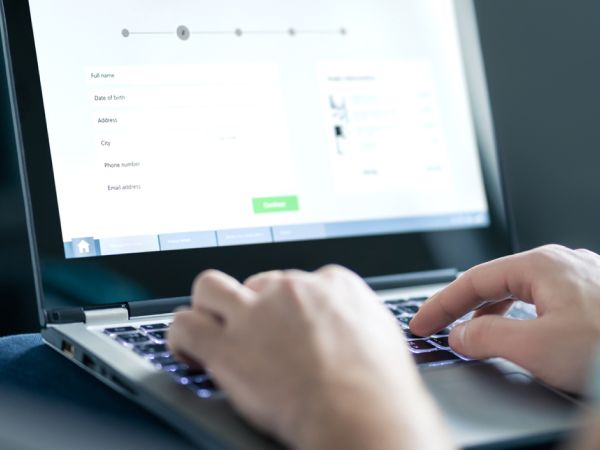 Fill the forms!
To connect with us, fill our contact form and we would get back to you at the earliest.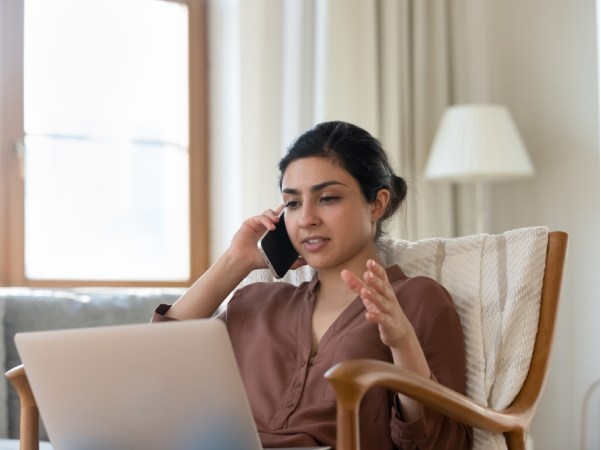 Event discussion!
Explain to us in brief idea about honeymoon photography in Bangalore so that we can surprise you with your amazing plans about your honeymoon photoshoot.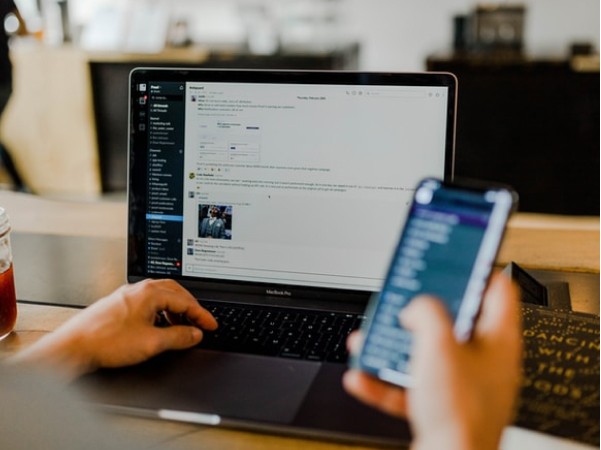 Book an appointment.
Schedule us for the event to avoid clashing with any other event.
Testimonial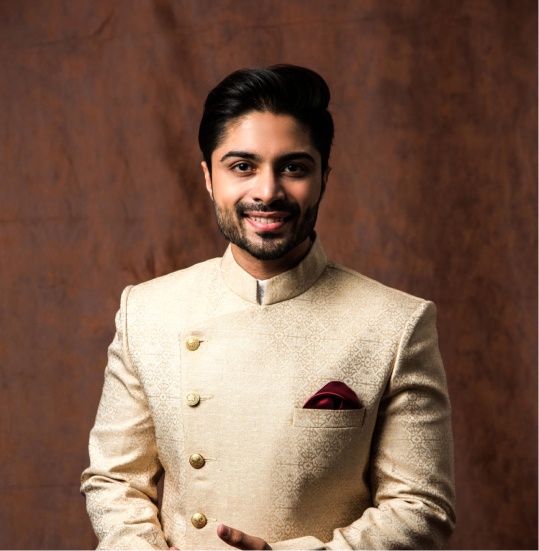 I'm in awe of the wedding film. It is as if I've entered some magical world. Not only our wedding film but our pre-wedding and honeymoon shoot were also equally good! Thank you Picture Quotient! They're terrific!
- Raj Mehta
FAQs
Can I give you a list of specific shots we would like?
Yes, we would love your suggestions on this, it makes our work easier. You can send us the list through our official email id or you can WhatsApp us on the number provided in our website.
Do you carry backup equipments?
Yes. We always carry backup equipments to avoid any shortcomings on a distant location.
Can I book extra services once I've booked and paid?
Yes, you can book extra services once you've booked and paid.