Wedding Photography Services
Why Choose Wedding Photographers With Us?
Picture Quotient is the ideal choice for wedding photography in Bangalore because of our exceptional mastery and experience in capturing the most exquisite moments of your memorable day. We run a team of admiringly competent and professional photographers who are ardent about their profession and persist in delivering the best upshots.
Picture Quotient comprehends the significance of your most awaited wedding day and the memories that come with it. We spend time to know you and your partner, your choices, and your vision for your wedding day. A clear understanding of the work allows us to create a personalized and exceptional experience that reflects your class and personality.
Our practice of attention to detail and creativity is unmatched, and we use modern technology and the latest equipment to capture stunning images that will last a lifetime. In addition, we offer a long range of wedding photography packages to suit your funding limits and necessities, guaranteeing you get the best value for your money.
Picture Quotient is the perfect choice for wedding photographers in Bangalore because of their professionalism, creativity, and dedication to delivering exceptional results. We will capture the gorgeous instants of your special day, leaving you with rememberings that you will adore forever.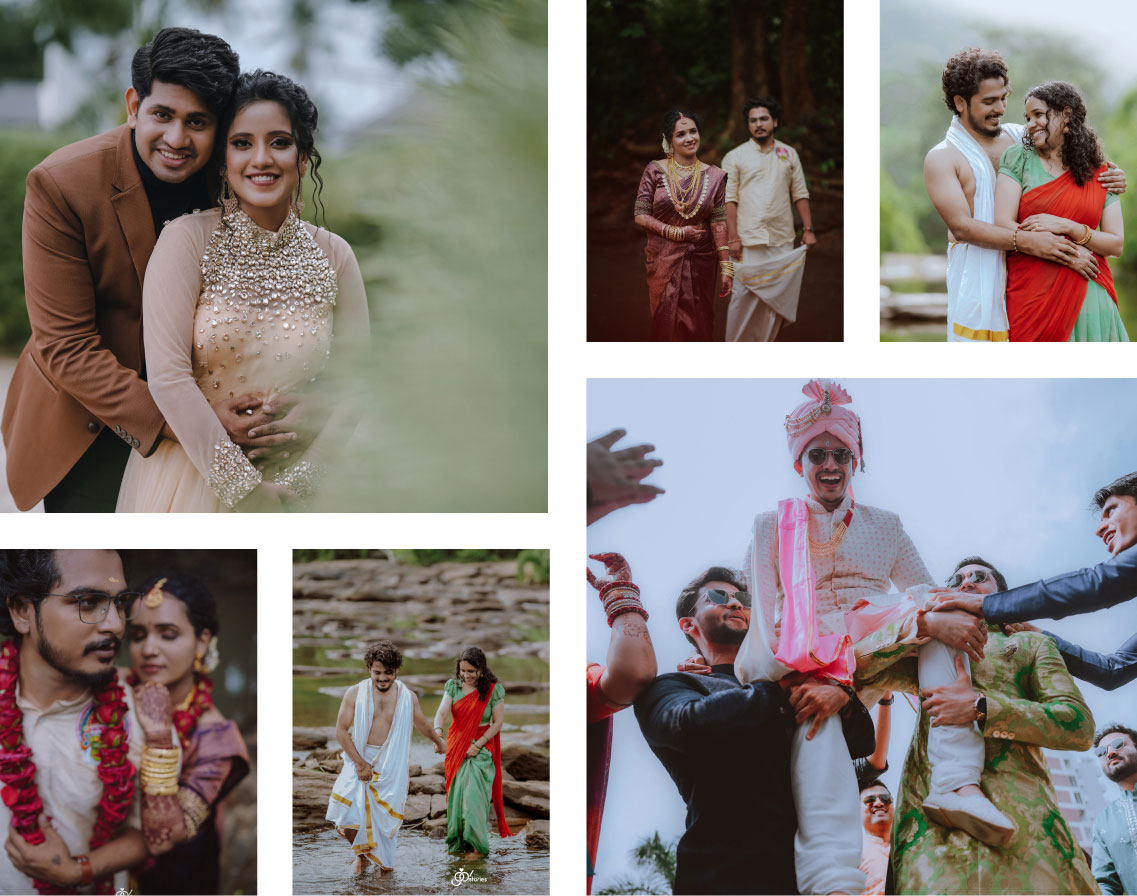 Our Portfolio
We have an enthusiastic, creative and skilled set of professionals at hand. We have travelled to every nook and corner of India. We know everything there is to know about photography, and we have covered many types of events throughout our careers. We are excited to meet new people and cover their stories, events and happiness so we can tell it to the world through our lens! Our motto is to outdid what we did yesterday, and we have followed our motto to date!
How we work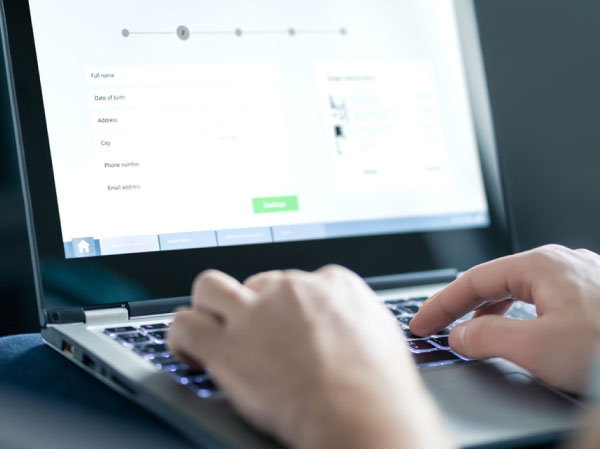 Fill the forms!
Hey, Thank you for considering us! Fill the contact form, and we'll get back to you ASAP!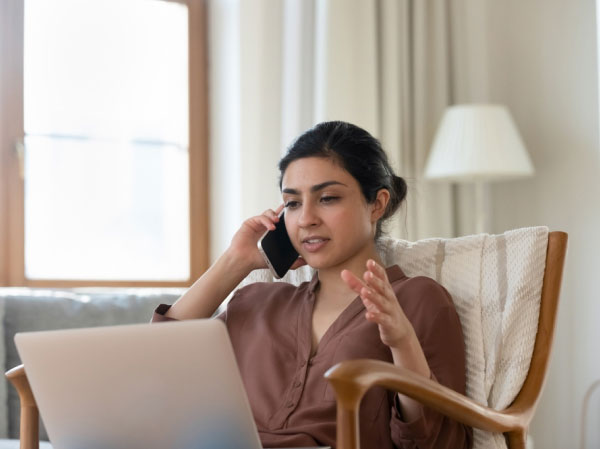 Tell us about your event!
Decide what package you want for yourself. We have basic, standard and premium packages for you.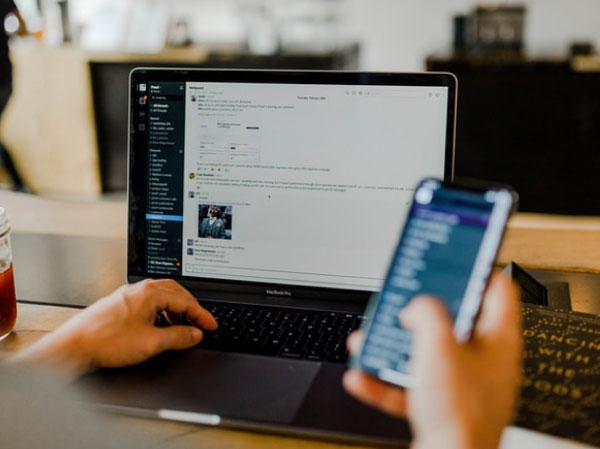 Book an appointment.
Choose a location of your liking and let us know! Or if you want us to choose a location for you, that's also a given.
Packages
Good things come in small packages, but we offer all types of packages for you. Please choose from our packages and decide what's best for you!
1 Million+
Happy faces captured
Testimonial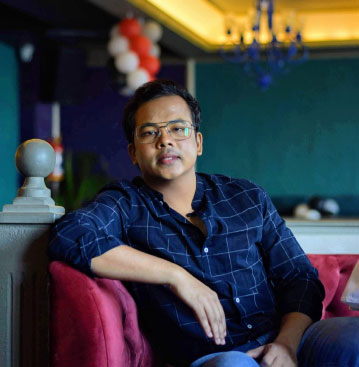 Being a camera-conscious person, I was sure I wouldn't get any good pictures at my wedding. But these guys did some magic. I did tell them about my camera shyness, and you should see me in the photos! I look so natural; they made me feel at ease. It was a wonderful experience with them. In love with my wedding pictures!
- Ajay
FAQs
What is your photography style for wedding photography packages?
Yet, wedding photography styles can vary from traditional, candid, artistic, or a mix of all. Candid wedding photography in Bangalore concentrates on grabbing raw and spontaneous moments of the couple and guests without posing or controlling them.
Can you design custom wedding photography package as per our specific needs?
Yes, most professional wedding photographers offer customized wedding photography packages as per the client's exact requirements and budget appropriations.
What will be the cost-structure of your wedding photography packages?
The cost structure of wedding photography packages can differ depending on the photographer's experience, location, duration, and services opted for. It is advisable to consult the pricing with the photographer directly.
How many photography sessions will be there in the wedding day?
The number of photography sessions on the wedding day can differ depending on the package and the client's essentials.
What are your add-ons for a grand wedding photography in Bangalore?
Add-ons for a splendid wedding photoshoot in Bangalore can enclose pre-wedding shoots, drone photography, photo albums, and more.
How many days will it take to delivering the photos?
The delivery time for wedding photos can vary hanging on the photographer's workload and editing process. It is best to consult the timeline with the photographer in advance.
Can we get few important wedding photos on the same day?
Some wedding photographers in Bangalore may present a few essential wedding photos on the same day, but it is not an ordinary practice.
Do you offer both wedding photography and videography package?
Yes, we offer both wedding photography and videography packages.